Tweet
Defenders of Wildlife has expanded its reach in the southeastern U.S., hiring Florida-based attorney Elizabeth Neville to become its first senior Gulf Coast representative. Neville's work will focus on vital biodiversity and conservation issues affecting the Gulf Coast regions of Florida, Alabama, Mississippi and Louisiana.    
"We are thrilled to welcome such an experienced and skilled advocate to the team," said Shawn Cantrell, vice president of field conservation at Defenders of Wildlife. "The issues facing the Gulf Coast are vast and complex, and I can think of no better person than Elizabeth to ensure the region's wildlife and habitat are protected."
Since June 2019, Elizabeth has worked with Defenders on contract with a focus on advocating to restore Florida's Ocklawaha River system. 
As the senior Gulf Coast representative, Elizabeth will collaborate with Kent Wimmer, Defenders' senior Northwest Florida representative; Elizabeth Fleming, Defenders' senior Florida representative; and Ben Prater, Southeast program director; and staff in Defenders' Texas field office on a range of issues, including industrial development and pollution, oil and gas production, coastal and marine species, environmental justice, national wildlife refuges and fishery bycatch reduction. Elizabeth will also continue her work on manatee conservation as well as protection and restoration of vital habitat for manatees and many other species.
"The Gulf Coast is a rich hub of biodiversity that is facing unprecedented threats from climate change, pollution, ecosystem degradation, and other issues," said Neville. "I look forward to confronting these complex challenges and protecting the species that call this unique region home."
Prior to joining Defenders, Neville ran her own public interest environmental and international business law practice, The Neville Law Firm LLC, beginning in 2016. Neville also clerked for the Honorable Robert Molloy at the Superior Court of the Virgin Islands and served as editorial coordinator for an international environmental law treatise focused on the intersections of global poverty, energy access, and sustainability. She earned her Juris Doctor from the University of Colorado Law School in 2014 and her Bachelor of Arts from Pepperdine University in 2011. She is licensed to practice law in California, Florida and the U.S Virgin Islands.
Defenders of Wildlife is dedicated to the protection of all native animals and plants in their natural communities. With nearly 2.2 million members and activists, Defenders of Wildlife is a leading advocate for innovative solutions to safeguard our wildlife heritage for generations to come. For more information, visit defenders.org/newsroom and follow us on Twitter @Defenders.
Media Contact
Image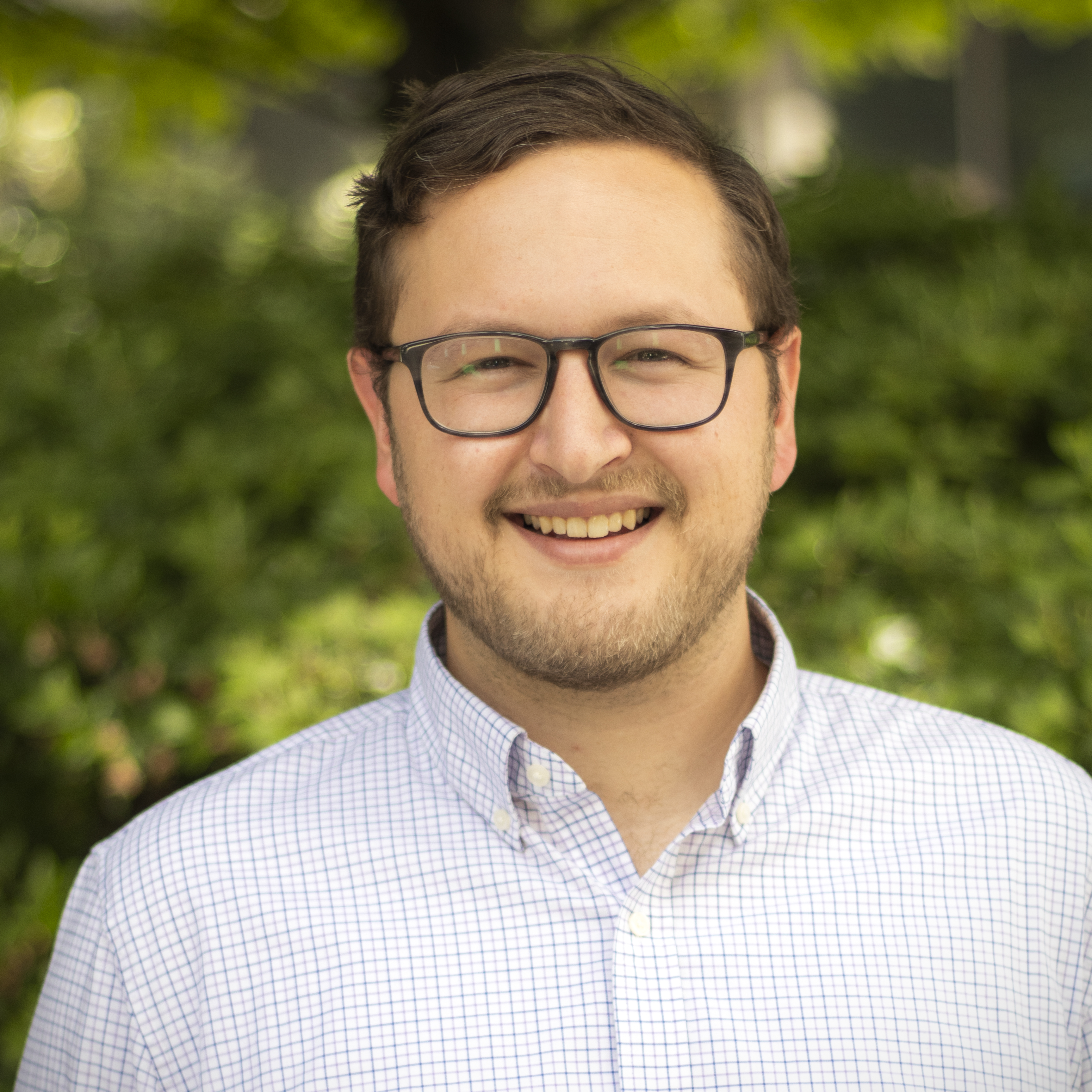 Jake Bleich
jbleich@defenders.org
(202) 772-3208
News
Image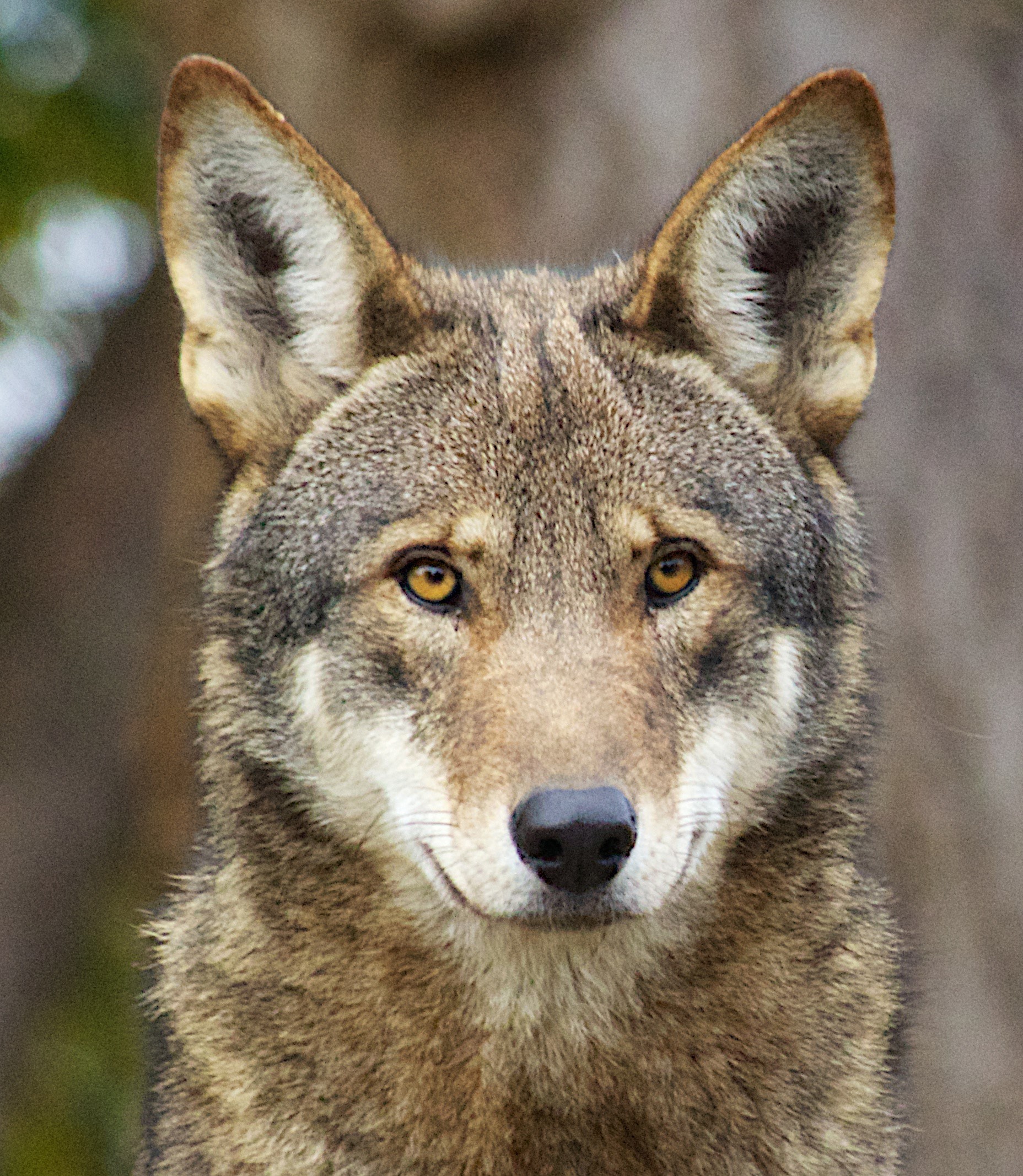 Red wolf captive breeding facilities today announced the release of four rare red wolves into eastern North Carolina after conservation groups won a federal court ruling in January that required the U.S. Fish and Wildlife Service to prepare a plan to release captive red wolves into the wild to avoid irreversible harm to the highly endangered population during ongoing litigation.
Image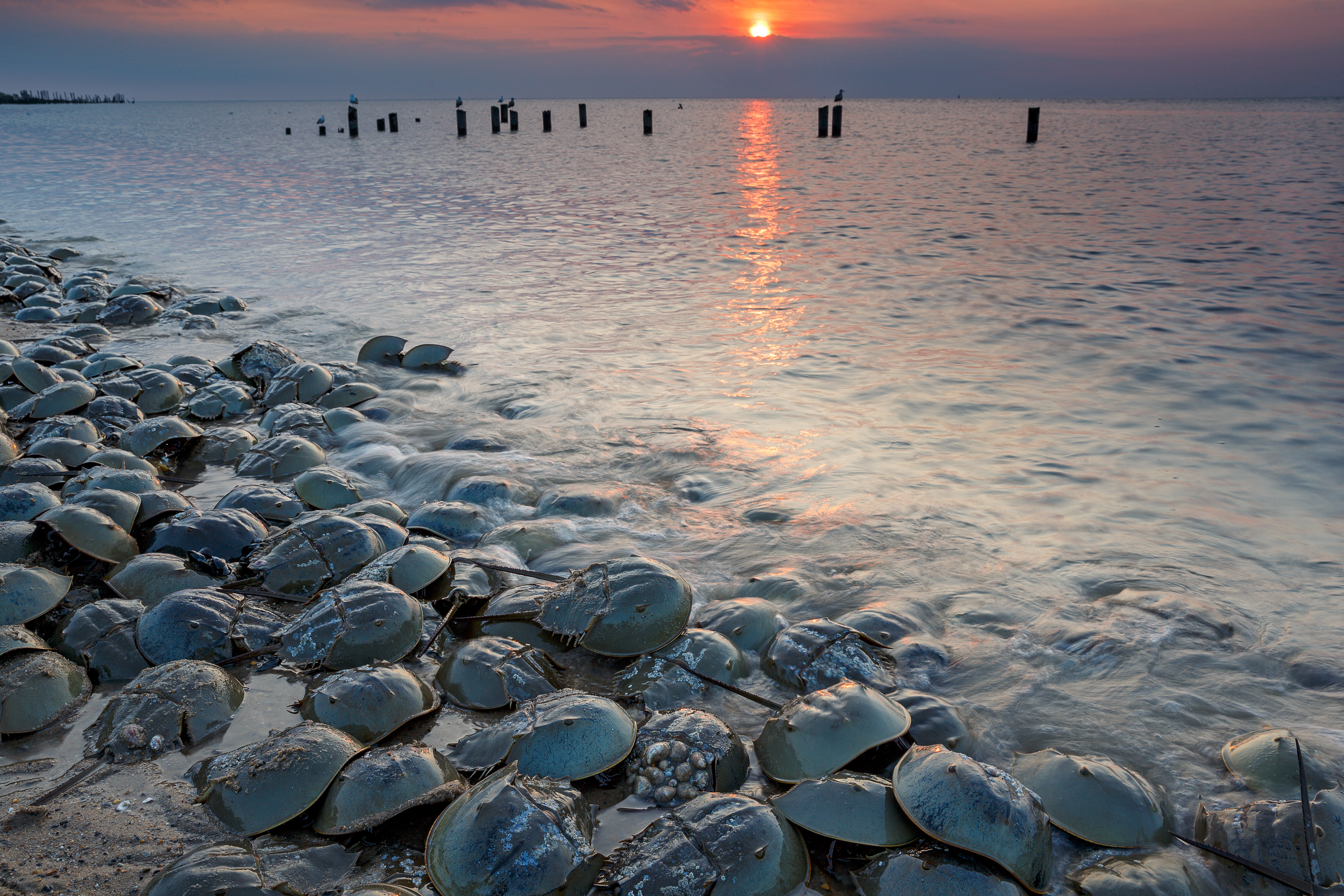 A federal judge has blocked a contractor for Charles River Laboratories from harvesting horseshoe crabs for their blood from Cape Roman National Wildlife Refuge until a lawsuit seeking to require the practice be conducted sustainably has been decided.