Contractors are shown blasting Guadalupe Canyon, endangering potential jaguar habitat
Tweet
As border wall construction continues along the U.S.-Mexico border, more and more landscapes are being bulldozed and blasted to create even ground for building. Much of the border area in eastern Arizona and western New Mexico is extremely rugged, mountainous terrain – ideal habitat for wildlife.

These efforts were again documented earlier this week near Guadalupe Canyon in the Peloncillo Mountains of Arizona. Contractors from the Department of Homeland Security (DHS) have been shown blasting the side of mountains in order to clear a path.

"The complete devastation of this pristine wilderness is heartbreaking," said Bryan Bird, Southwest program director for Defenders of Wildlife. "By blasting and bulldozing remote landscapes along the border, the border wall contractors from DHS are destroying critical habitat for jaguar, including one of the last remaining passages for endangered jaguars to move from Mexico into their range in the United States."
Guadalupe Canyon is home to plant and animal species found nowhere else in the world and has been declared a "renowned" area for bird watching. In addition to species like Mexico ridge-nosed rattlesnakes and the Chiricahua leopard frog, this region is an essential migration corridor for jaguar and Mexican gray wolves between the United States and Mexico. Border wall construction, when completed, will most likely close the door on any hope of natural recovery for the jaguar in the United States.

Despite opposition from border communities, Native Americans and scientists who've expressed concerns that building a border wall would harm wildlife by fragmenting and eliminating habitats, construction efforts have moved ahead. 

"Defenders of Wildlife continues to advocate against wall construction that will threaten the health and well-being of wildlife, communities and sacred lands to Native Americans along our southern border," said Bird. "Once we destroy these precious places in pursuit of this fraud, we can never get them back."
Defenders of Wildlife is celebrating 75 years of protecting all native animals and plants in their natural communities. With a nationwide network of nearly 2.2 million members and activists, Defenders of Wildlife is a leading advocate for innovative solutions to safeguard our wildlife heritage for generations to come. For more information, visit defenders.org/newsroom and follow us on Twitter @Defenders.
News
Image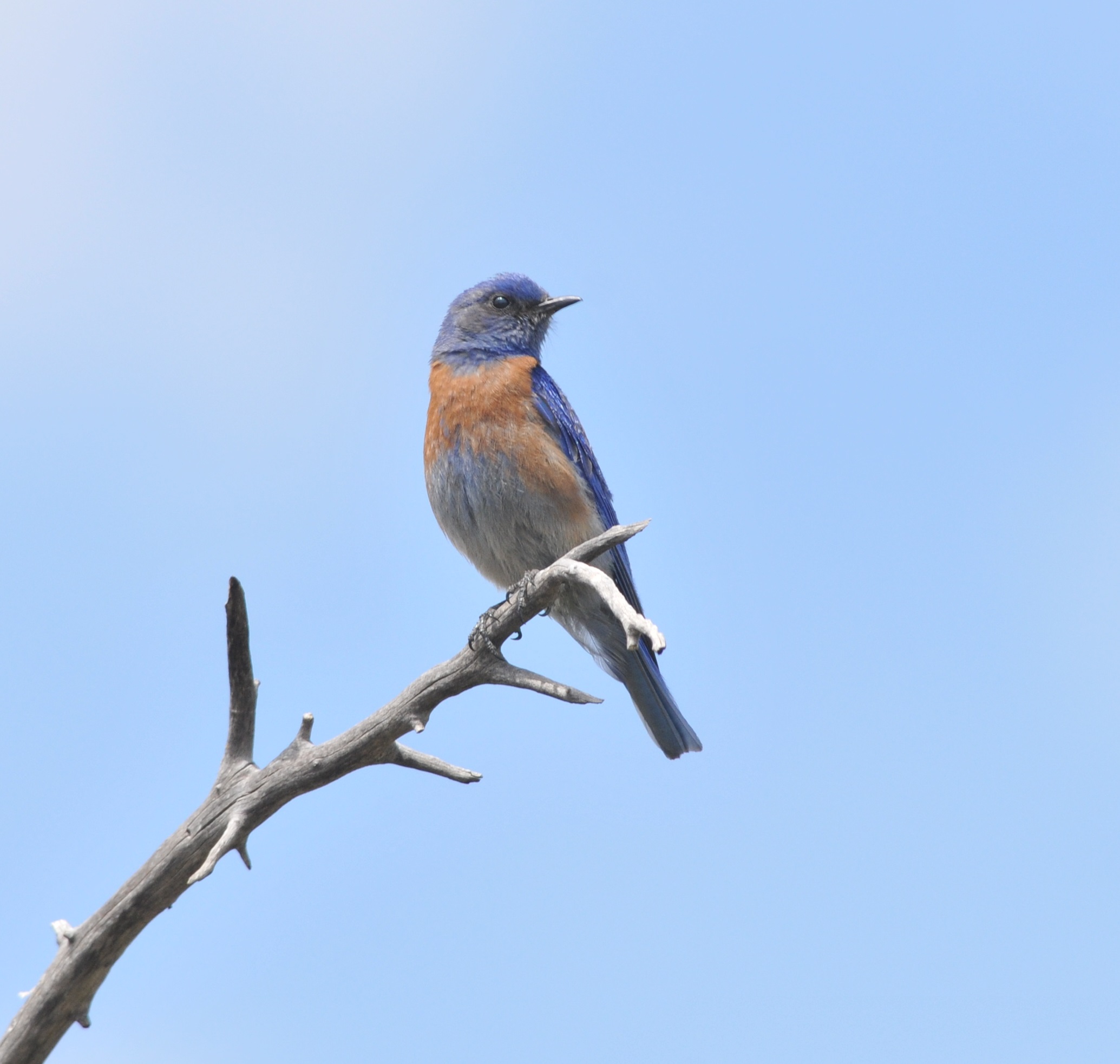 The U.S. Department of the Interior today announced it is halting efforts to finalize key protective measures under the Migratory Bird Treaty Act—the nation's landmark
Image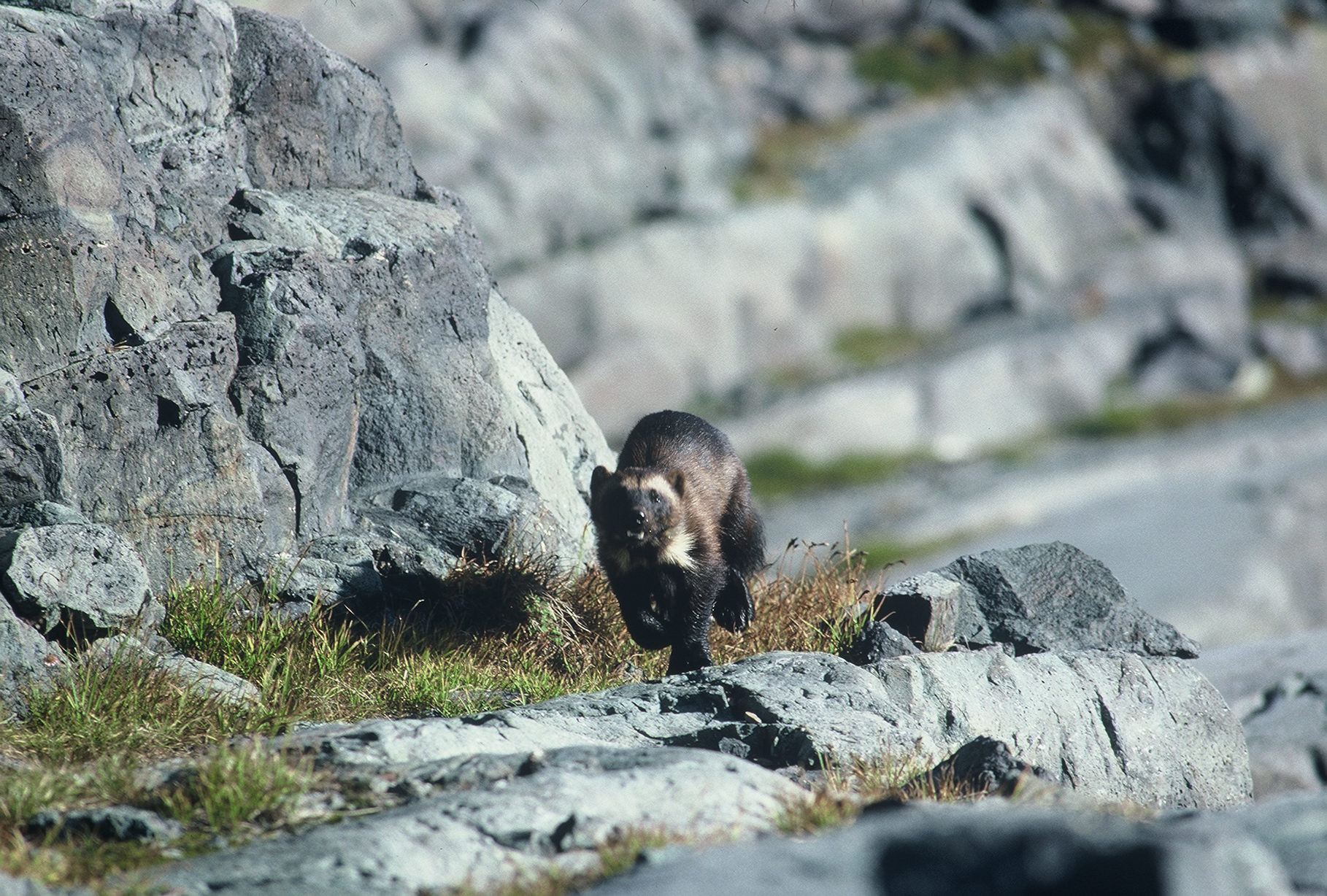 The U.S. Fish and Wildlife Service announced today that it will protect the wolverine population in the lower 48 states as threatened under the Endangered