For Immediate Release
Today 16 leading experts in forest ecology and management, including esteemed professors Norman Christensen of Duke University and Jerry Franklin of the University of Washington, sent a letter to members of Congress who will conference on the Farm Bill describing their concerns on the Forestry Title of H.R. 2, The Agriculture Improvement Act of 2018, the House of Representative's version of the Farm Bill.
Excerpts from the letter:
"Wildfire funding and management should concentrate on effective, science-based prevention programs such as controlled burning and fuel reduction. But the House bill does not properly address these issues. Instead, it ignores the critical role of climate change in driving today's wildfires and focuses on accelerated commercial logging and road building — which generally exacerbate fire risk — with little consideration of impacts on water quality, wildlife, or recreational values."
"Many of the House bill's forestry provisions are not supported by science. For instance, the bill seeks to aggressively expand post-fire 'salvage' logging on public lands to prevent wildfire, when in reality post-fire logging occurs primarily for economic reasons and rarely contributes to ecological recovery in the disturbed area. Post-fire logging of dead or dying trees is appropriate near roads where standing dead trees pose a safety hazard but should generally be avoided in areas where maintaining natural ecosystem processes is a priority. However, the House language does not recognize this key distinction."
"By exempting controversial projects from meaningful evaluation and public engagement, the House farm bill runs counter to basic principles of science-based forest management, including the use of best available science and the application of robust decision-making processes. If they were to become law, the House farm bill's forestry provisions would result in poorly planned, ineffective and harmful management actions that fail to address the vital need to improve the climate and fire resiliency of our national forests and the safety of our communities."
Statement from Defenders of Wildlife Director of Federal Lands Peter Nelson:
"Wildfire management is incredibly challenging, and we need to develop, fund and implement science-based, bipartisan solutions rather than scapegoat stakeholders and undermine environmental protections for forests and people. Our nation's forests, watersheds, communities and firefighters deserve nothing less.
"As House and Senate conferees negotiate the Farm Bill, they should take note that many of the nation's preeminent forest scientists reject the House forestry title, which undermines science-based management and informed management of our national forests."
Defenders of Wildlife is dedicated to the protection of all native animals and plants in their natural communities. With over 1.8 million members and activists, Defenders of Wildlife is a leading advocate for innovative solutions to safeguard our wildlife heritage for generations to come. For more information, visit defenders.org/newsroom and follow us on Twitter @Defenders.
Media Contact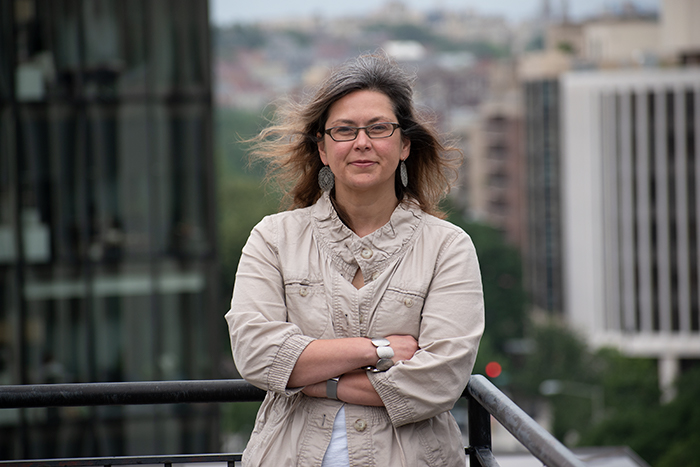 Gwen Dobbs
gdobbs@defenders.org
(202) 772-0269
News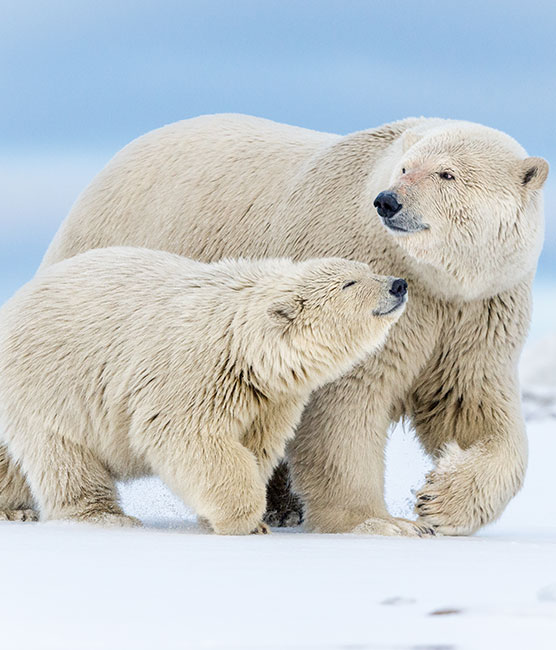 The Bureau of Land Management announced today that it will hold an oil and gas lease sale on January 6 for the coastal plain of Arctic National Wildlife Refuge, one of the nation's premier national wildlife refuges.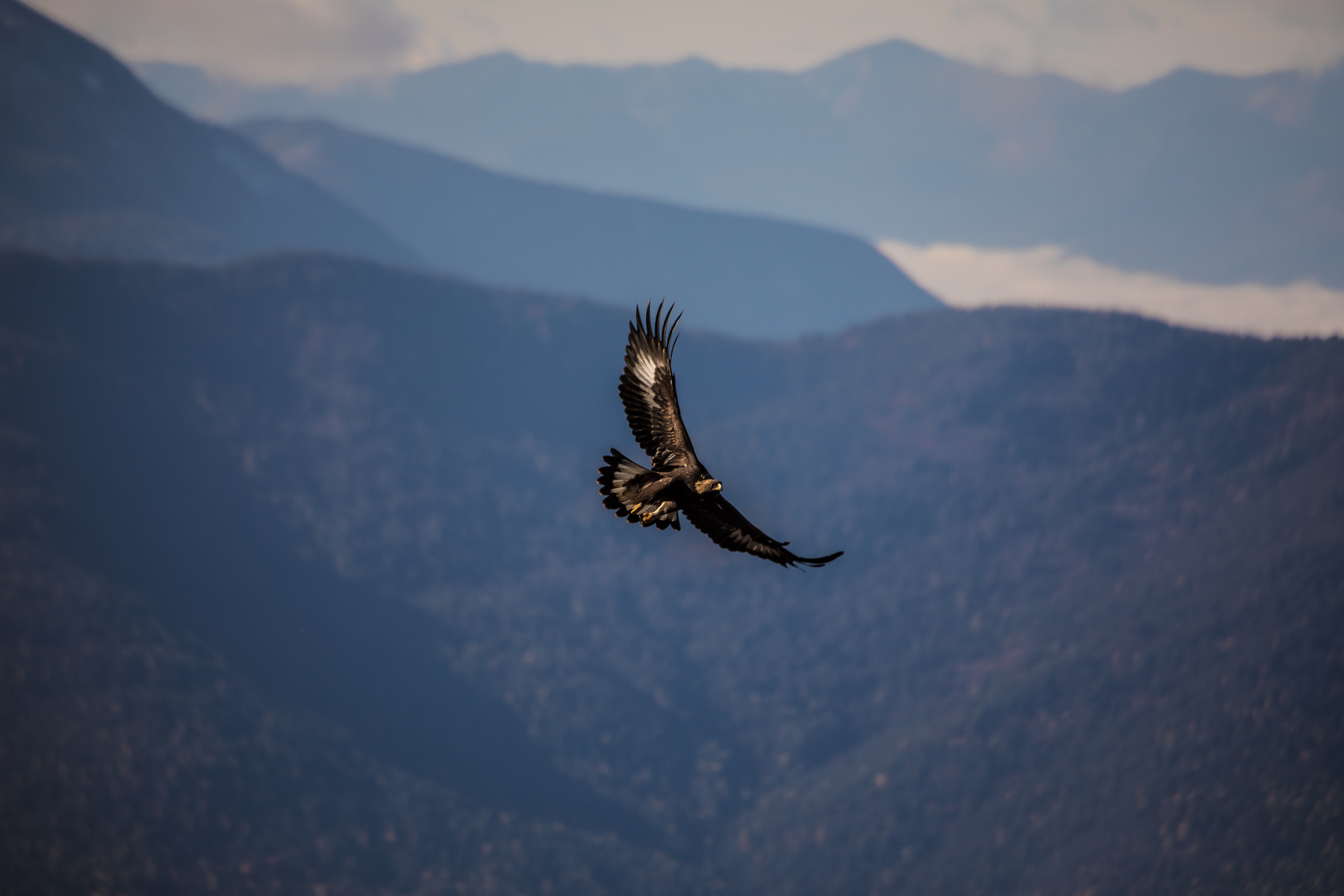 As a result of human-related activities, the loss of species is accelerating faster than ever before in human history according to scientists. The consequences of