Governor Newsom's veto of Senate Bill 1 (SB 1), the California Environmental, Public Health and Worker's Defense Act of 2019, came after powerful agricultural water interests threatened to leave the Voluntary Agreement process should this bill become law.  SB 1, authored by Senator Toni Atkins, was designed to defend California's clean air, water and wildlife from the reckless attempts by the Trump administration to derail key environmental protections. This bill was heard and voted out of six policy committees and two appropriations committees and received overwhelming support in the California Legislature. 
Statement issued by Kim Delfino, California program director for Defenders of Wildlife:  
"We are deeply disappointed in Governor Newsom's decision to veto SB 1.  This bill is one of the most important environmental bills nationwide and would have provided California with critical tools to defend against the Trump administration's ongoing attacks on California's water, fish and wildlife, and communities.  
"Governor Newsom's veto will only make it harder to defend against impending rollbacks in environmental protection, including soon-to-be-released new rules governing the operations of the massive federal water project that controls three-quarters of the water moving through the Bay Delta ecosystem. 
Governor Newsom appears to have made his decision based on the threats from powerful water districts, who claimed SB 1 would have derailed negotiations over Bay Delta water agreements.  Unfortunately, it is not surprising that these water agencies and big agricultural entities would hold the voluntary agreement process hostage to assure that the impending federal rollbacks in protections for the Bay Delta ecosystem remain intact.  What is surprising is the Governor Newsom would accede to these threats and reject legislation that would only strengthen his ability to protect California's water, fish and communities.   
"Defenders is currently participating in the voluntary agreement process.  We do not believe that SB 1 would be the reason why this process could fail.  Instead, we believe SB 1 would give the water users greater incentive to provide a set of water agreements that would provide adequate protections to the Bay Delta and its salmon, smelt and other species. Unfortunately, the current voluntary agreements fall far short of the necessary protections for the Bay Delta ecosystem." 
Defenders of Wildlife is dedicated to the protection of all native animals and plants in their natural communities. With over 1.8 million members and activists, Defenders of Wildlife is a leading advocate for innovative solutions to safeguard our wildlife heritage for generations to come. For more information, visit defenders.org/newsroom and follow us on Twitter @Defenders.
Media Contact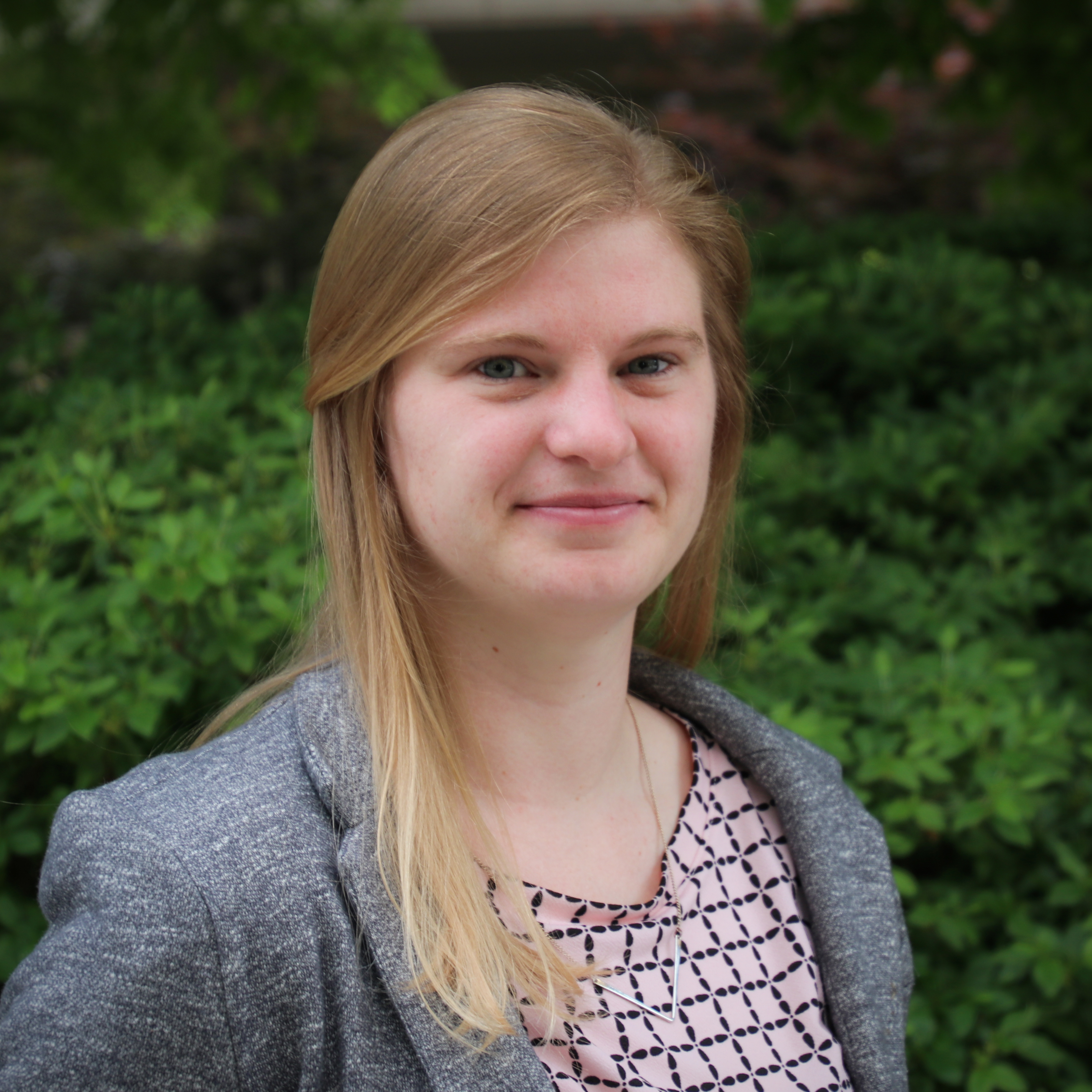 Rebecca Bullis
rbullis@defenders.org
(202) 772-0295
News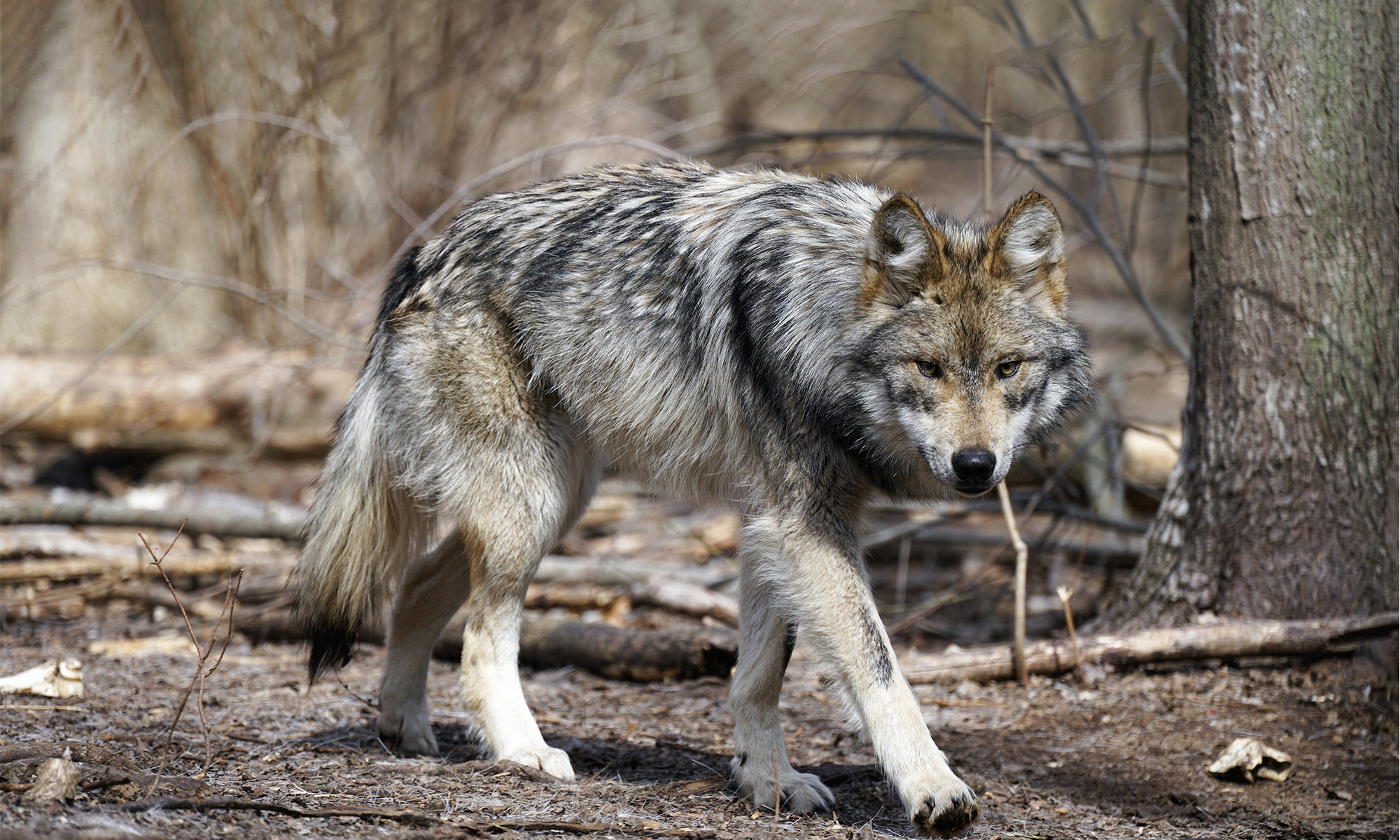 Defenders of Wildlife has learned that two more Mexican gray wolves were recently caught in foothold traps in New Mexico.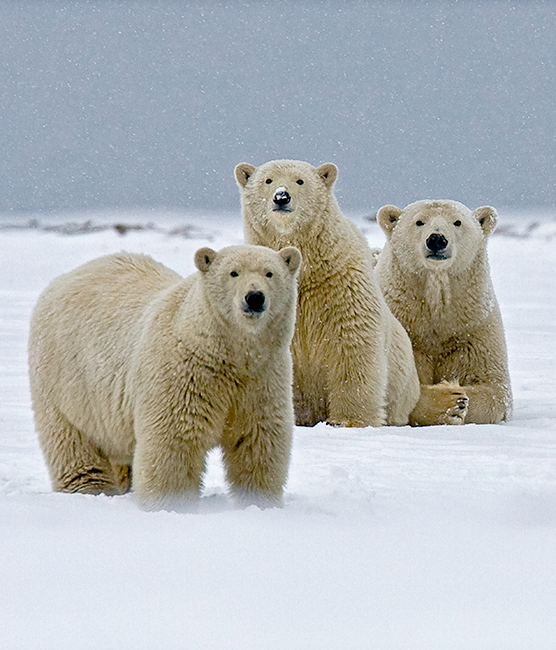 The Trump administration will be holding an oil and gas lease sale for 4 million acres in the National Petroleum Reserve-Alaska (NPRA) today. Lease sales in the NPRA have been held annually since 2011. The last two lease sales in the reserve brought in $1 million and $1.5 million, respectively.