In what seems to be an annual summer tradition, House Republicans today announced yet another destructive package of anti-wildlife legislation that would severely undermine the Endangered Species Act, our nation's most effective law for protecting wildlife in danger of extinction. Members of the Congressional Western Caucus announced at a press conference their plans to cripple this highly successful law.
The attacks join efforts put forth last week by Sen. John Barrasso (R-WY) whose own discussion draft of anti-wildlife legislation would turn over more authority for protecting threatened and endangered wildlife and their habitat to the states, which often lack the laws, resources and political will needed to protect imperiled wildlife and their habitat. For example, Wyoming – Sen. Barrasso's home state – is one of two states that does not even have a law protecting endangered species.
The following statement is from Jamie Rappaport Clark, president and CEO of Defenders of Wildlife:
"Same song, different tune. House Republicans, including Rep. Rob Bishop, have had their sights set on killing the Endangered Species Act from day one of this Congress. Today's extinction package of anti-wildlife legislation just shows how out of touch these politicians are with an overwhelming majority of Americans who want to save grizzly bears, manatees, wolves and other endangered wildlife.
"The Congressional Western Caucus should put effort into providing resources the ESA badly needs to save species instead of trying to destroy this highly successful law."
Defenders of Wildlife is dedicated to the protection of all native animals and plants in their natural communities. With over 1.8 million members and activists, Defenders of Wildlife is a leading advocate for innovative solutions to safeguard our wildlife heritage for generations to come. For more information, visit defenders.org/newsroom and follow us on Twitter @Defenders.
Media Contact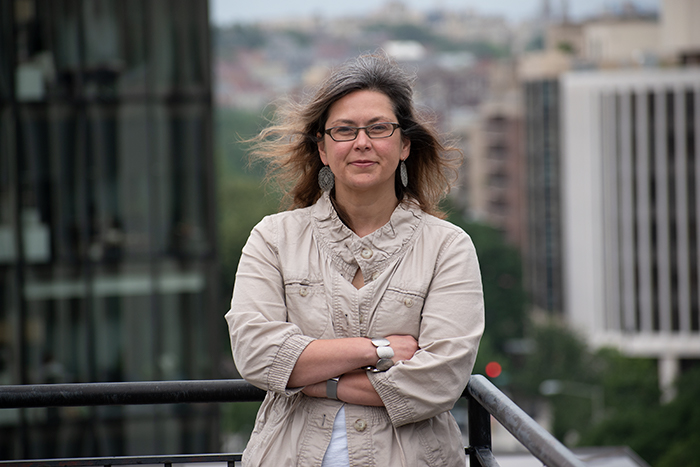 Gwen Dobbs
gdobbs@defenders.org
(202) 772-0269
News
Senate Bill 1 (SB 1), the California Environmental, Public Health and Worker's Defense Act of 2019, was authored by Senator Toni Atkins. SB 1 is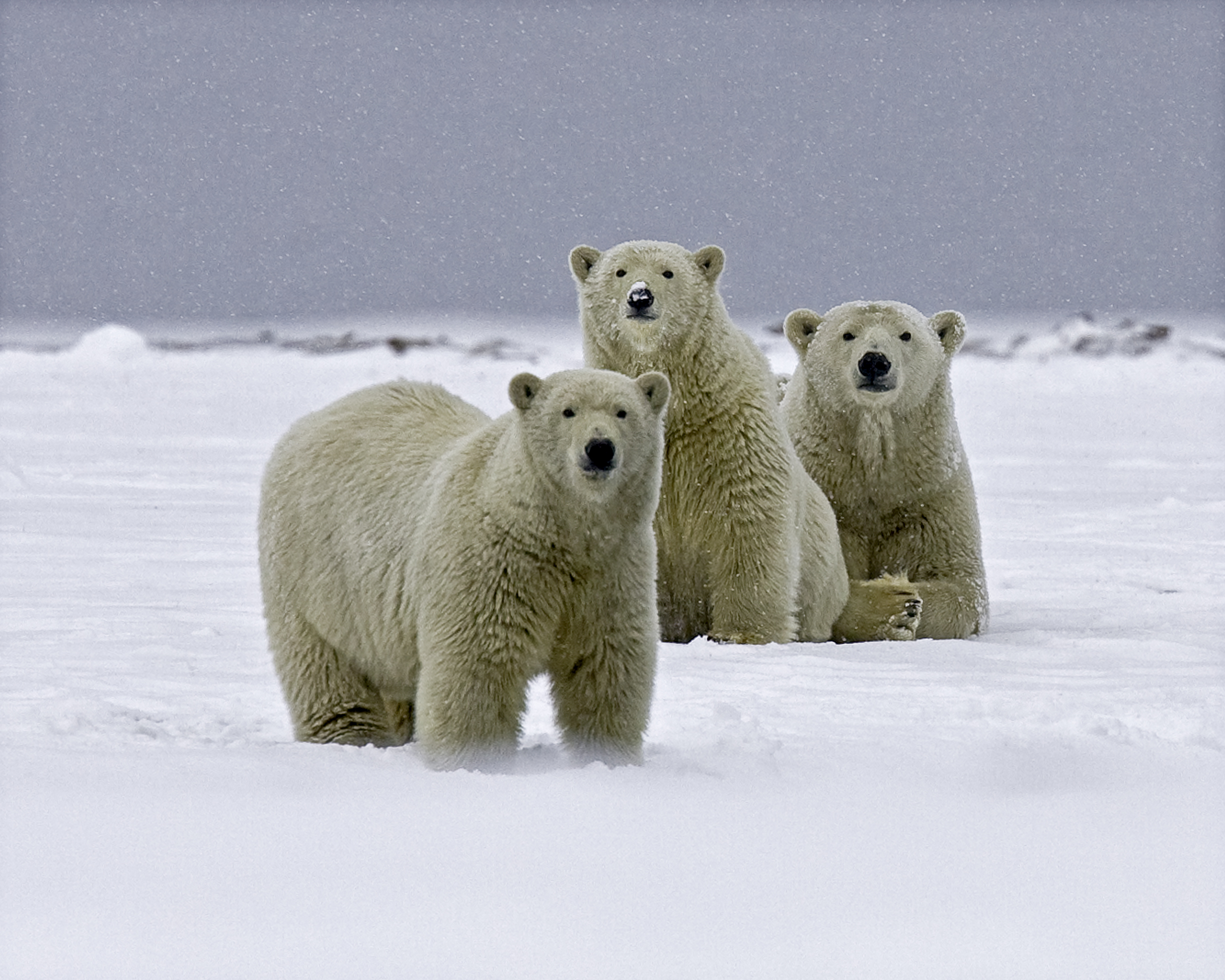 Today in a historic vote, the U.S. House of Representatives passed (225-193) the Arctic Cultural and Coastal Plain Protection Act, bipartisan legislation that would halt the Trump administration in its efforts to pursue oil drilling in the Arctic National Wildlife Refuge.