For Immediate Release
On the same day it is holding a congressional hearing on an extinction package that would cripple endangered species protections, the House Natural Resources Committee approved a bill that will strip the gray wolf of endangered species protections throughout the continental United States. Referred to as the "Manage our Wolves Act," H.R. 6784 removes all gray wolves from the federal endangered species list and gives full management control to individual states.
Jason Rylander, senior staff attorney at Defenders of Wildlife, issued this statement:
"Science, not politics, should decide when to list and delist species. Gray wolf recovery is well underway, but the work is not done. If Congress really is committed to preserving and protecting wildlife, they would spend their time finding the funding needed to recover species, not attacking the process."
Defenders of Wildlife is celebrating 75 years of protecting all native animals and plants in their natural communities. With a nationwide network of nearly 2.2 million members and activists, Defenders of Wildlife is a leading advocate for innovative solutions to safeguard our wildlife heritage for generations to come. For more information, visit defenders.org/newsroom and follow us on Twitter @Defenders.
News
Image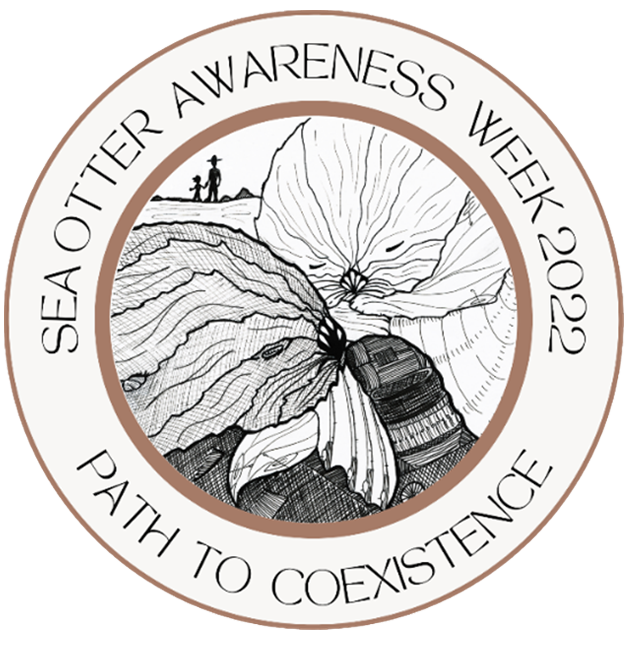 Defenders of Wildlife and Sea Otter Savvy marked the 20th annual Sea Otter Awareness Week with a series of events focusing on the path to coexistence that reflects the challenge of managing human efforts to sustain wildlife and habitat diversity.
Image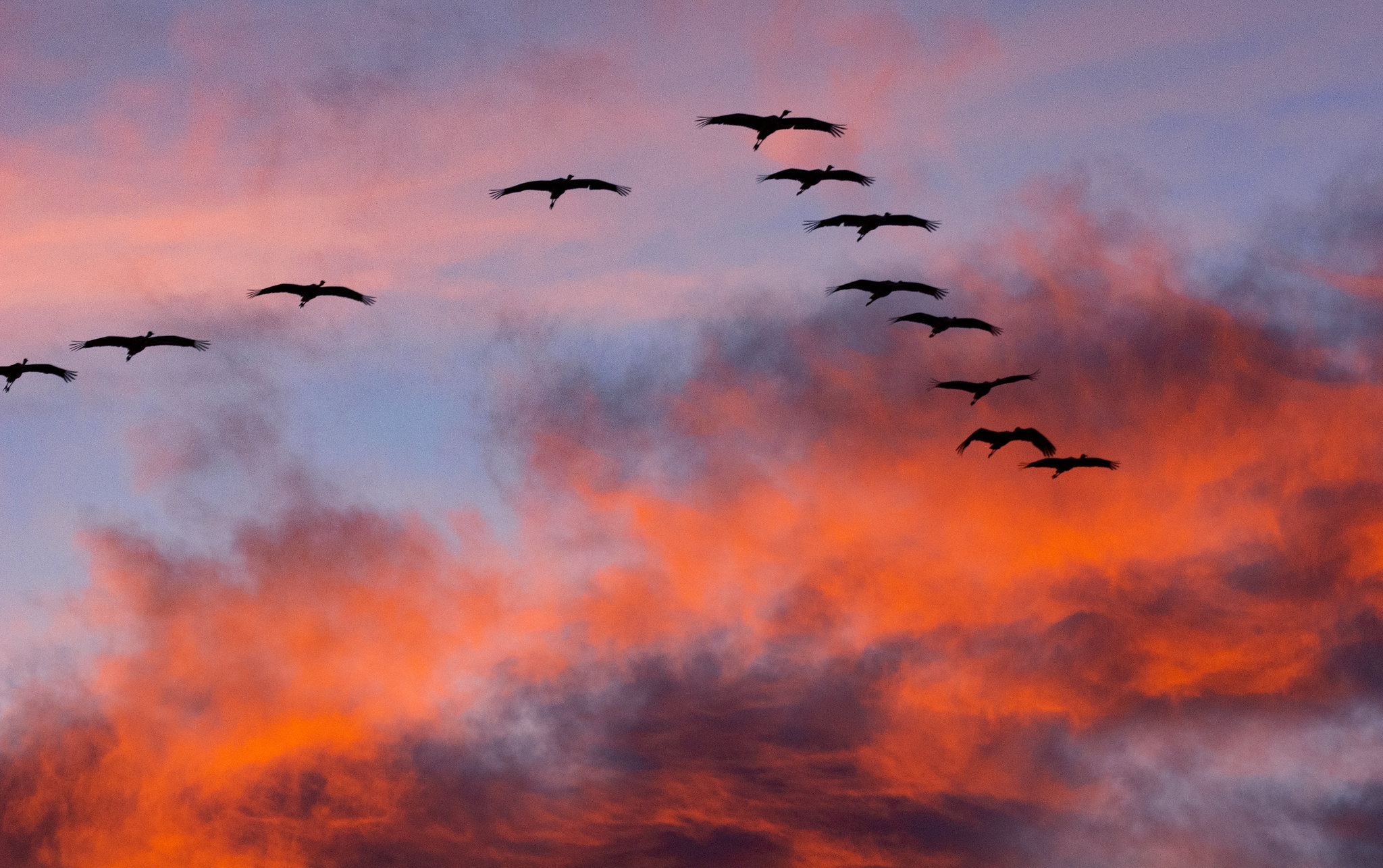 Defenders of Wildlife is joining dozens of other environmental organizations opposing the "Dirty Deal" permitting agreement championed by Sen. Joe Manchin (D-WV). If passed, the