Conservation groups today sued the Trump administration for failing to protect severely imperiled lesser prairie chickens under the Endangered Species Act. 
Today's lawsuit, filed in federal court in the District of Columbia by Defenders of Wildlife, the Center for Biological Diversity, and WildEarth Guardians, comes after the groups petitioned the U.S. Fish and Wildlife Service to protect the birds in September 2016. The agency promised to make a decision on that petition by the end of summer 2017, but it failed to do so. 
"The iconic lesser prairie chicken could go extinct if we do not take meaningful steps to save it," said Jason Rylander, senior counsel at Defenders of Wildlife. "Endangered Species Act protection could make all the difference, but the Trump administration refuses to act. The lesser prairie chicken has waited long enough for a decision." 
In 2014 the Fish and Wildlife Service listed the lesser prairie chicken as "threatened." But that decision was overturned on procedural grounds after a lawsuit from the Permian Basin Petroleum Association and four New Mexico counties. 
"Lesser prairie chickens brighten up America's prairies with color, song and personality," said Michael Robinson of the Center for Biological Diversity. "It's a sin for the Trump administration to let these birds go extinct for the convenience and profit of oil companies and industrial agriculture." 
The birds live in Colorado, Kansas, New Mexico, Oklahoma and Texas. They're severely threatened by habitat loss and fragmentation caused by oil and gas drilling, cropland conversion, livestock grazing and roads and power lines.
In addition to habitat loss, lesser prairie chickens are threatened by climate change. The summer of 2011 saw some of the hottest and driest conditions on record in the Southern Plains, with ground temperatures exceeding 130 degrees Fahrenheit, a critical threshold above which their eggs cannot survive. The following year prairie chicken populations plummeted to their lowest levels in decades. Overall, global warming is expected to drive a four-fold increase in the number of 100-plus degree days on the Southern Plains. A 2017 U.S. Geological Survey study found that lesser prairie chickens will move closer to extinction as climate change worsens and more habitat is lost.  
"Foot-dragging on this decision is not acceptable," said Taylor Jones, endangered species advocate at WildEarth Guardians. "Every day the lesser prairie chicken has to wait for protection, the species inches closer to extinction."
Experts estimate the population of lesser prairie chickens at 3 million birds prior to the Euro-American settlement on the Great Plains. The birds are icons of the Southern Plains but have declined to roughly 38,000 birds across less than 17 percent of their original range. 
 
Defenders of Wildlife is dedicated to the protection of all native animals and plants in their natural communities. With over 1.8 million members and activists, Defenders of Wildlife is a leading advocate for innovative solutions to safeguard our wildlife heritage for generations to come. For more information, visit defenders.org/newsroom and follow us on Twitter @Defenders.
Media Contact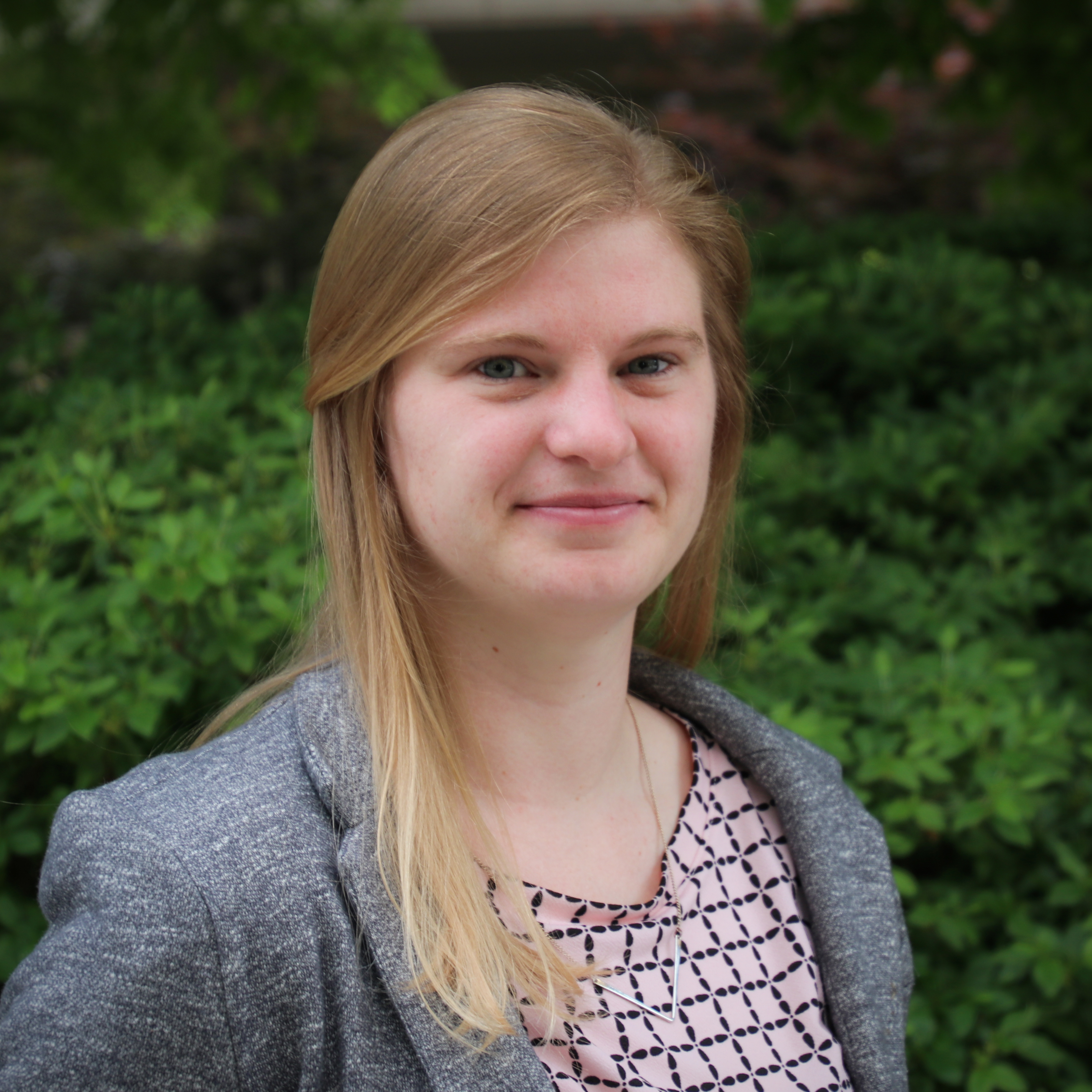 Rebecca Bullis
rbullis@defenders.org
(202) 772-0295
News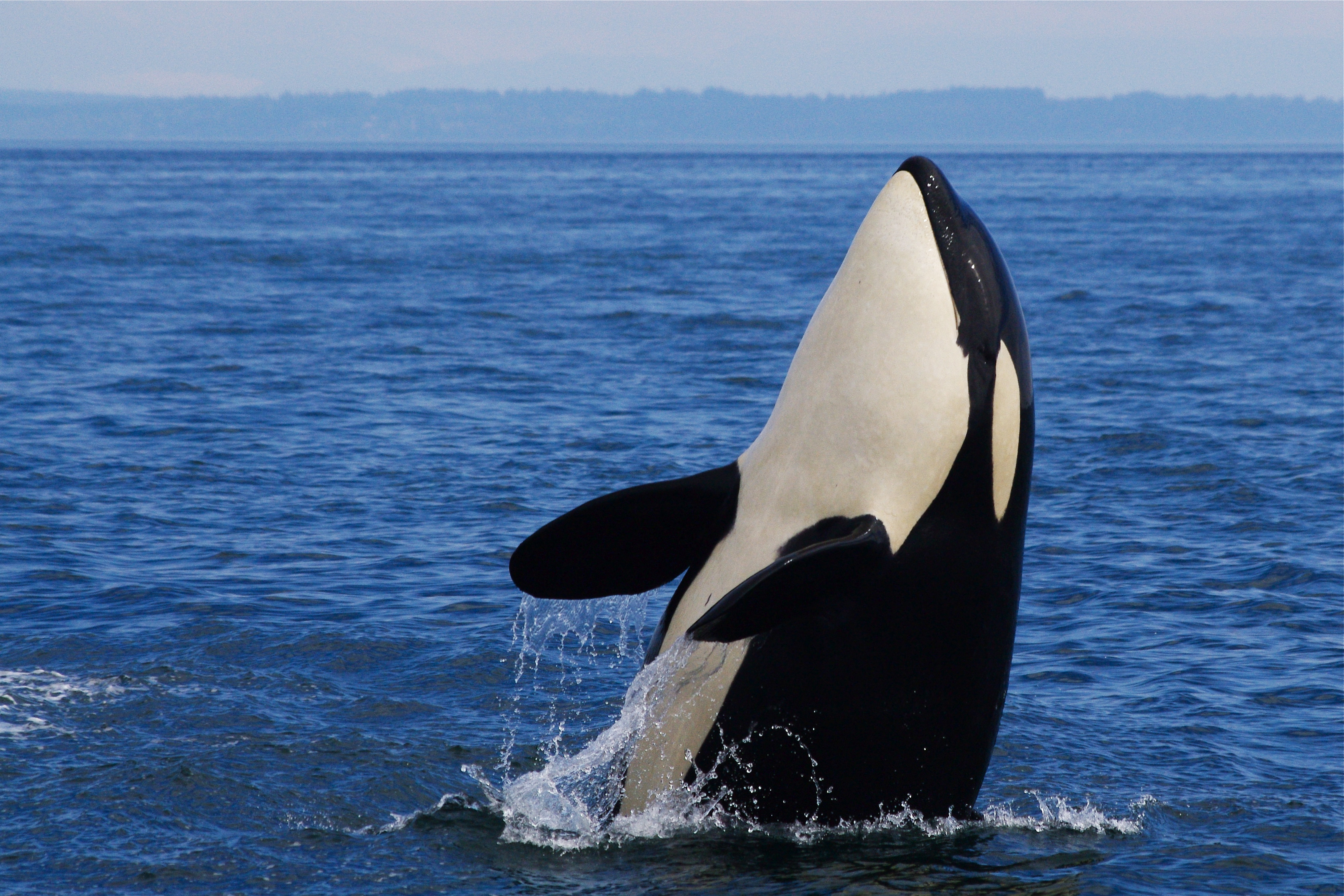 Washington's Southern Resident Orca Recovery Task Force today released the final version of its recommendations in year two for saving southern resident orcas from extinction.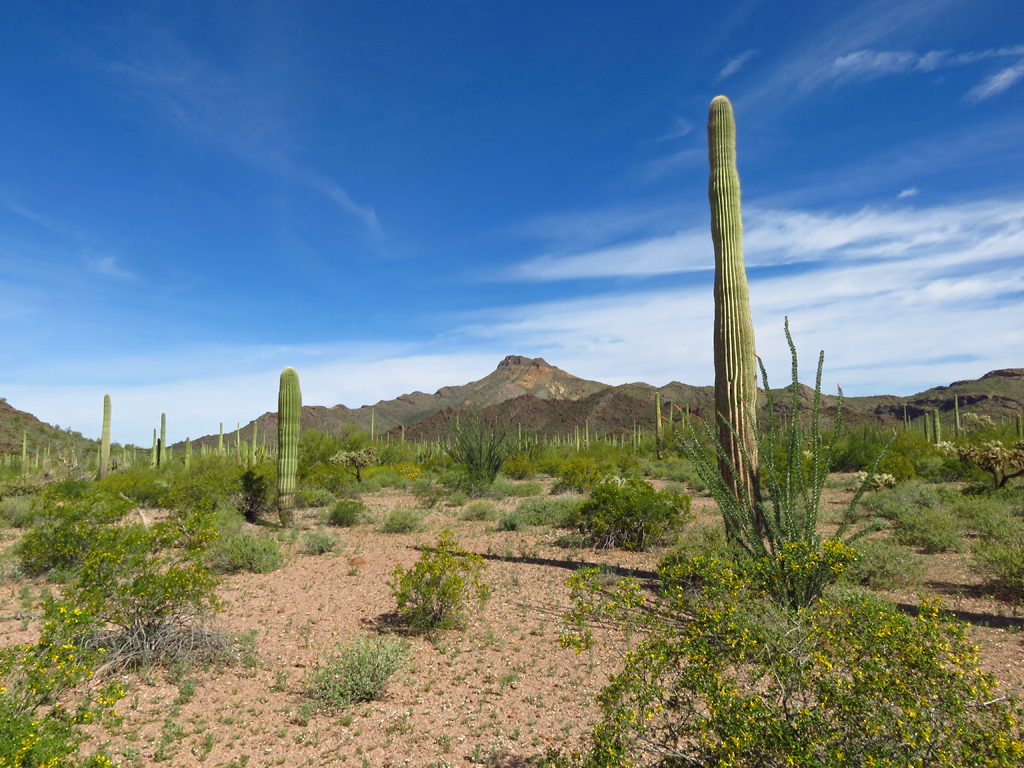 Supporters of Organ Pipe and those who oppose a border wall slashing through this precious and sacred land are taking a stand.