Tweet
SACRAMENTO (July 1, 2019) – Today marks the official end of lead ammunition use in hunting in the state of California. The bill, AB 711, was signed by then Governor Jerry Brown in October of 2013 and the state has been in the process of phasing out lead ammunition over the past few years.  California is the first state to phase out the use of lead ammunition for all take of wildlife statewide.
Defenders of Wildlife was instrumental in the passage of the bill, which received strong support in the State Legislature. In addition to posing a danger to human health, lead ammunition threatens the California condor, golden eagle and other protected species.
Kim Delfino, California program director for Defenders of Wildlife, issued this statement:
"The passage of AB 711 was a huge victory for the health of California's wildlife and people. We have removed lead from paint, gasoline and pipes and now from use in ammunition for hunting. Hopefully California's effort sets a precedent for the rest of the country to enact similar requirements for the use of non-toxic ammunition."
Background:
•    Lead has been widely known as a toxin for more than 2,000 years and is considered a toxic chemical by the U.S. Environmental Protection Agency.
•    The U.S. Fish and Wildlife Service in 1991 began to require the use of non-lead shot like steel and copper for hunting ducks and other water fowl across the United States and the National Park Service in 2009 announced the goal of eliminating the use of lead ammunition on lands it manages.
•    The leading cause of death among adult endangered California condors is lead poisoning. California banned the use of lead ammunition in the range of the California condor in 2007. But the problem persists because lead ammunition is still allowed in the vast majority of California, and it only takes a tiny amount of lead to have a devastating impact on wildlife.
•    In 2017, then Interior Secretary Ryan Zinke overturned a ban on using lead ammo in national parks and wildlife refuges. 
Defenders of Wildlife is dedicated to the protection of all native animals and plants in their natural communities. With over 1.8 million members and activists, Defenders of Wildlife is a leading advocate for innovative solutions to safeguard our wildlife heritage for generations to come. For more information, visit defenders.org/newsroom and follow us on Twitter @Defenders.
Media Contact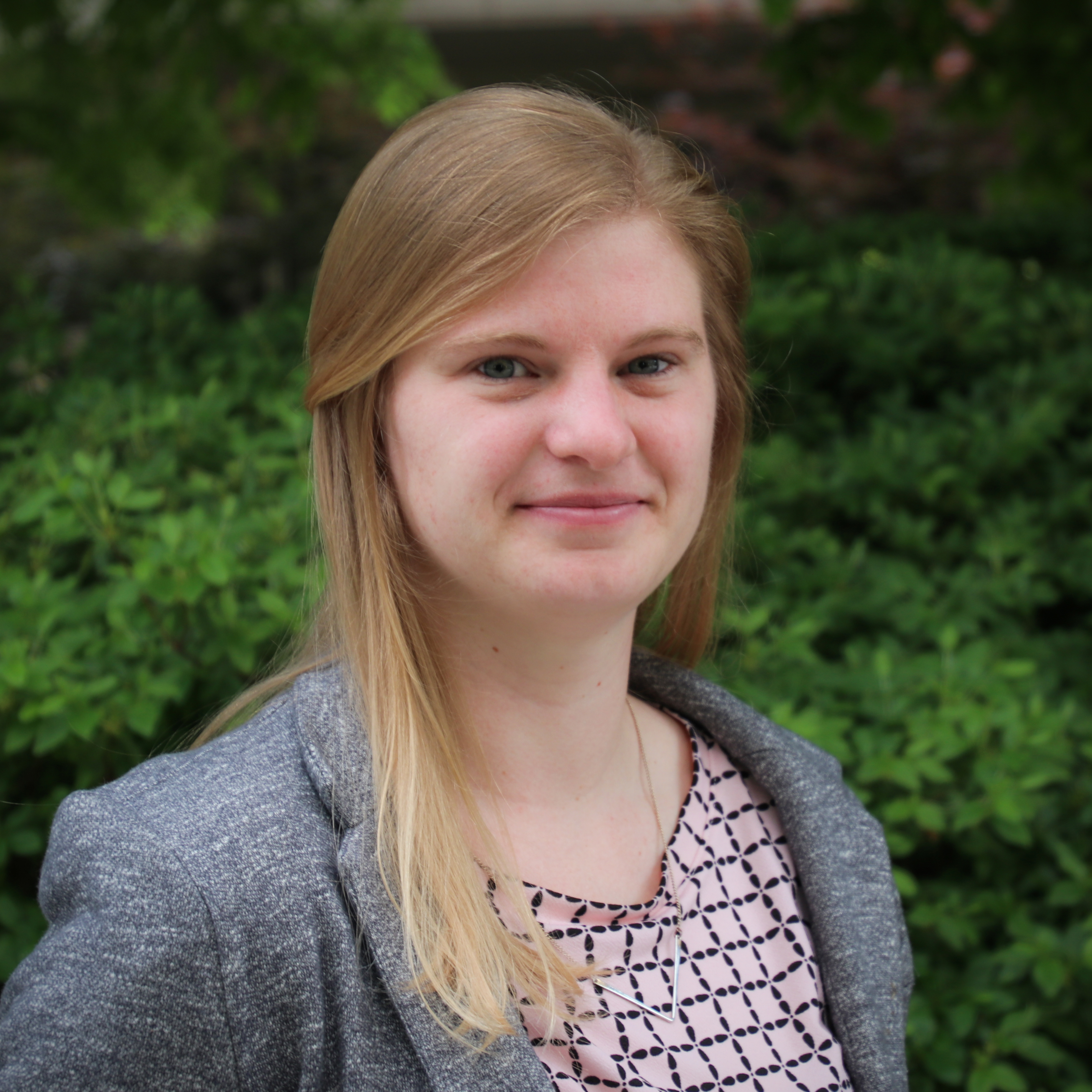 Rebecca Bullis
rbullis@defenders.org
(202) 772-0295
News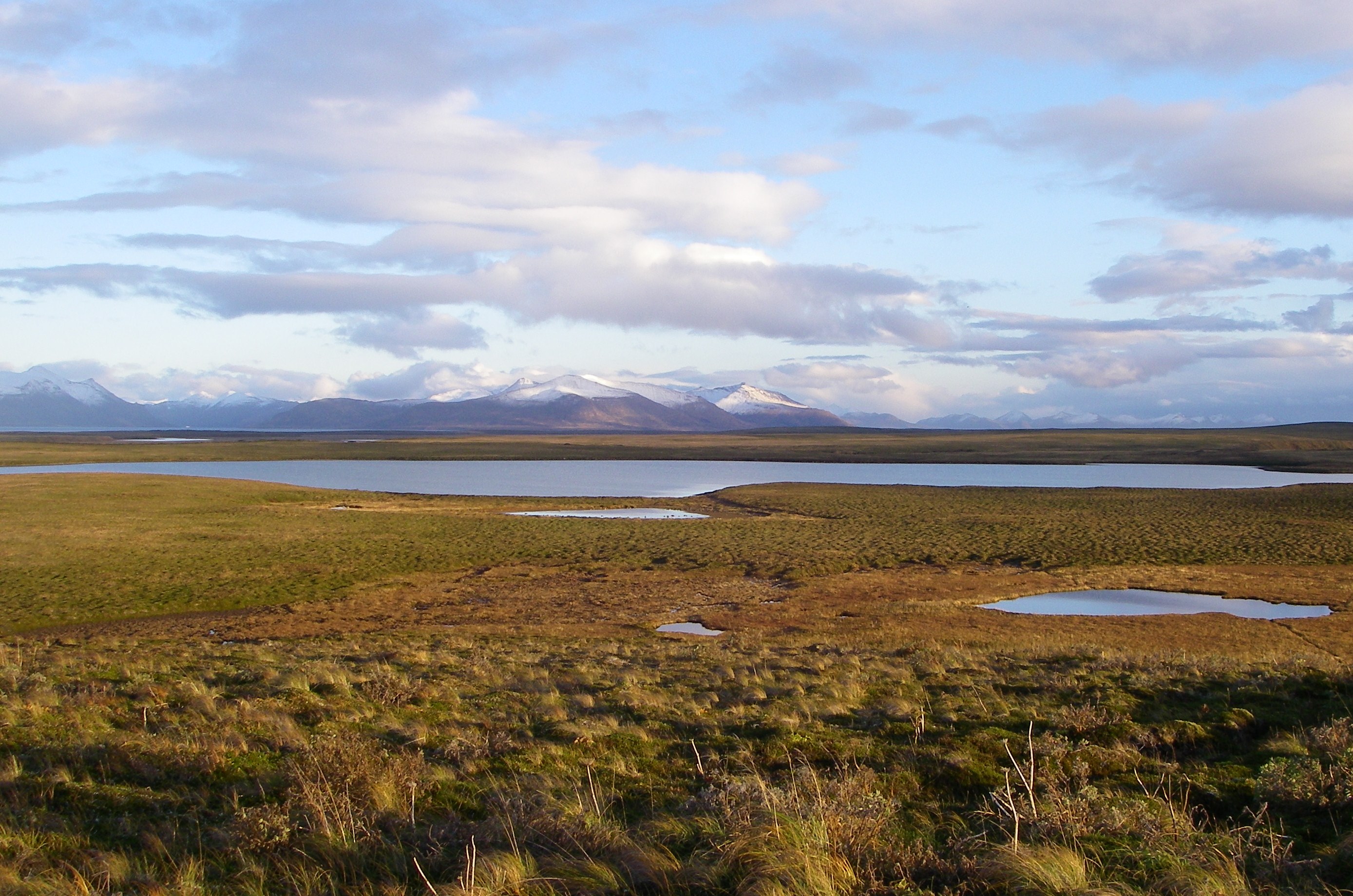 A federal District Court decision released late yesterday resoundingly shut down the Interior Department's second attempt at an illegal land exchange with the King Cove Corporation to make way for a road through vital protected wetlands in Izembek National Wildlife Refuge.
The California Fish and Game Commission (FGC) voted in April to permanently protect nearly 20 square miles of land in eastern San Luis Obispo County as the North Carrizo Ecological Reserve.