Three Massive Highways Will Cut Through Prime Wildlife Habitats
Last week, three Florida task forces established to consider the environmental and economic impacts of three massive new highway proposals —known as the Multi-use Corridors of Regional Economic Significance (M-CORES)—completed their final meetings. These proposed projects represent the largest highway expansion in Florida since the 1950s.  
Construction of new M-CORES transportation corridors could create over 330 miles of new/expanded highways, feeder roads and associated sprawling residential and commercial development destroying and fragmenting farms, ranches, forests, and wildlife habitat in some of Florida's most rural landscapes extending from I-75 in the western Everglades up to I-10 near the Georgia border. 
As the proposed statewide project enters subsequent phases, major concerns remain over its substantial impacts on wildlife. The three study areas include some of the last remaining rural and undeveloped areas on Florida's western side, which is home to several threatened and endangered species.
The proposed roadways and resulting development will destroy and fragment habitats of the endangered Florida panther, threatened manatee, as well as black bear, gopher tortoise and many other species. The M-CORES system would increase wildlife mortalities as they attempt to cross the roads. The southernmost study area encompasses a network of public and private lands providing key habitat for the Florida panther. The panther is dependent on large blocks of functionally connected habitat that support breeding south of the Caloosahatchee River and natural expansion northwards. 
The other proposed roadway segments would impact the "Nature Coast," destroying the habitat of threatened gopher tortoises and the over 350 other species that also rely on their burrows. These study areas contain springs systems and other habitats that support threatened manatees and many other species.
"While a number of important measures to protect wildlife were included in the task forces' reports, I can't think of another state-sponsored project that will have such devastating impacts on an ecosystem for so little gain," said Elizabeth Fleming, senior Florida representative at Defenders of Wildlife and a member of an M-CORES task force. "These transportation projects could permanently disrupt large swaths of panther habitat and lead to an increase in panther deaths. Without additional measures to prevent sprawling development and traffic from encroaching into wilder and less developed areas, the M-CORES program could set back panther recovery and threaten survival." 
Defenders of Wildlife has strongly opposed the M-CORES program from the beginning, warning that The Florida Department of Transportation (FDOT) has yet to demonstrate a need for these roads that pose unprecedented risks to many iconic species. When M-CORES was proposed by the legislature in early 2019, Defenders vigorously opposed its adoption up until Governor Ron DeSantis (R-FL) signed the program into law on May 17, 2019. Since then, Defenders representatives have served as appointed members on all three task forces, working to avoid and mitigate harm to wildlife.
"We condemn the building of these highways in the strongest possible terms," said Kent Wimmer, senior Northwest Florida representative at Defenders of Wildlife and member of two M-CORES task forces. "Once Governor DeSantis and the legislature are presented with the extraordinary environmental and economic costs, we hope they will see the folly in advancing these boondoggles."
Defenders of Wildlife has contributed significantly to developing guidelines and recommendations designed to protect wildlife, habitat and conservation lands in all three final task force reports. These contributions include adding measures to mitigate harm to Florida panthers, preventing further habitat fragmentation, and developing an application to map areas of significant natural resources so developers can avoid important habitats. 
Defenders is not alone in its opposition to the M-CORES program. Of the nearly 10,000 public comments received on the M-CORES projects, 93% opposed moving forward with their development. FDOT stated the agency's next step is to proceed with the Project Development and Environment Phase in January 2021 where corridor alignments will be recommended. Additional future steps include estimating project costs and determining financial feasibility by the end of 2022. 
The three highway developments—and the corresponding task forces—include the Suncoast Connector, extending from Citrus County to Jefferson County; the Northern Turnpike Connector, extending from the northern terminus of Florida's Turnpike northwest to the Suncoast Parkway; and the Southwest-Central Florida Connector, extending from Collier County to Polk County.
These transportation and utility corridors are being promoted to reduce congestion and to help with hurricane evacuation. However, more highways and interchanges would usher more conversion of land that facilitates the unabated development cycle since the near elimination of meaningful statewide growth management and oversight in the past 10 years. Recent estimates project Florida's population is likely to grow to 36 million in the next 50 years, which could lead to about 7 million acres of land being converted from rural and natural to urban uses.
The FDOT has until November 15 to send the task forces' final recommendations to the governor's office and legislature for consideration. 
Defenders of Wildlife is celebrating 75 years of protecting all native animals and plants in their natural communities. With a nationwide network of nearly 2.2 million members and activists, Defenders of Wildlife is a leading advocate for innovative solutions to safeguard our wildlife heritage for generations to come. For more information, visit defenders.org/newsroom and follow us on Twitter @Defenders.
News
Image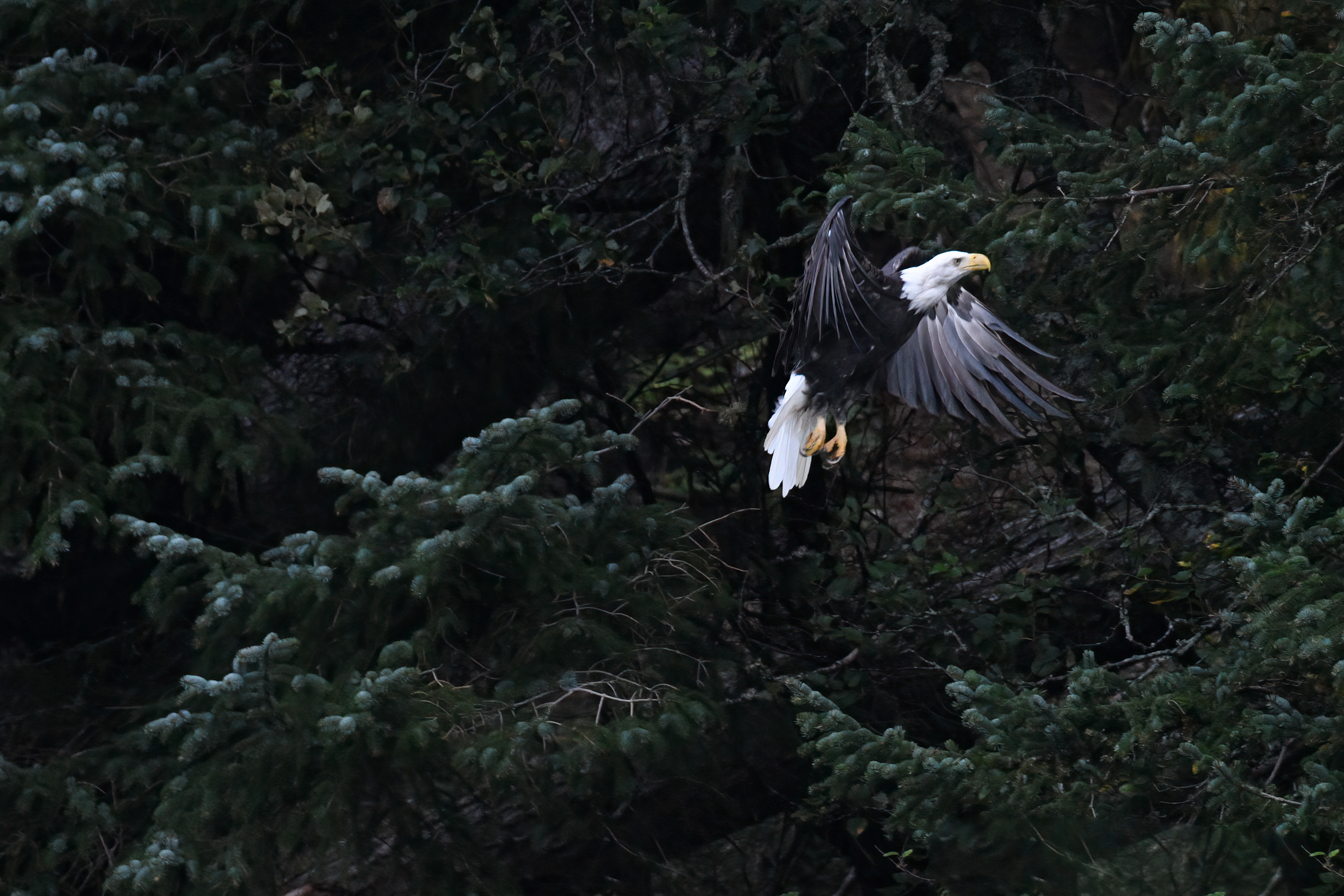 Today, Representative Gallego (D-AZ) and Senator Cantwell (D-WA), along with 15 other lawmakers, reintroduced the Roadless Area Conservation Act (RACA). This legislation would codify the
Image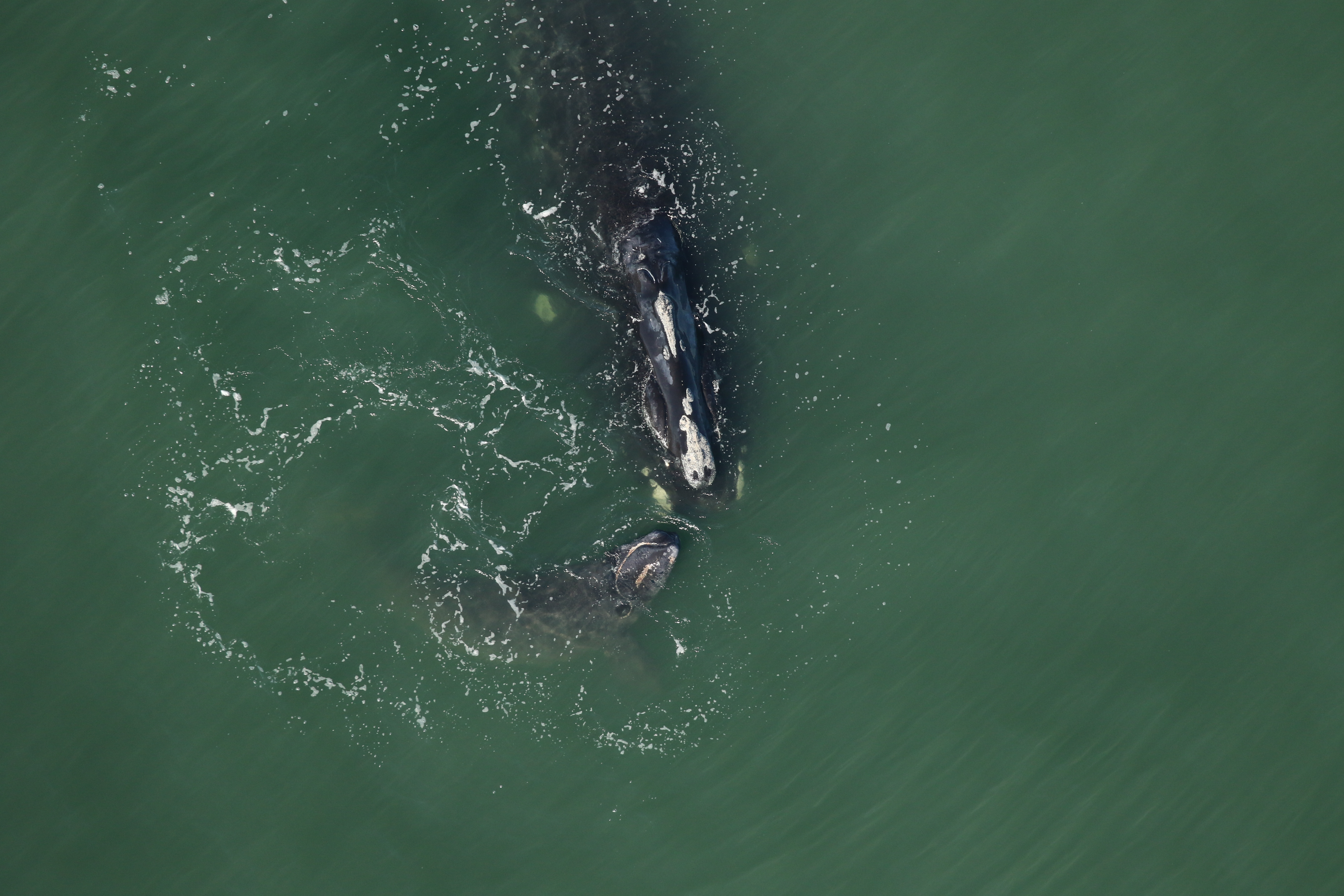 In response to today's hearing on National Oceanographic and Atmospheric Association's proposed changes to its 2008 vessel speed ruling, Jane Davenport, senior attorney with Defenders