For Immediate Release
Montana voters support removing the Intake Diversion Dam on the Yellowstone River and replacing it with a pump alternative, according to a recent poll conducted by Tulchin Research.
More than 8-in-10 likely Montana voters support protecting the pallid sturgeon. Over 60 percent of likely Montana voters chose the irrigation pump alternative over the new dam and bypass channel alternative, and 2:1 support the pump alternative even with a higher cost.
For additional results, please refer to this memo. The poll was funded by American Rivers, Defenders of Wildlife and Natural Resources Defense Council.
Statements:
Scott Bosse, Northern Rockies director for American Rivers: "Montanans take great pride in the fact that the Yellowstone River is the longest free-flowing river in the lower 48 states. It's no place for an ill-conceived new dam that would harm fish and waste taxpayer dollars."
Matt Skoglund, Director of the Natural Resources Defense Council's Northern Rockies office in Bozeman, Montana: "An open-river alternative is precisely the kind of smart infrastructure investment we should be making – a win-win solution that meets the needs of the irrigators while also ensuring that the endangered pallid sturgeon and other fish can survive and thrive in the iconic Yellowstone River."
Aaron Hall, Rockies and Plains representative for Defenders of Wildlife: "We have a responsibility to be good stewards of the environment for our children and grandchildren. This poll shows that Montanans support what we have been fighting for all along: an open river for the pallid sturgeon and other native fish, with pumps to deliver water to irrigators."
Defenders of Wildlife is dedicated to the protection of all native animals and plants in their natural communities. With over 1.8 million members and activists, Defenders of Wildlife is a leading advocate for innovative solutions to safeguard our wildlife heritage for generations to come. For more information, visit defenders.org/newsroom and follow us on Twitter @Defenders.
Media Contact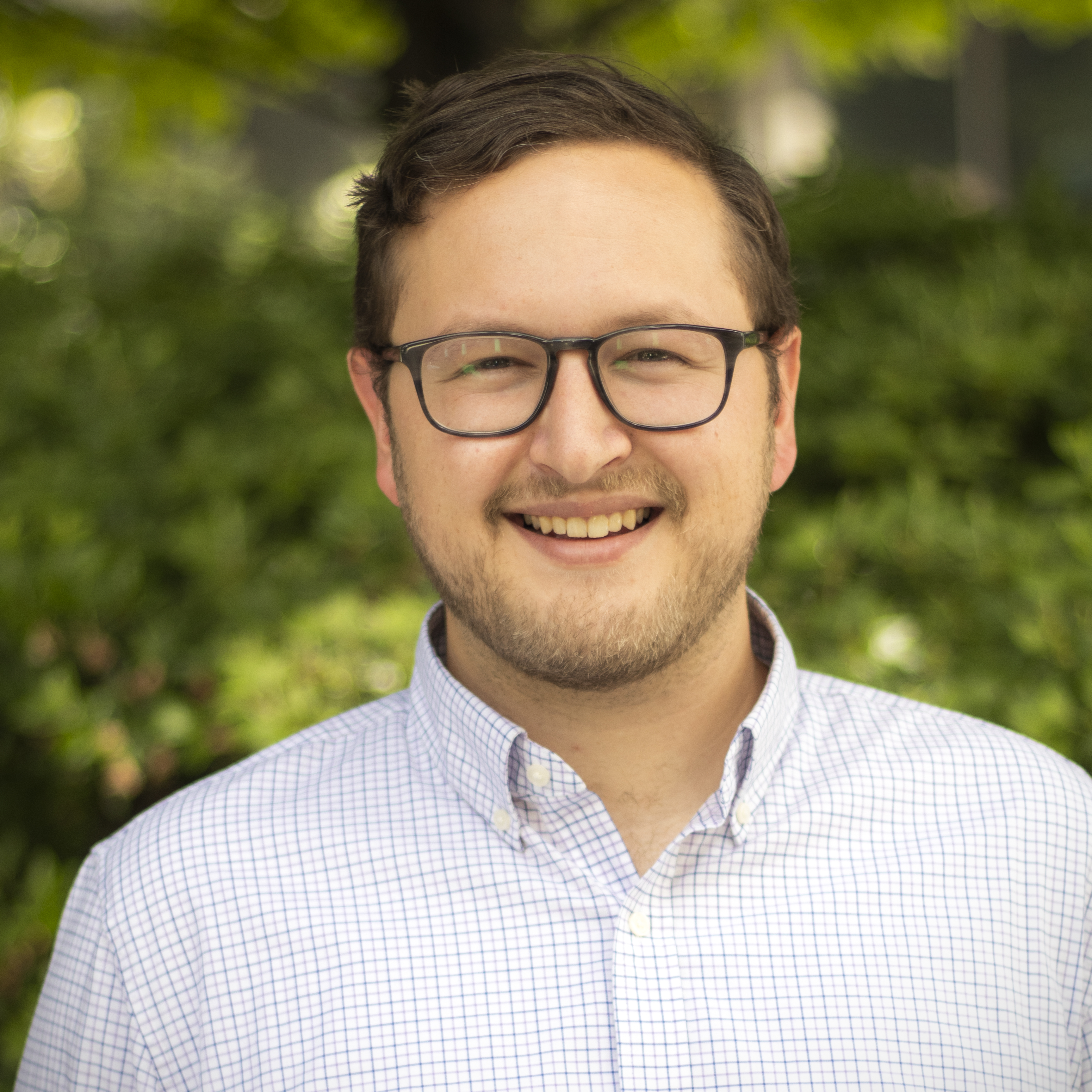 Jake Bleich
jbleich@defenders.org
(202) 772-3208
News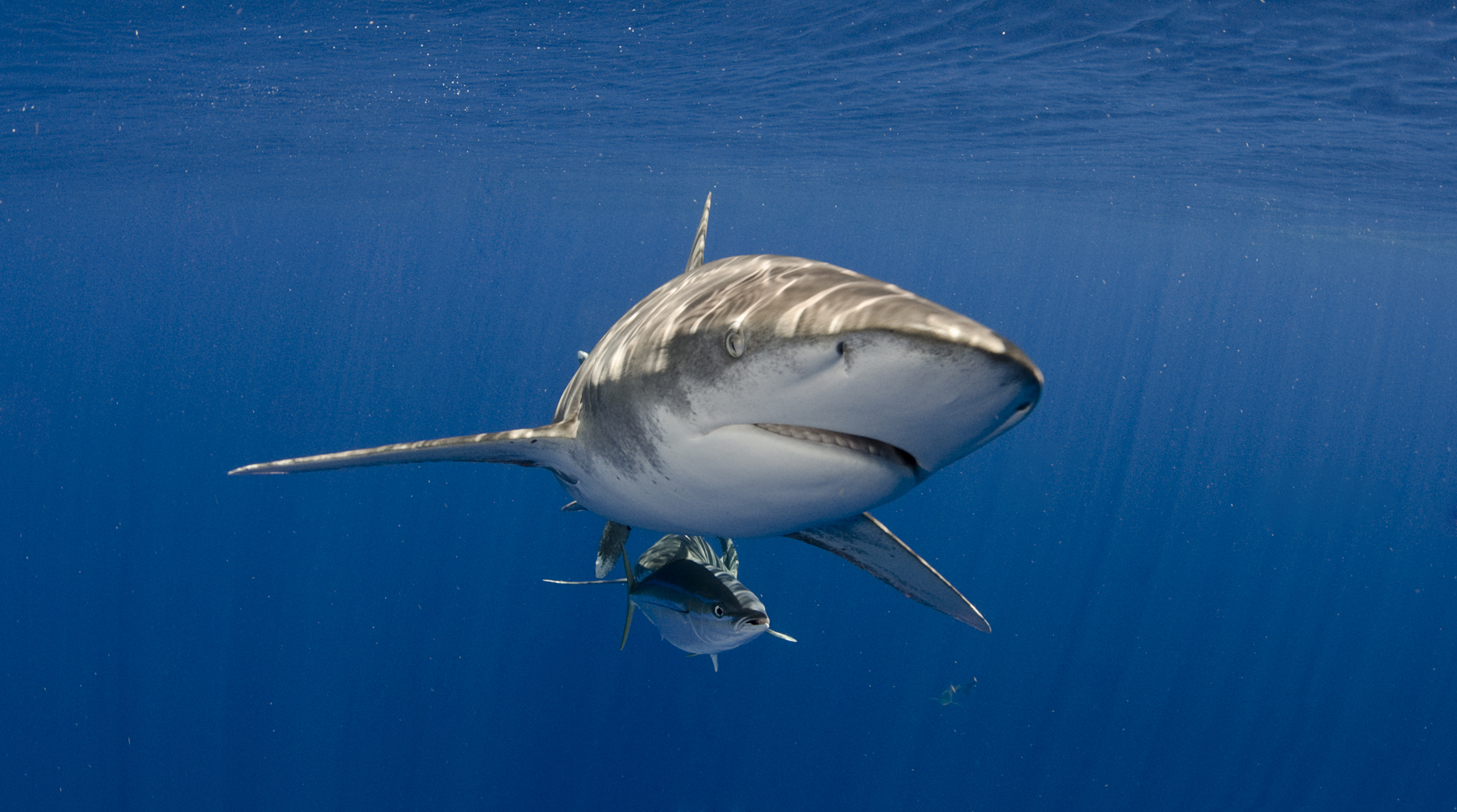 As with many events worldwide in 2020, the conferences that create stronger international wildlife policies have been canceled too. These cancelations mean that imperiled wildlife will have to wait another year for new recommendations, measures, and decisions when a million species are already under threat of extinction and have yet to receive protection.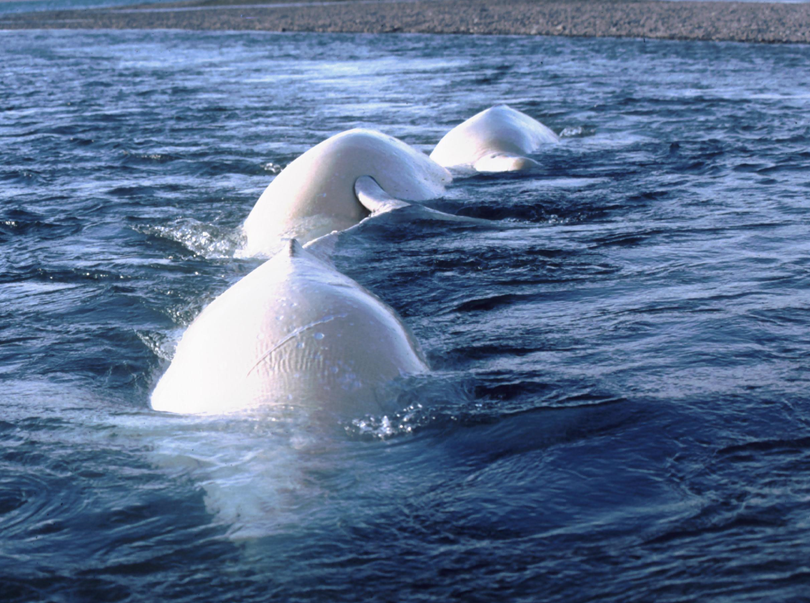 Groups advocating for the protection of Bristol Bay waterways, salmon, and communities applaud the U.S. Army Corps of Engineers decision today to deny a Clean Water Act permit for the proposed Pebble mine.