The National Academies of Sciences, Engineering, and Medicine (NAS) today issued a report, based on an independent and comprehensive review of the scientific literature, that concludes that the endangered red wolf is a taxonomically valid species and a species that must be protected under the Endangered Species Act. The final report is available here.
Jamie Rappaport Clark, president and CEO of Defenders of Wildlife, issued the following statement:
"The National Academies' report is an affirmation for red wolves and a clarion call for their conservation. The report confirms that the red wolf is a valid and distinct species and is properly listed under the Endangered Species Act. With fewer than 30 remaining red wolves left in the wild, the onus is now on the U.S. Fish and Wildlife Service to protect the red wolf before it is driven to extinction. The Service has faltered in that duty for years, based in part on exaggerated doubts about the red wolf's taxonomy. Now it must rescind its indefensible plan to pull back the red wolf from the wild and re-commit to the recovery of our most endangered wolf species before it is too late."
Defenders of Wildlife is dedicated to the protection of all native animals and plants in their natural communities. With over 1.8 million members and activists, Defenders of Wildlife is a leading advocate for innovative solutions to safeguard our wildlife heritage for generations to come. For more information, visit defenders.org/newsroom and follow us on Twitter @Defenders.
Media Contact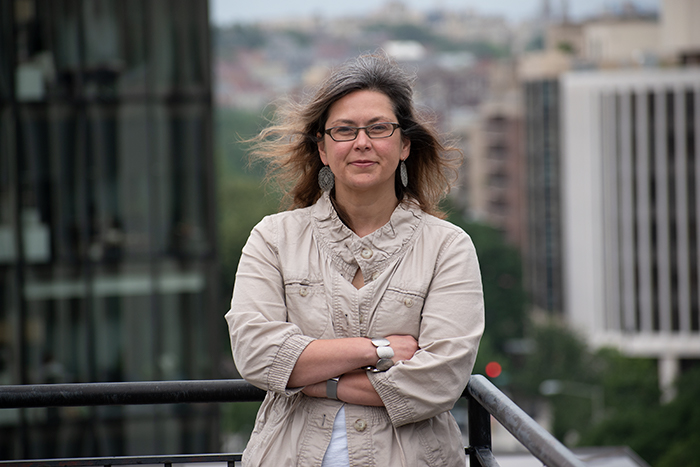 Gwen Dobbs
gdobbs@defenders.org
(202) 772-0269
News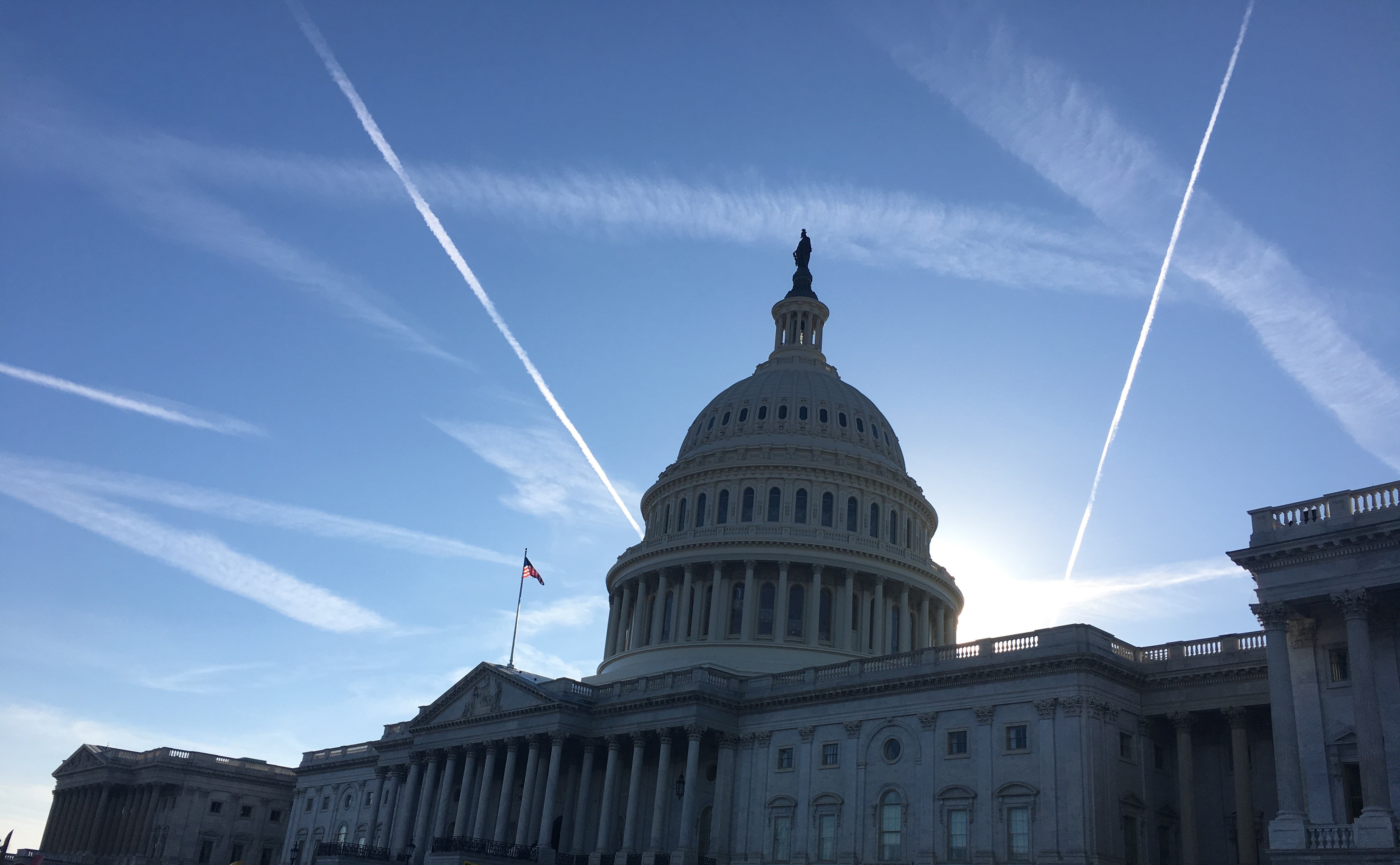 Defenders of Wildlife reacts to retirement announcement of Rep. Nita Lowey (D-N.Y.).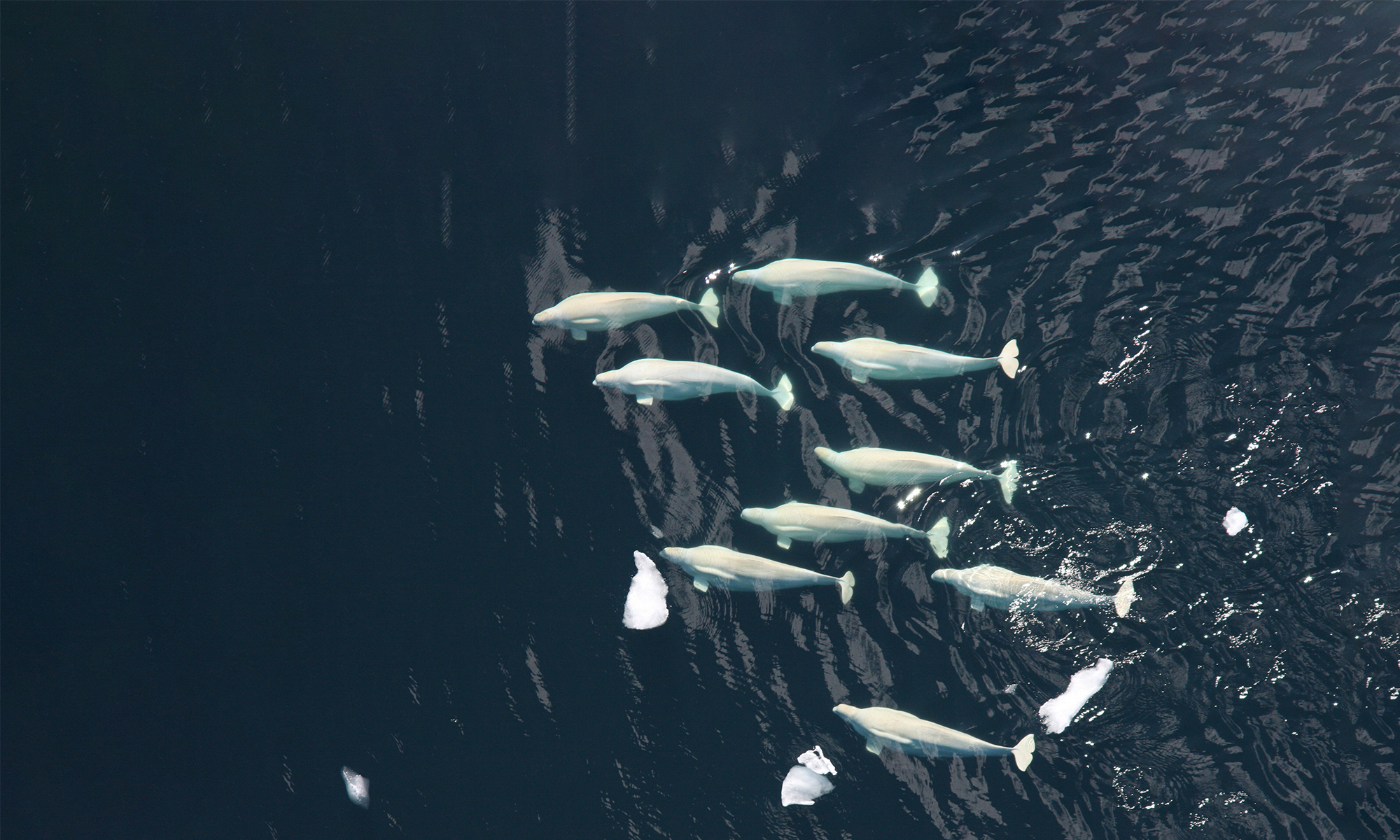 More than a dozen groups sued the Environmental Protection Agency today for failing to protect Alaska fisheries, wildlife, jobs, communities, and ways of life from