Tweet
Today, the U.S. Forest Service released a draft environmental impact statement (DEIS) for Thunder Basin National Grassland containing management alternatives designed to strip vital protections that vulnerable native species depend on, placing ranching interests over wildlife conservation. Each of these proposals would subject prairie dogs to widespread poisoning and shooting on almost the entire national grassland. Prairie dogs and the unique habitat they create with their burrowing activities are essential for other plains wildlife, including the critically-endangered black-footed ferret. Most troubling, Thunder Basin National Grassland is regarded as a critical site for long-term ferret recovery. The alternatives are now under a 90-day public comment period. 
"Thunder Basin National Grassland is essential to the black-footed ferret: without a healthy prairie dog ecosystem at Thunder Basin, the ferret lacks a path to recovery," says Chamois Andersen, Rockies & Plains senior representative at Defenders of Wildlife. "Sadly, the U.S. Forest Service's proposal endangers prairie dog colonies—the ferret's primary source of food and shelter—and risks the collapse of an entire ecosystem. The U.S. Forest Service must stop wasting time and money and instead properly implement the plan it already has in place."  
The Forest Service has undertaken this amendment process to appease livestock grazing permittees of these public lands who want prairie dog protections removed. The alternatives are in conflict with the Forest Service's legal obligation to conserve grassland ecosystems and the imperiled wildlife that depend on them. While shooting and poisoning of prairie dogs is already permitted on the rest of Thunder Basin National Grassland, the proposed alternatives will remove many restrictions on these activities within the 10 percent of the grassland set aside primarily for the recovery of black-footed ferrets and the benefit of wildlife. 
"Black-footed ferrets are nearing extinction due, in large part, to the 97% loss of prairie dogs across the Great Plains," says Dr. Brian Miller, a retired wildlife biologist who worked on black-footed ferret recovery for the Wyoming Game and Fish Department, Smithsonian Institution Conservation and Research Center, and U.S. Fish and Wildlife Service. "Few places exist with sufficient prairie dog numbers to support a self-sustaining population of ferrets. Thunder Basin is one of those rare places. None of the U.S. Forest Service's amendment alternatives provide a sound scientific basis for recovering black-footed ferrets."
For all four (4) of the DEIS alternatives: https://www.fs.usda.gov/project/?project=55479. 
Background 
The U.S. Fish and Wildlife Service (FWS) has identified Thunder Basin National Grassland as an important site for endangered black-footed ferret recovery—possibly the best existing site across the ferret's range by Fish and Wildlife's own description. Without eventual ferret reintroduction at Thunder Basin, it is unlikely the black-footed ferret will ever be recovered or removed from the Endangered Species List.  
The "3.63" area designated for ferret recovery (approximately 50,000 acres) represents less than 10 percent of the national grassland; the management goal of 18,000 acres of prairie dog colonies within that area represents 3.3 percent of the national grassland. This modest conservation goal is being removed to appease livestock permittees who graze on these public lands. Ranchers who lease public lands on these grasslands for their grazing operations fear prairie dogs are competing for forage with their cattle. 
Adopting any one of the proposed action alternatives will lead to wide-spread poisoning and shooting of prairie dogs within the current protected zone. Several of the alternatives remove the entire prairie dog conservation strategy, deleting the "3.63" management area designated specifically for future endangered black-footed ferret reintroduction, and eliminating the science-based goal of protecting a minimum of 18,000 acres of prairie dog colonies for the conservation of the native wildlife of these grasslands. Many species require intact colonies of prairie dogs—as provided by the 3.63 management area—to survive.  
The native wildlife that depends on prairie dogs and the unique habitat they provide include mountain plover, ferruginous hawks, burrowing owls, swift fox and the endangered black-footed ferret. 
About 97% percent of black-tailed prairie dogs have been lost across their historic range. National grasslands such as the Thunder Basin are vital sites for our plains wildlife to continue to survive.  
Over the years, Defenders has participated in multiple stakeholder collaborations on prairie dog conservation on Thunder Basin National Grassland. Those meetings identified areas of general agreement, but this proposed action does not reflect those areas of agreement. Rather, the suite of alternatives in the DEIS prioritizes the ranching interests over native species conservation on these public lands. Defenders remains committed to continuing to collaborate with on-the-ground projects with the stakeholders and Forest Service as well as toward resolving the social issue concerning prairie dog management and conservation on Thunder Basin National Grassland.  
Defenders of Wildlife is dedicated to the protection of all native animals and plants in their natural communities. With over 1.8 million members and activists, Defenders of Wildlife is a leading advocate for innovative solutions to safeguard our wildlife heritage for generations to come. For more information, visit defenders.org/newsroom and follow us on Twitter @Defenders.
Media Contact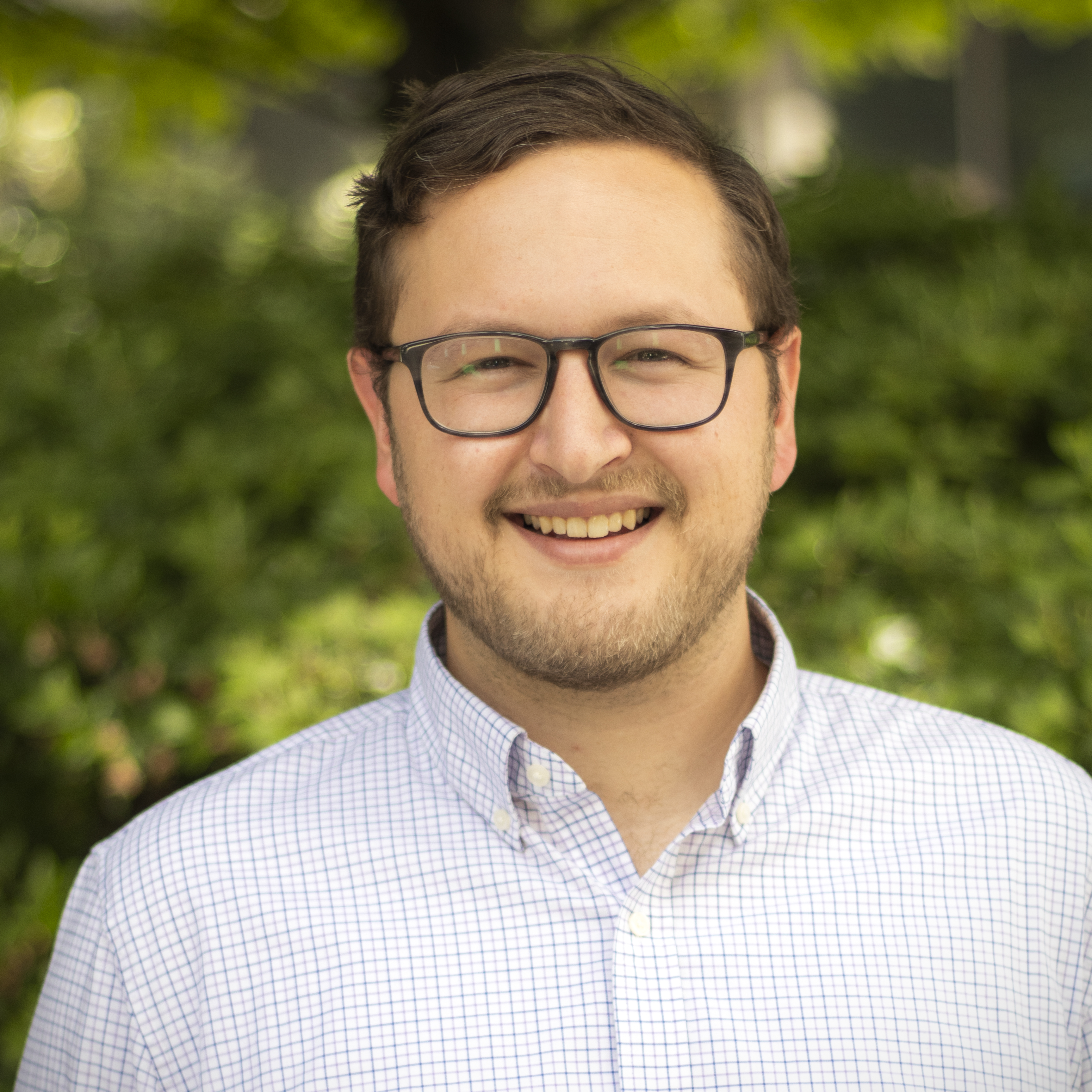 Jake Bleich
jbleich@defenders.org
(202) 772-3208
News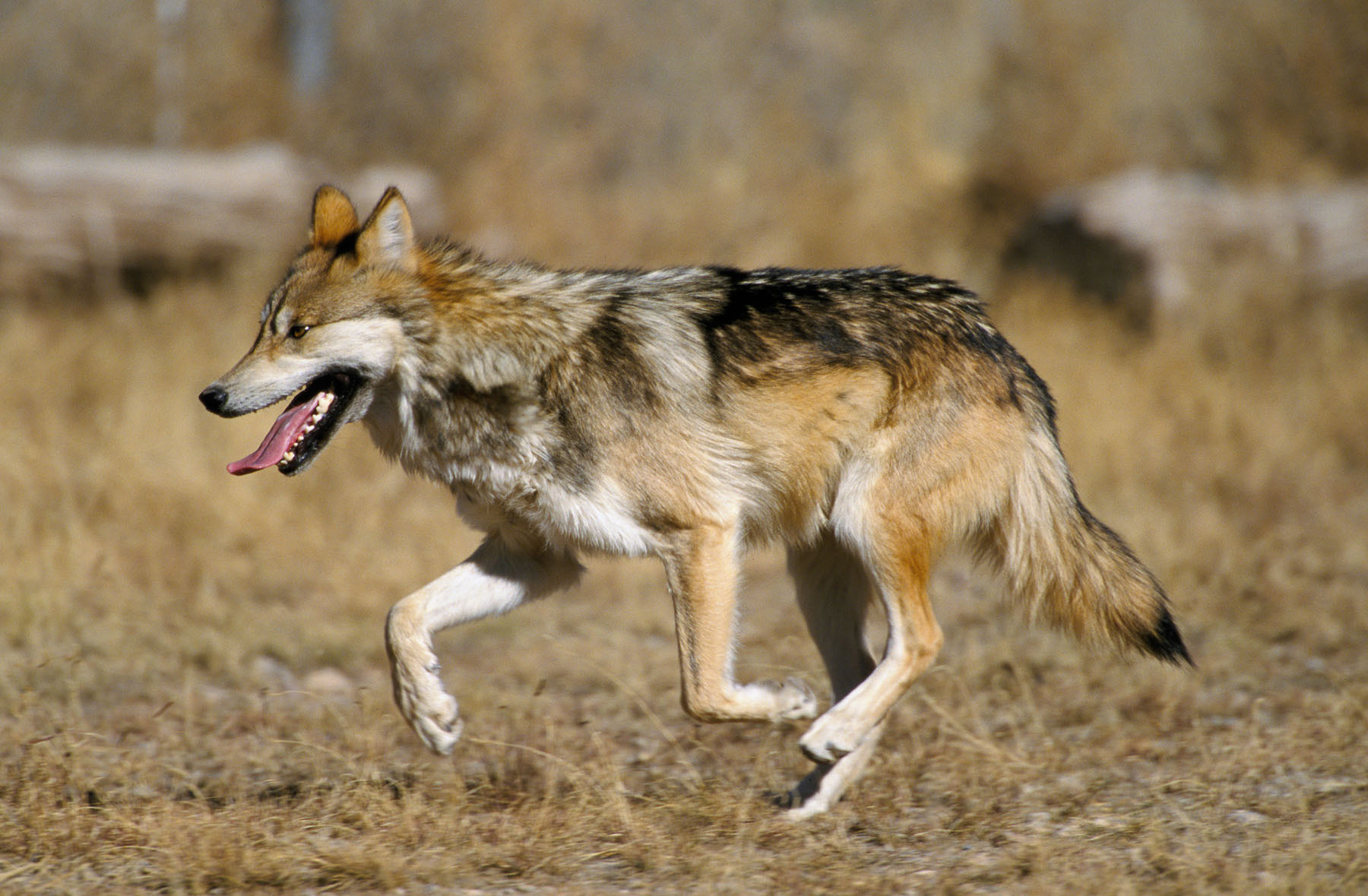 Two of the Mexican gray wolf deaths are now under investigation by wildlife officials, as reported last month.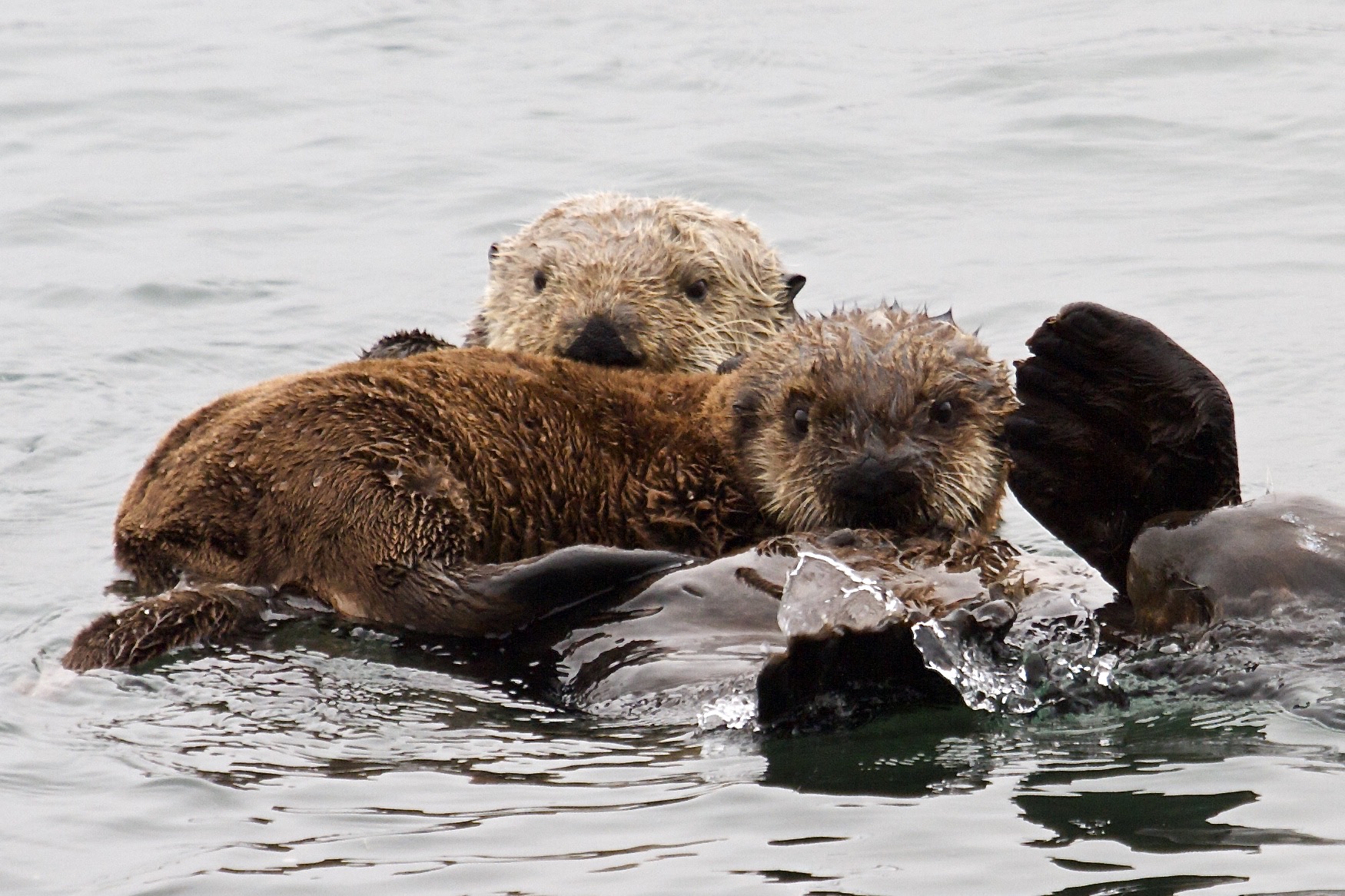 Today, Friends of the Sea Otter (FSO) released the report, Roadmap: Recovery of the Southern Sea Otter.