Trump Administration to Transfer $7.2 Billion in Military Funds for Border Construction
The Washington Post reported that the Trump administration will redirect $7.2 billion in Pentagon funds to build over 800 more miles of border wall. For the second year in a row, the administration is taking funds designated for military construction and counter-narcotics projects to build new wall. Building a wall at this scale will be devastating to wildlife.

"This latest diversion of funding from military projects to build the border wall is another example of this administration's continued abuse of power," said Jamie Rappaport Clark, president and CEO of Defenders of Wildlife. "Our borderlands are full of thriving communities and abundant wildlife, and they are being irreversibly damaged by the border wall. Despite the construction, Defenders of Wildlife will continue to fight for the protection of this region."

While the border wall has critical implications for human migration and international relations, this physical barrier is also an ecological catastrophe, the full impacts of which may not be known for generations. The border wall not only divides communities where millions of people live, it also cuts through the habitats of more than 1,500 wildlife species, disrupting a fragile and unique web of life in the borderlands. Aside from the physical wall, construction vehicle disturbance as well as lighting and noise pollution will wreak havoc on wildlife and sensitive habitat.

This latest move by the Trump administration joins a long list of funding reallocations implemented in order to pay for a border wall. In 2019, the U.S. Department of Homeland Security requested billions of dollars in military funds from the U.S. Department of Defense to build additional miles of border wall. The February 25, 2019 request included 213 miles of new and replacement wall, floodlights and surveillance equipment to be placed along California, New Mexico and Arizona borders.

Including this latest request, which administration plans say would complete about 885 more miles of new wall, the administration would have diverted a total of $18.4 billion in federal funds to border wall construction.

The administration also requested funds from Congress for wall construction, with $1.4 billion in taxpayer funding allocated for FY2020.
"We must continue to stand against wall construction if we are to preserve the rich biodiversity along our southern border," said Clark. "Once these lands are torn up by bulldozers, they can never be fully restored."
Defenders of Wildlife is dedicated to the protection of all native animals and plants in their natural communities. With over 1.8 million members and activists, Defenders of Wildlife is a leading advocate for innovative solutions to safeguard our wildlife heritage for generations to come. For more information, visit defenders.org/newsroom and follow us on Twitter @Defenders.
Media Contact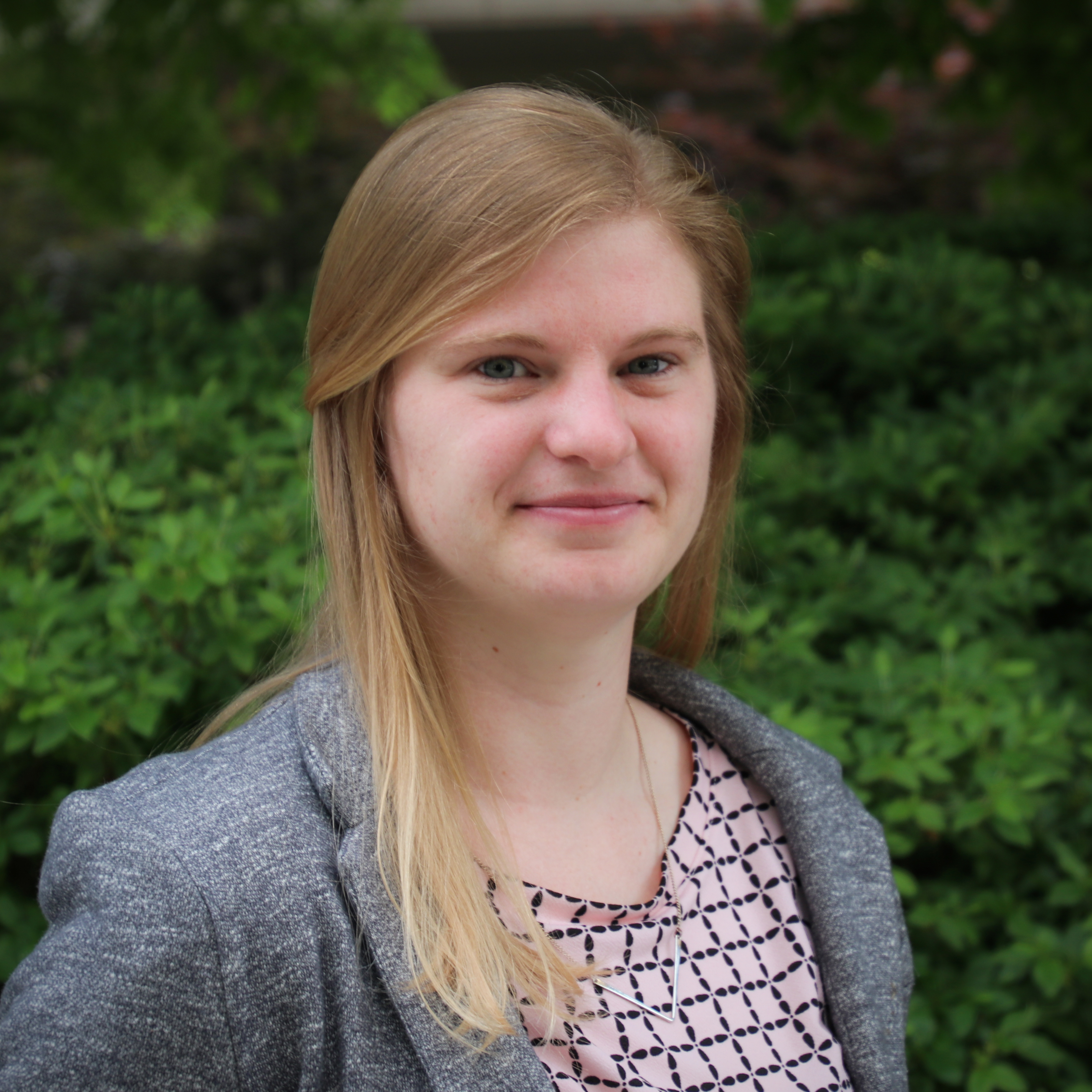 Rebecca Bullis
rbullis@defenders.org
(202) 772-0295
News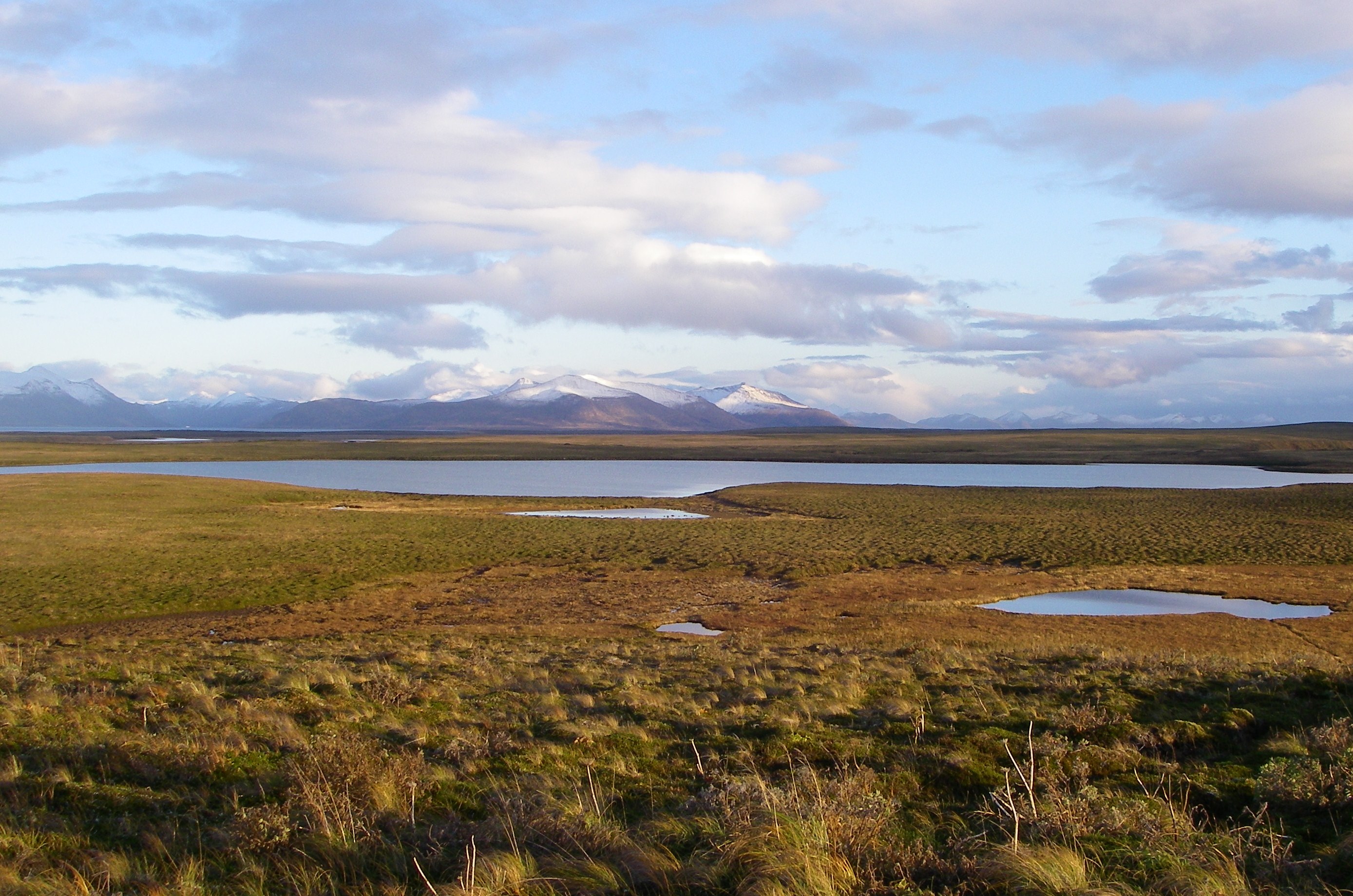 A federal District Court decision released late yesterday resoundingly shut down the Interior Department's second attempt at an illegal land exchange with the King Cove Corporation to make way for a road through vital protected wetlands in Izembek National Wildlife Refuge.
The California Fish and Game Commission (FGC) voted in April to permanently protect nearly 20 square miles of land in eastern San Luis Obispo County as the North Carrizo Ecological Reserve.