The Oregon Fish and Wildlife Commission (the Commission) voted on anti-wolf revisions to the Oregon Wolf Conservation and Management Plan (Wolf Plan).
The Commission approved:
A process for public hunting and trapping of wolves
Faster and more frequent lethal removal of wolves – both in conflict situations and to artificially inflate ungulate population numbers
A path to deputize the public to enact these lethal control measures
The Oregon Department of Fish and Wildlife (ODFW) released the proposed edits to the Wolf Plan in April following several meetings of a Wolf Plan Stakeholder Representative process initiated last year. But these proposed revisions failed to address the key concerns raised by Defenders of Wildlife and other key stakeholders during the process.
Dr. Sristi Kamal, Oregon senior representative for Defenders of Wildlife, issued this statement:
"The Oregon Fish and Wildlife Commission systematically chipped away at the protections that have allowed wolves in Oregon to begin their recovery. They ignored science and the impassioned testimony of wolf advocates. We are facing a worldwide extinction crisis, and yet Oregon's leaders will not protect an iconic species like the gray wolf. What message does this send to the next generation of Oregonians?
"The Oregon Department of Fish and Wildlife must adopt a coexistence approach rather than managing conflicts by killing wolves. The Commission did not exercise their authority to direct ODFW to prioritize non-lethal measures within the Plan — the only scientifically proven method to prevent conflict. They also supported weakened thresholds for lethal removal and kept the doors open for ODFW to "deputize" members of the public to kill wolves.  
"Oregon's "conservation" leaders won't respond to the call for action to stop this extinction crisis, but Defenders of Wildlife will. We will continue to fight for better wolf conservation practices that allow wolves to survive and thrive in Oregon for present and future generations."
Background:
Every five years, the state of Oregon is required to update the Wolf Conservation and Management Plan (Wolf Plan). The last update was due in 2015, almost four years ago.  
Instead of updating the Wolf Plan on the appointed schedule, the Fish and Wildlife Commission prematurely removed wolves from the list of state endangered species in 2015.
A representative stakeholder process was convened in 2018 at the governor's urging after ODFW repeatedly proposed revisions to the state wolf plan that lacked support from the environmental and scientific communities, as well as from ranchers and hunters.
Defenders of Wildlife and three other conservation groups withdrew from that stakeholder process in January 2019. The groups cited several concerns, including a rushed timeline and improper agency influence on a process that was supposed to be administered by a neutral third-party facilitator.
Defenders of Wildlife is dedicated to the protection of all native animals and plants in their natural communities. With over 1.8 million members and activists, Defenders of Wildlife is a leading advocate for innovative solutions to safeguard our wildlife heritage for generations to come. For more information, visit defenders.org/newsroom and follow us on Twitter @Defenders.
News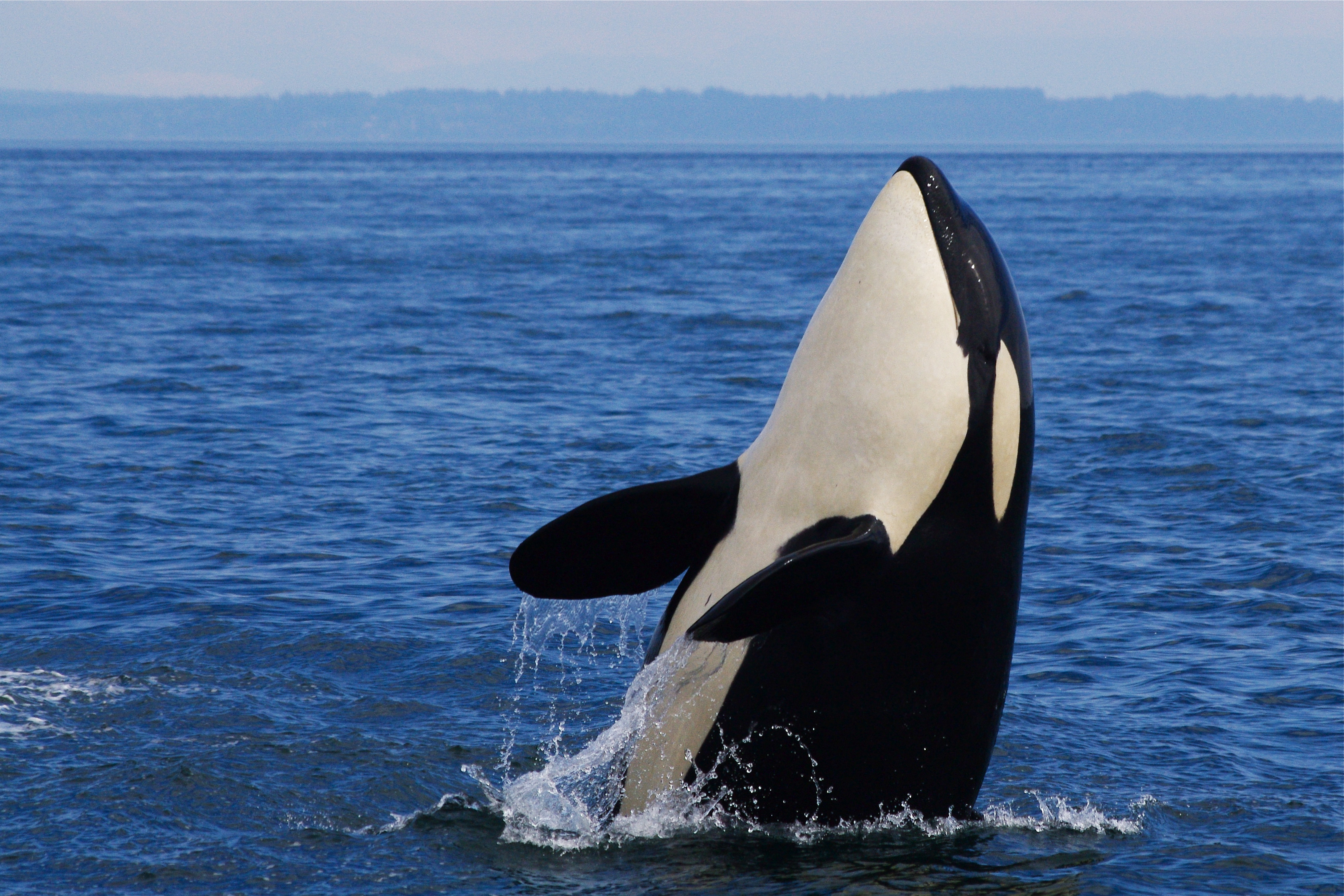 Washington's Southern Resident Orca Recovery Task Force today released the final version of its recommendations in year two for saving southern resident orcas from extinction.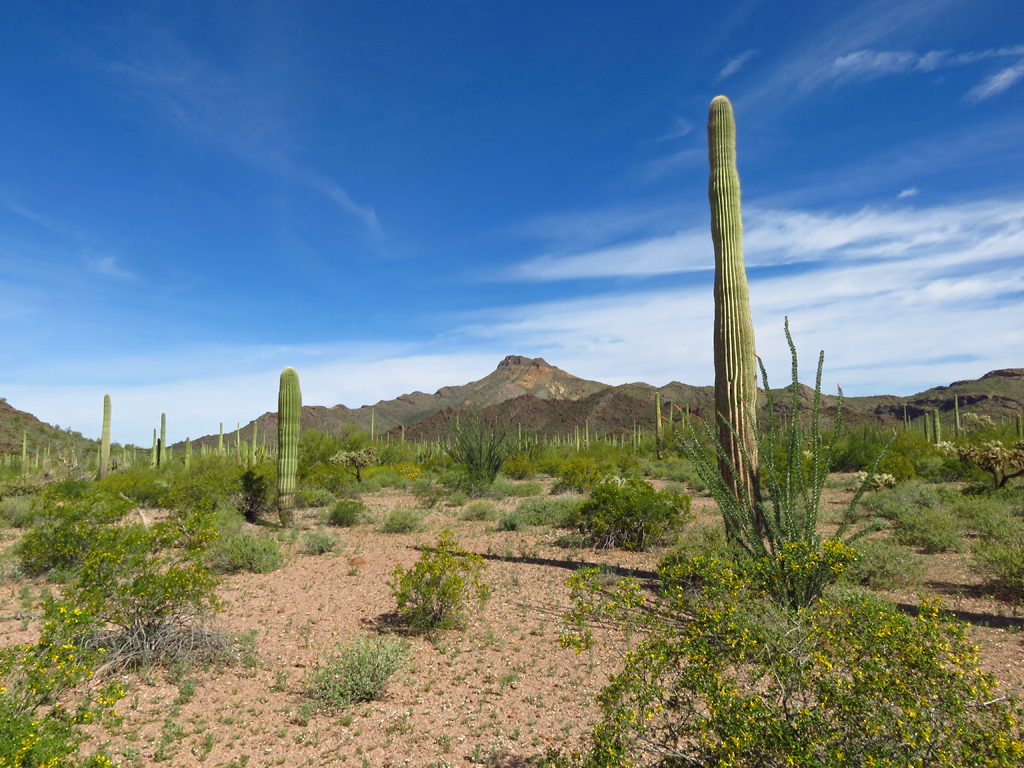 Supporters of Organ Pipe and those who oppose a border wall slashing through this precious and sacred land are taking a stand.