For Immediate Release
The Oregon State Police are investigating the deaths of five wolves found in the Mt. Harris area of Union County. The Oregon Department of Fish and Wildlife reported that a wolf collar indicated a mortality signal on February 9. The cause of death is currently unknown and is under investigation. All five dead wolves were taken to the U.S. Fish and Wildlife Service's forensic lab to determine the cause of death. It is currently unknown what wolf pack(s) these wolves were from. 
"This is very unsettling news for a species that is only just beginning to recover in Oregon," said Kathleen Gobush, Ph.D, Northwest program director at Defenders of Wildlife. "Predators, particularly wolves, are often the target of ruthless persecution, and the killing of one wolf, not to mention five, appears to follow a growing pattern of grave concern. Defenders of Wildlife will continue to work to make Oregon safe for people and wolves."
Defenders of Wildlife is dedicated to the protection of all native animals and plants in their natural communities. With nearly 2.2 million members and activists, Defenders of Wildlife is a leading advocate for innovative solutions to safeguard our wildlife heritage for generations to come. For more information, visit defenders.org/newsroom and follow us on Twitter @Defenders.
Media Contact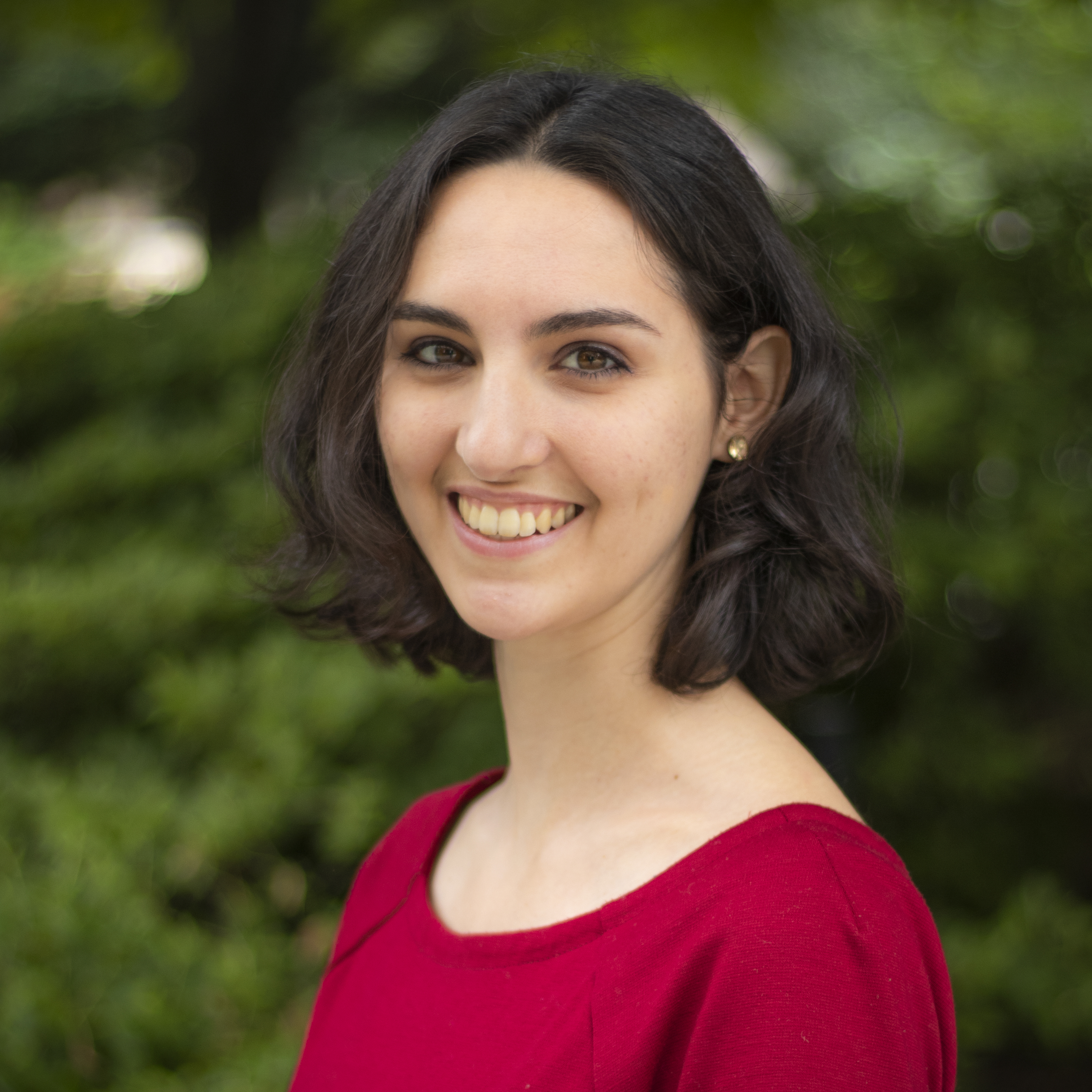 Kerry Skiff
kskiff@defenders.org
(202) 772-0253
News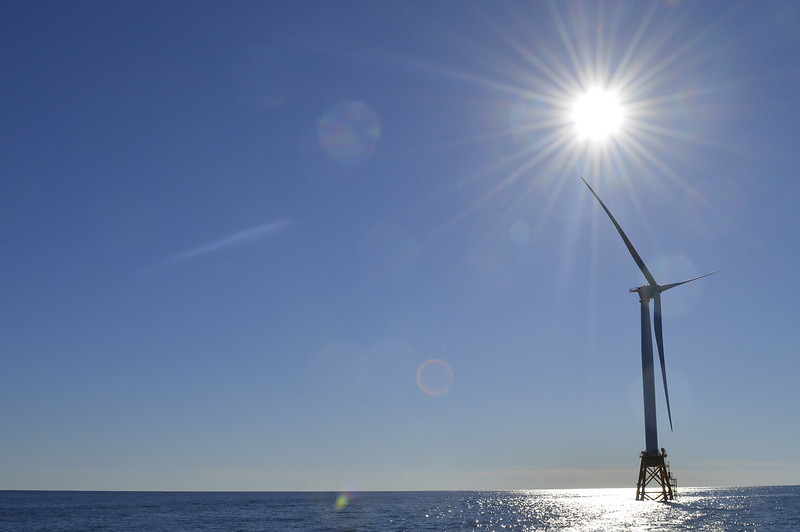 Today, President Biden released top-line spending numbers for departments and federal agencies that will prioritize funding for climate change, renewable energy projects and wildlife conservation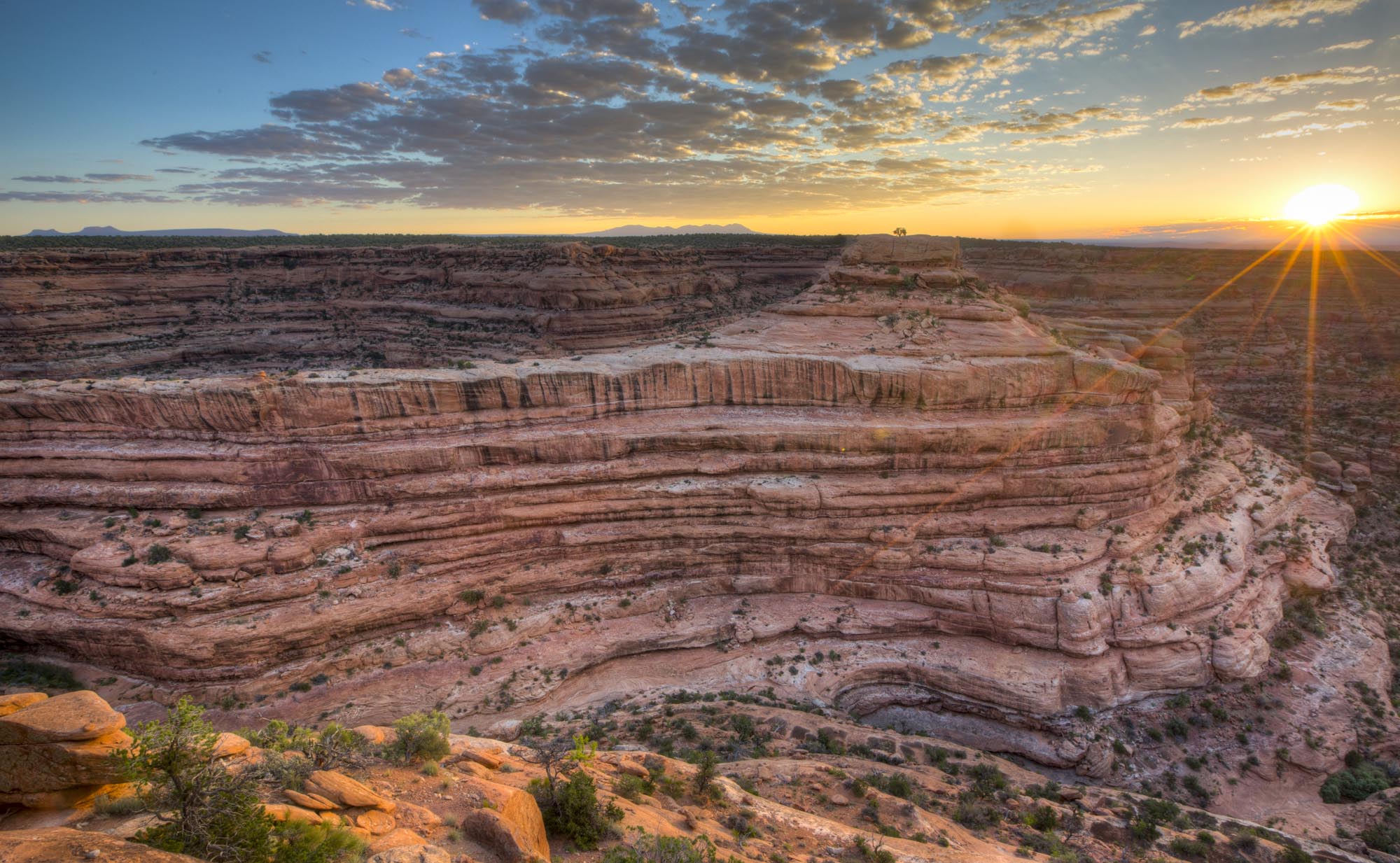 This week, Interior Secretary Deb Haaland is in Utah meeting with stakeholders, Tribes and elected leaders to inform the White House's next steps regarding the