Tweet
An 8 to 10-week-old female Florida panther was killed by a vehicle on State Route 29 at Owl Hammock curve just south of Immokalee in Collier County, according to the Florida Fish and Wildlife Conservation Commission. The news comes only months after Governor DeSantis signed a bill authorizing the construction of three new toll highways, one of which would stretch through some of the endangered panther's last remaining habitats in Collier County. This latest panther death brings the yearly total up to 24. Three other panthers were found dead last week—two of them due to vehicle collisions—in nearby Hendry County and in Martin County. 
Elizabeth Fleming, Senior Florida Representative at Defenders of Wildlife, issued the following statement: 
"This is the sad—but unsurprising—result of building roads through the heart of panther country. Now, given that Governor DeSantis recently approved a new toll highway through a major panther habitat, these mortalities will only increase. The state must adopt new, risk-mitigating strategies to prevent panther-vehicle collisions to ensure that the panther can continue to expand its range and escape extinction."  
Background
Tracks near the side of the road indicate that the deceased panther was travelling with her family when she was run down.
Only 120 to 230 adult and subadult panthers remain in south Florida.
Eight panthers have been killed around the Owl Hammock curve since 2004. 
Due to the number of deaths, the Florida Department of Transportation has previously identified the Owl Hammock curve as needing a wildlife crossing. 
Landowners in eastern Collier County have developed a landscape-level habitat conservation plan that could generate funding that could be used to design and construct wildlife crossings in areas where panthers are getting killed when crossing roads, such as this dangerous area at Owl Hammock. 
Defenders has collaborated with landowners and the U.S. Fish and Wildlife Service to develop a list of priority sites such as Owl Hammock for which HCP funding could be directed.
Defenders of Wildlife is dedicated to the protection of all native animals and plants in their natural communities. With over 1.8 million members and activists, Defenders of Wildlife is a leading advocate for innovative solutions to safeguard our wildlife heritage for generations to come. For more information, visit defenders.org/newsroom and follow us on Twitter @Defenders.
Media Contact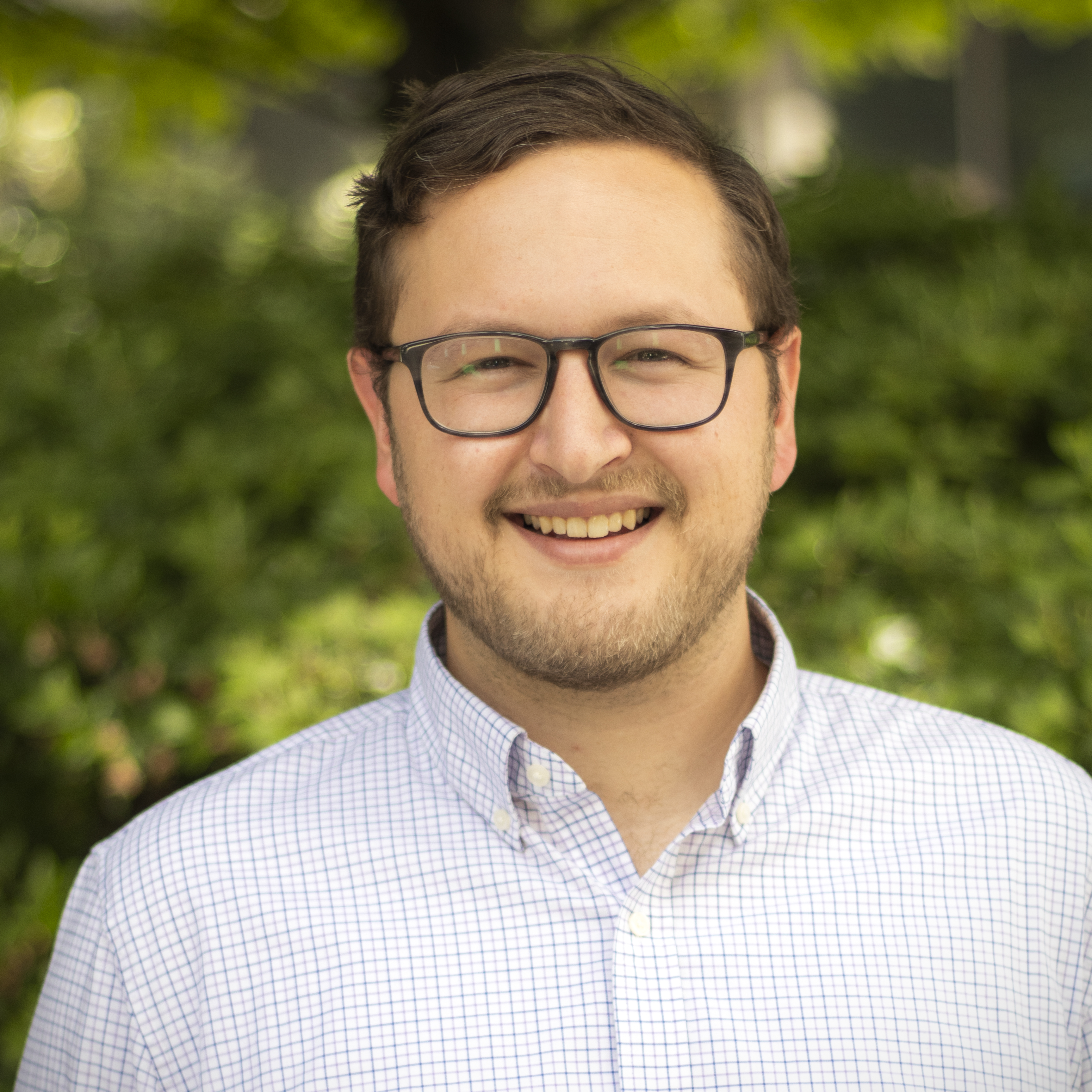 Jake Bleich
jbleich@defenders.org
(202) 772-3208
News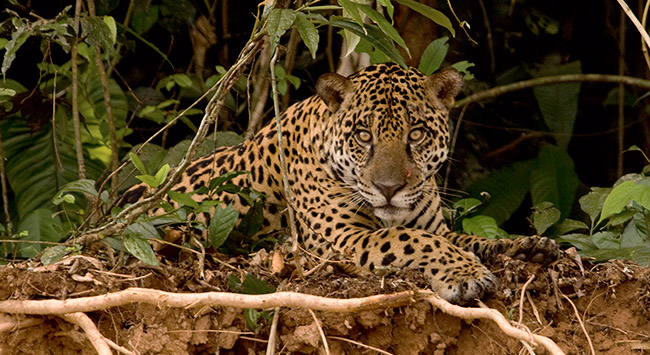 Every three years, delegates meet to review proposals for listing imperiled migratory wildlife and to provide international or regional collaboration for species' conservation.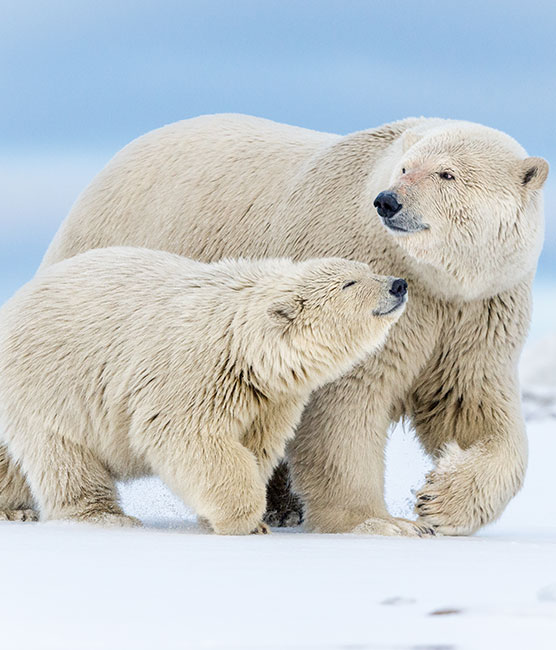 On February 25, Defenders of Wildlife President and CEO Jamie Rappaport Clark will provide testimony at a public hearing on the White House Council on