The U.S. Fish and Wildlife Service has announced it will move forward with a scientifically indefensible plan to reduce the red wolf recovery area by 90 percent, while eliminating protections for any wolf that leaves the Alligator River National Wildlife Refuge or adjacent federal property. The agency is not only restricting the wild population to federal lands that can only support a population of 15 wolves, but also proposing to lift all take prohibitions on private lands outside of this area, allowing red wolves to be shot on private lands without consequence.
The red wolf population is classified as a nonessential experimental population under section 10(j) of the Endangered Species Act (ESA). The U.S. Fish and Wildlife Service (FWS) is considering a regulation change to reduce a 1.7 million acre five-county recovery area that supported up to 150 wolves historically down to a single county that can only support a single pack of wolves. When these wolves naturally roam from this area in search of food, a mate, or a new territory the new rule will do nothing to protect them.
Statement from Defenders of Wildlife President and CEO Jamie Rappaport Clark:
"This plan is a death sentence for red wolves in the wild. Restricting wolves to a fraction of the former recovery area and taking away their protection from being shot and killed everywhere else will certainly lead to their extinction in the wild. Any revision of the regulation for red wolf management must prioritize recovery, not cater to those who would rather see red wolves disappear from North Carolina.
"Defenders denounced FWS' misguided plan for the red wolf program when it was announced in 2016 and we oppose any attempt to move forward with that proposal now. Our nation's wildlife agency needs to do right by the wolf instead of abandoning 30 years of hard work and stewardship success."
Background:
See the Defenders of Wildlife Southeast Program's video on red wolves and the challenges they face.
About the Red Wolf
The red wolf is the only species whose range falls entirely within the continental United States and is the only wolf species on the East coast.
After red wolves were hunted to the brink of extinction, the U.S. Fish and Wildlife Service rounded up the fewer than 20 remaining wolves to be bred in captivity in 1980. As of July 2017, approximately 233 captive red wolves resided at 43 captive breeding facilities across the United States. Only about 40 red wolves currently live in the wild.
Historically, red wolves ranged throughout the southeastern U.S. from Pennsylvania to Florida and as far west as Texas. Today, a single wild population roams more than 1.7 million acres throughout northeastern North Carolina, including Alligator River National Wildlife Refuge and Pocosin Lakes National Wildlife Refuge.
Red wolves benefit North Carolina ecosystems by hunting invasive pests such as nutria, supporting a healthy deer population and outcompeting coyotes to be the primary predator on the landscape.
Recent Events
A March 2016 poll found that 73 percent of voters support recovering the red wolf. In September of 2016, the FWS proposed a plan for the red wolf program that called for removing most wolves from the wild and placing them into captivity and restricting the remaining wolves to Alligator River National Wildlife Refuge and Dare County Bombing Range.
The proposal was roundly criticized by red wolf advocates, and disputed by the scientists who provided the research on which the agency based its decision.
On the heels of this announcement a federal district court granted an injunction barring the U.S. Fish and Wildlife Service from capturing and removing non-problem red wolves or issuing permits that allow private landowners to kill non-problem animals when they stray onto their property.
The injunction remains in place as the agency moves through the process for finalizing its proposed 10(j) rule for the red wolf, which dictates management of the species.
The U.S. Fish and Wildlife Service held a comment period on the proposed 10(j) rule change in 2017. Nearly all the public comments submitted were in support of red wolves. In fact, 54,992 out of 55,087 public comments (99.8%) supported recovering the red wolf in the wild in North Carolina, compared to only 25 anti-wolf comments (0.045%) and just 10 comments (0.018%) that supported the federal agency's proposed plan to remove most red wolves from the wild and into captivity.
In April 2018, FWS released its Species Status Assessment (SSA) and five-year review for the critically endangered red wolf, confirming what we already know: the red wolf is in crisis.
Defenders of Wildlife is celebrating 75 years of protecting all native animals and plants in their natural communities. With a nationwide network of nearly 2.2 million members and activists, Defenders of Wildlife is a leading advocate for innovative solutions to safeguard our wildlife heritage for generations to come. For more information, visit defenders.org/newsroom and follow us on Twitter @Defenders.
Media Contact
News
Image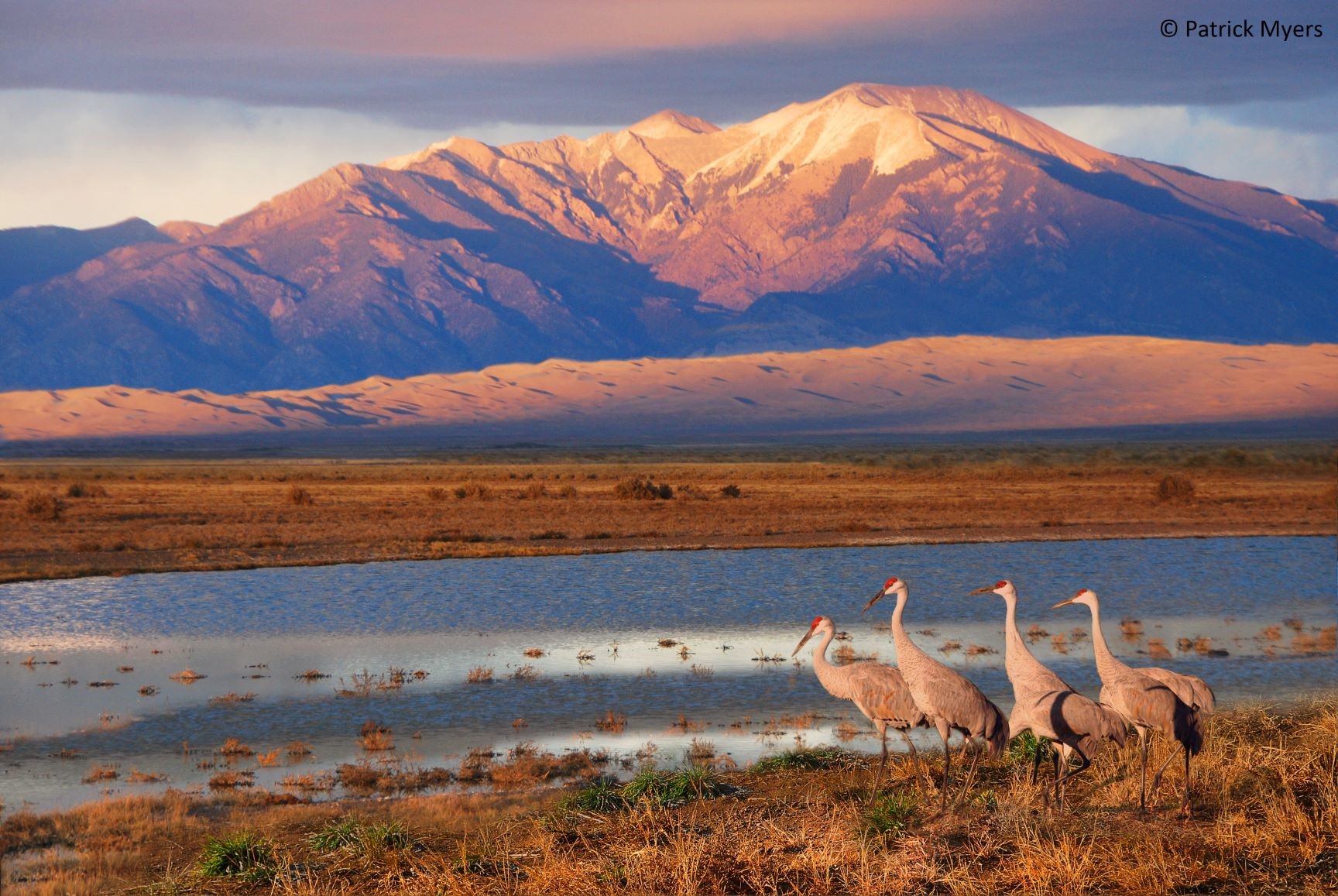 Today, 365 legislators from 48 states and territories sent a letter to President Biden urging him to establish a national biodiversity strategy.
Image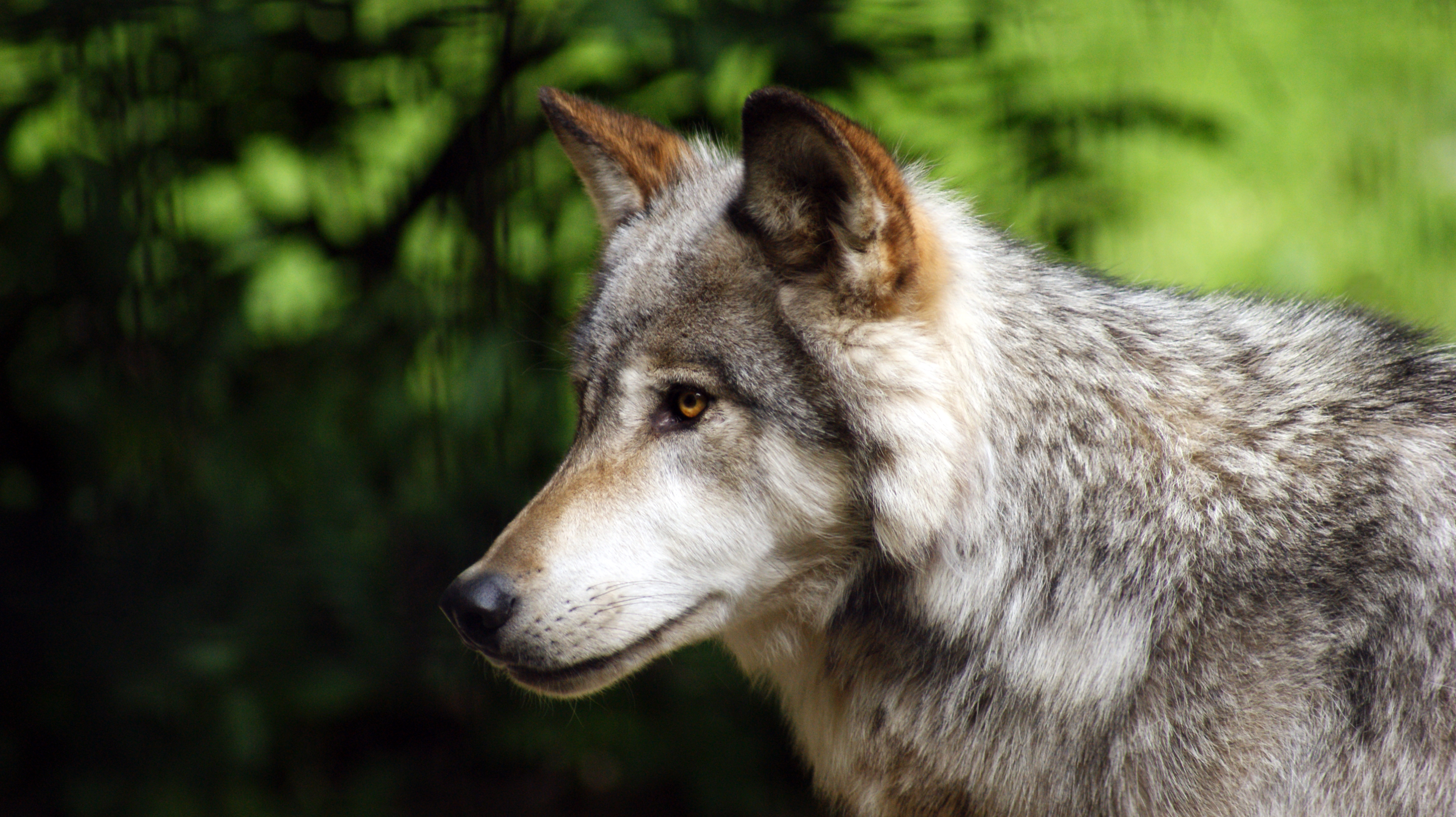 Defenders of Wildlife expressed disappointment in the Idaho Fish and Game Commission for authorizing $300,000 today for the Idaho Wolf Depredation Control Board to kill more wolves in areas where chronic livestock depredations have been reported or where ungulate populations are below management objectives.