For Immediate Release
WASHINGTON (June 8, 2017) – Secretary of the Interior Ryan Zinke issued Secretarial Order 3353 today establishing a federal panel to review both federal and state efforts to protect greater sage-grouse and recommend changes to the National Greater Sage-Grouse Planning Strategy.
Secretary Zinke has directed the Bureau of Land Management, U.S. Fish and Wildlife Service (FWS), and the U.S. Geological Survey (USGS) to identify provisions that may require modification depending on their potential effects on energy extraction and other land uses. Per the order, officials must undertake the review of the sage-grouse plans in the context of Secretarial Order 3349, which aims to increase energy production on public lands.
Jamie Rappaport Clark, president and CEO of Defenders of Wildlife, issued the following statement:
"Secretary Zinke's order could have far-reaching consequences for the imperiled greater sage-grouse, the Sagebrush Sea and the diversity of fish and wildlife that depend on this vital landscape.
"The sage-grouse is an iconic and popular species of the Western high desert. Federal conservation measures for this charismatic bird will also help conserve a multitude of other species that Americans treasure, including elk, pronghorn, mule deer, and native trout.
"Messing with these plans now will not only threaten years of collaborative conservation planning, but also communities and economies that depend on this vibrant ecosystem. In fact, a transparent, science-based review would find that we should strengthen protections for sage-grouse in the federal plans.
"The Department of the Interior should focus on implementing these plans for the sake of sage-grouse, Westerners and all Americans vested in the fight to conserve sage-grouse and the Sagebrush Sea."
###
Defenders of Wildlife is dedicated to the protection of all native animals and plants in their natural communities. With nearly 2.2 million members and activists, Defenders of Wildlife is a leading advocate for innovative solutions to safeguard our wildlife heritage for generations to come. For more information, visit defenders.org/newsroom and follow us on Twitter @Defenders.
News
Image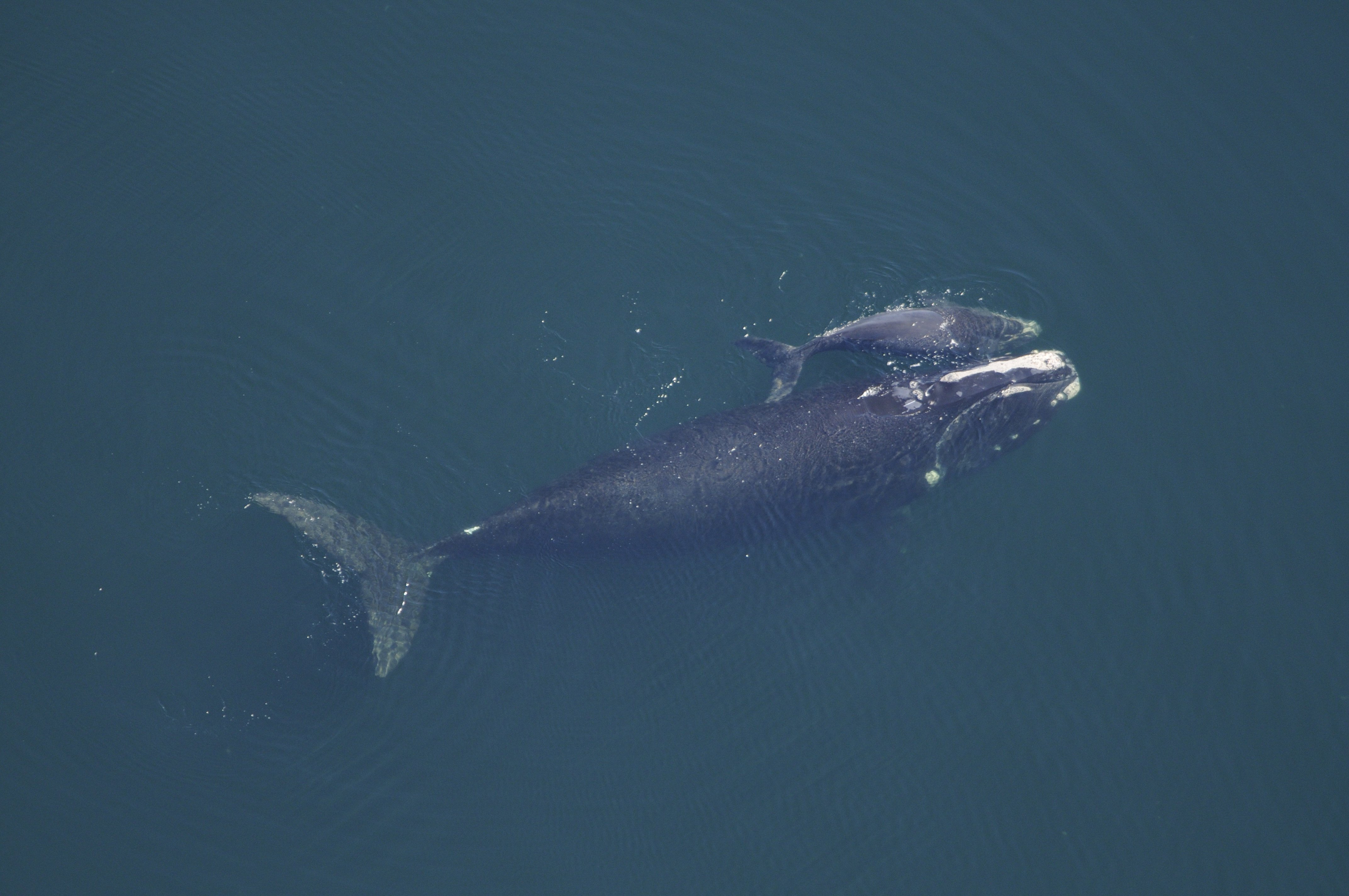 Today, the North Atlantic Right Whale Consortium announced that the critically endangered North Atlantic right whale's population continued its decade-long decline, dropping from 366 in 2019 to 336 in 2020—an 8% decline.
Image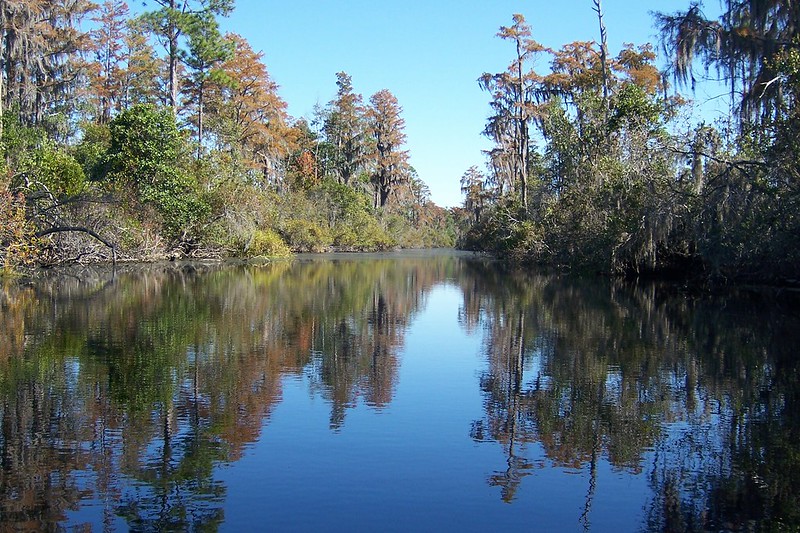 In a full-page letter published in the Atlanta Journal-Constitution yesterday, a bipartisan group of eight former state and federal officials, including two cabinet secretaries, spoke out against a proposed titanium mine on the edge of the Okefenokee Swamp.