Today, the Florida Fish and Wildlife Conservation Commission (FWC) announced that the agency has confirmed neurological damage in one panther and one bobcat through necropsy. Necropsy results of a second panther are pending - FWC euthanized this adult female Florida panther after finding the animal suffered from neurological symptoms exhibited by a number of other panthers since as early as 2017. Her two kittens are safe and being cared for and monitored in captivity. 
Elizabeth Fleming, senior Florida representative at Defenders of Wildlife, issued this statement:
"These recent neurological episodes are yet another challenge facing the endangered Florida panther. We're hopeful that this panther's death has a silver lining, and that her necropsy results will shed light on why panthers are having difficulty walking and standing upright. Defenders of Wildlife will continue to work closely with state and federal agencies to help address this emerging and fatal threat in any way we can."
Defenders of Wildlife is dedicated to the protection of all native animals and plants in their natural communities. With over 1.8 million members and activists, Defenders of Wildlife is a leading advocate for innovative solutions to safeguard our wildlife heritage for generations to come. For more information, visit defenders.org/newsroom and follow us on Twitter @Defenders.
Media Contact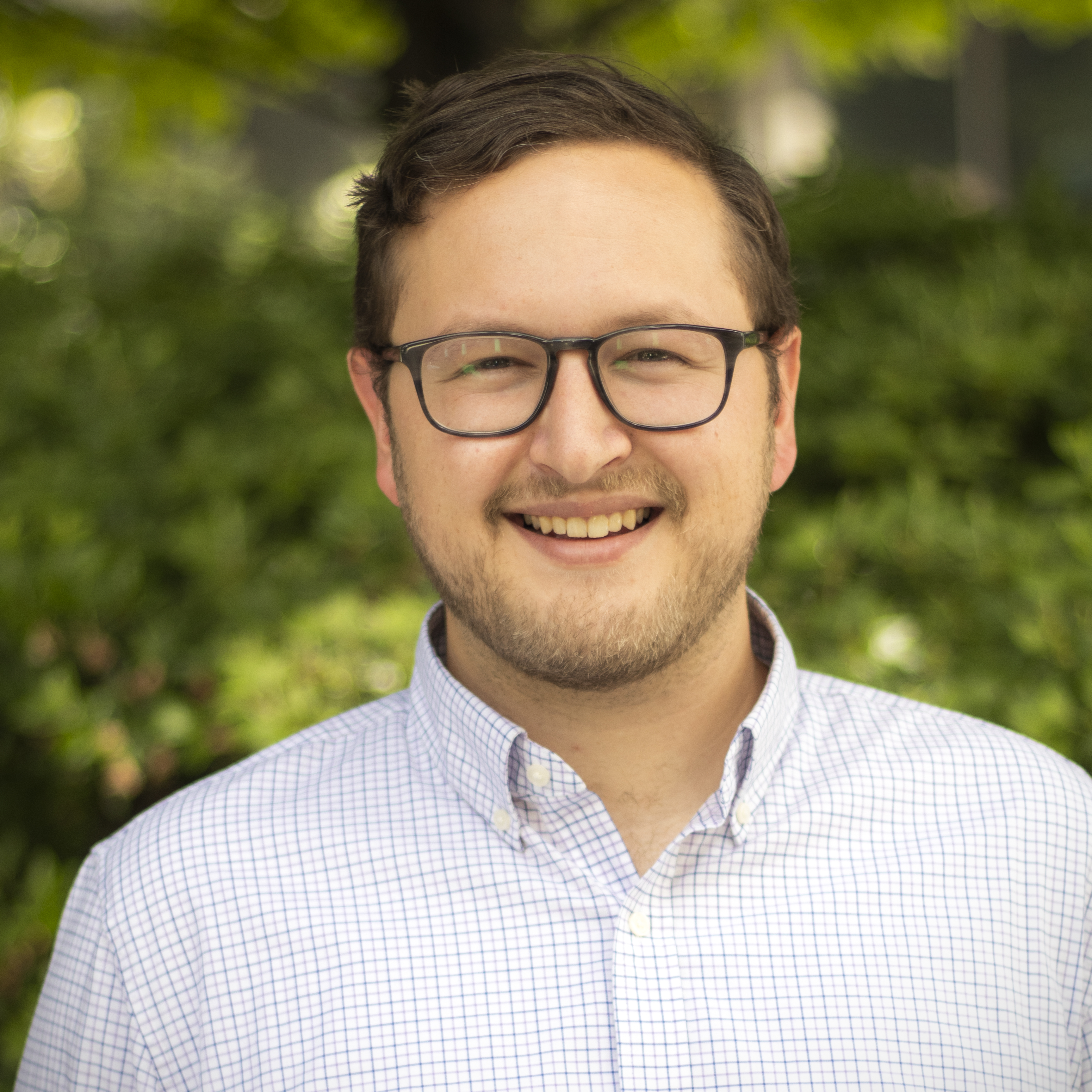 Jake Bleich
jbleich@defenders.org
(202) 772-3208
News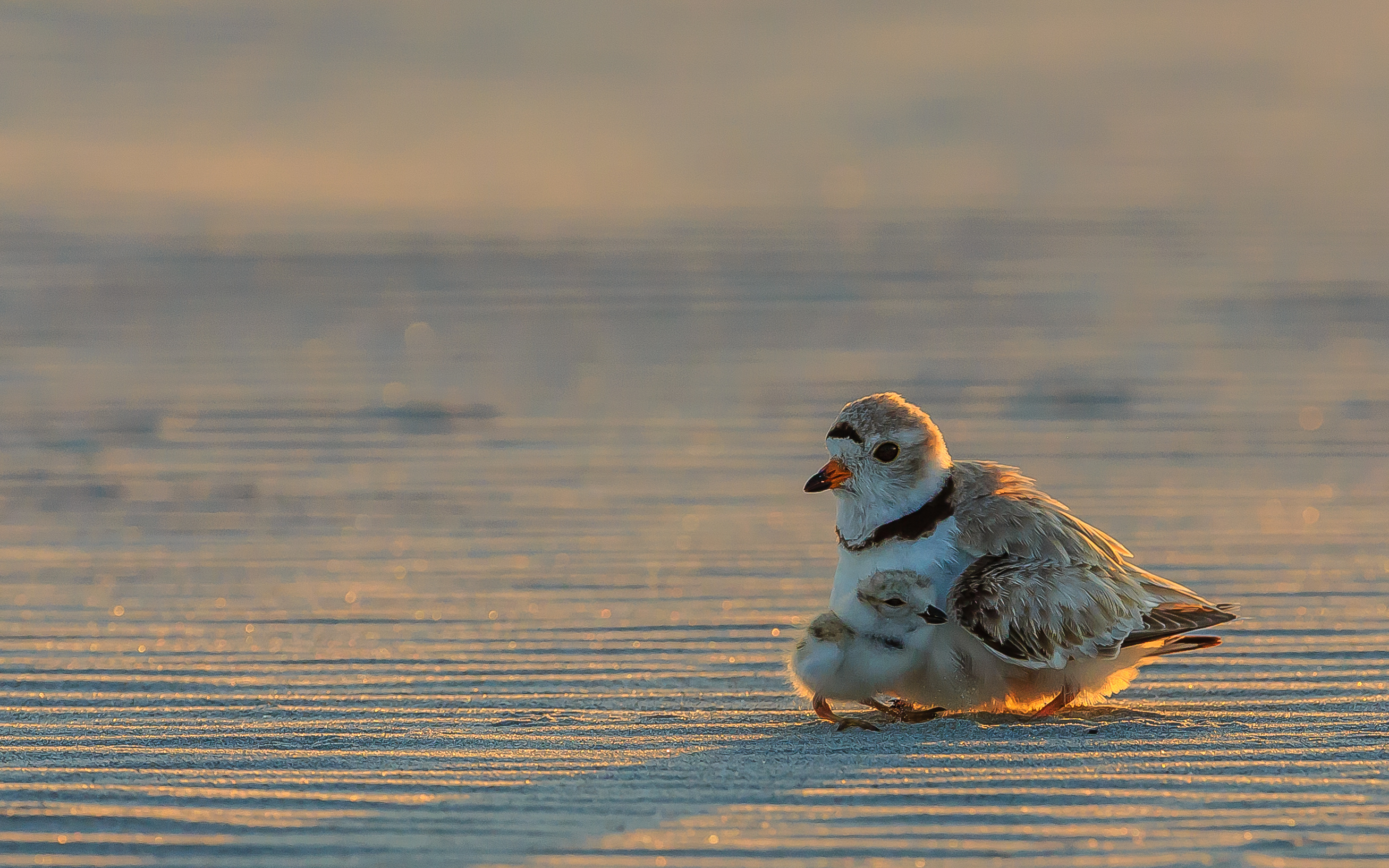 Research lead by Defenders of Wildlife reveals agencies charged with protecting animals listed under the ESA are not adequately addressing threats from climate change.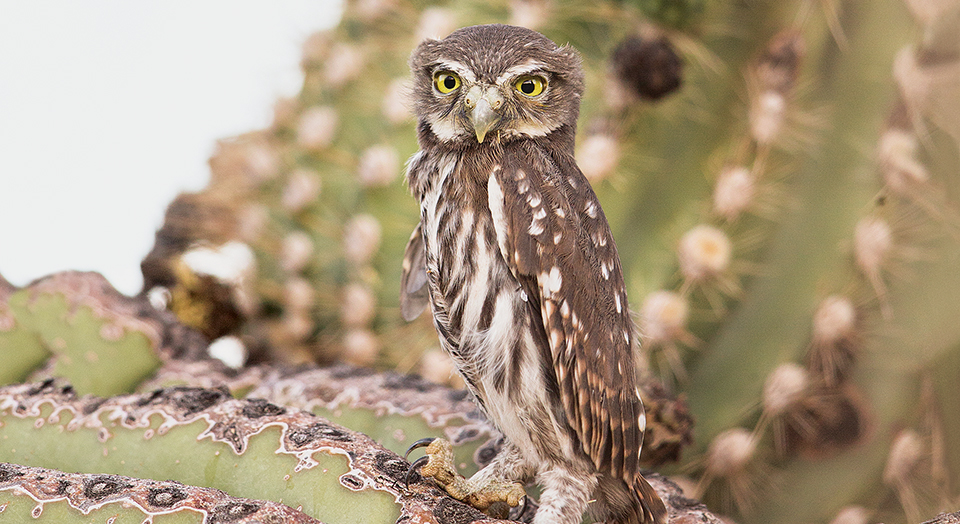 As part of a lawsuit, the Center for Biological Diversity and Defenders of Wildlife today obtained a court-enforceable deadline — Aug. 5, 2021 — for the U.S. Fish and Wildlife Service to decide whether the pygmy owl should again be protected as an endangered species.