Today, the Maine Congressional Delegation sent a letter to President Trump asking him to prevent the National Oceanic and Atmospheric Administration (NOAA) from developing new science-based regulations to protect the North Atlantic right whale from deadly fishing gear.
Jamie Rappaport Clark, president and CEO of Defenders of Wildlife, issued the following statement: 
"With only about 400 North Atlantic right whales left in the world, the Maine delegation's ask amounts to a death sentence for the species. The regulatory process the delegation is trying to politicize and obstruct is based on the best available science and recommendations from a stakeholder group including representatives from Maine's lobstering industry. We urge President Trump to do as both parties in Congress did when Reps. Golden and Pingree brought this shameful policy to the House floor last month: crush it."
Defenders of Wildlife is dedicated to the protection of all native animals and plants in their natural communities. With over 1.8 million members and activists, Defenders of Wildlife is a leading advocate for innovative solutions to safeguard our wildlife heritage for generations to come. For more information, visit defenders.org/newsroom and follow us on Twitter @Defenders.
Media Contact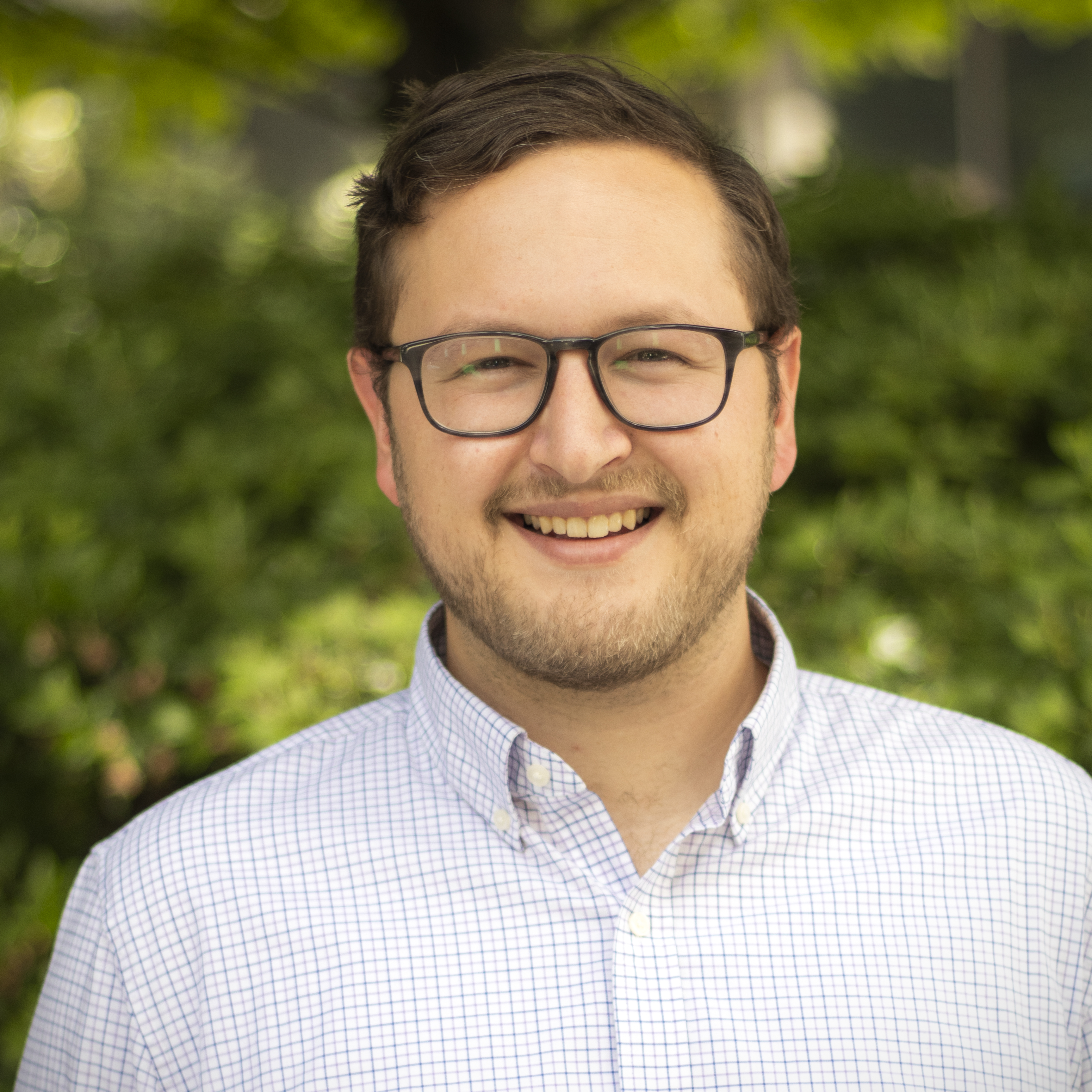 Jake Bleich
jbleich@defenders.org
(202) 772-3208
News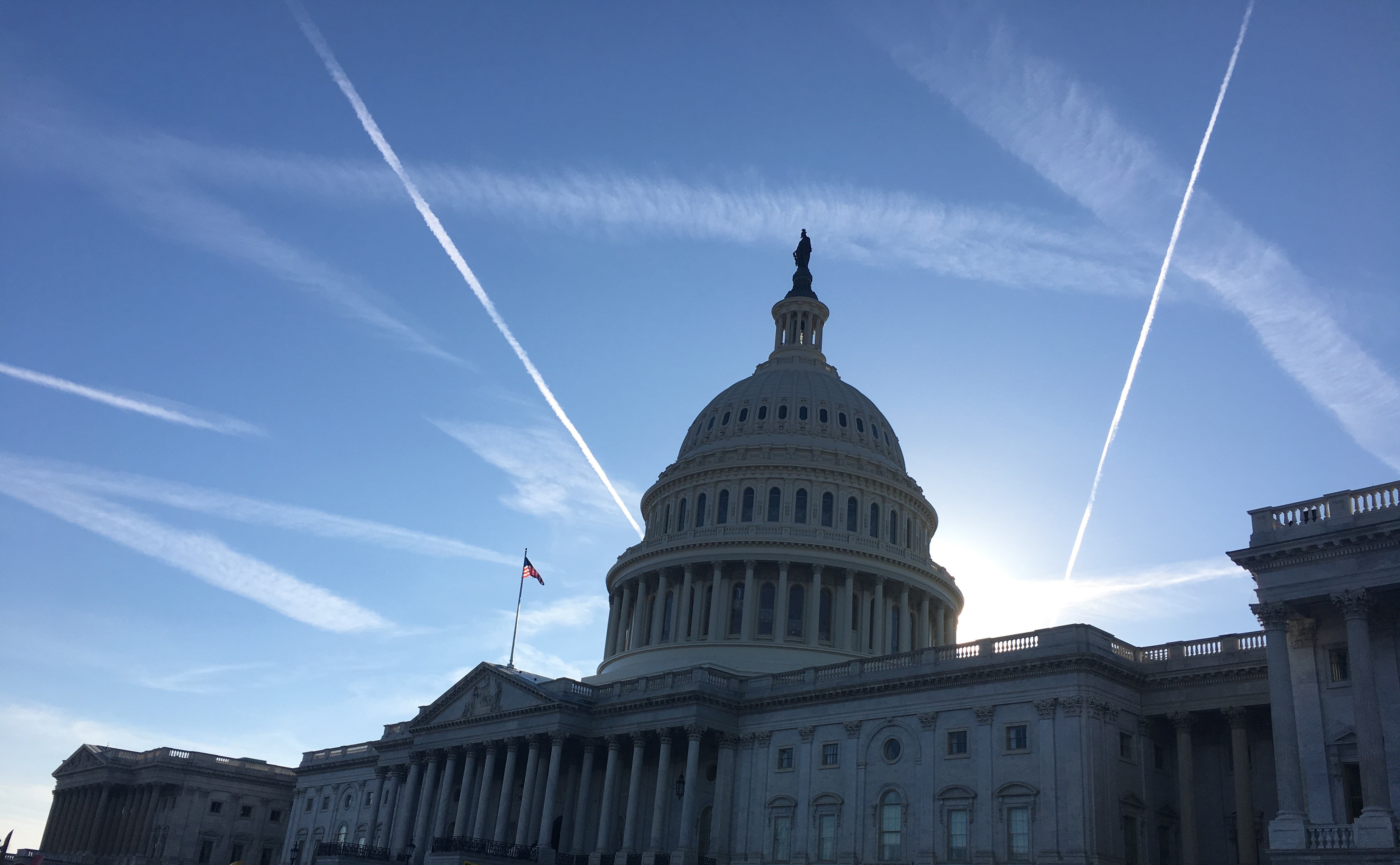 In the face of growing concerns over the global wildlife extinction crisis, more than 270 conservation groups today urged the U.S. Senate Committee on Appropriations
The Trump administration today announced plans to gut long-standing protections against logging and road-building in the Tongass National Forest, a cherished old-growth temperate rainforest in Southeast Alaska and homelands of the Tlingit, Haida and Tsimshian people.