Tweet
On Monday, Florida's Fish and Wildlife Conservation Commission shared several videos showing eight endangered panthers and one bobcat exhibiting difficulty walking. Government agencies and scientists are testing for diseases, rodenticides and other possible causes. 
Ben Prater, Director of Southeast Program at Defenders of Wildlife, issued the following statement: 
"These videos are particularly troubling because Florida panthers have had steady population growth in recent years, but are far from recovered. We are deeply concerned and we're working with agency partners to understand the cause and how best to respond." 
 
Defenders of Wildlife is dedicated to the protection of all native animals and plants in their natural communities. With over 1.8 million members and activists, Defenders of Wildlife is a leading advocate for innovative solutions to safeguard our wildlife heritage for generations to come. For more information, visit defenders.org/newsroom and follow us on Twitter @Defenders.
Media Contact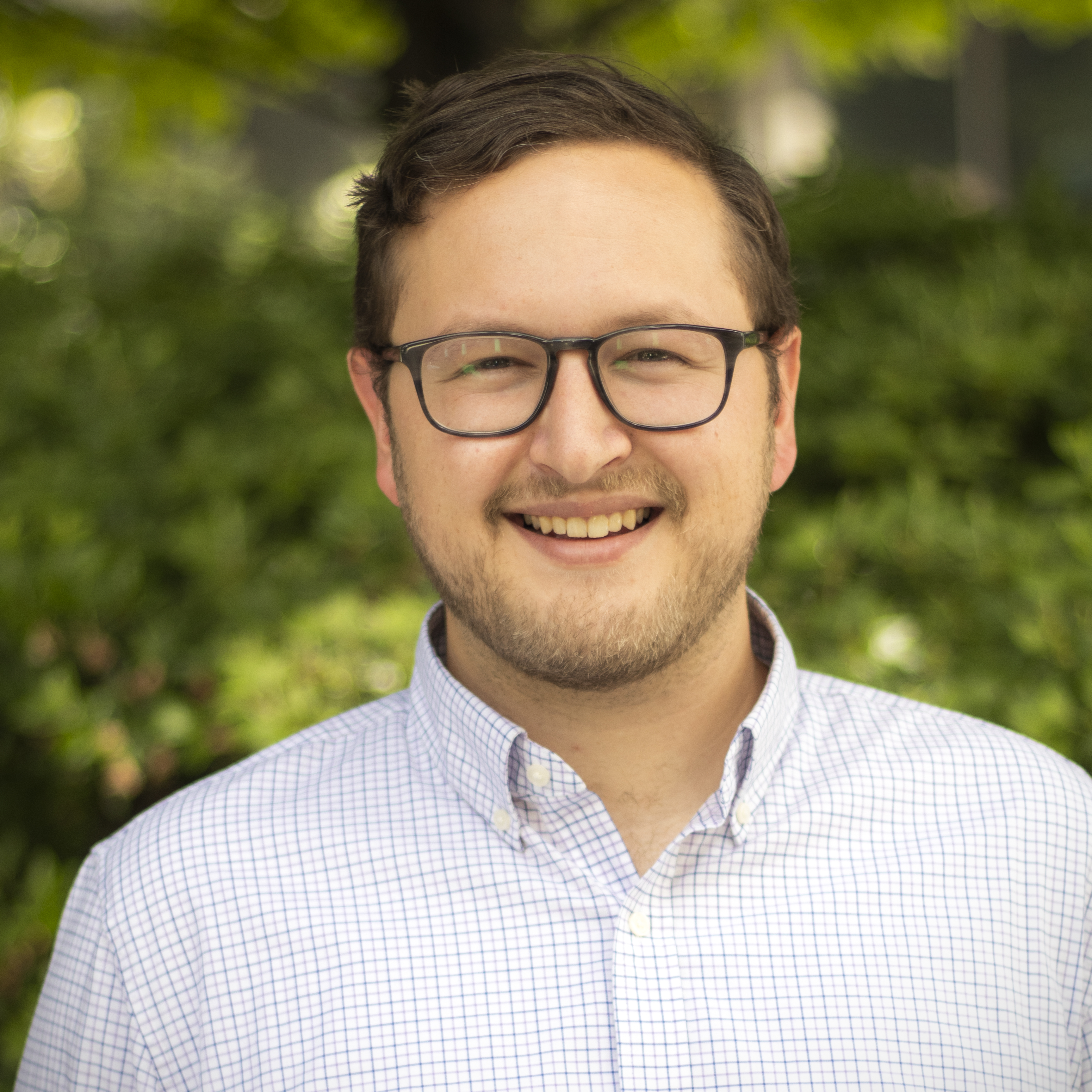 Jake Bleich
jbleich@defenders.org
(202) 772-3208
News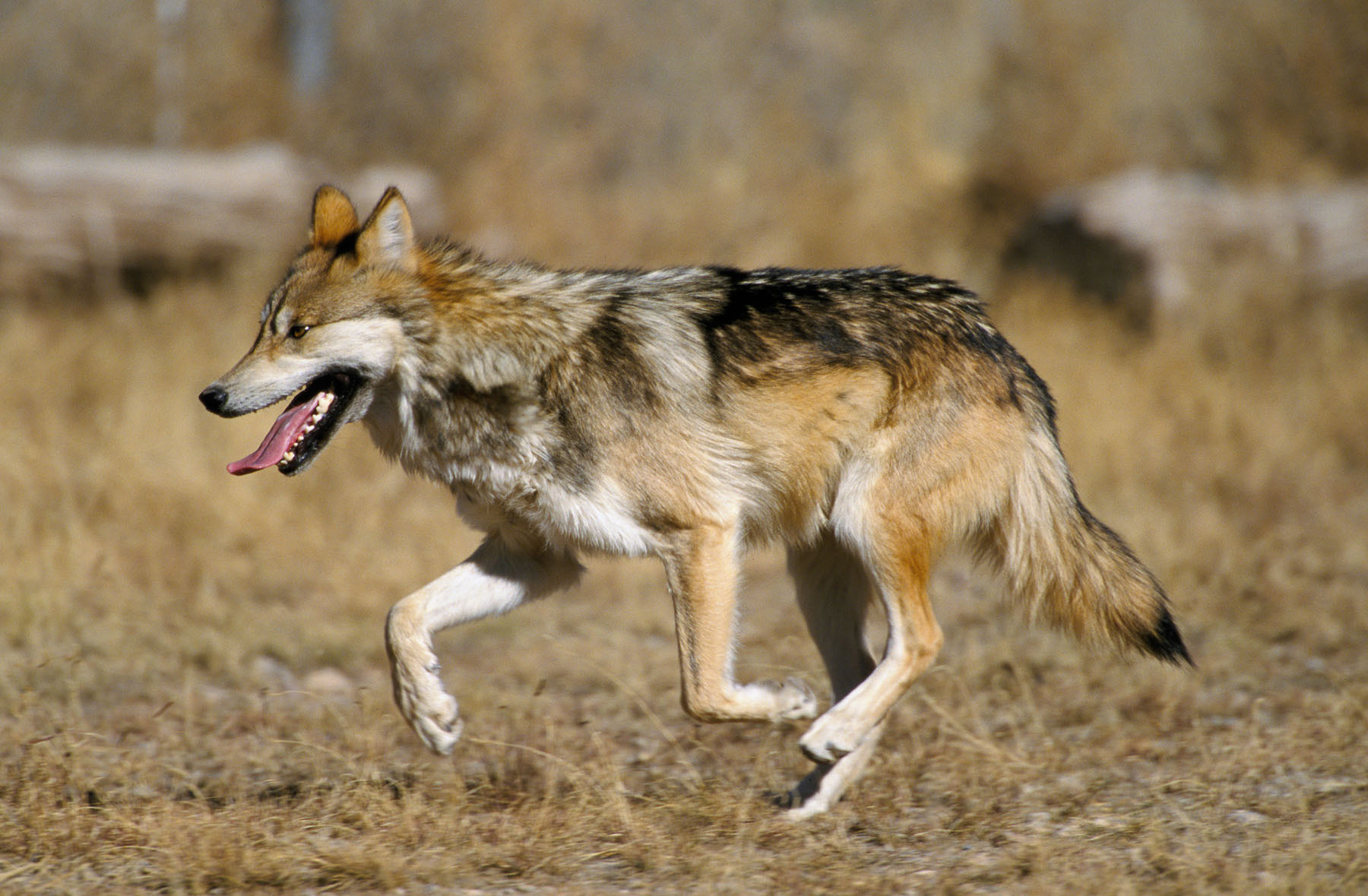 Two of the Mexican gray wolf deaths are now under investigation by wildlife officials, as reported last month.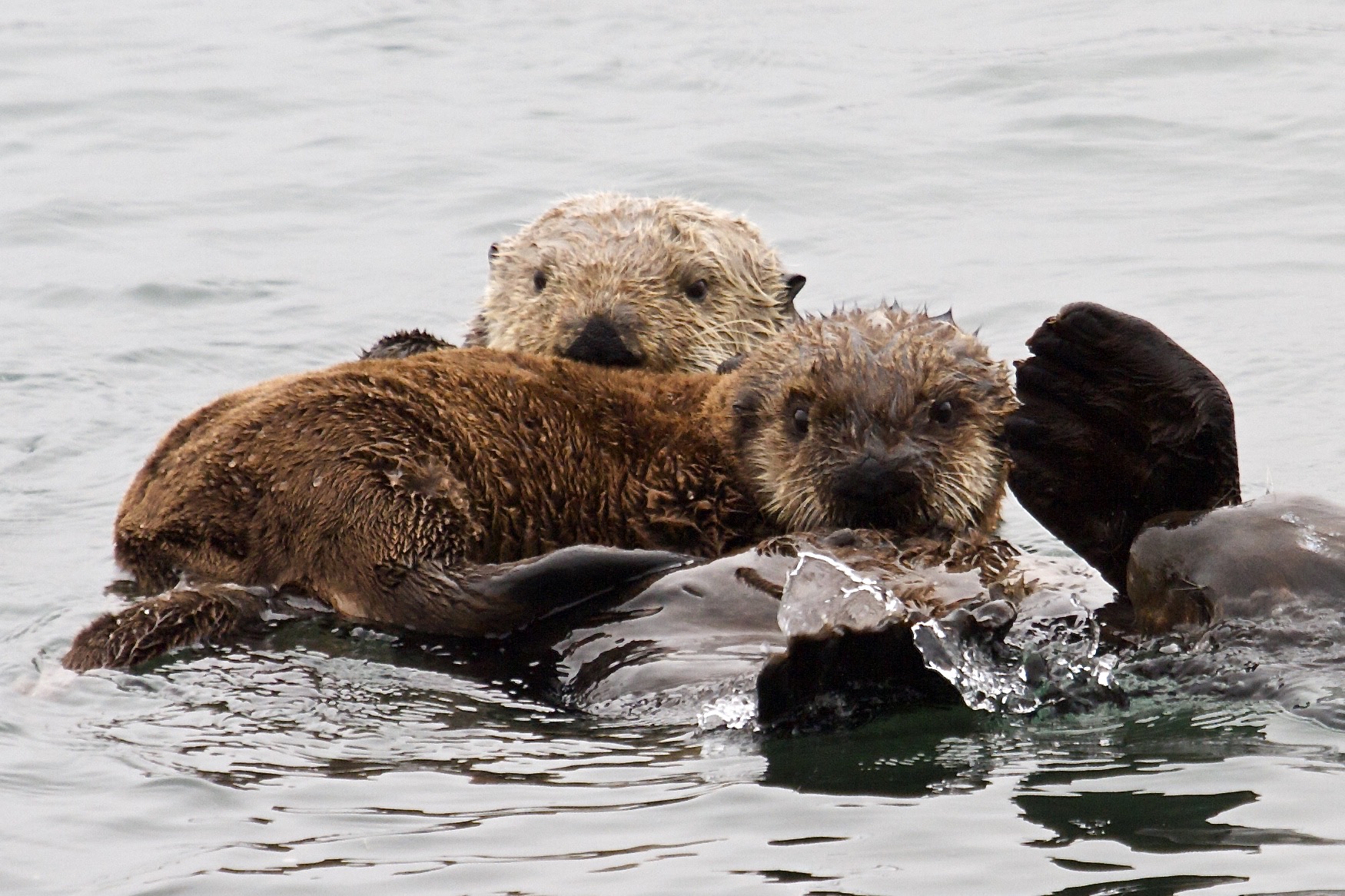 Today, Friends of the Sea Otter (FSO) released the report, Roadmap: Recovery of the Southern Sea Otter.