HB 318 Awaits Vote, While HB 302 Heads to Governor's Desk
Tweet
A group of Montana tribes and conservation groups sent a letter to Governor Gianforte today, urging him to veto a pair of state bills that will undermine reintroduction efforts of wild bison to Montana. The bills, HB 318 and HB 302, would restrict the bison's status as a native wildlife species to just a few circumstances and allow individual counties to overrule decisions on bison conservation made by state wildlife managers, respectively. HB 302 is heading to the governor's desk after it passed in the Legislature two weeks ago, while HB 318 is almost certain to pass in the coming weeks. Governor Gianforte has not indicated whether he will sign or veto the bills.
These bills come at an especially fraught time for bison. Last night, Gov. Gianforte scrapped the state's science-based bison management plan that would have allowed the animals to be restored as wildlife in suitable areas of Montana.
By politicizing wildlife restoration, these two bills would make it much more difficult to reintroduce wild bison back to their native habitat on Montana's public lands. It would represent a major setback in ongoing bison conservation efforts in the state. 
These bills also fly in the face of public opinion—recent polls show more than 75% of Montanans support the reintroduction of bison to public and tribal lands in the state. 
Signatories on the letter include representatives from the Blackfeet Nation, Fort Belknap Indian Community, Fort Peck Assiniboine and Sioux Tribes, the InterTribal Buffalo Council, Defenders of Wildlife, World Wildlife Fund, Montana Chapter of the Sierra Club, The Humane Society of the United States, Natural Resources Defense Council, Laurel East Animal Center, National Wildlife Federation, Greater Yellowstone Coalition, Wildlife Conservation Society, and National Parks Conservation Association.
Chamois Andersen, senior Rockies and Plains representative at Defenders of Wildlife, issued the following statement: 
"Bison are beloved by Montanans and are among North America's most iconic species. These bills are detrimental to bison reintroduction efforts in the state, preventing the restoration of this native species to their natural habitat. We urge Governor Gianforte to side with Montana values and veto these destructive bills so the restoration of bison to appropriate places in Montana can continue." 
Background:
HB 318 would redefine what constitutes a "wild" bison by using criteria that strips the bison of recognition as a native wildlife species under state law. This would allow the species to lose certain protections.

Former Montana governor Steve Bullock vetoed a similar bill in 2019 that would have redefined bison in the same way because of its negative effect on the bison of Yellowstone. 

HB 302 would require county approval of any bison restoration project in that respective county, instead of leaving the decision to Montana Fish, Wildlife and Parks.

It also sets a dangerous precedent of allowing county officials to usurp the state wildlife authority concerning the reintroduction of a wildlife species.

Bison are a crucial species native to the American West. Once numbering around 30 million, bison were hunted to near extinction with only several hundred remaining by the late 1800s, mostly in captivity. Only about two dozen bison remained in the wild at this time in Yellowstone National Park.
Though saved from extinction and thought to number around 500,000 today, most bison are managed as private livestock and contain cattle genetics. About 33,000-34,000 bison are managed for conservation in North America (USA, Canada, and Mexico), or 0.1 percent of the historic population. Of these, most are small herds; only a handful of bison herds numbering greater than 1,000 animals exist.
While bison are no longer threatened by extinction, substantial work remains to restore the species to its ecological and cultural role on appropriate landscapes. Ecological restoration of bison will require establishment of additional large herds numbering greater than 1,000 animals.
Defenders of Wildlife is dedicated to the protection of all native animals and plants in their natural communities. With nearly 2.2 million members and activists, Defenders of Wildlife is a leading advocate for innovative solutions to safeguard our wildlife heritage for generations to come. For more information, visit defenders.org/newsroom and follow us on Twitter @Defenders.
Media Contact
Image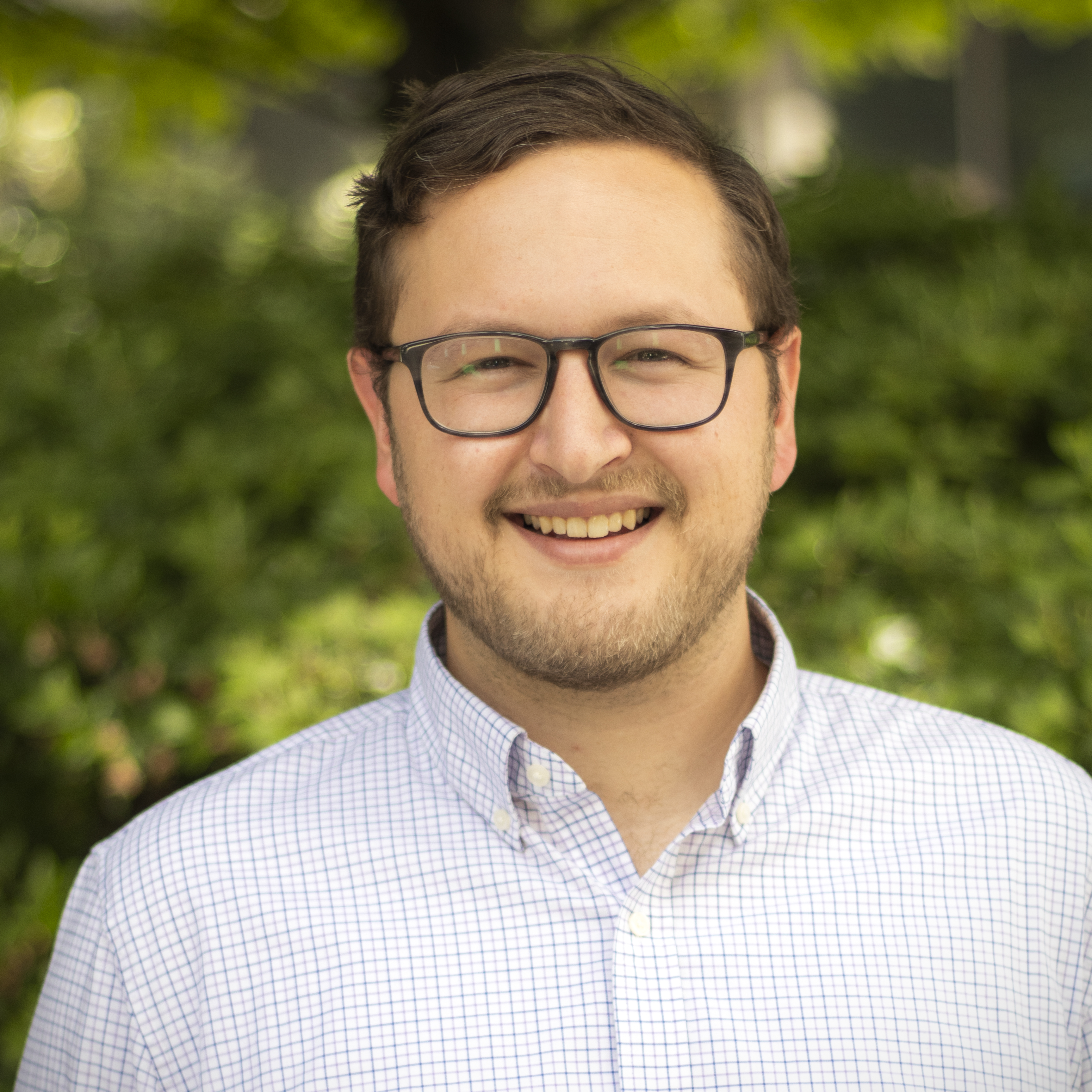 Jake Bleich
jbleich@defenders.org
(202) 772-3208
News
Image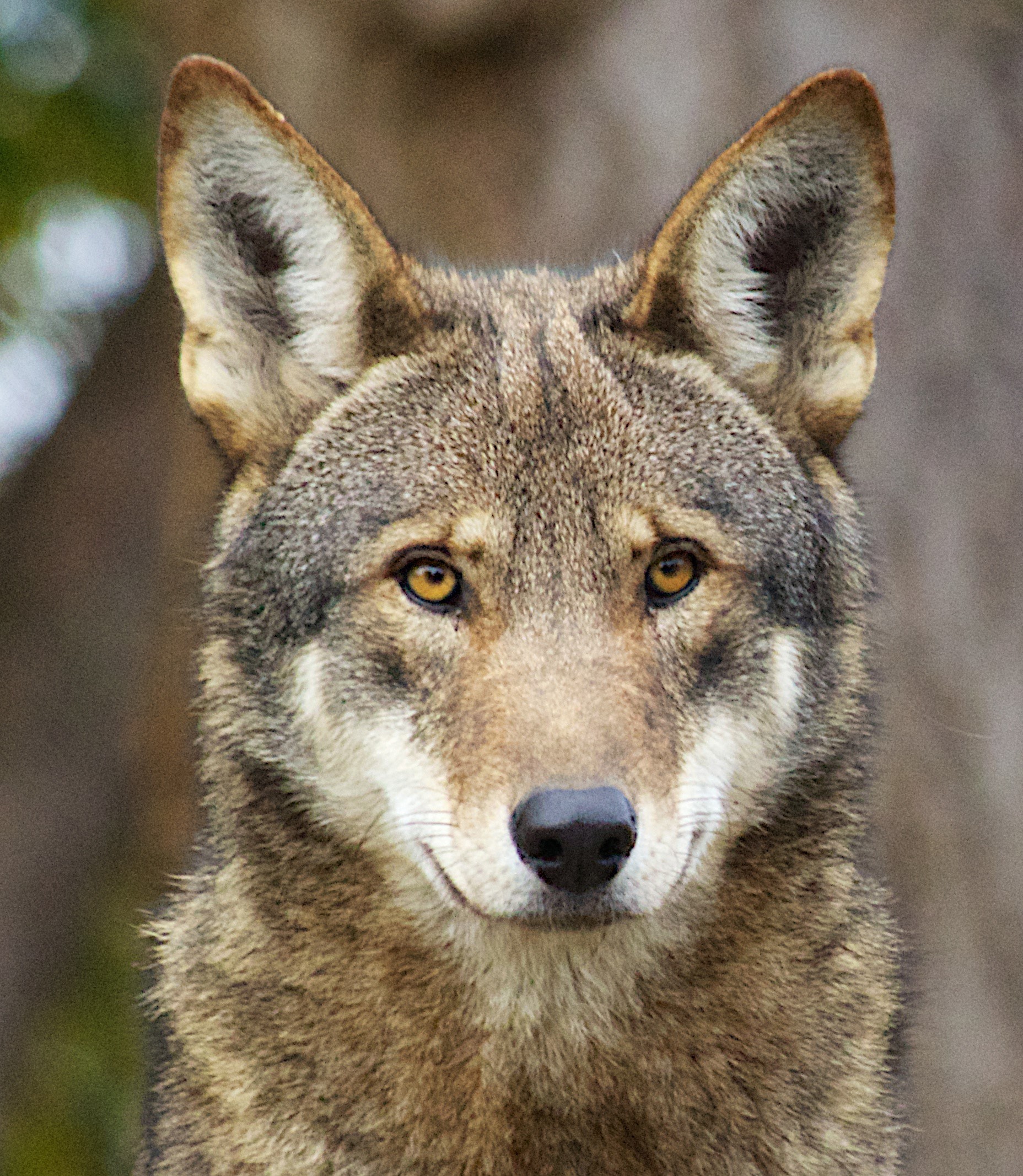 Red wolf captive breeding facilities today announced the release of four rare red wolves into eastern North Carolina after conservation groups won a federal court ruling in January that required the U.S. Fish and Wildlife Service to prepare a plan to release captive red wolves into the wild to avoid irreversible harm to the highly endangered population during ongoing litigation.
Image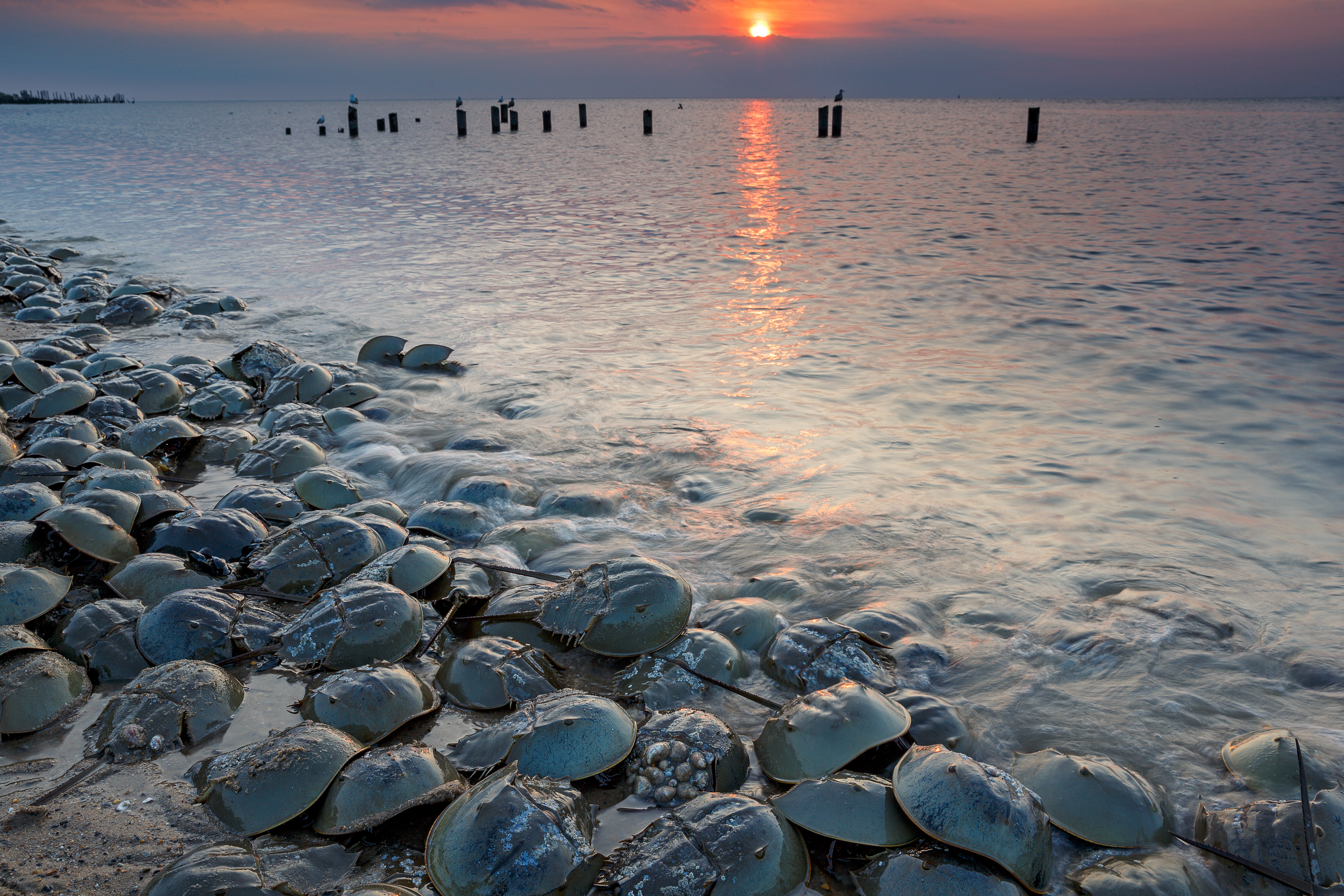 A federal judge has blocked a contractor for Charles River Laboratories from harvesting horseshoe crabs for their blood from Cape Roman National Wildlife Refuge until a lawsuit seeking to require the practice be conducted sustainably has been decided.