Bureau of Land Management Strips Protections to Special Areas in the National Petroleum Reserve-Alaska
Today, the Bureau of Land Management released the draft Integrated Activity Plan and Environmental Impact Statement (EIS) for the 22-million-acre National Petroleum Reserve-Alaska (NPR-A). The draft plan and EIS aim to reduce the protections for the spectacular wildlife values in the reserve put into place under the Obama administration, including reducing the size and protections established as designated Special Areas and increasing areas open to leasing and permanent infrastructure. In particular, the administration intends to open lands to drilling around the Teshekpuk Lake Special Area, vital habitat for caribou, migratory birds, raptors and polar bears, reducing its size, and is considering eliminating the entire Colville River Special Area. There are currently five Special Areas in the NPR-A, which were created to protect extraordinary fish, wildlife, historical or scenic values, among others.
Nicole Whittington-Evans, Alaska Program Director, Defenders of Wildlife, issued the following statement: 
"The Trump administration is marching ahead with its plan for energy dominance, no matter the cost to our public lands, wildlife and people. Instead of protecting imperiled polar bears, ringed seals and migratory birds in the National Petroleum Reserve-Alaska, the Trump administration wants to sell their habitat off to oil companies. Defenders will continue to protect wildlife habitat and the Special Areas of the reserve."
Defenders of Wildlife is dedicated to the protection of all native animals and plants in their natural communities. With over 1.8 million members and activists, Defenders of Wildlife is a leading advocate for innovative solutions to safeguard our wildlife heritage for generations to come. For more information, visit defenders.org/newsroom and follow us on Twitter @Defenders.
Media Contact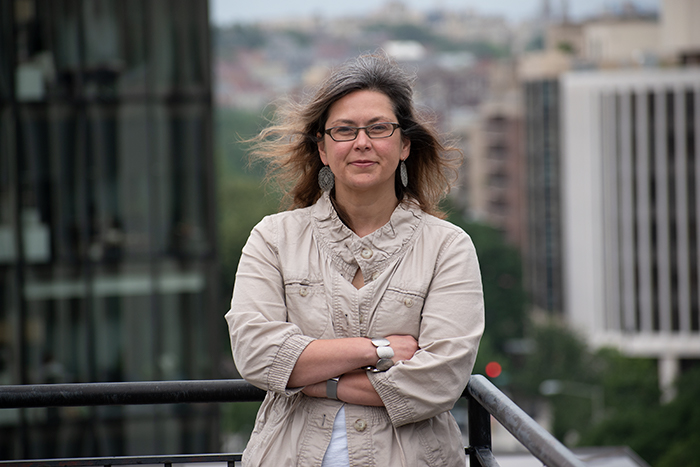 Gwen Dobbs
gdobbs@defenders.org
(202) 772-0269
News

U.S. Sens. Ron Wyden, D-Ore., Joe Manchin, D-W.Va., and Maria Cantwell, D-Wash., today introduced legislation to help prevent the blistering and destructive infernos destroying homes, businesses and livelihoods and becoming all too common as the climate crisis grows.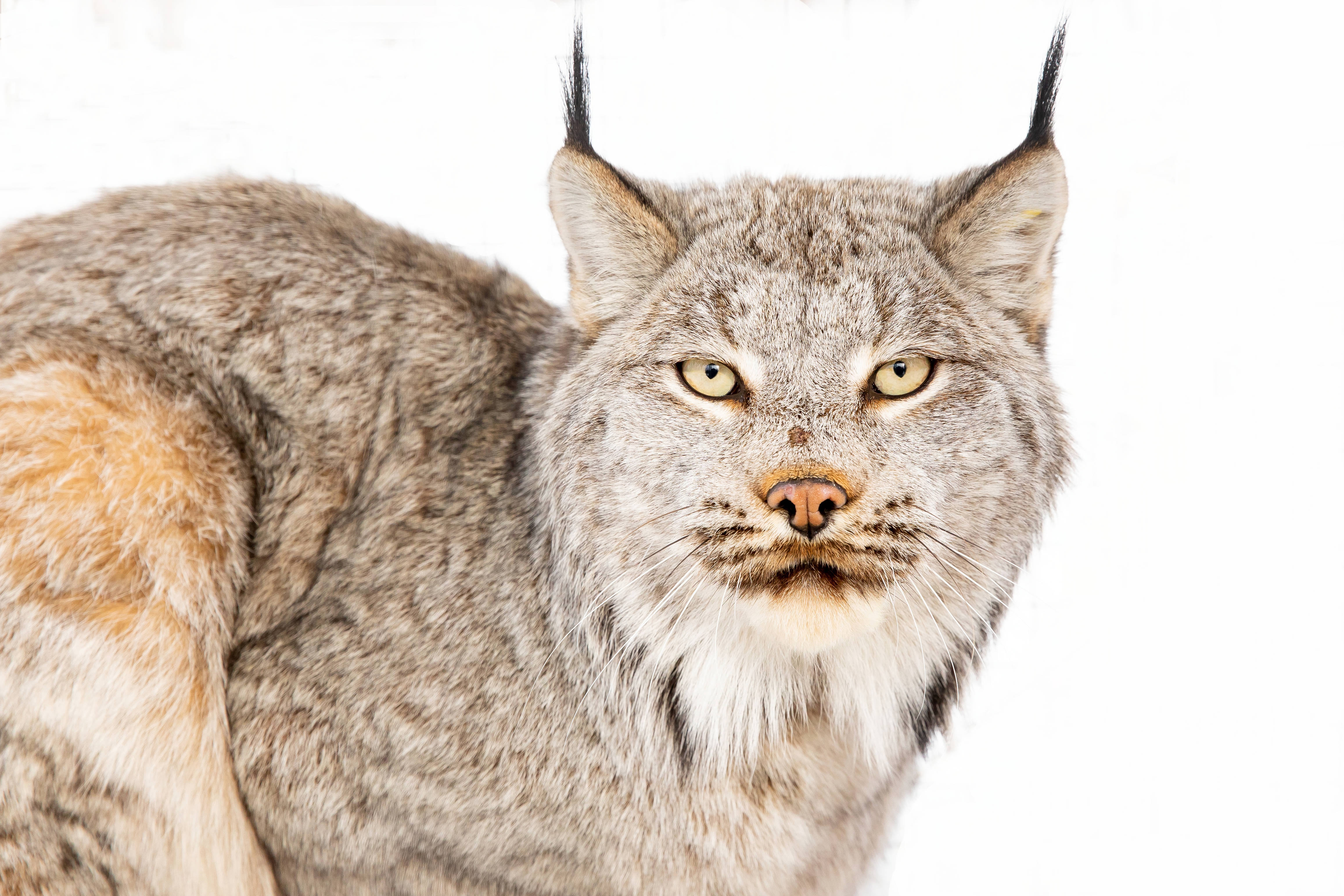 Defenders of Wildlife notified the U.S. Forest Service today that they will be filing a lawsuit over the agency's failure to protect the Canada lynx