For Immediate Release
As published in today's Federal Register, the Trump administration announced it will waive dozens of environmental and public safety laws in more locations in Arizona and California in order to expedite border wall construction. The latest round of waivers covers Cochise County and Pima County, Arizona; Tecate and Calexico, California; and Imperial County in California.
These latest waivers issued by the Department of Homeland Security will "ensure the expeditious construction of barriers and roads" through sensitive wildlife habitat areas including Organ Pipe Cactus National Monument, Cabeza Prieta National Wildlife Refuge and San Bernardino National Wildlife Refuge. Threatened species like the jaguar, Mexican gray wolf and Sonoran pronghorn will be severely impacted by border wall construction and the future recovery of these species in the United States would be in jeopardy. The waivers issued by the Trump administration set aside all environmental laws that would otherwise protect these species and the public's health and allow the Department of Homeland Security to proceed with wall construction without any meaningful consideration of environmental impacts.
Defenders of Wildlife has produced an infographic detailing the wildlife and irreplaceable public lands that will be impacted by construction projects along the border, which can be viewed here.
Jamie Rappaport Clark, president and CEO of Defenders of Wildlife, issued this statement:
"This administration will stop at nothing to make sure border wall is constructed and is recklessly moving forward with a complete disregard to the health of our nation's ecosystems, species and communities.
"These latest waivers are not only putting irreplaceable wildlife habitat and cultural heritage in danger, they are unconstitutional. Defenders will continue to fight for the protection of the rule of law against reckless decisions that put our communities and wildlife at risk."
Background:
Defenders has joined a coalition of environmental groups to appeal waiving dozens of environmental and public health laws along other areas of the border. Litigation has been filed challenging waivers covering wall segments in San Diego, California, New Mexico and in the Lower Rio Grande Valley in Texas.
Defenders of Wildlife is dedicated to the protection of all native animals and plants in their natural communities. With over 1.8 million members and activists, Defenders of Wildlife is a leading advocate for innovative solutions to safeguard our wildlife heritage for generations to come. For more information, visit defenders.org/newsroom and follow us on Twitter @Defenders.
Media Contact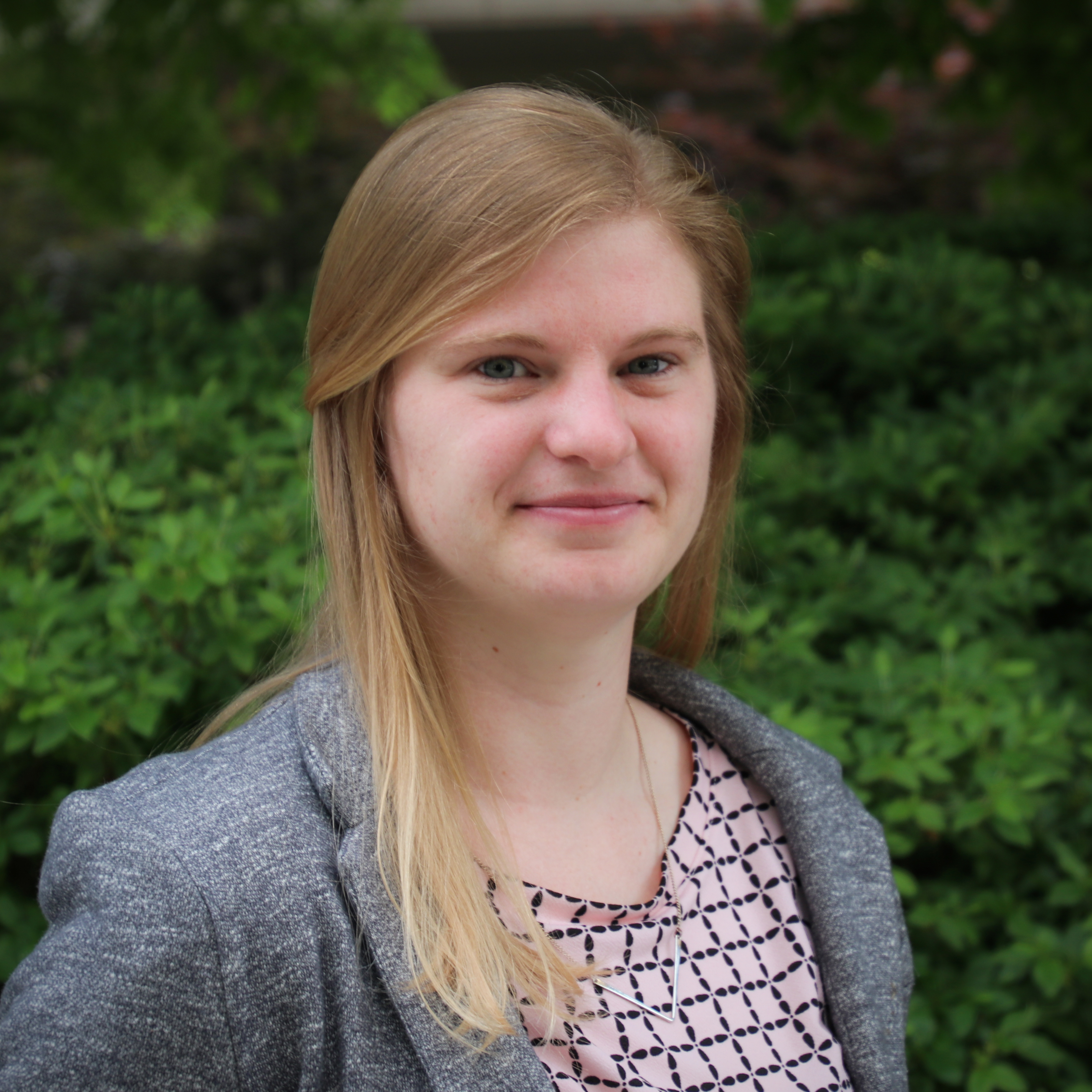 Rebecca Bullis
rbullis@defenders.org
(202) 772-0295
News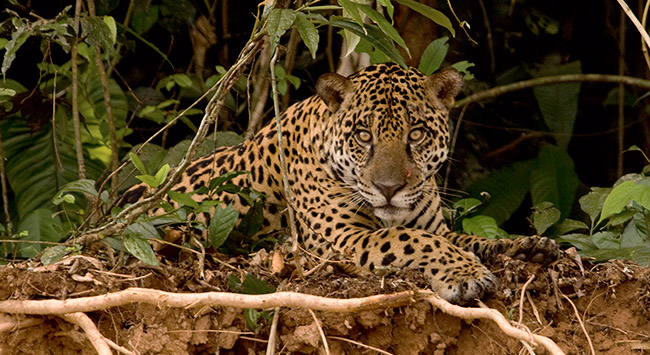 Every three years, delegates meet to review proposals for listing imperiled migratory wildlife and to provide international or regional collaboration for species' conservation.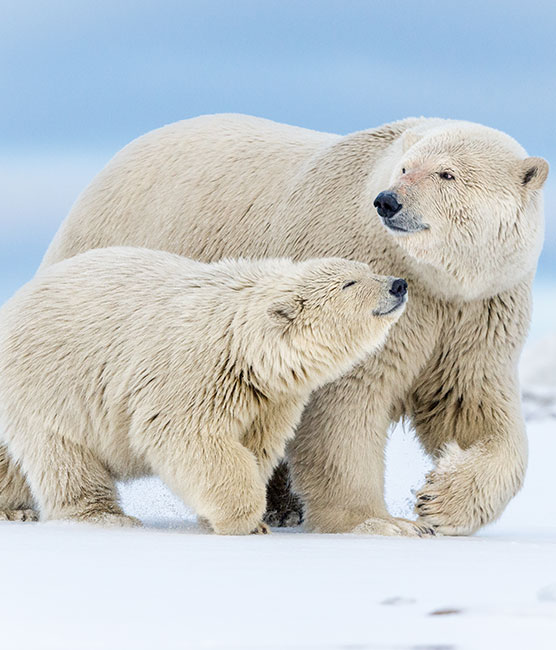 On February 25, Defenders of Wildlife President and CEO Jamie Rappaport Clark will provide testimony at a public hearing on the White House Council on