The White House Council on Environmental Quality (CEQ) announced proposed regulatory changes to the National Environmental Policy Act (NEPA). The new proposed rules are intended to promote rapid development and expansion of fossil fuels and infrastructure like highways and pipelines, while removing the requirement to consider climate change impacts when assessing projects. The administration's proposal also ignores the $8.9 trillion dollars a year in ecosystem services – water, food, protection, culture, recreation – that the U.S. and Canada provide alone.
Defenders of Wildlife President and CEO, Jamie Rappaport Clark, issued the following statement:

"The National Environmental Policy Act is the backbone of this nation's environmental protections, ensuring that federal agencies publicly evaluate the environmental effects of their actions. The success of this fundamental law, now marking its 50th anniversary, has been celebrated and emulated around the world. The Trump administration's ill-considered proposals to change the regulations implementing this bedrock law will significantly undermine the integrity of the NEPA planning process and expose the American people and the environment to serious harm.

"At a time when the devastating effects of climate change are becoming more apparent every day, it is profoundly irresponsible that the Trump administration would propose to exclude it from environmental reviews. This administration has a history of promoting oil and development interests so these latest rollbacks should come as no surprise, but their sheer, reckless audacity in the face of a mounting global environmental crisis is nonetheless astonishing."
Defenders of Wildlife is celebrating 75 years of protecting all native animals and plants in their natural communities. With a nationwide network of nearly 2.2 million members and activists, Defenders of Wildlife is a leading advocate for innovative solutions to safeguard our wildlife heritage for generations to come. For more information, visit defenders.org/newsroom and follow us on Twitter @Defenders.
News
Image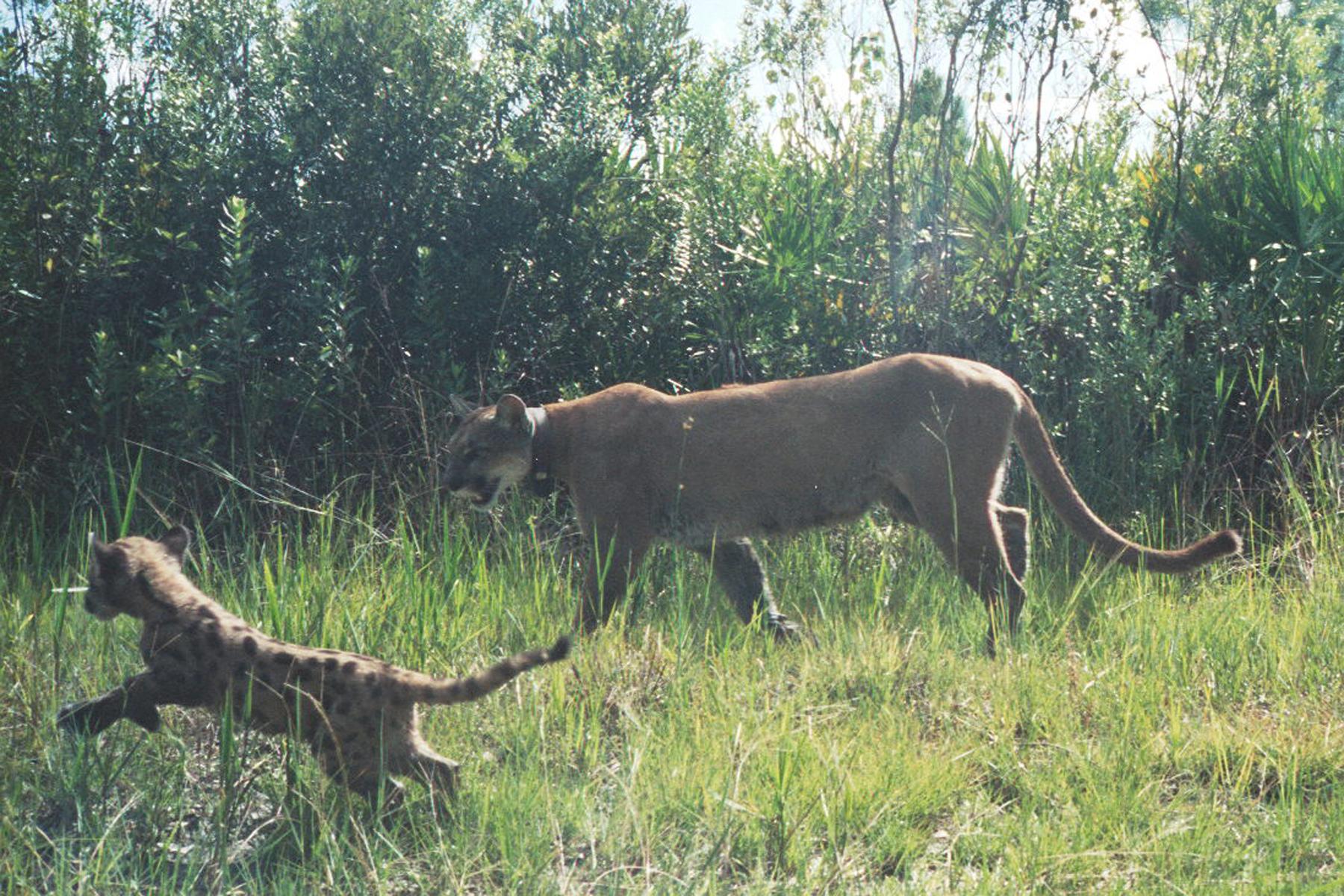 Like many parts of the Sunshine State, Southwest Florida is experiencing exponential growth, and the accompanying urban development and expanding roadway networks are putting vital
Image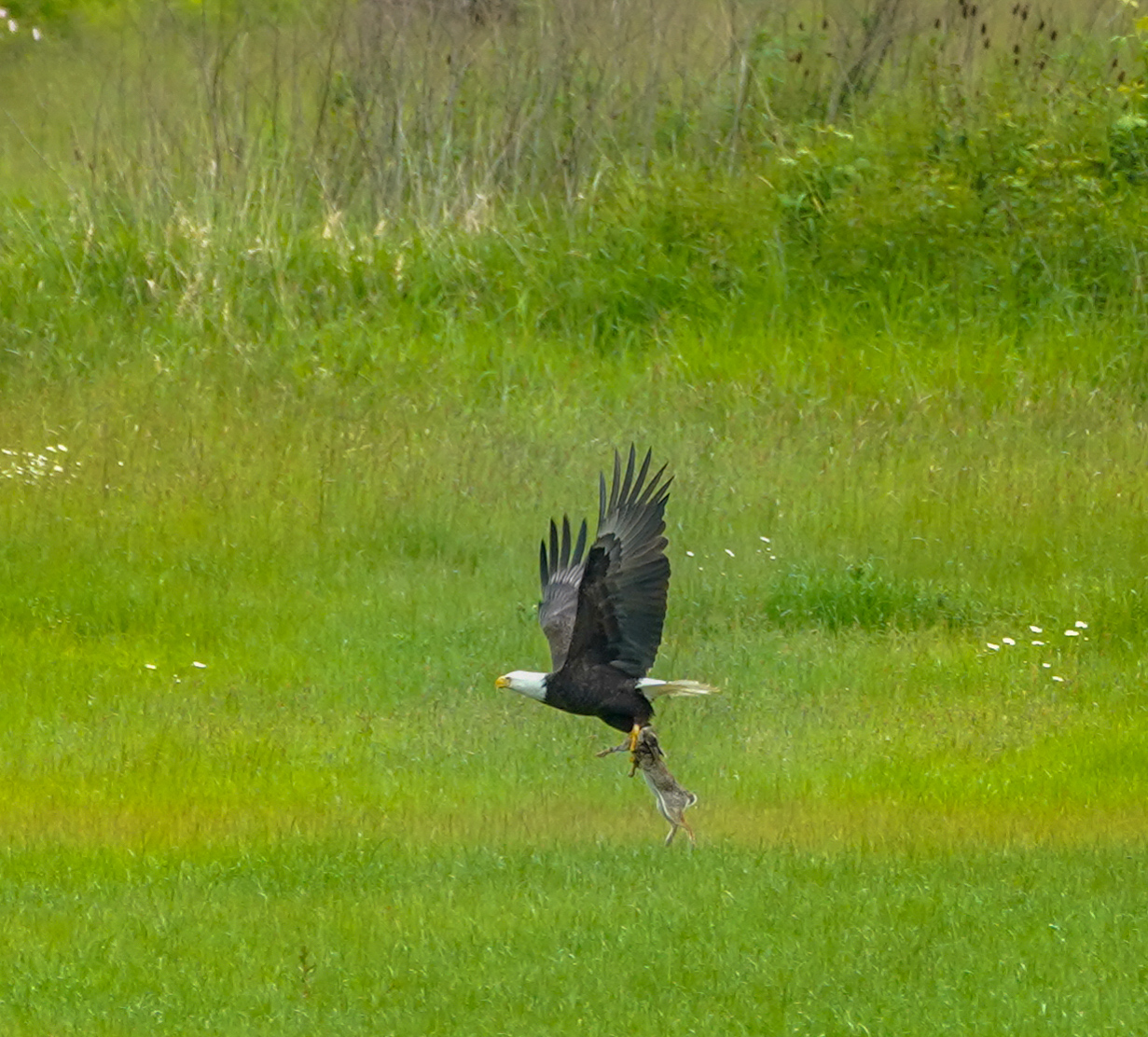 A federal judge in Montana District Court ruled today to reinstate a moratorium on new coal leasing on public lands, halting all coal leasing on federal