Today, the United Nation's Intergovernmental Panel on Climate Change released the long-awaited "Special Report on the Oceans and Cryosphere in a Changing Climate (SROCC)," a 1170-page account detailing the devastating effects of climate change on marine ecosystems. The report, which was jointly approved by representatives from 195 countries, comprehensively explores how climate change affects sea level rise, Arctic environments, coral reefs, ocean acidification, food insecurity, severe weather and more. The report also highlights solutions to reverse the alarming trends, including greenhouse gas reductions and resource conservation. 
Jamie Rappaport Clark, president and CEO of Defenders of Wildlife, issued the following statement: 
"Rising sea levels are just the tip of the iceberg when it comes to climate change—ocean acidification and warming are disrupting food webs, impacting marine wildlife, devastating coral reefs and other essential habitats, and strengthening severe weather events. Ocean ecosystems are fragile, and we've pushed them to the brink: without immediate action, we won't be able to reverse course on climate change impacts on our oceans."
Key Findings
The report finds that "Over the last decades, global warming has led to widespread shrinking of the cryosphere, with mass loss from ice sheets and glaciers (very high confidence), reductions in snow cover (high confidence) and Arctic sea ice extent and thickness (very high confidence), and increased permafrost temperature (very high confidence)," which is contributing to sea-level rise.
Climate-driven changes are also altering chemical processes in the ocean, disrupting ecosystems and causing species to shift their ranges. In addition to biodiversity loss, these changes are threatening human communities and economies.
The world's oceans have historically served as a buffer to global warming, taking up over 90% of excess heat in the climate system since 1970 and up to a third of human-caused carbon dioxide emissions since the 1980s.
Carbon emissions have led to oceans that are warmer, more acidic and losing oxygen. This is having a cascade of negative effects, including affects on the presence and abundance of marine species. Fisheries have been disrupted and fish catch has already been reduced in some regions.
Warming oceans are now fueling tropical and extratropical storms, loading them with additional rainfall and increasing their intensity. And sea level rise is elevating storm surge, contributing to extreme flooding events. 
Marine heat waves have doubled in frequency and have become longer-lasting, more intense, and more extensive events that have already caused large coral bleaching events and worldwide reef degradation. Nine out of 10 marine heat waves are now attributable to climate change. 
Polar ice sheet loss has increased dramatically, overtaking thermal expansion and glacial melt as the predominant cause of sea level rise since the IPCC last made an assessment in 2013.
Defenders of Wildlife is dedicated to the protection of all native animals and plants in their natural communities. With over 1.8 million members and activists, Defenders of Wildlife is a leading advocate for innovative solutions to safeguard our wildlife heritage for generations to come. For more information, visit defenders.org/newsroom and follow us on Twitter @Defenders.
Media Contact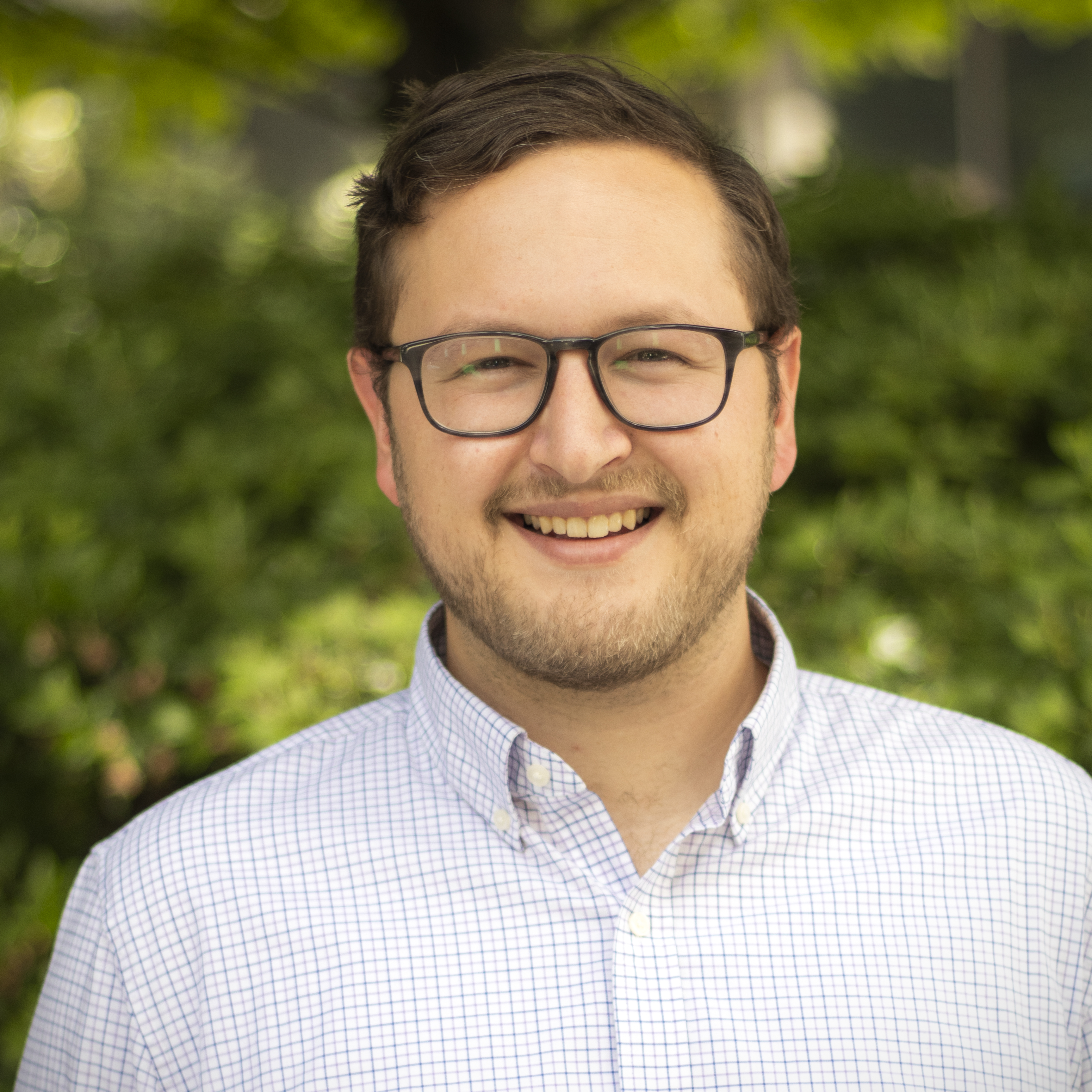 Jake Bleich
jbleich@defenders.org
(202) 772-3208
News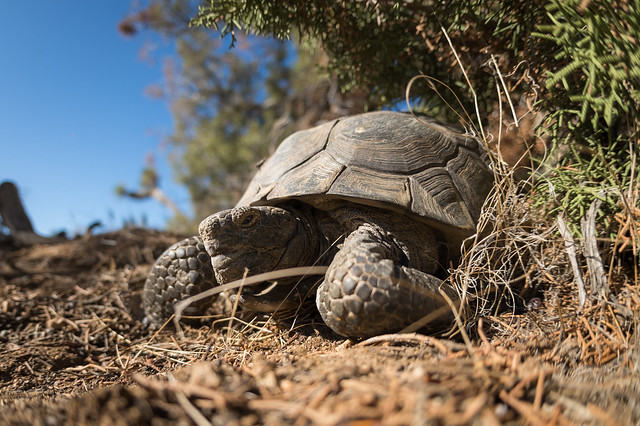 It's looking like déjà vu all over again as the Congressional Western Caucus has begun to introduce another package of anti-wildlife, anti-public lands, anti-Endangered Species Act (ESA) bills. The new package of stand-alone bills is – so far – nearly identical to draft legislation the caucus released this past fall. And, like the previous package, the bills would eliminate key protections for wildlife that have been in place for more than 45 years.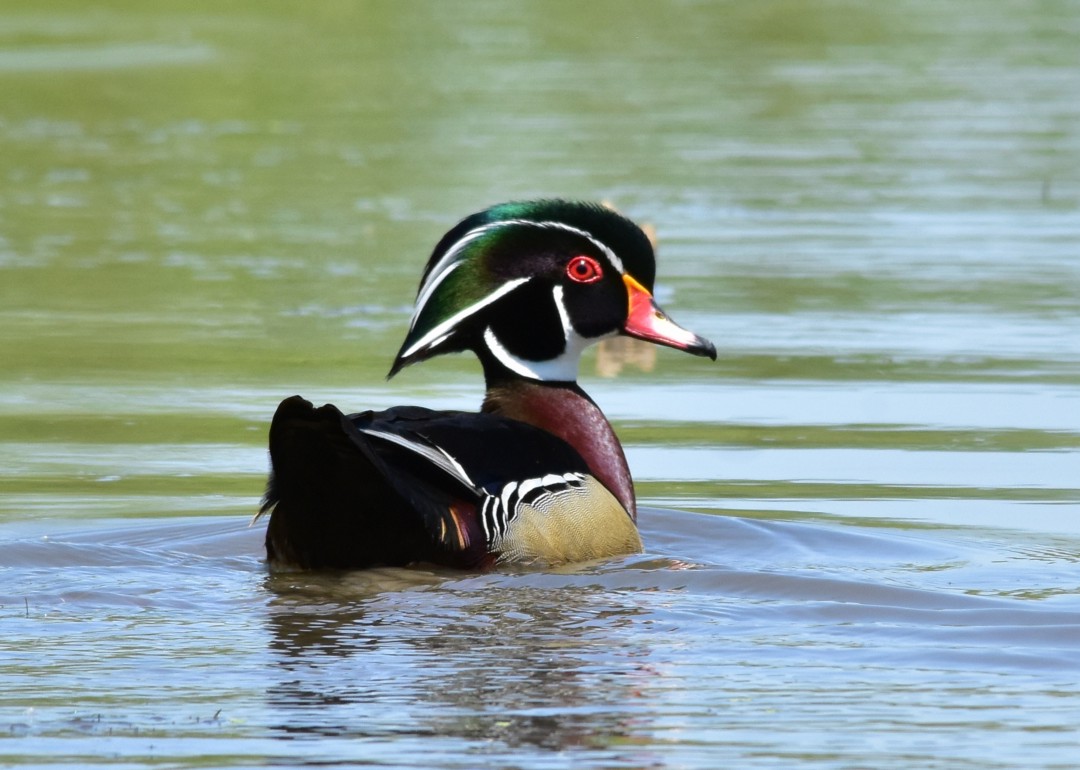 Statement from Robert Dewey, Vice President for Government Relations, Defenders of Wildlife upon the Migratory Bird Protection Act passing out of the House Natural Resources