Tweet
The U.S. Fish and Wildlife Service (USFWS) announced that they will transfer three critically-endangered red wolves to the Red Wolf Recovery Area in eastern North Carolina. Two adult male wolves will be transferred from St. Vincent National Wildlife Refuge in Florida to North Carolina's Alligator River National Wildlife Refuge, and a third adult male wolf will transfer from Alligator River to nearby Pocosin Lakes National Wildlife Refuge. In all three cases, the USFWS will pair the male wolves with female wolves in order to promote mating. The red wolf is the most endangered wolf species in the United States, having lost 99.7% of its historic range. Only 11 known red wolves remain in the wild, primarily in the Albemarle Peninsula.
Heather Clarkson, Southeast program outreach representative at Defenders of Wildlife, issued the following statement: 
"The U.S. Fish and Wildlife Service is taking an important step to help the red wolf survive in the wild, but it is not enough to sustain the population. Until the U.S. Fish and Wildlife Service begins allowing the release of captive pups into wild litters, the species will merely remain on life support." 
Additional Background 
Following the transfer, the male wolves will be kept in pens with their prospective mates under observation for one month to build a connection between the pairs. 
In 2019, no wild red wolf litters were born—the first time since the Red Wolf Recovery Program began.
Defenders of Wildlife is dedicated to the protection of all native animals and plants in their natural communities. With nearly 2.2 million members and activists, Defenders of Wildlife is a leading advocate for innovative solutions to safeguard our wildlife heritage for generations to come. For more information, visit defenders.org/newsroom and follow us on Twitter @Defenders.
Media Contact
Image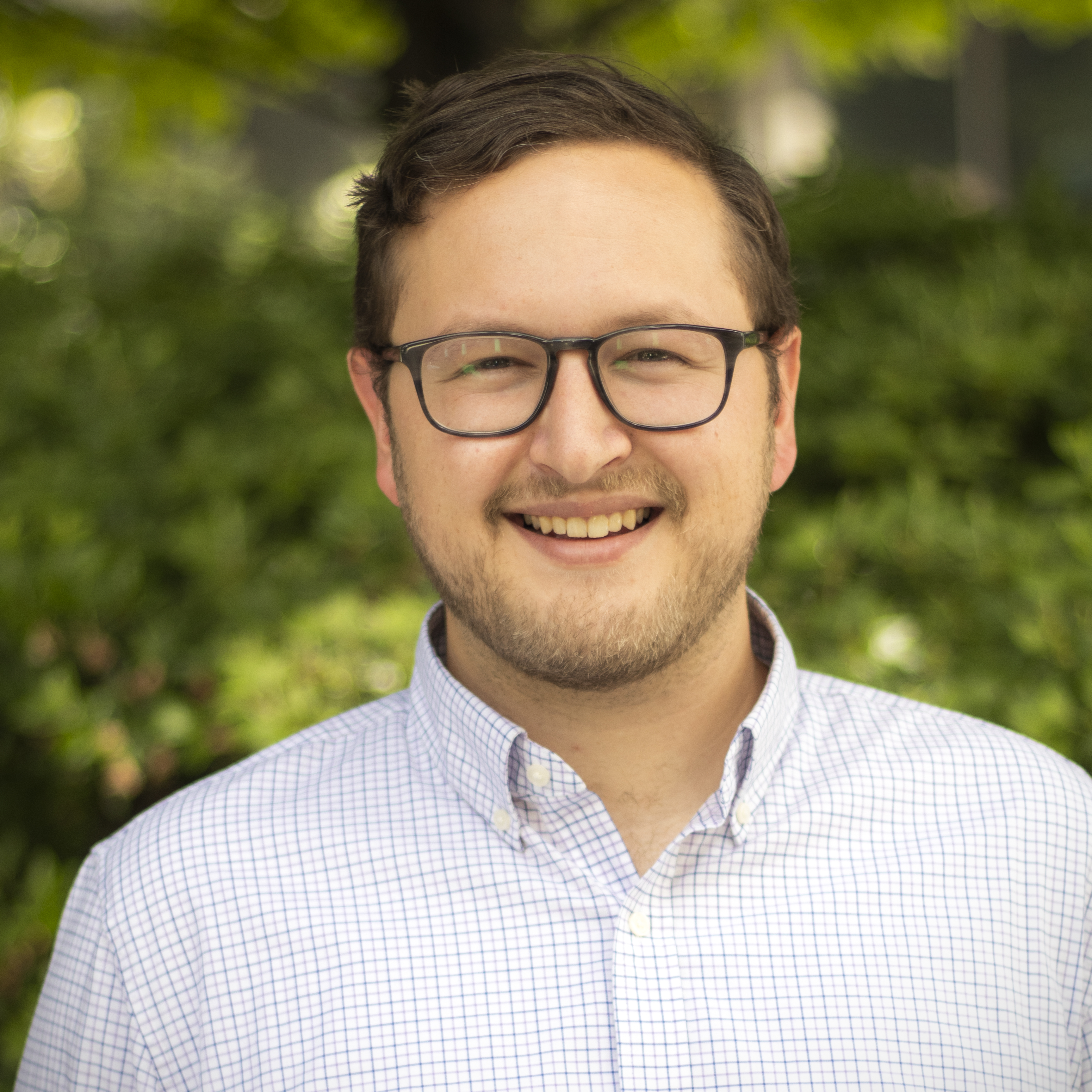 Jake Bleich
jbleich@defenders.org
(202) 772-3208
News
Image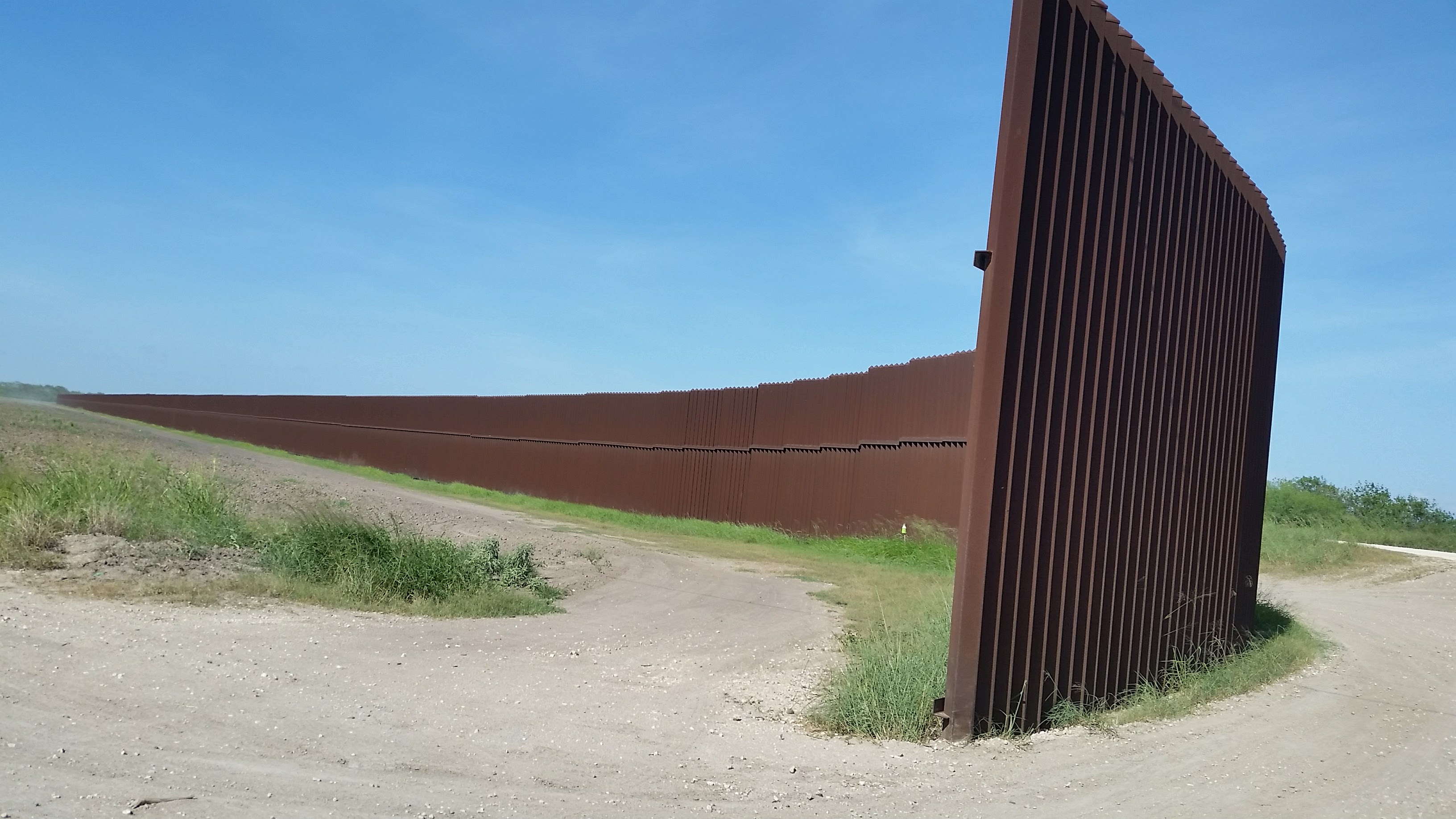 Today, the Biden administration announced plans to halt border wall construction along the Southwest border of the U.S. The plan, which will be carried out by the Department of Homeland Security and the Department of Defense, fulfills President Biden's promise to end the diversion of funds for the border wall, and outlines steps the administration will take to address life, safety and environmental concerns.
Image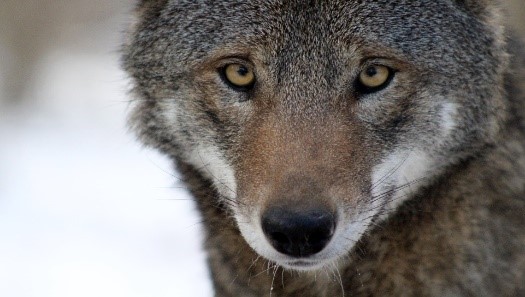 The U.S. Fish and Wildlife Service confirmed this week that a 4-year-old red wolf has been killed in a roadway collision with a vehicle. The wolf was one of four previously captive adult wolves released into the wild in late April, as required by a recent court decision.