Today the U.S. Forest Service (USFS) released a draft Record of Decision proposing the largest old-growth logging project in the nation in decades. The proposal would log up to 235 million board feet of mostly old-growth forest over 15 years. In 2016, the USFS committed to a transition out of old-growth logging and away from uneconomical and destructive timber sales like this proposal.
Defenders of Wildlife Senior Alaska Representative, Pat Lavin, issued the following statement:
"The U.S. Forest Service committed to transition away from logging old-growth on the Tongass realizing that there is no economic future in clearcutting this magnificent forest. More taxpayer-subsidized logging won't create many jobs but will threaten wildlife such as the Alexander Archipelago wolf, Sitka black-tailed deer, northern flying squirrel and many other old-growth dependent species.
"The Forest Service is proposing a return to the destructive industrial-scale clear-cut logging history on the Tongass – a history from which the region has moved on. The Forest Service should be leading rather than impeding the economic transition in southeast Alaska – restoring wildlife habitat and watersheds and supporting the sustainable economy of fishing and tourism, not unsustainable old-growth logging."
Defenders of Wildlife is dedicated to the protection of all native animals and plants in their natural communities. With over 1.8 million members and activists, Defenders of Wildlife is a leading advocate for innovative solutions to safeguard our wildlife heritage for generations to come. For more information, visit defenders.org/newsroom and follow us on Twitter @Defenders.
Media Contact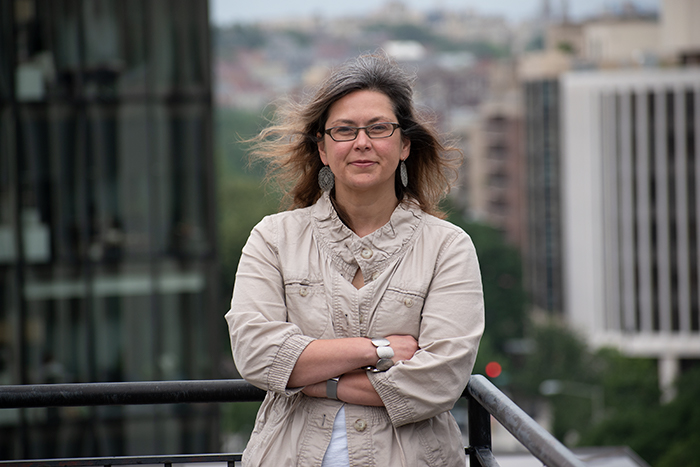 Gwen Dobbs
gdobbs@defenders.org
(202) 772-0269
News
The Oregon Fish and Wildlife Commission today voted to revisit their decision to deny greater protections for the marbled murrelet.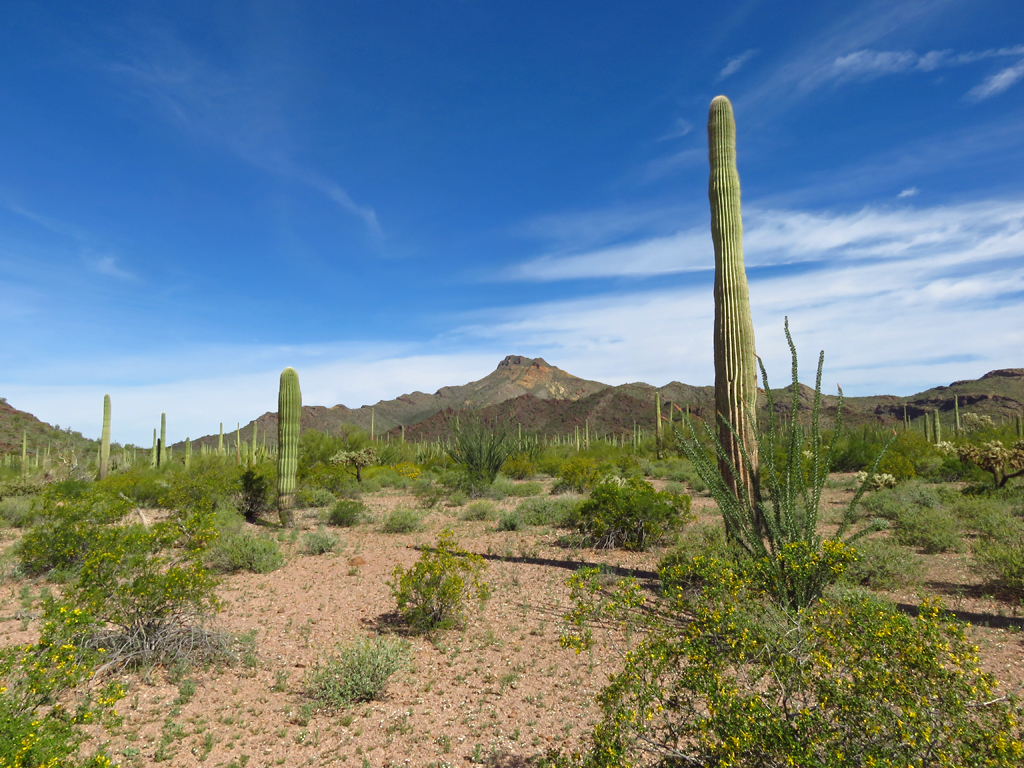 Defenders of Wildlife Expert Available to Discuss Wildlife Impacts During Arizona Rally to Stop Border Wall Construction and Funding