For Immediate Release
While national security has been a stated priority of the Trump administration, there is another growing threat in the U.S. that they are largely ignoring. The federal programs that coordinate to defend against invasive species of plants, animals and their far-reaching consequences are rapidly shrinking.

"While the concern surrounding invasive species continues to mount, the Trump administration is slashing the programs that address these threats," said Jacob Malcom, Ph.D., director of Defenders of Wildlife's Center for Conservation Innovation.

Today, Science published a letter from 12 prominent biologists, including Malcom, that details the growing challenges faced by the agencies with invasive species under their purview. The Department of Interior cut the National Invasive Species Council budget by 50% and terminated the associated Invasive Species Advisory Committee, effectively crippling the ability of federal agencies to work together with stakeholders to combat wayward species.

In the letter, the scientists urge the public to demand that the administration address invasive species with the help of increased education, regulation, and border control – especially actions to quickly detect and intercept non-native species, often termed "Early Detection and Rapid Response" or EDRR.

Invasive species can be plants, animals, and other organisms (even microbes). They can be introduced to an area by ship ballast water, accidental release and by people. Human actions are the primary means of introductions, causing significant economic and environmental harm. Invasive species cost the U.S. at least $120 billion in damages each year from declining property values, loss in agricultural productivity, public utility operations, native fisheries, declines in tourism and outdoor recreation. 

"Our lands and waters face unprecedented risks from our current porous biosecurity policies," stated the scientists who signed the letter. "Urgent, decisive action is warranted."

In addition to Defenders of Wildlife, the letter is signed by scientists from the University of Tennessee's Department of Ecological and Evolutionary Biology, Virginia Tech's School of Plant and Environmental Sciences, Washington State University's School of Biological Sciences, Williams College's Maritime Studies Program, Giving Voice to Resilience, Hubbs-Sea World Research Institute, Center for Large Landscape Conservation, Boulder County Parks & Open Space Department, Connecticut Department of Energy and Environmental Protection, Molokai/Maui Invasive Species Committee, University of Rhode Island's Natural Resources Science program and George Mason University's Environmental Science and Policy program.
 
Defenders of Wildlife is dedicated to the protection of all native animals and plants in their natural communities. With over 1.8 million members and activists, Defenders of Wildlife is a leading advocate for innovative solutions to safeguard our wildlife heritage for generations to come. For more information, visit defenders.org/newsroom and follow us on Twitter @Defenders.
Media Contact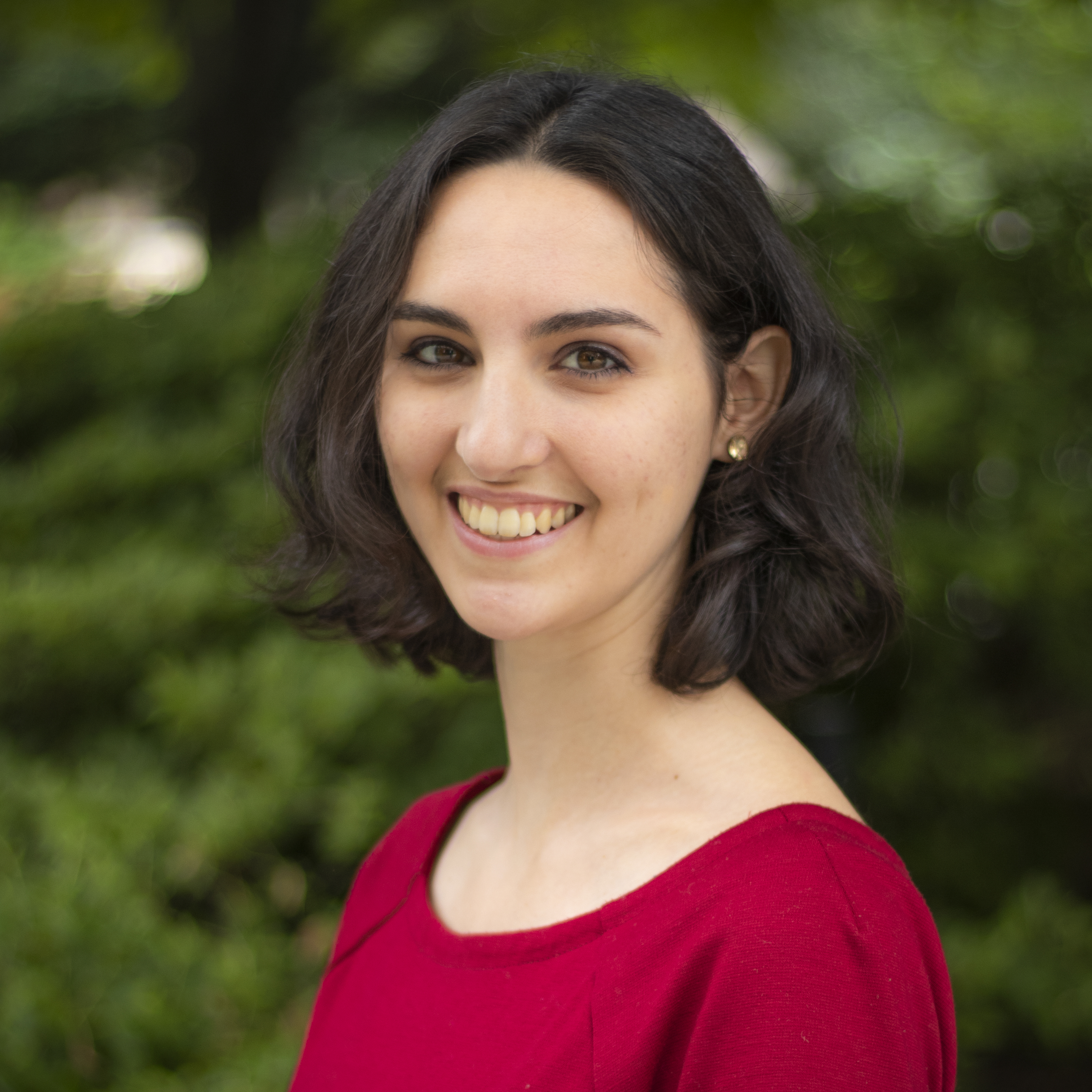 Kerry Skiff
kskiff@defenders.org
(202) 772-0253
News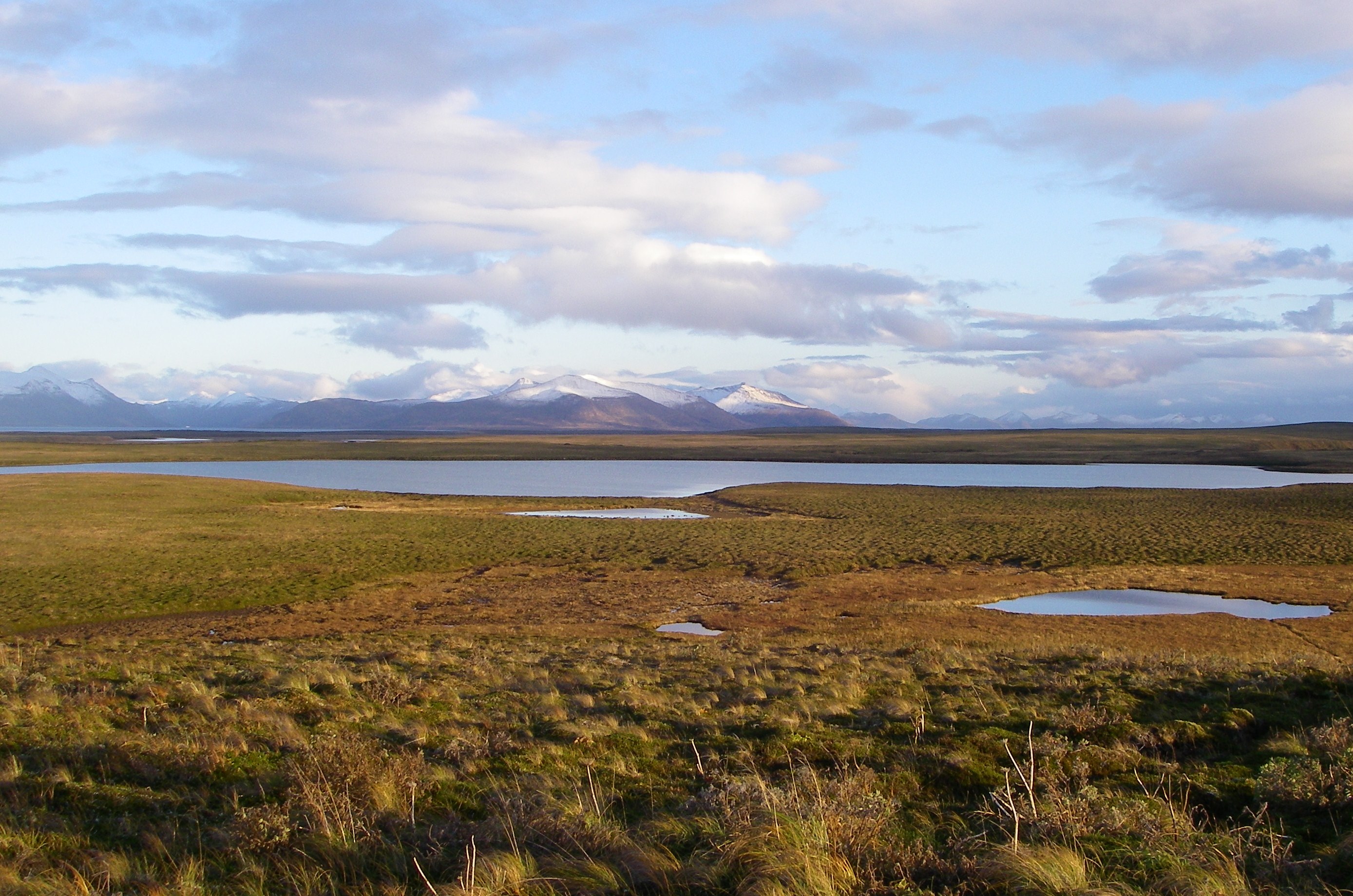 A federal District Court decision released late yesterday resoundingly shut down the Interior Department's second attempt at an illegal land exchange with the King Cove Corporation to make way for a road through vital protected wetlands in Izembek National Wildlife Refuge.
The California Fish and Game Commission (FGC) voted in April to permanently protect nearly 20 square miles of land in eastern San Luis Obispo County as the North Carrizo Ecological Reserve.