For Immediate Release
Today, the California Fish and Game Commission has voted to begin the listing process for four native species of bumble bees as endangered, in an attempt to ensure their survival in the state. This process was triggered by a legal petition filed last year by conservation and food safety groups requesting that the western bumble bee, Franklin's bumble bee, Crotch's bumble bee and the Suckley cuckoo bumble bee are listed as Endangered under the act.
The California Department of Fish and Wildlife recommended that the petition to list these bees as endangered species under the California Endangered Species Act (CESA) met the standard that listing of these bees "may be warranted." The Commission's vote today makes these four native bee species "candidates" for placement on the state endangered species list and triggers a 12-month scientific process to determine if the species qualify for final endangered species listing under CESA.
"This vote is crucial for the continued survival of these pollinators," said Kim Delfino, California program director for Defenders of Wildlife. "The Commission's vote to make these four native bee species candidates for full protection under California's Endangered Species Act sets a precedent not only for California but for the country to express the important role pollinators play in preserving our biodiversity."
"This vote by the Fish and Game Commission is very timely," said Sarina Jepsen, director of the Xerces Society's endangered species program and coauthor of the petition. "By acting on this petition, California has demonstrated how an individual state can lead the nation in protecting pollinators, benefiting both farms and natural areas."
Bumble Bee Profiles:
Crotch's bumble bee (Bombus crotchii), a bee with yellow, black and often orange on its abdomen, is considered Endangered by the International Union of the Conservation of Nature (IUCN); it only persists in 20% of its historic range, and has declined by 98% in relative abundance (its abundance relative to other species of bumble bees). This bee historically occurred from the northern Central Valley to Baja Mexico, but currently persists primarily in southern coastal habitats and some areas to the north and southwest of Sacramento.
The western bumble bee (Bombus occidentalis occidentalis) has a range that extends across the western U.S. and southern Canada. In California, it was historically known from the northern part of the state, the coastal region, and the mountains. It currently persists primarily in the Sierra Nevada; its relative abundance has declined by 84%.
The Suckley cuckoo bumble bee (Bombus suckleyi) was historically found throughout the western U.S. As a cuckoo bumble bee, it is found only where its host species of bumble bees, including the western bumble bee, remain. It is considered Critically Endangered by the IUCN and its range has declined by 58%.
Franklin's bumble bee (Bombus franklini), which historically occurred in an area about 60 miles wide in the Siskiyou Mountains of northern California and southern Oregon may already be extinct. Despite extensive annual surveys by Dr. Robbin Thorp, professor emeritus at the University of California–Davis, Franklin's bumble bee has not been seen since 2006.
Read the CESA petition: https://xerces.org/wp-content/uploads/2018/10/CESA-petition-Bombus-Oct2018.pdf
Read CDFW report to Fish and Game Commission:
Photos available at:
Defenders of Wildlife is celebrating 75 years of protecting all native animals and plants in their natural communities. With a nationwide network of nearly 2.2 million members and activists, Defenders of Wildlife is a leading advocate for innovative solutions to safeguard our wildlife heritage for generations to come. For more information, visit defenders.org/newsroom and follow us on Twitter @Defenders.
News
Image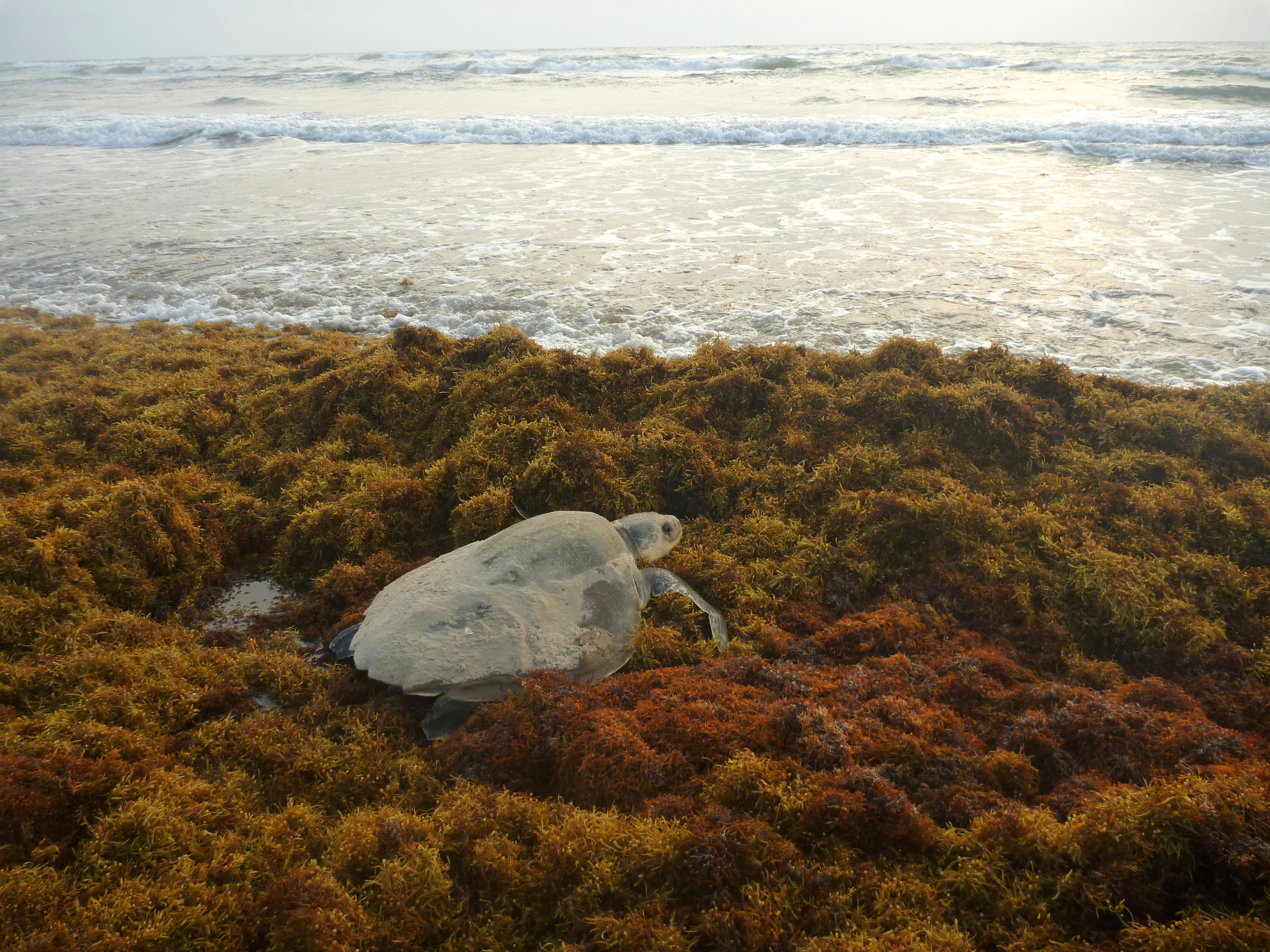 Defenders of Wildlife and Healthy Gulf won a critical victory for imperiled wildlife in and around the Gulf of Mexico when a district court ruled
Image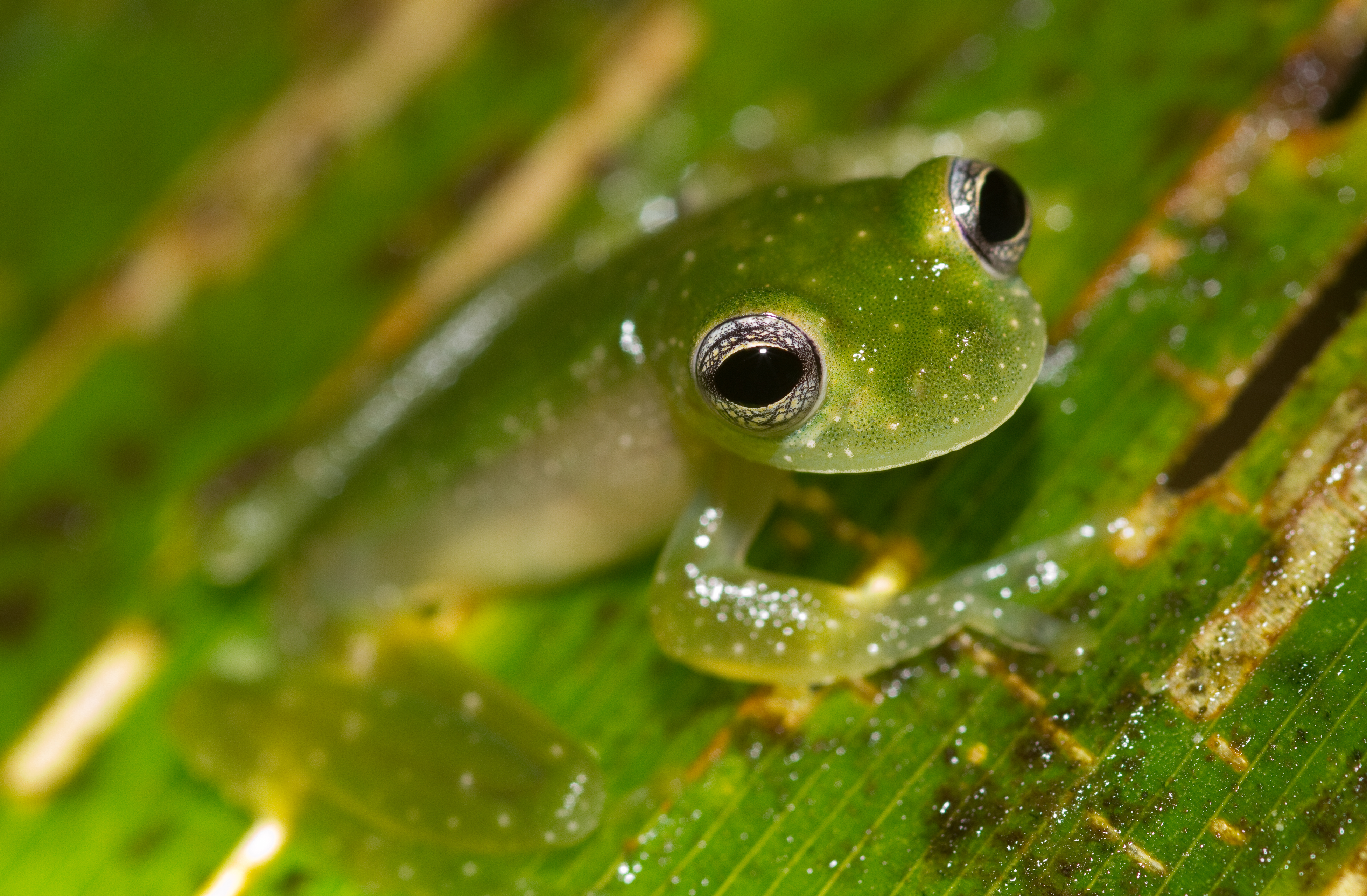 Today, in a late-night session the proposal to list all 158 species of glass frogs on Appendix II of the Convention on International Trade in Endangered Species of Wild Fauna and Flora was adopted by consensus after the European Union decided it would not block the proposal in the face of overwhelming support. The proposal was led by fourteen countries, including the host country Panama, Costa Rica, and the U.S.