Colorado Secretary of State Jena Griswold announced today that Initiative 107, which would require Colorado Parks and Wildlife to develop a plan to reintroduce wolves to Colorado by December 2023, has received 139,333 valid signatures, surpassing the minimum 124,632 valid signatures needed to appear on the 2020 ballot. The Rocky Mountain Wolf Action Fund, with the help of many organizations including Defenders of Wildlife, submitted the initiative language and signatures to the Secretary of State. The announcement comes the same week as the 25th anniversary of when wolves were reintroduced to Yellowstone National Park and Central Idaho.
Jonathan Proctor, Rocky Mountains and Great Plains program director at Defenders of Wildlife, issued the following statement: 
"The people of Colorado know that the return of wolves will help restore our state's natural balance. With this ballot initiative, they have taken the first step to restore this native species and right a historic wrong. The success of wolf reintroduction in the northern Rockies that began 25 years ago this week has shown the ecological benefits of restoring wolves. We hope Coloradans will vote yes this November and bring the wolf back to Colorado's Rockies as well to restore the natural balance for future generations." 
Defenders of Wildlife is dedicated to the protection of all native animals and plants in their natural communities. With nearly 2.2 million members and activists, Defenders of Wildlife is a leading advocate for innovative solutions to safeguard our wildlife heritage for generations to come. For more information, visit defenders.org/newsroom and follow us on Twitter @Defenders.
Media Contact
Image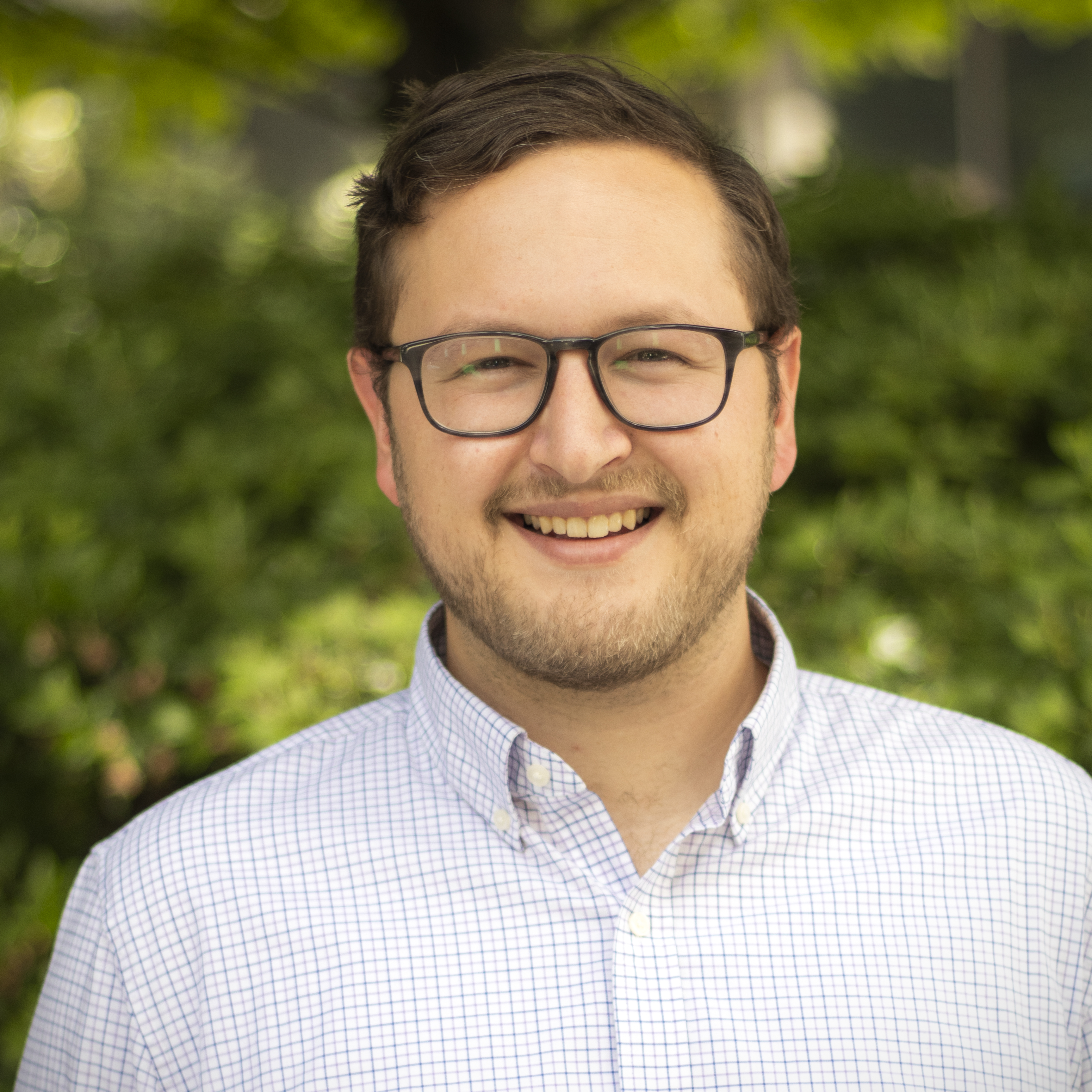 Jake Bleich
jbleich@defenders.org
(202) 772-3208
News
Image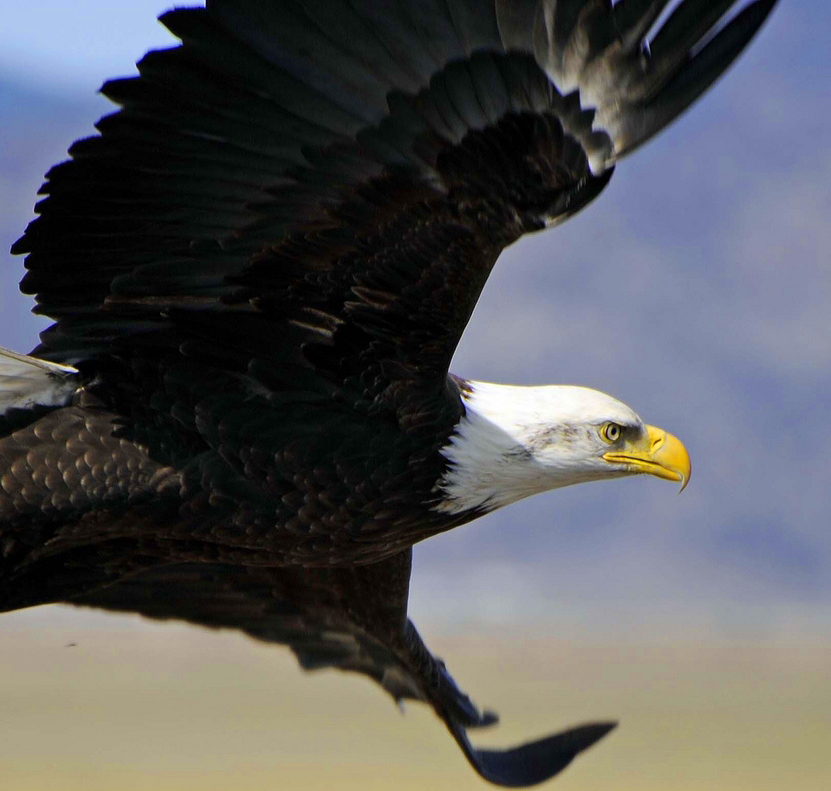 U.S. Reps. Jimmy Panetta (D-CA) and Blake Moore (R-UT) introduced the Save Our Forests Act today to address the chronic staffing shortages in National Forests
Image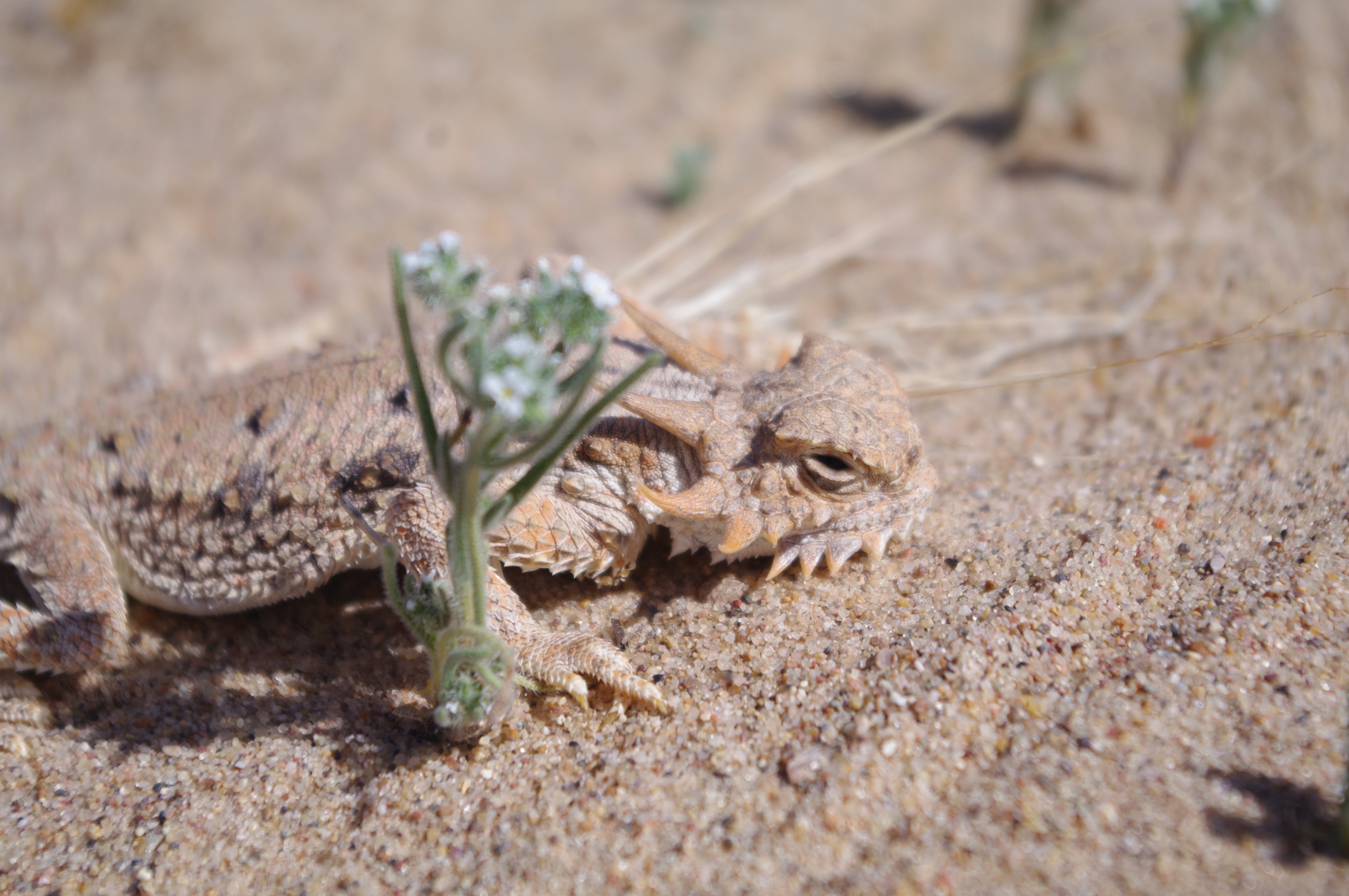 Defenders of Wildlife and our partners in the Species Survival Network are urgently seeking increased protections for all 21 species of horned lizards as their