Wyoming Governor Mark Gordon signed a bill (SF 93) last Friday authorizing the Wyoming Game and Fish Commission (the Commission) to conduct an illegal grizzly bear hunt in Wyoming.
Erin Edge, Rockies & Plains representative for Defenders of Wildlife, issued this statement:
"Grizzly bears in Wyoming are protected under the Endangered Species Act and hunting them is illegal under federal law. This new state law puts the Wyoming Game and Fish Commission and Wyoming citizens at risk of civil and criminal penalties if a hunt is authorized on grizzly bears protected by the Act. If a hunt is authorized, Defenders of Wildlife will take legal action."
Background:
If the Commission chooses to approve a grizzly bear hunt, not only would the Commission itself be in violation of federal law, but they would also be inviting hunters to illegally take a threatened species. That would subject Commissioners and hunters to the penalties under federal laws for the illegal take of a threatened species.
Defenders of Wildlife is dedicated to the protection of all native animals and plants in their natural communities. With over 1.8 million members and activists, Defenders of Wildlife is a leading advocate for innovative solutions to safeguard our wildlife heritage for generations to come. For more information, visit defenders.org/newsroom and follow us on Twitter @Defenders.
News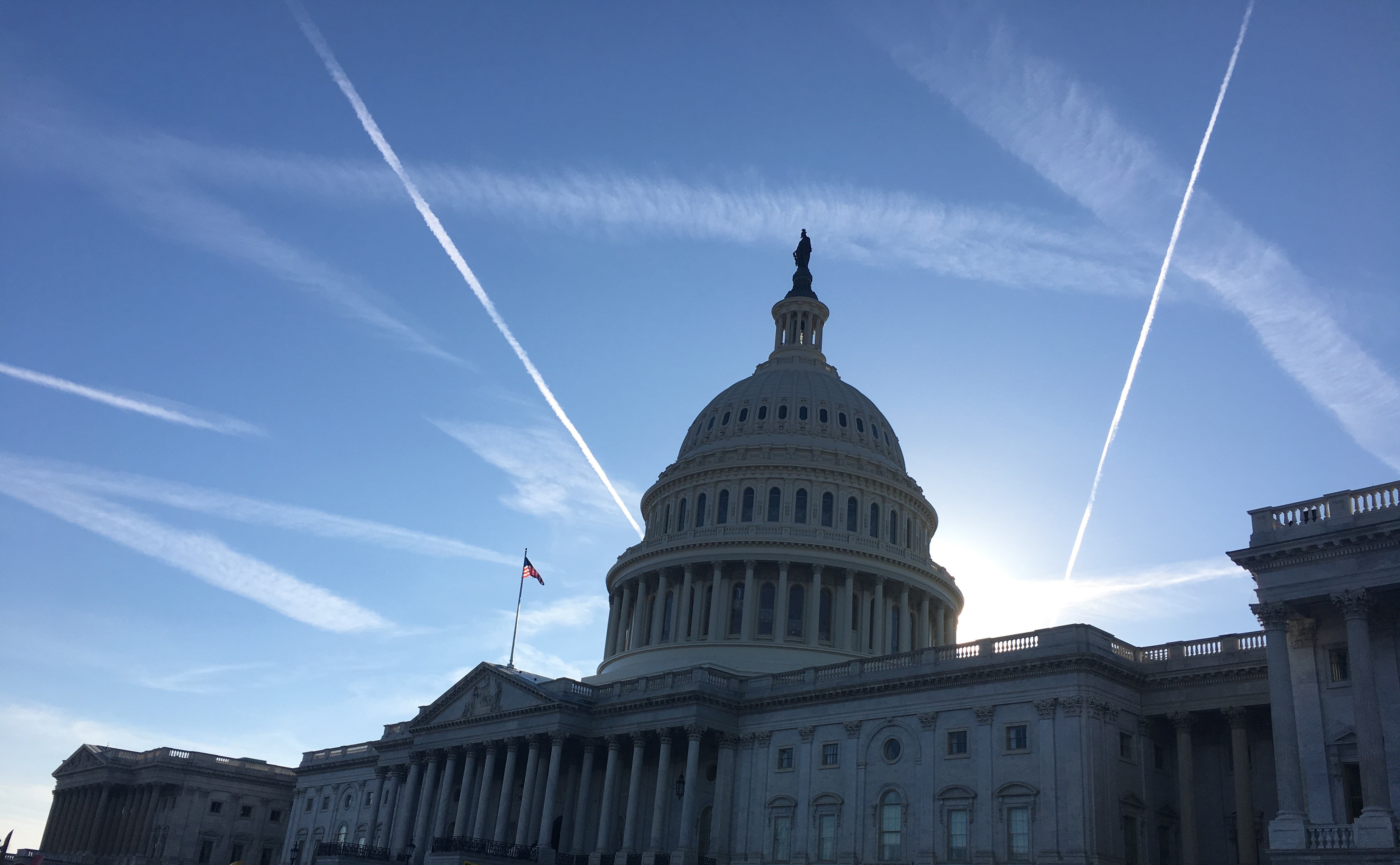 Today, Reps. Grijalva (D-AZ), Dingell (D-MI) and Beyer (D-VA), and Sen. Udall (D-NM), introduced bills to reverse the Trump administration's attack on the Endangered Species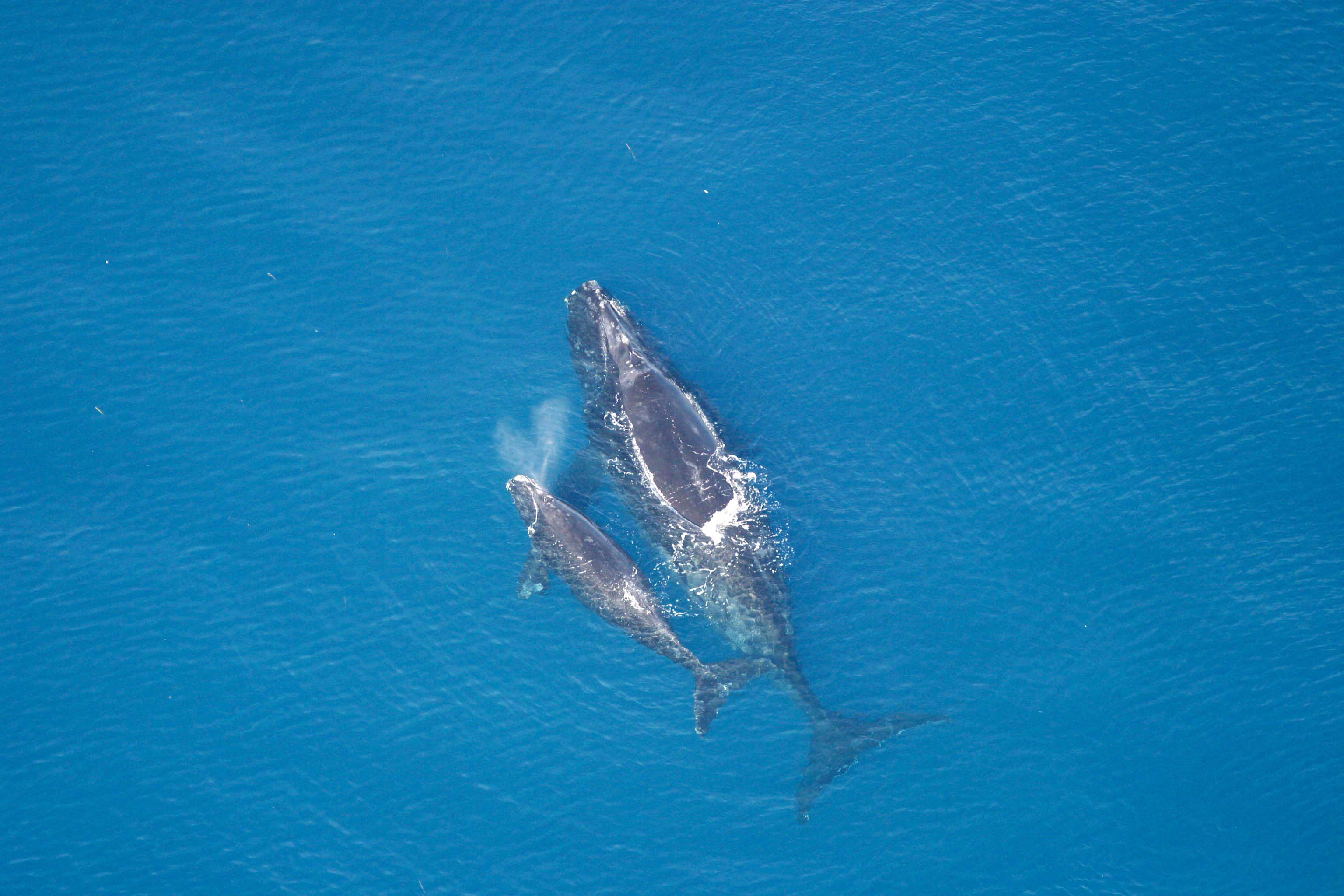 Yesterday, a dead North Atlantic right whale was discovered four miles south of Fire Island inlet near Long Island, New York.