For Immediate Release
Wyoming Governor Mark Gordon signed a bill (SF 93) last Friday authorizing the Wyoming Game and Fish Commission (the Commission) to conduct an illegal grizzly bear hunt in Wyoming.
Erin Edge, Rockies & Plains representative for Defenders of Wildlife, issued this statement:
"Grizzly bears in Wyoming are protected under the Endangered Species Act and hunting them is illegal under federal law. This new state law puts the Wyoming Game and Fish Commission and Wyoming citizens at risk of civil and criminal penalties if a hunt is authorized on grizzly bears protected by the Act. If a hunt is authorized, Defenders of Wildlife will take legal action."
Background:
If the Commission chooses to approve a grizzly bear hunt, not only would the Commission itself be in violation of federal law, but they would also be inviting hunters to illegally take a threatened species. That would subject Commissioners and hunters to the penalties under federal laws for the illegal take of a threatened species.
Defenders of Wildlife is dedicated to the protection of all native animals and plants in their natural communities. With over 1.8 million members and activists, Defenders of Wildlife is a leading advocate for innovative solutions to safeguard our wildlife heritage for generations to come. For more information, visit defenders.org/newsroom and follow us on Twitter @Defenders.
News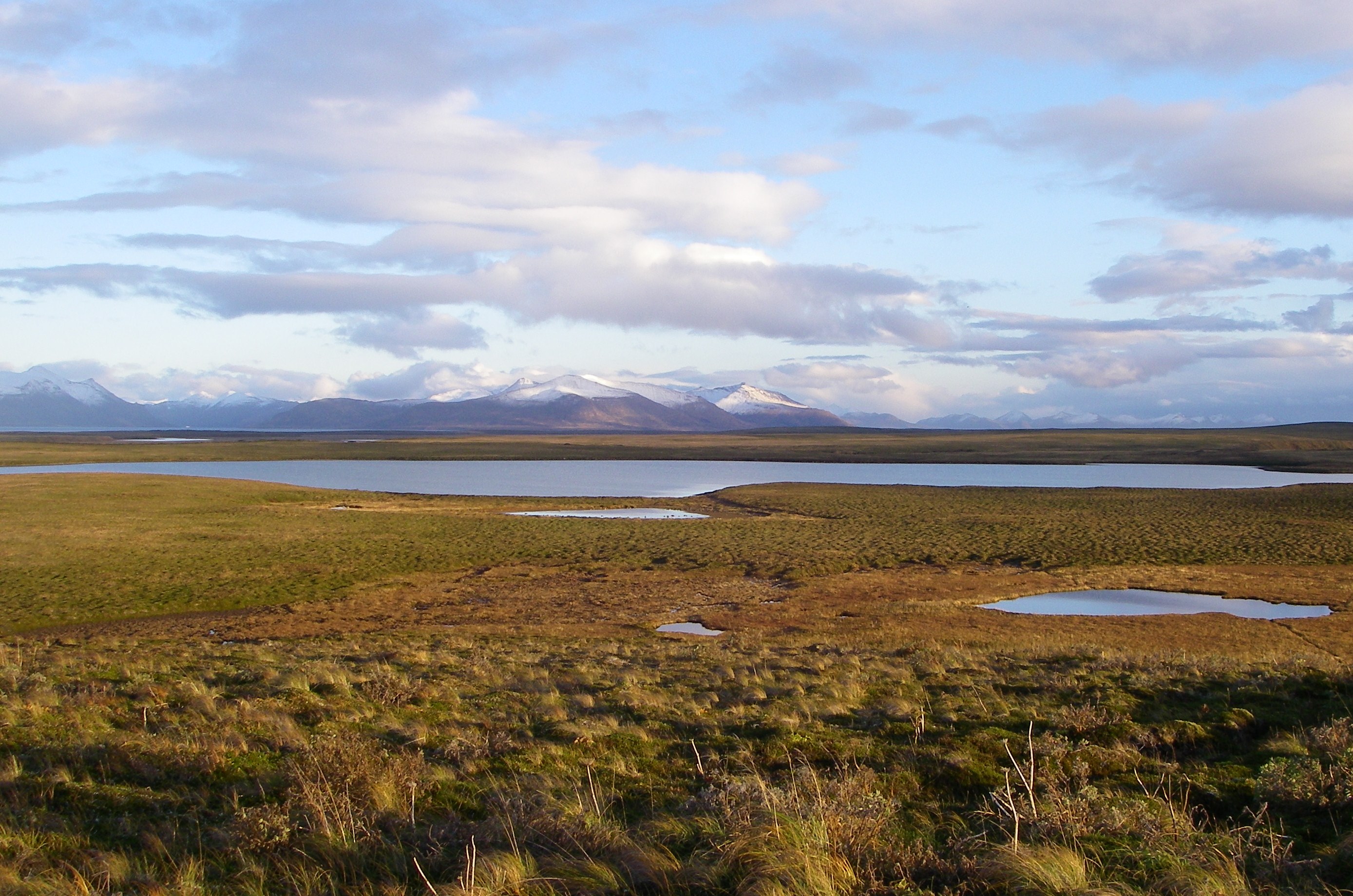 A federal District Court decision released late yesterday resoundingly shut down the Interior Department's second attempt at an illegal land exchange with the King Cove Corporation to make way for a road through vital protected wetlands in Izembek National Wildlife Refuge.
The California Fish and Game Commission (FGC) voted in April to permanently protect nearly 20 square miles of land in eastern San Luis Obispo County as the North Carrizo Ecological Reserve.