Sign up for Wildlife Updates
Learn more about our efforts to protect wildlife and how you can help lend your support to animals everywhere.
 Jeff Corwin begins in the historic city of Boston to help aid the recovery of peregrine falcons. Then, he travels to the deep woods of New Hampshire to meet a collection of orphaned black bear cubs. Finally, Jeff makes his way to the marshy coast of New England where volunteers are saving a unique species of turtle. Check out an exclusive clip below!
Let your representatives know that wildlife and the environment are an important issue! Take action and urge them to defend this landmark law and protect threatened and endangered species for generations to come.
Take Action!
Behind the Scenes
Defenders' president and CEO Jamie Rappaport Clark reflects on the collaborative effort nationwide among agencies, conservation groups like ours, and wildlife research programs to help an amazing species achieve a full recovery.  
There are simple things you can do every day to help the wildlife in your community and it can start right in your own backyard. Find out about ways you can help keep animals safe and what Defenders is doing to provide protection for vital habitat. 
When wild animals are on the move, wildlife corridors can keep them from harm. Defenders' works to protect wildlife corridors with agencies, coalitions and communities. Read more about our work connecting habitats across the nation.
Image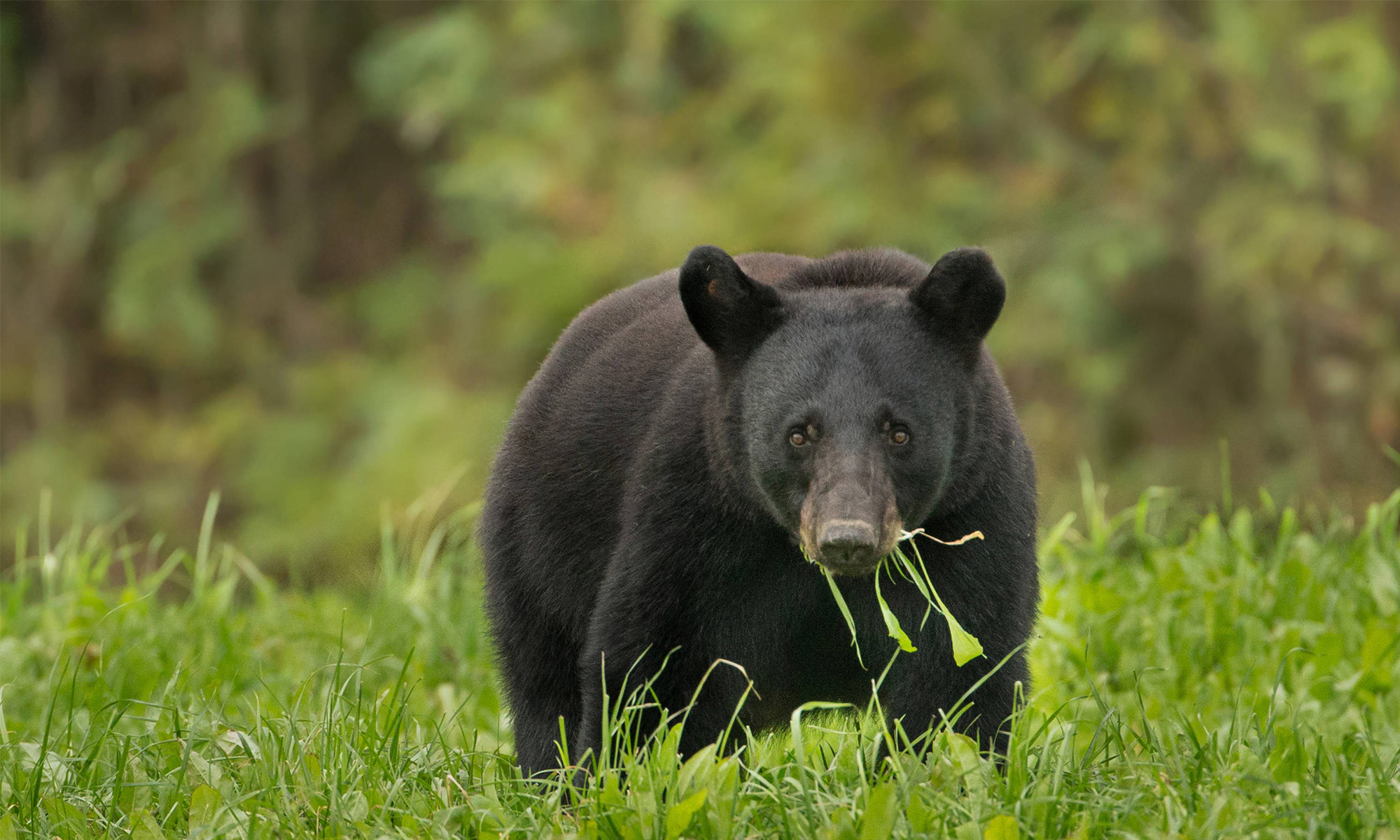 Image Credit
Clint Turnage/FWS
Looking for a special wildlife gift? We have you covered!
Defenders has a wide variety from crowd favorites like our signature wildlife socks to our cuddly plush adoption bundles featuring huggable stuffed animals like wolves, bears and sea otters! Don't forget that every purchase you make in our Gift Center empowers our life-saving conservation work on behalf of threatened and endangered species across the country! 
Adopt an Animal
After the Show
Defenders of Wildlife works on the ground, in the courts, and on Capitol Hill to protect and restore imperiled wildlife and habitats across North America. Learn more about what we do!