Sign up for Wildlife Updates
Learn more about our efforts to protect wildlife and how you can help lend your support to animals everywhere.
Join host Jeff Corwin as he connects with some of the most threatened and endangered animals that live underwater. First, Jeff helps conservationists save one of Florida's most iconic species: the gentle manatee. Later, Jeff comes face to face with a Kemp's Ridley sea turtle - the most endangered sea turtle species on Earth. Finally, Jeff learns about endangered coral reefs and how biologists are racing to save them before it's too late.
Let your representatives know that wildlife and the environment are an important issue! Take action and urge them to defend this landmark law and protect threatened and endangered species for generations to come.
Take Action!
Behind the Scenes
The Kemp's Ridley sea turtle face significant threats, like pollution and habitat destruction. Endangered species recovery takes time and resources—but the results can be incredibly rewarding. Learn more about their story!
Our senior Florida representative reflects on her experience filming for episode two and how it connects to work we do to protect the wildlife we all cherish!
Manatees are experiencing an unprecedented mortality crisis and they urgently need our help. Read more about the many threats they are facing and ways you can help in our blog!
Image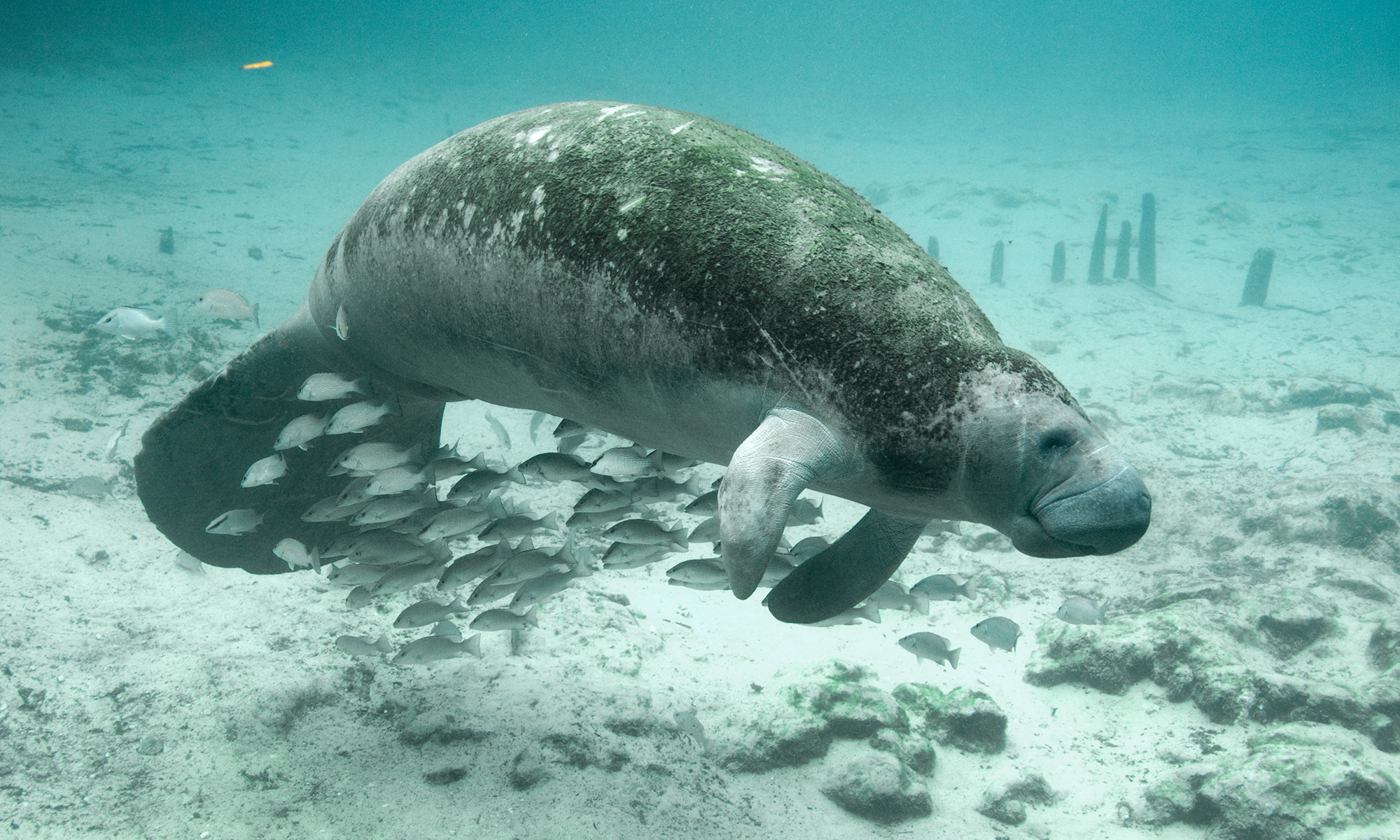 Image Credit
Keith Ramos/FWS
Looking for a special wildlife gift? We have you covered!
Defenders has a wide variety from crowd favorites like our signature wildlife socks to our cuddly plush adoption bundles featuring huggable stuffed animals like wolves, bears and sea otters! Don't forget that every purchase you make in our Gift Center empowers our life-saving conservation work on behalf of threatened and endangered species across the country! 
Adopt an Animal
After the Show
Defenders of Wildlife works on the ground, in the courts, and on Capitol Hill to protect and restore imperiled wildlife and habitats across North America. Learn more about what we do!