Sign up for Wildlife Updates
Learn more about our efforts to protect wildlife and how you can help lend your support to animals everywhere.
Join host Jeff Corwin on an adventure through central Florida as he helps save threatened gopher tortoises from a new real estate development. It's a race against time for Jeff and a team of dedicated conservationists to find and remove all the gopher tortoises they can before construction begins. Later, Jeff uncovers how gopher tortoises contribute to Florida's entire ecosystem by providing important habitat for many other species like the iconic eastern indigo snake and the venomous eastern diamondback rattlesnake. Check out an exclusive clip below! 
Let your representatives know that wildlife and the environment are an important issue! Take action and urge them to defend this landmark law and protect threatened and endangered species for generations to come.
Take Action!
Behind the Scenes
The gopher tortoise has been roaming the upland forests, sandhills and coastal dunes of the deep south for thousands of years. Check out just a few fascinating facts about these amazing reptiles! 
Learn more about this major property act, which helps families along the Florida-Georgia boundary clear title to their land and help them manage their land and the wildlife habitat provided by their land.
Gopher tortoises face numerous threats, including habitat loss! Our senior Northwest Florida representative works with partners to relocate these wonderful creatures, including those rescued on this week's episode. Read more about the rescue and how we protect this imperiled species!
Image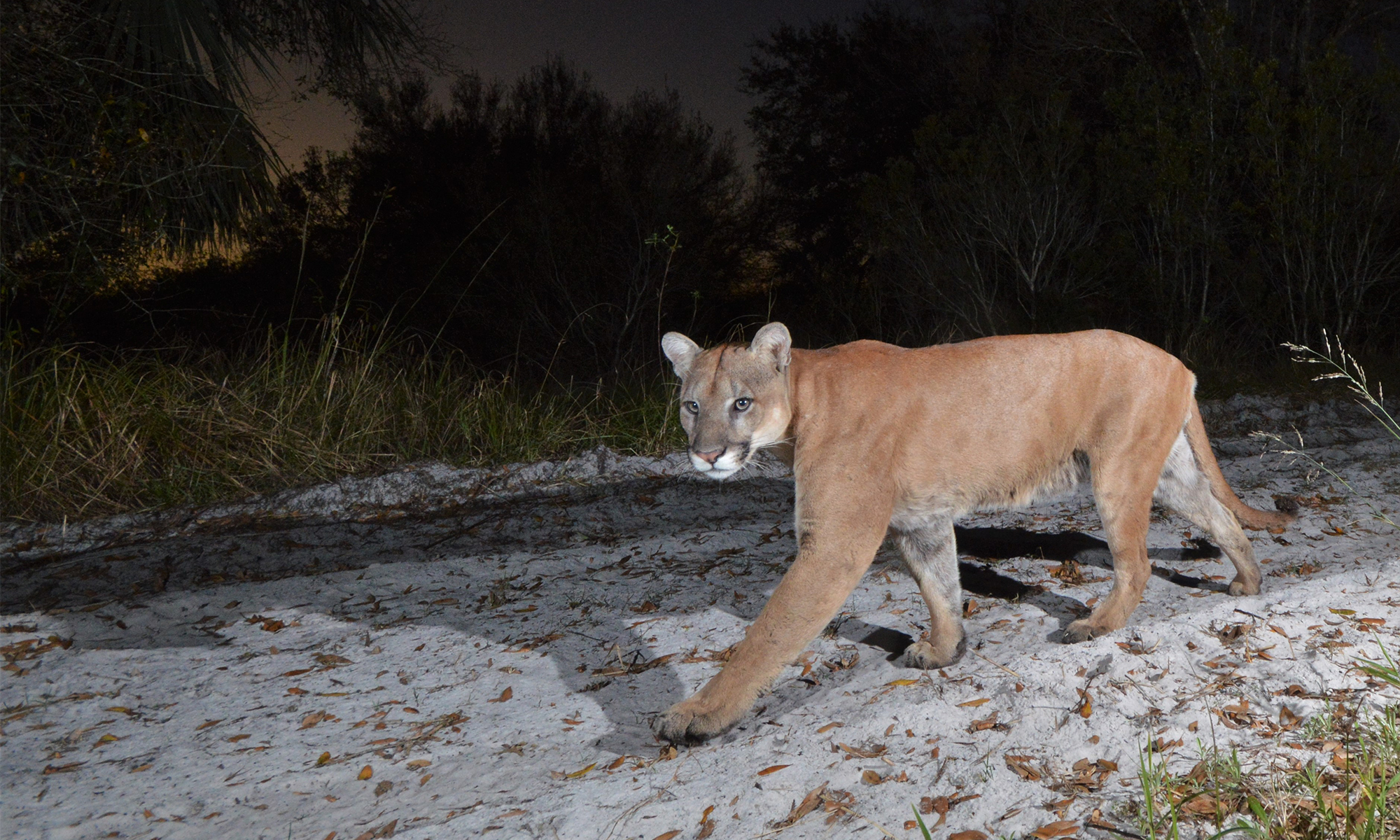 Image Credit
fStop Foundation
Looking for a special wildlife gift? We have you covered!
Defenders has a wide variety from crowd favorites like our signature wildlife socks to our cuddly plush adoption bundles featuring huggable stuffed animals like wolves, bears and sea otters! Don't forget that every purchase you make in our Gift Center empowers our life-saving conservation work on behalf of threatened and endangered species across the country! 
Adopt an Animal
After the Show
Defenders of Wildlife works on the ground, in the courts, and on Capitol Hill to protect and restore imperiled wildlife and habitats across North America. Learn more about what we do!