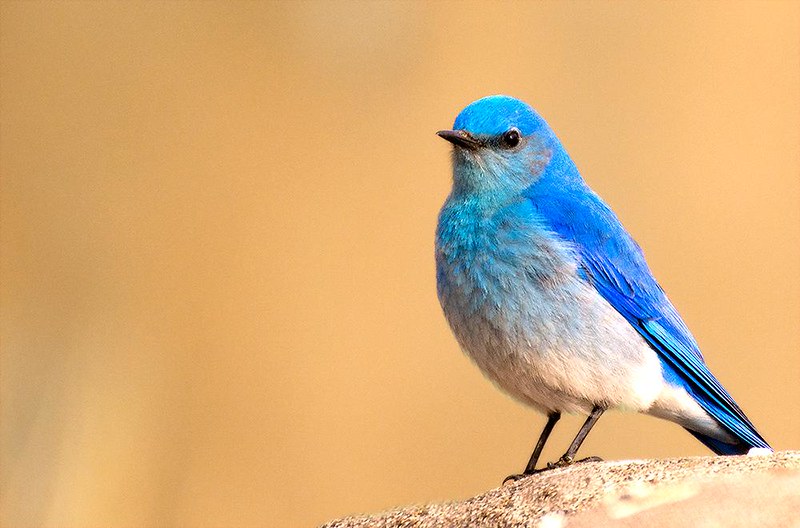 It Would Be Now!
Science and governance matter a great deal, whether we're talking about biodiversity or public health.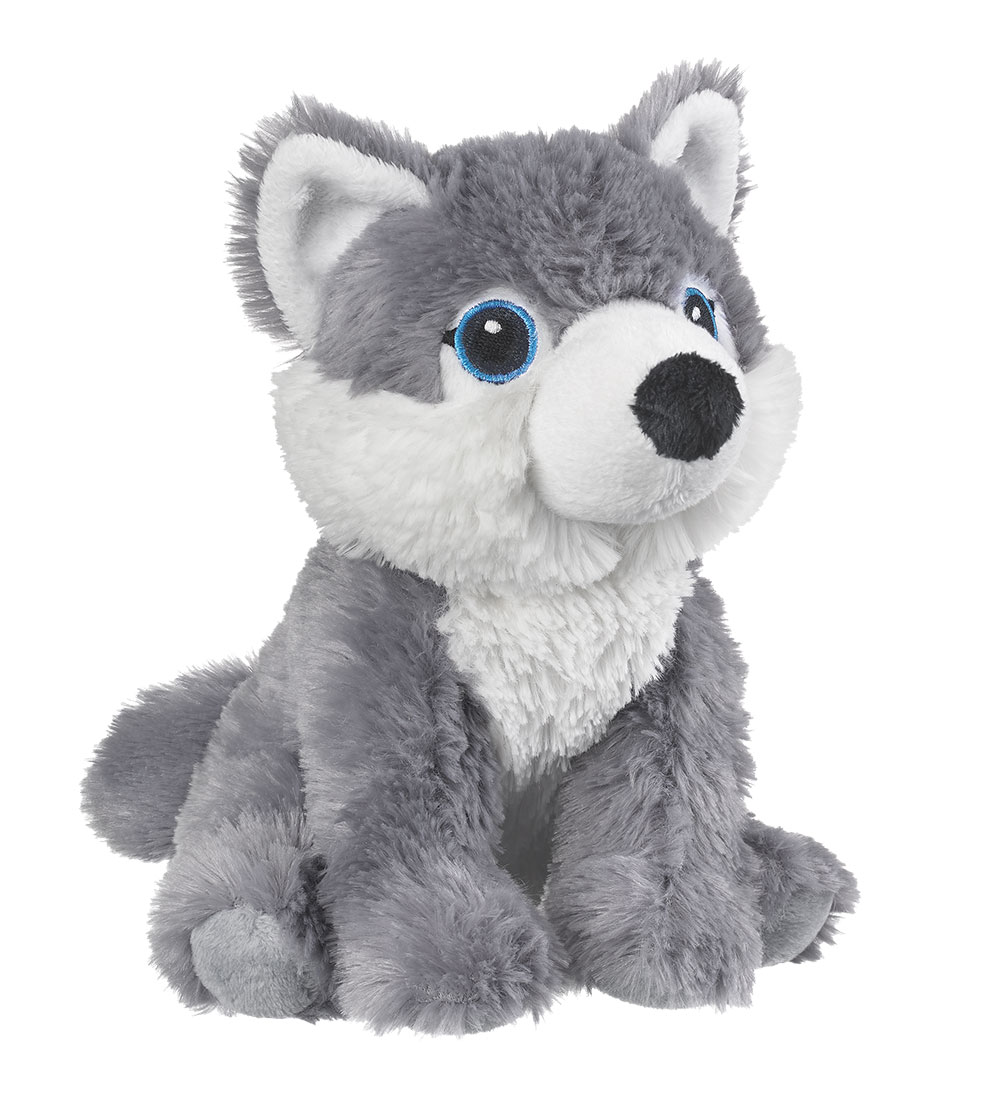 Proceeds from your purchase support our work to protect and restore the wildlife and wild places you care about. 
Donate Today
Up to a million species are facing extinction – some within the next decade – unless we take immediate action to save them. You can be a part of the solution for endangered species: support efforts to support the wild right now!
Our Strategy
Defenders of Wildlife works on the ground, in the courts, and on Capitol Hill to protect and restore imperiled wildlife and habitats across North America. Together, we can ensure a future for the wildlife and wild places we all love.
Image

Our Work & Impact
37K+
public comments to stop the U.S. Fish and Wildlife Service's proposal to roll back red wolf protections and helped garner the North Carolina governor's support for red wolf recovery.
140
volunteer scientists documenting wolverines, fishers, lynxes and—for the first time—wolverine kits in the Bitterroot National Forest in the 4th year of our Wolverine Watchers program.
3K+
scientists signed a Defenders testimonial that a U.S.-Mexico border wall would devastate the borderlands ecosystem—home to ocelots, Mexican gray wolves, butterflies and ferruginous pygmy owls.
News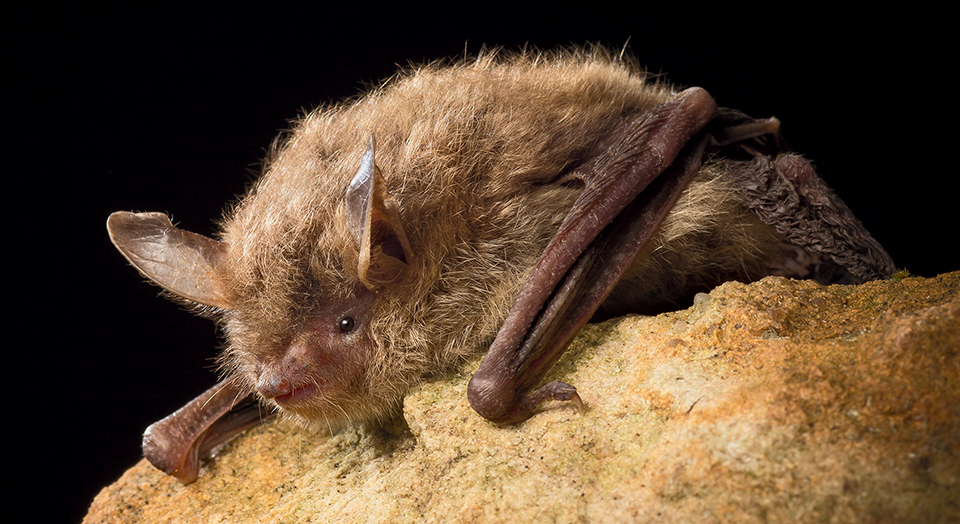 As the COVID-19 pandemic continues to spread across the U.S., China recently reopened its wet wildlife markets. These markets, which sell animals in crowded conditions that are unsafe for both wildlife and humans, have been pegged as the most likely place the disease originally spread from wildlife species.