I've spent my career — actually most of my life — advocating for and practicing wildlife conservation. In that time, I've seen remarkable progress. We still have a long way to go, but one of the highlights of my journey has been watching the evolution of human-wildlife coexistence.
Too many species were completely eradicated or pushed to the brink of extinction for numerous reasons, including intolerance, habitat destruction, overhunting, and a lack of understanding of our impact on ecosystems. Luckily, we realized that so goes nature, so goes us, and we passed landmark conservation laws like the Endangered Species Act and the Marine Mammal Protection Act. We began captive breeding programs, expanded research initiatives, and started reintroducing animals to their native habitats — wolves, California condors, black-footed ferrets, and whooping cranes are now on the path to recovery. But just as importantly, we have also started to change our attitudes and approaches toward living with wildlife.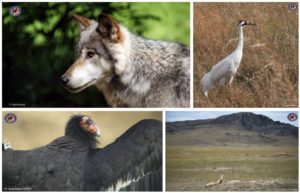 Simply put — coexistence is helping people share the landscape with wildlife and using innovative tools to reduce the conflicts that often occur with wildlife in their natural habitats. Defenders has been at the forefront of these efforts for decades, and we have pioneered transformational approaches and tools that successfully build social acceptance for wildlife in communities from Alaska to Florida to the desert southwest to northern Rockies and numerous places in between.
With all the challenges for wildlife these days — habitat loss, climate change, invasive species, overhunting, etc. — it's important that we take the time to focus on the positive impact of our work and the valuable partnerships we have with some amazing people. We are working hard to protect and to celebrate valued partnerships we've developed, and to honor our incredible wildlife, Defenders has declared this the Year of Coexistence. Over the course of the coming year, we'll highlight how far we've come and the innovative ways that people are sharing the landscape with wildlife. Throughout this Year of Coexistence, we'll be discussing living with wolves, bears, and panthers, as well as bats, tortoises, ferrets, bison, and orcas. We'll also feature some of our partners who recognize the importance of working together to save wildlife.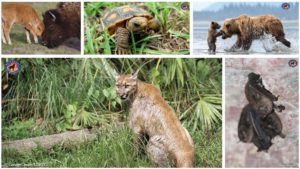 Coexistence takes on many forms depending on the species of wildlife, where they live, and how people are also using the landscape. For example,
Proactive non-lethal management interventions, like turbo-fladry, range riders, electric fencing, and livestock guardian dogs, can reduce carnivore depredation on livestock;
Infrastructure improvements such as wildlife crossings over or under roads and highways are proven to reduce vehicle collisions and increase habitat connectivity;
Education programs like our newly launched Orcas Love Raingardens initiative increase awareness of the impact of our society on wildlife while making the environment healthier for all;
Financial incentives, like livestock loss compensation and ecotourism, increase people's social acceptance of wildlife; and
Selecting "Smart from the Start" renewable energy site locations can minimize negative impacts on wildlife and their habitat while helping to fight climate change and keep our world green.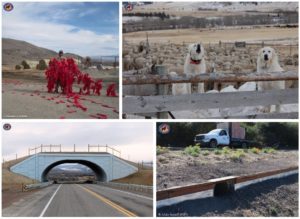 I am incredibly proud of the milestones that Defenders has achieved over the past 35 years:
1984 — Defenders secured congressional and state funding for the US Fish and Wildlife Service to expand a livestock guardian dog pilot program to test their effectiveness deterring coyotes in Oregon and Texas and wolves in Minnesota.
1987 — Defenders established the Defenders of Wildlife Wolf Compensation Trust (renamed in 2000 as the Bailey Foundation Wolf Compensation Trust) and made the first livestock depredation compensation payment for wolves in Montana.
1993 — Defenders opened its Florida office to begin work on Florida black bear coexistence.
1995 — Defenders' compensation program, expanded in the early 1990's, helps lead to the successful reintroduction of gray wolves in Yellowstone National Park.
1998 — Defenders established the Bailey Proactive Carnivore Conservation Fund to collaborate with ranchers on using nonlethal interventions to protect livestock from wolves, grizzly bears and other predators in the northern Rockies.
2004 — Defenders launched its Florida panther coexistence program to reduce depredations on livestock and pets.
2007 — Defenders began its livestock enclosure program to reduce Florida panther depredation on domestic animals.
2008 — Defenders launched the Wood River Wolf Project in Idaho to reduce wolf depredations on sheep.
2010 — Defenders introduced the Electric Fence Incentive Program as an effective way to prevent conflicts between grizzly bears and landowners.
2017 — Defenders started its Orcas Love Raingardens program to promote raingardens at public schools and parks, mitigate stormwater pollution, and protect orcas in the Salish Sea.
We have learned so much over the past 35 years; we believe strongly in coexistence and we won't give up. Sometimes while we are working to protect wildlife and respect peoples' livelihoods, priorities conflict. Habitat protection, innovative technology, targeted legislation, and education of corporations, community members, and governments are all important as we work tirelessly to change negative attitudes towards wildlife and demonstrate the relatively simple fixes that allow humans and wildlife to share the landscape.
I am proud to lead Defenders as we are a driving force for coexistence efforts around the country and we look forward to sharing our successes with you throughout the year. Defenders is fully committed to reducing the conflict between humans and wildlife. Coexistence starts with us — the people in that equation. We all have a stewardship responsibility to ensure plentiful wildlife by working to sustain natural ecosystems, protect essential wildlife habitat and restore populations of imperiled species. Defenders' passionate members and supporters are an integral part of our team, and we wouldn't succeed without your support.
Stay tuned throughout the year for more about all of our coexistence work! Follow us at #YearOfCoexistence
Author(s)
Image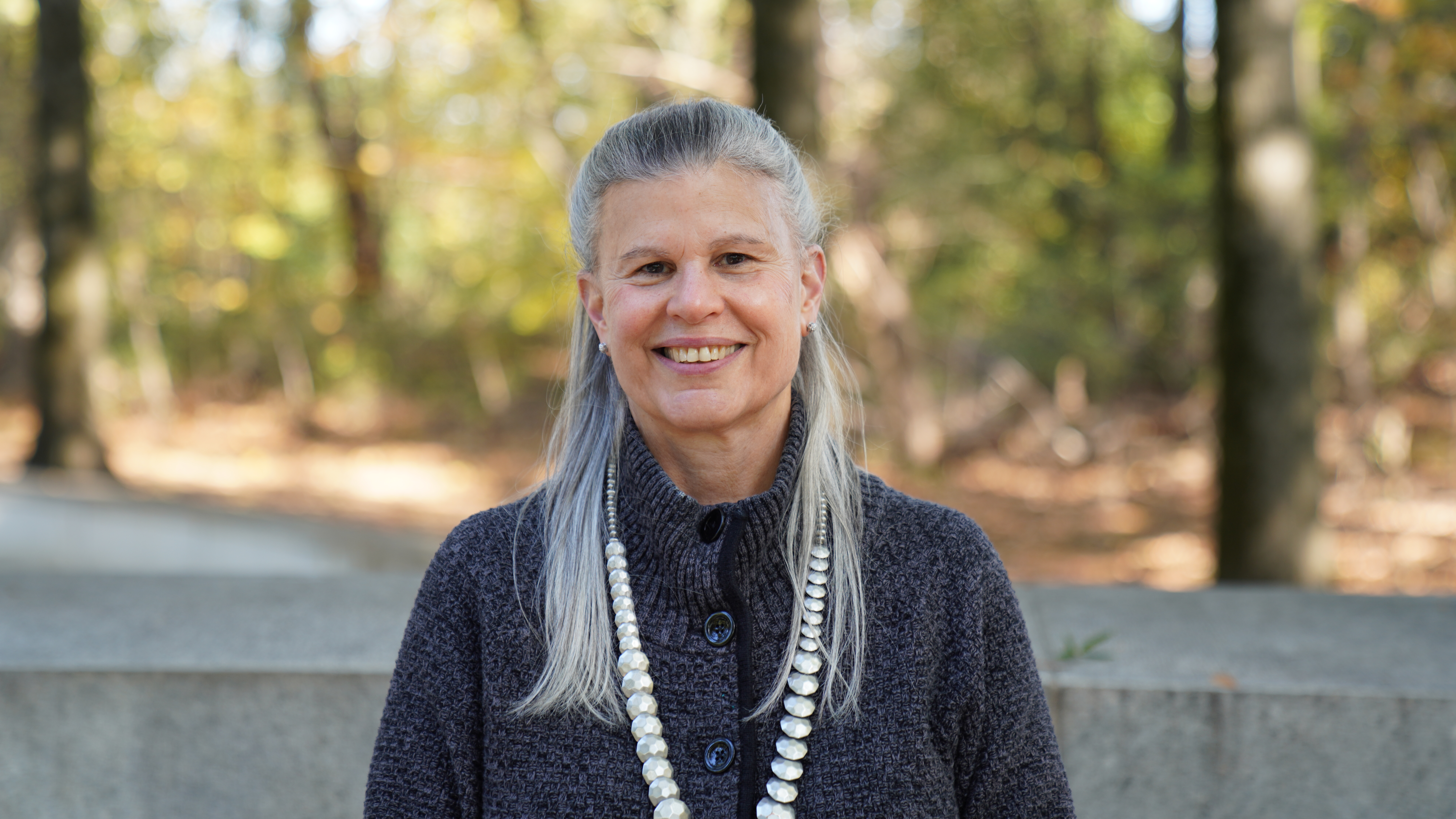 Jamie Rappaport Clark's lifelong commitment to wildlife and conservation led her to choose a career in wildlife biology. She has been with Defenders of Wildlife since February 2004 and took the reins as president and CEO in 2011.
Image