On February 25, 2020, Jamie Rappaport Clark, president and CEO of Defenders of Wildlife, testified at a public hearing about CEQ's Update to its National Environmental Policy Act (NEPA) Regulations and spoke to NEPA supporters outside the Department of the Interior.
---
During my time as director of the U.S. Fish and Wildlife Service and now leading Defenders of Wildlife, I've watched with deepening concern as an increasing number of our planet's vulnerable species have edged toward extinction and our public lands have become more and more exposed to extraction and development.
There is an overwhelming global scientific consensus that we are facing a biodiversity crisis, with about a million species at risk of extinction worldwide, due to habitat loss, overexploitation, and a rapidly warming climate. Federal decisions regarding land management, mining and drilling, and infrastructure projects all have consequences for wildlife, habitat, and the climate. 
For over 50 years, NEPA has ensured that government decisionmakers consider the effects of their actions on the environment and gives all of us – the public – a voice when faced with federal projects that may profoundly affect our lives. Projects like building dams and highways, leasing coal, oil and gas, issuing permits to fill wetlands, or developing long-term management plans for federal lands. It's a model that has been replicated by more than 100 other countries around the world.
Image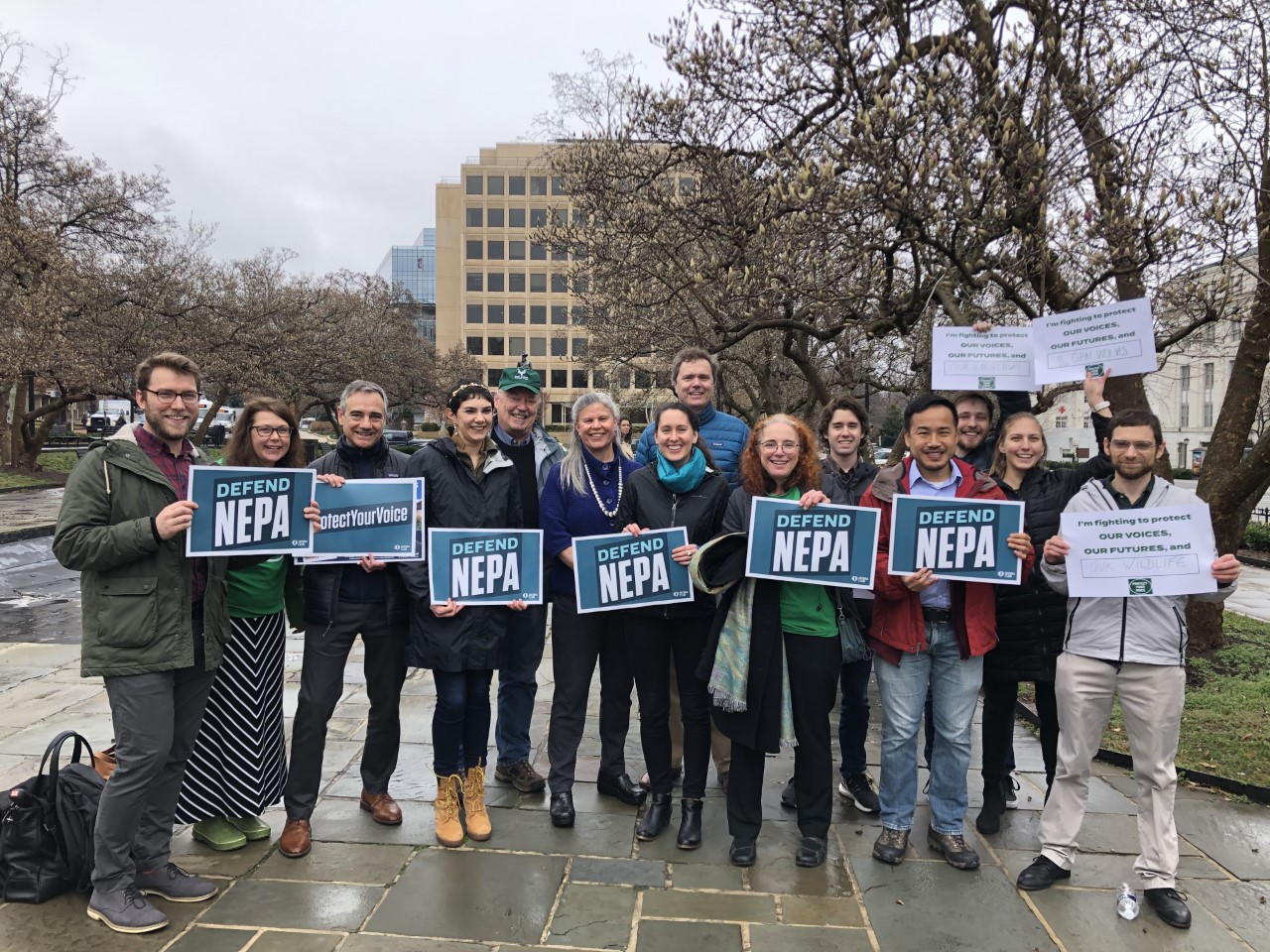 Image Credit
Defenders of Wildlife
Image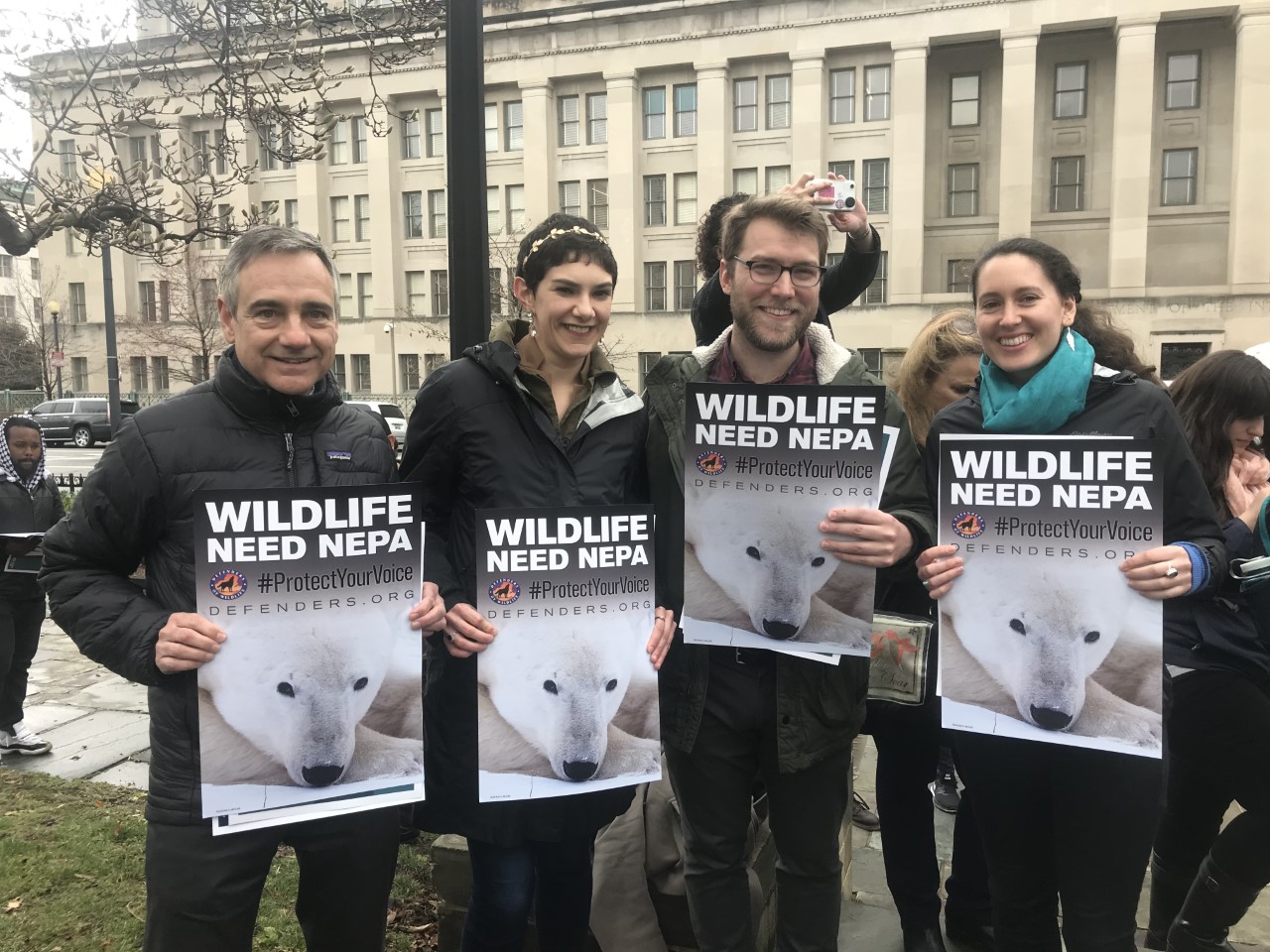 Image Credit
Defenders of Wildlife
Image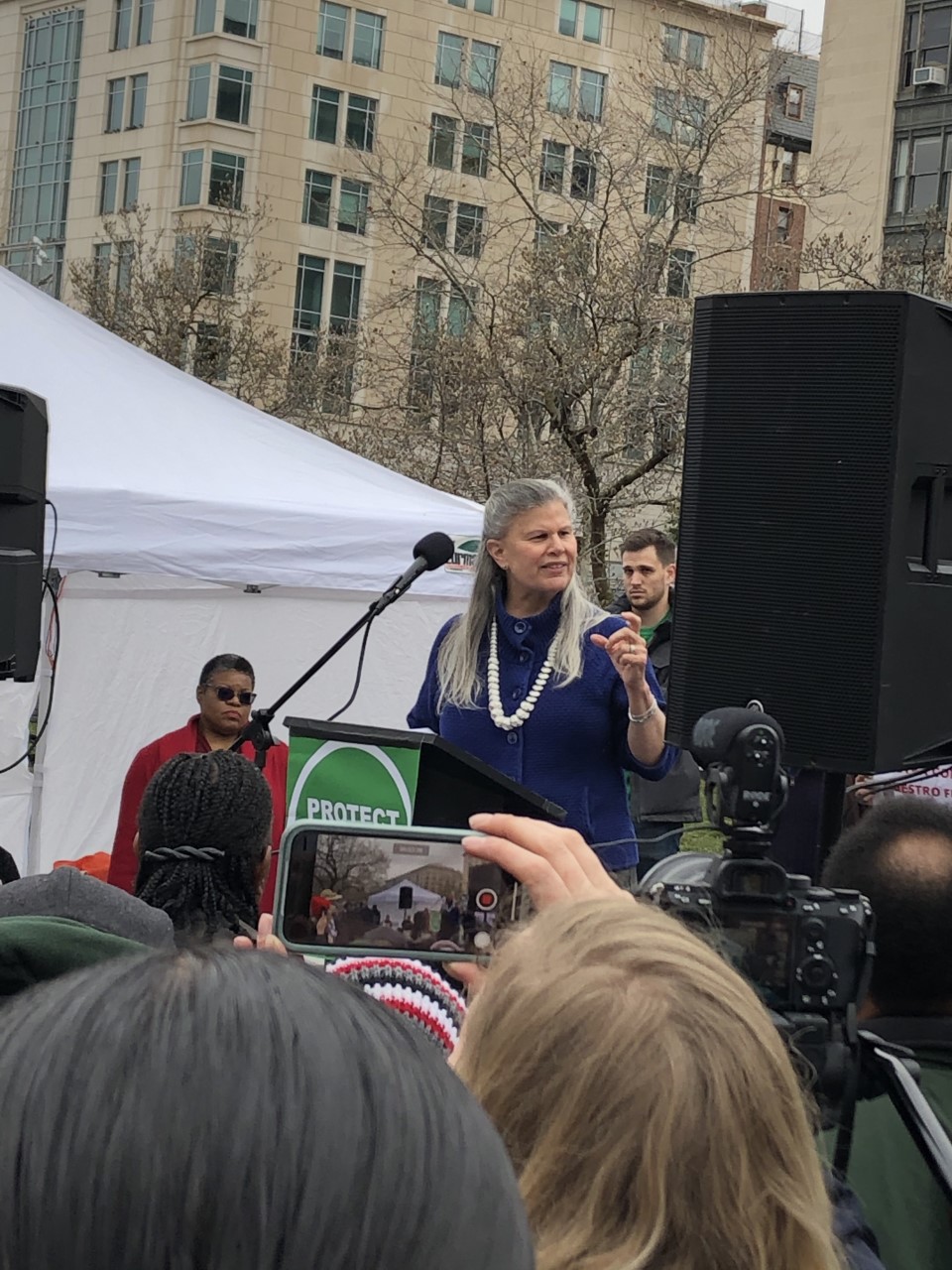 Image Credit
Defenders of Wildlife
It is unequivocally clear that the proposed changes would undercut these critical goals and purposes of NEPA. While there are many problems with the proposed regulations, I will focus on provisions that are particularly damaging for wildlife and habitat: changes to the effects that are analyzed, and the deletion of key parts of the definition of the term "significantly." 
Current NEPA regulations require agencies to assess three kinds of effects, or impacts: direct, indirect, and cumulative. The proposed regulations conflate direct and indirect impacts, creating a risk that federal agencies will not adequately consider indirect impacts that are triggered by their action but removed in time or geographic location. The "indirect" effects of construction of a road, for instance, may include inducing secondary development that may severely impact wildlife and habitat.
Even worse, the proposed regulations explicitly state that "analysis of cumulative effects is not required." Many species are declining due to "death by a thousand cuts," via multiple additive losses of habitat and populations. The importance of looking at the effects of an action not in isolation, but in the context of the additive impacts of other actions that could impact the species, has been a core concept of NEPA analysis for its entire history. The new regulations invite agencies to ignore the big picture of cumulative harm to species and habitats. And the proposal adds "remoteness" criteria that seem aimed at preventing agencies from considering the real and undeniable effects of climate change.
Lastly, the proposed regulations also gut the definition of the term "significantly" by deleting several key analysis criteria, overtly and intentionally abandoning the government's commitment and responsibility to protect our most vulnerable species from the adverse consequences of federal actions.
Image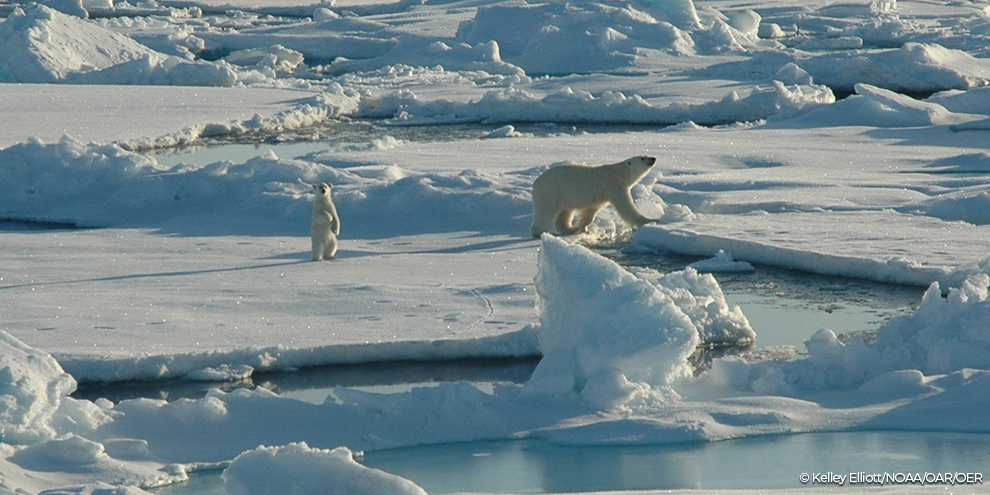 Image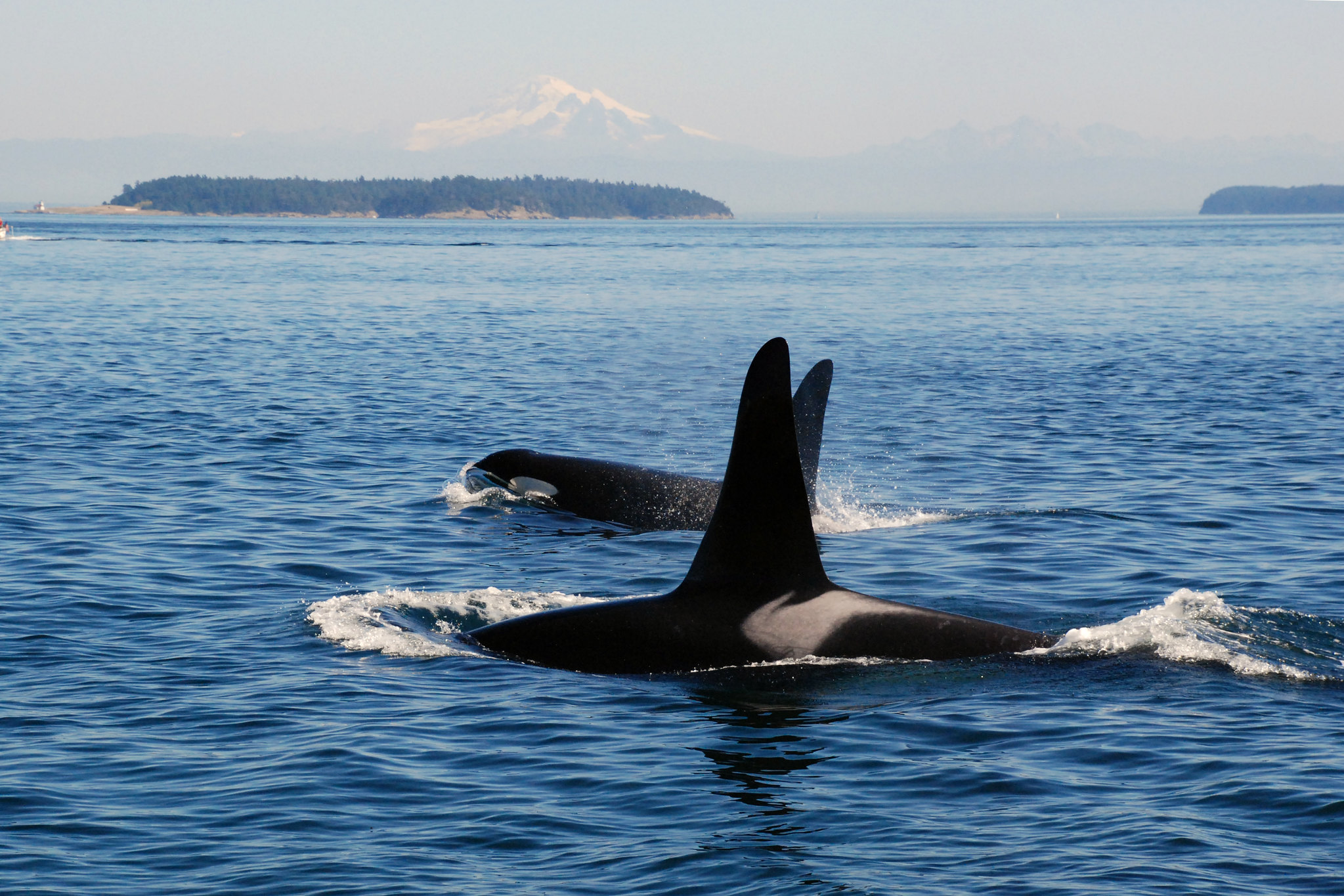 Image Credit
Miles Ritter
Image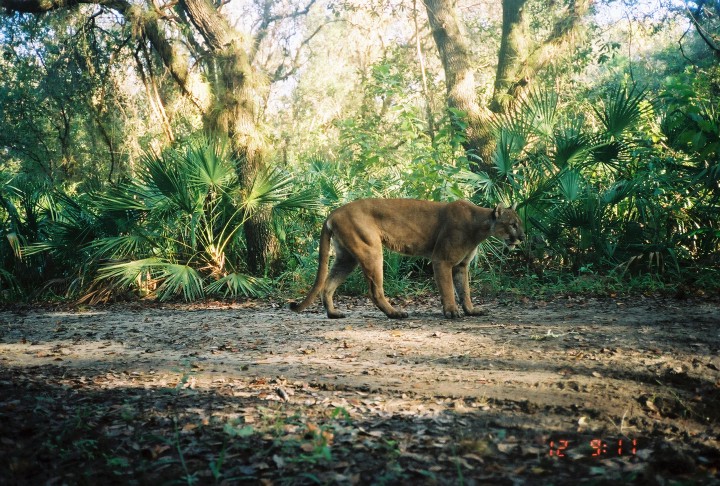 Without the reasoned review and analyses of project proposal impacts required by NEPA, I see: 
Polar bears facing unchecked pipeline development, orcas starving from unrestricted ocean contamination and damming of salmon streams, and Florida panthers condemned to extinction because of unconstrained development.
This is not the environment I want to leave for my son.
I know we can turn this outlook in a positive direction, but our time is limited. The Trump administration is clearly in the way and is not in step with the American public who cares deeply about conservation of our precious natural heritage. 
We cannot allow the Trump administration to roll back another environmental law without a fight. Our wildlife and our communities deserve better than this disastrous deregulatory agenda. We need to stand up to protect our voice and demand that NEPA remains an essential part of progress – not a catalyst for extinction.
Author(s)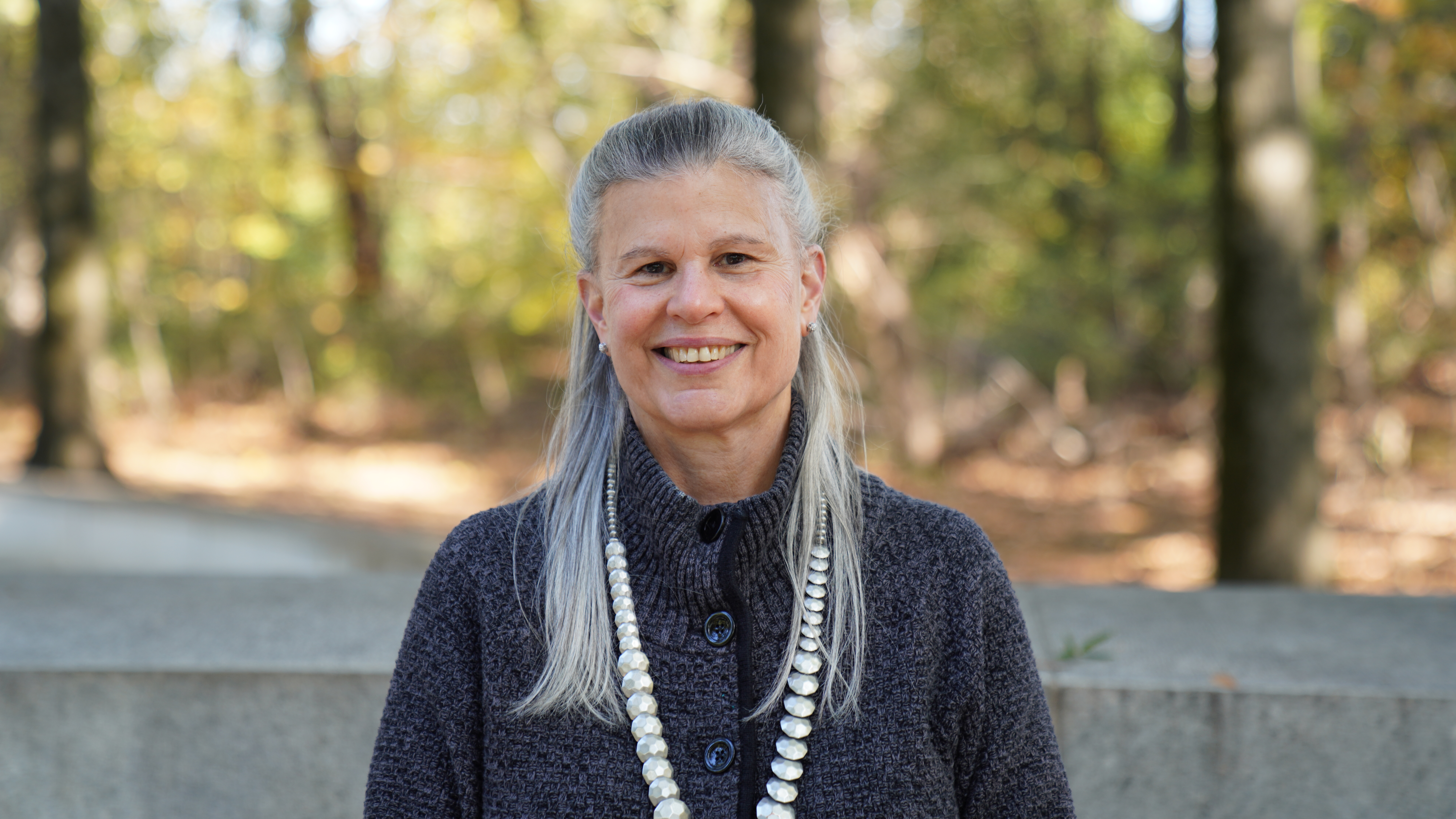 Jamie Rappaport Clark's lifelong commitment to wildlife and conservation led her to choose a career in wildlife biology. She has been with Defenders of Wildlife since February 2004 and took the reins as president and CEO in 2011.