Imperiled species rely on national wildlife refuges to shelter them from underlying threats driving the global biodiversity crisis. While the awe-inspiring beauty of the refuges attracts many human visitors, the mission of the refuge system goes hand in hand with the goals of the Endangered Species Act (ESA): protect species and their habitats.
We have known about the special relationship between the ESA and refuges for decades, but unfortunately there has been no robust tally of how many threatened and endangered species are found on refuge land. So Defenders of Wildlife and the National Wildlife Refuge Association teamed up to figure it out by poring over hundreds of federal documents to develop an up-to-date list of species found on or dependent on units of the National Wildlife Refuge System. 
What we found is astounding: 513 ESA-listed species are found or are dependent on at least 444 refuges.
As the first nation to develop a formal network of protected areas, the U.S. led the way in protecting the landscape for our iconic wildlife. Today, the National Wildlife Refuge System includes some 568 national wildlife refuges, dedicating 95 million acres of land and 760 million acres of submerged lands and waters as a sanctuary for our nation's wildlife. Every state and U.S. territory has at least one wildlife refuge, and most major US cities are within an hour's drive of one. Many of these refuges are the only place in the world--or a critical stronghold--for species on the edge of extinction. Some refuges harbor a particularly high diversity of ESA-listed species, underscoring their importance not just to species like whooping crane and red wolf, but all biodiversity. Hakalau Forest National Wildlife Refuge in Hawaii and Key Deer National Wildlife Refuge each host over 30 federally listed species!
Image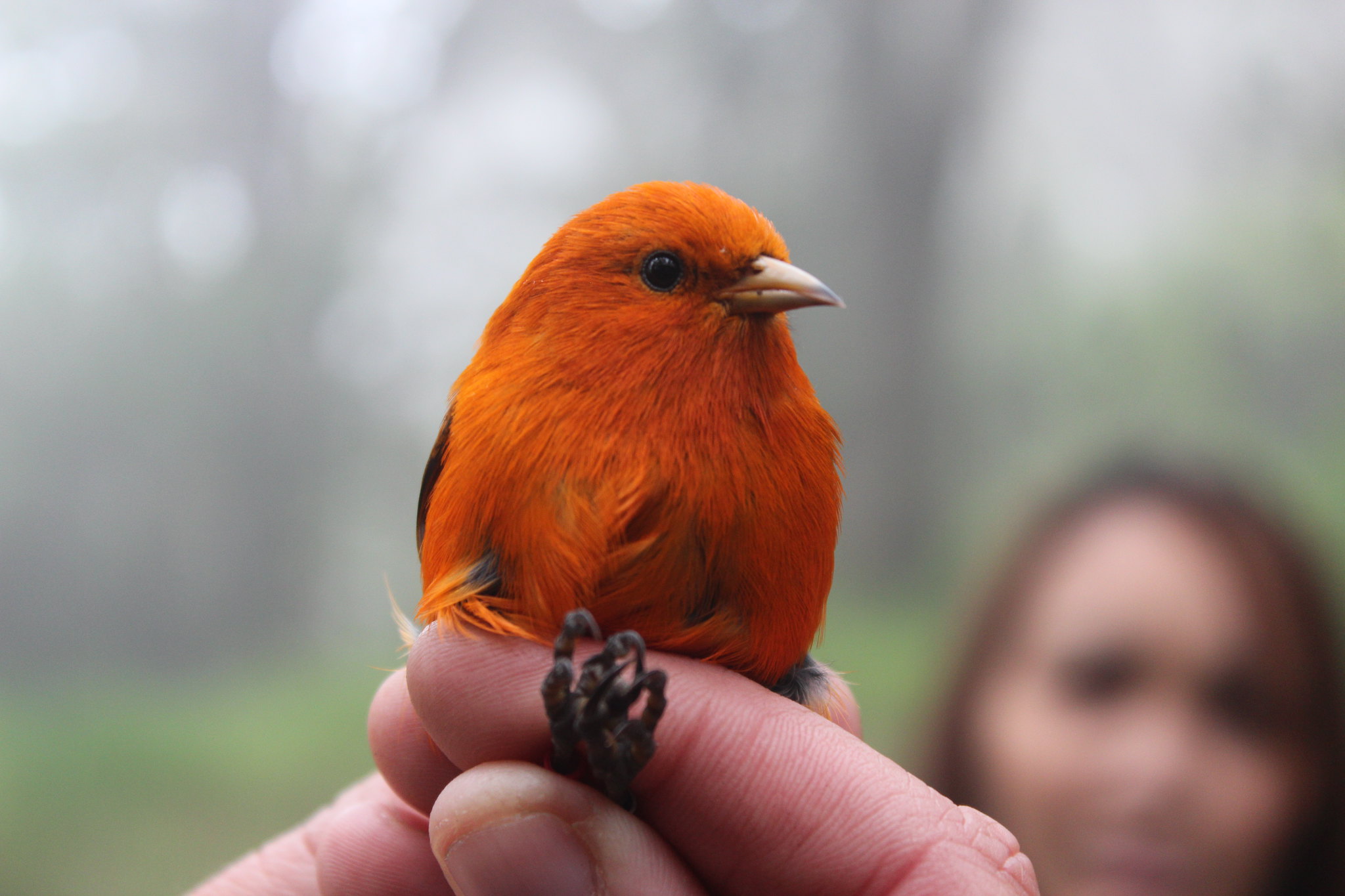 Image Credit
Megan Nagel/USFWS
Image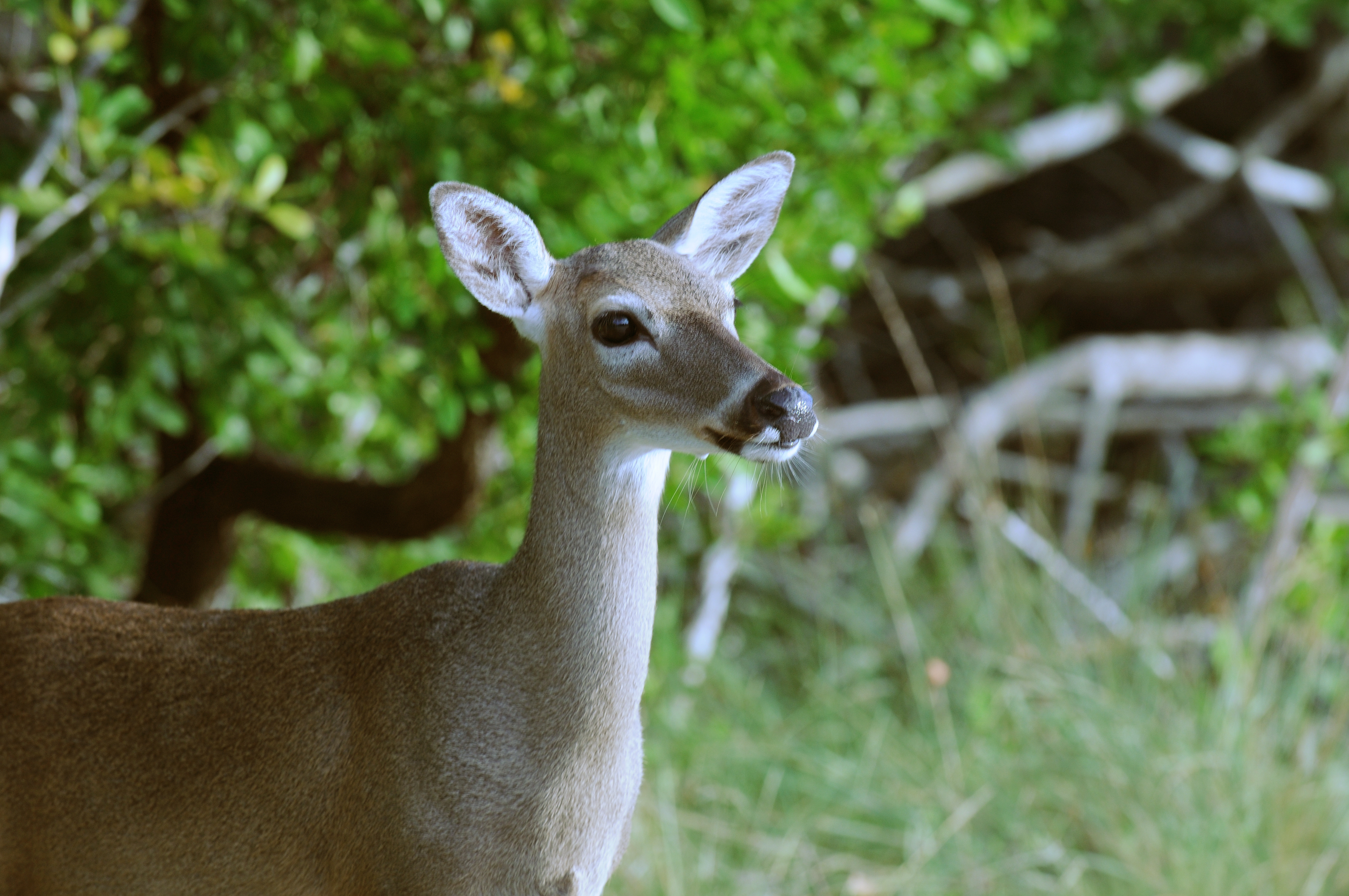 Image Credit
Garry Tucker/USFWS
Image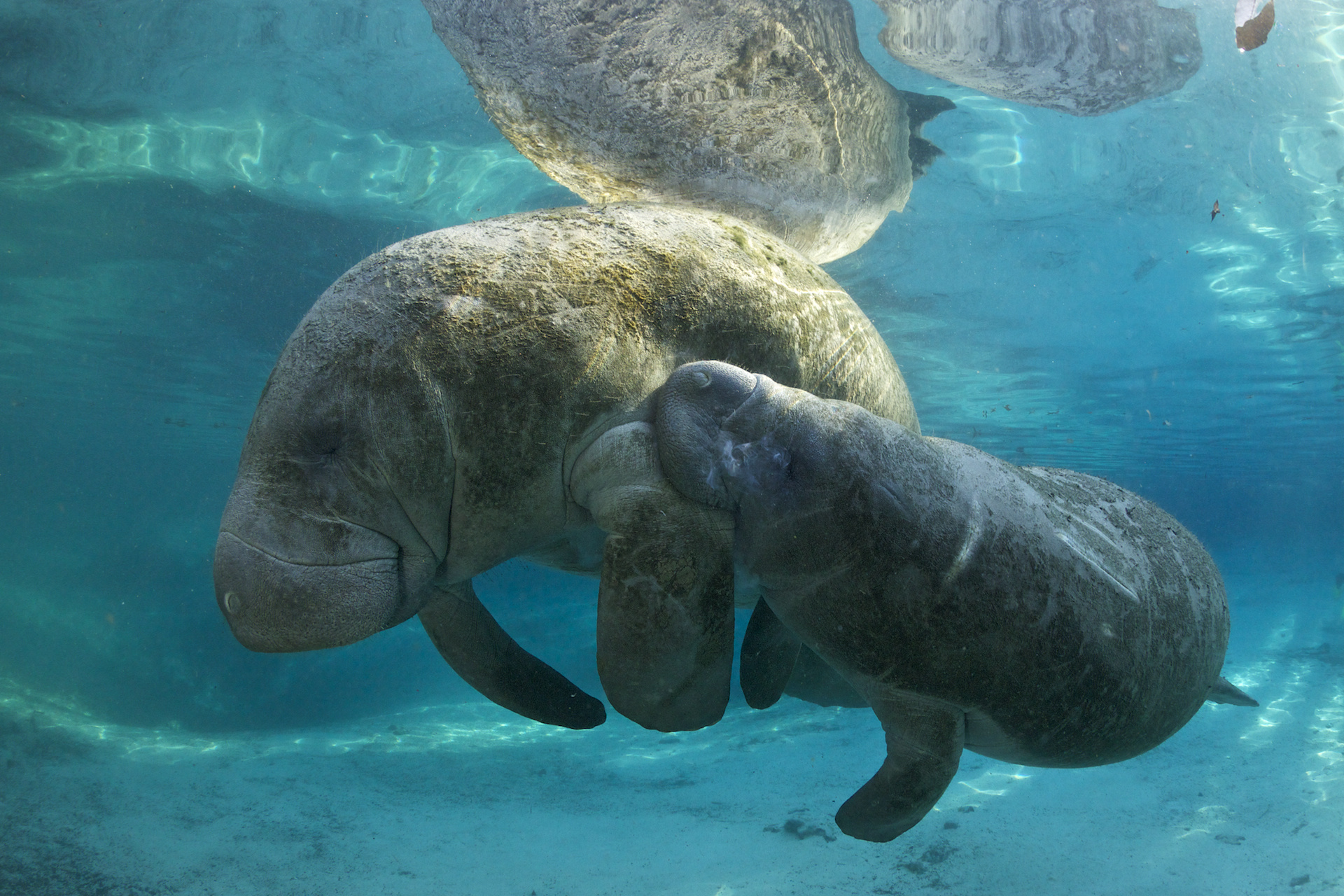 Image Credit
Jan Reyniers
Image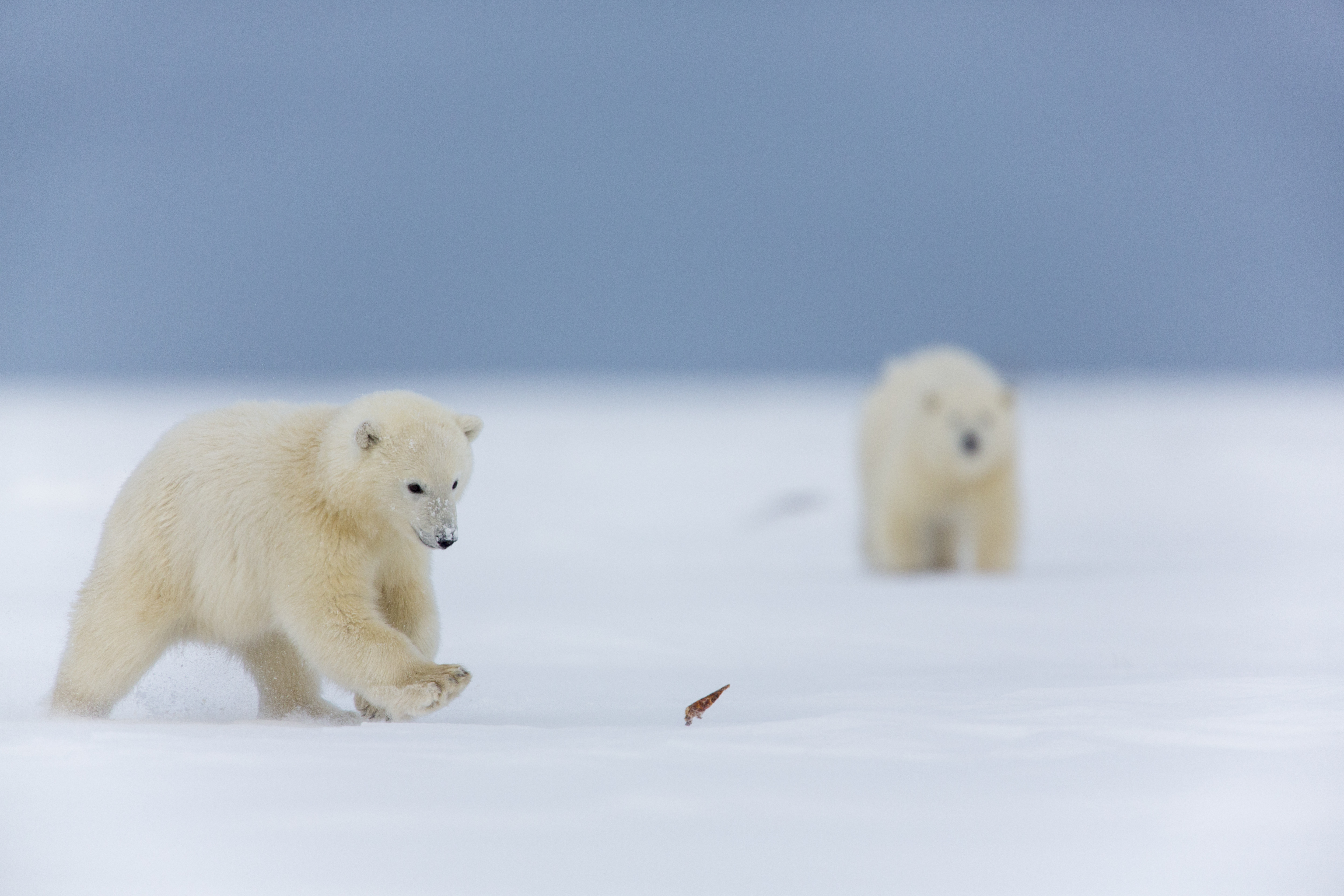 Image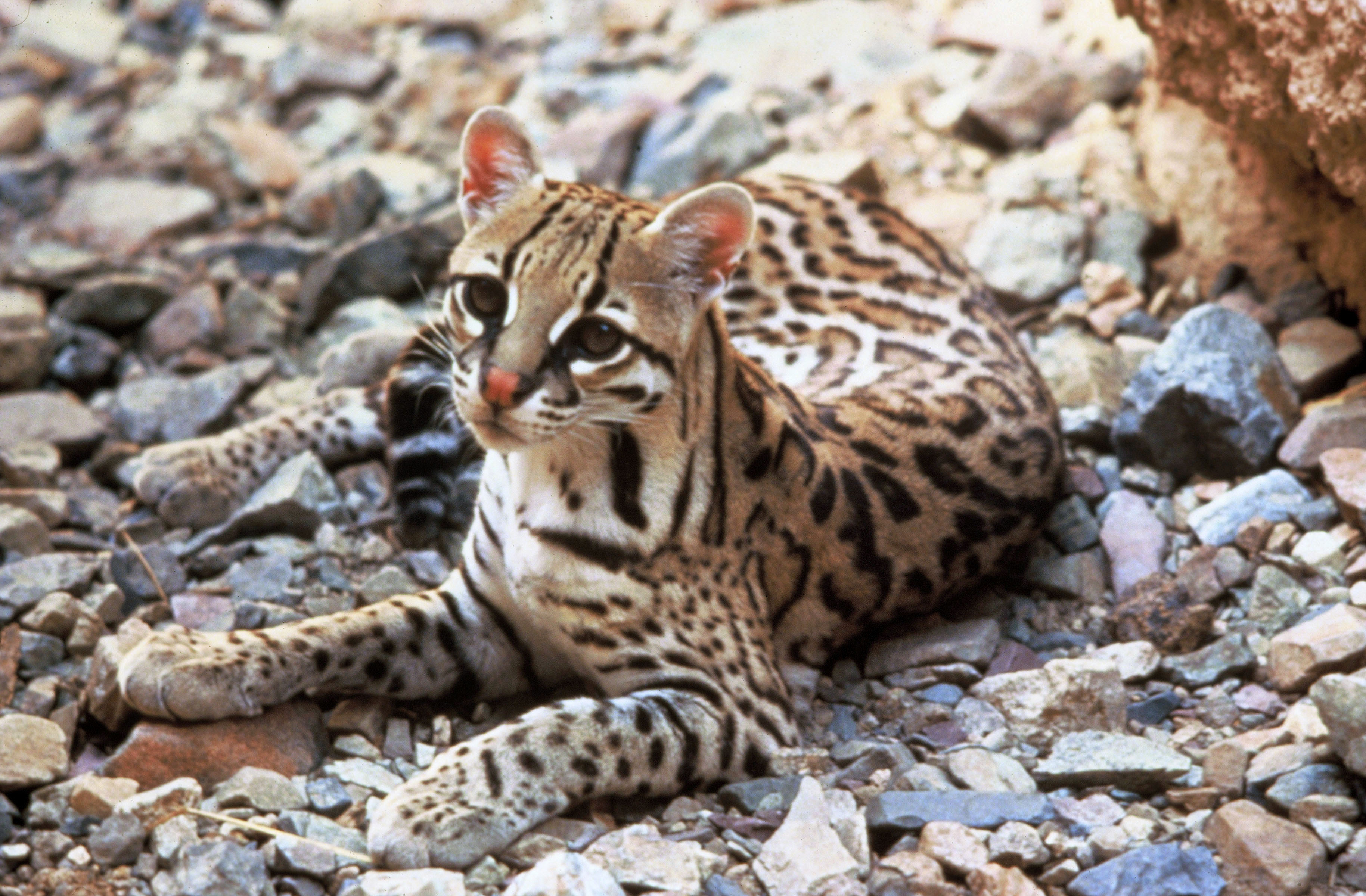 Image Credit
U.S. Fish and Wildlife Service
Image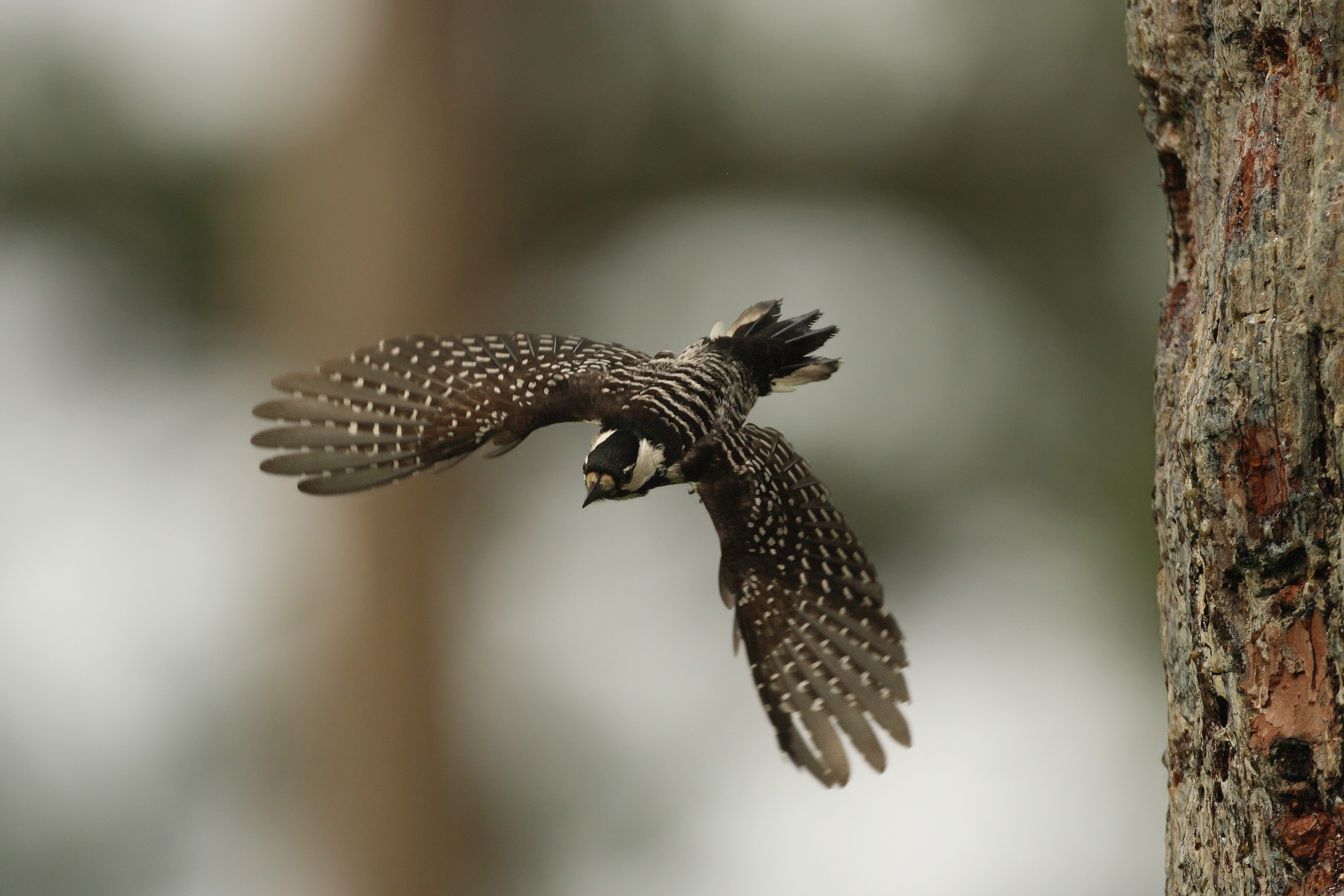 Image Credit
Martjan Lammertink/USFS
Despite its incredible value to wildlife, ecosystems and all Americans, our refuge system is under unprecedented attack. Top of the list includes congressional authorization to lease the coastal plain of the Arctic National Wildlife Refuge to the oil industry, an act that exposes this fragile and beautiful landscape in Alaska to the devastation that inevitably comes with oil exploration and drilling. Okefenokee National Wildlife Refuge is endangered by heavy mineral sand mining that could cover 12,000 acres and come within 400 feet of the swamp. The fervent efforts to cut a border wall through refuges along the southern border and to expand military combat exercises in Desert National Wildlife Refuge in Nevada likewise threaten irreparable harm to essential habitat.
More federally-listed species rely on refuges and more refuges serve as sanctuary for these species than previously thought, meaning this system of public lands is that much more essential to biodiversity conservation. Explore the map Defenders and the National Wildlife Refuge Association put together to celebrate the refuge system and the diversity of imperiled species that call it home. The storymap below also reveals critical threats to some of these refuges and looks to the future significance of America's public lands network in protecting our wildlife. 
To ensure that national wildlife refuges continue to serve their conservation purpose, we must work together to protect, strengthen and grow this incredible network of conservation lands. From lush tropical forests in Hawaii and the tundra of Alaska, to the northeastern forests of New England and the tropical waters of the Florida Keys, refuges are a cornerstone of U.S. conservation. But the refuge system can't protect our nation's wildlife alone—your support of conservation, public lands, wildlife and groups like Defenders of Wildlife and the National Wildlife Refuge Associate is essential to protecting refuges and stopping the extinction of polar bears, Florida manatees, California condors and 510 other species.
Author(s)
Image
Lindsay works with our interdisciplinary team of scientists to help develop new tools and ideas for strategically using spatial data to improve biodiversity conservation policies and practices.
Image