Austin, Texas, has many different nicknames but this week, one stands out: Bat City, USA. Austin serves as the spring and summer home to the largest urban bat colony in North America. Residing under the Ann W. Richards Congress Avenue Bridge in the heart of downtown, 1.5 million migratory Mexican free-tailed bats spend their days tucked in the bridge's nooks and crannies, emerging each night in an impressive display over Lady Bird Lake. South of the city, a colony of 15 million to 20 million Mexican free-tailed bats roost in Bracken Cave in Comal County, comprising the largest-known concentration of mammals on the planet. In total, an estimated 100 million Mexican free-tailed bats call the Austin-San Antonio corridor and surrounding Texas Hill Country home from April to October each year.
While these bats have long resided in Central Texas, a redesign of the Congress Avenue Bridge in 1980 created ideal roosting sites in the cervices underneath the bridge that the bats quickly occupied. While these bridge-dwelling bats initially were met with some resistance and calls for bat-deterrence measures, residents soon embraced these seasonal visitors and today, these bats are a symbol of identity and pride in a city known for "Keeping it Weird." 
Bat tourism is a significant contributor to Austin's economy, and the Austin Convention and Visitors Bureau estimates the bats bring $10 million into the city annually. Prior to the COVID-19 pandemic, crowds of tourists gathered each evening on the Congress Avenue bridge to witness the mass exodus. As millions of bats take flight at dusk, they create thick clouds that register on the weather radar in the region.
These millions of bats are all insectivores, and each bat consumes up to two-thirds of its body weight in insects nightly. That means the urban population in Austin alone is estimated to devour 10,000 to 30,000 pounds of insects each night. Mexican free-tailed bats are vital to controlling crop pests, saving Texas farmers an estimated $1.4 billion in damage each year. Bats are terrific ecological citizens, playing other important roles in ecological services in addition to insect suppression, including seed dispersal, pollination and nutrient distribution.
Today, Austin's resident bats are facing challenges in a region experiencing exponential growth and development. While bats can coexist easily with humans, they are vulnerable to human-induced environmental stresses including habitat destruction and fragmentation, disturbance to caves, light pollution, use of pesticides and wind-energy turbines. The Mexican free-tailed bat's habit of roosting in large numbers at relatively few locations makes it vulnerable to habitat destruction despite its abundance. 
Defenders of Wildlife is working in support of policies and management that address major threats in Central Texas because of bats' importance in maintaining healthy ecosystems. Defenders supports public outreach programs that educate residents and visitors alike on the importance of this species and the best ways to peacefully coexist, in urban and rural parts of the region. Working together with our allies in the conservation community, Defenders is speaking up in opposition to the large open-pit limestone quarry proposed by Vulcan Materials Company in a sensitive area of Comal County, TX that threatens air and water quality in Central Texas. The proposed quarry is only a few miles from crucially important ecological sites like Bracken Cave, and poses harm to vulnerable species like the Mexican free-tailed bat by introducing light and sound pollution that can alter their nocturnal habits, and by threatening the integrity of the cave systems they rely on for shelter.  
Our renewable energy team is engaged across the country to promote responsible wind energy, advocating for informed siting, safer turbine operation and innovative bat-deterrent technology.
Bats tend to come to mind in late October, as Halloween festivities draw near. While bats are often included as a part of frightful décor for the holiday, real bats are not frightening or scary. This year, as we celebrate Bat Week in Austin and across the world, let's take a moment to appreciate what terrific neighbors bats are, and embrace them as valued members of our communities.
---
To stay up to date on Defenders' work to protect Mexican free-tailed bats and many other threatened and endangered species in Texas and to learn how you can help, be sure to join the Defenders Texas Facebook group.
Author(s)
Image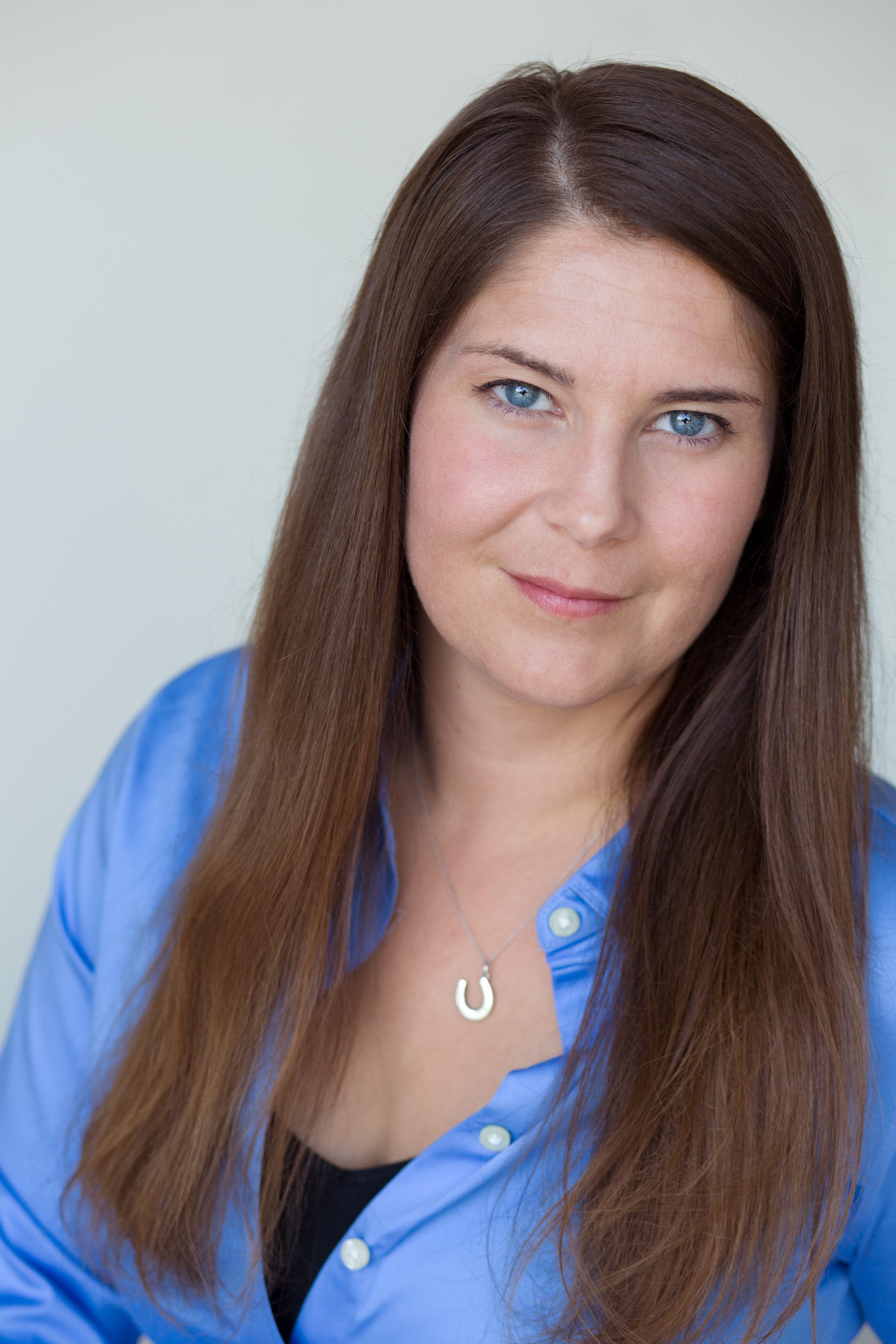 As Representative for Texas, Shari focuses on wildlife habitat connectivity and restoration; private landowner outreach; ocelot and jaguarundi conservation; and threatened and imperiled species including bears, raptors, bats, reptiles and amphibians. She also serves as a member of Defenders' borderlands jaguar conservation team.
Image