How did President Biden do for the environment and climate?
On President Biden's Inauguration Day, Defenders of Wildlife outlined priority actions he should take before his 100th day in office, today, April 30. So how is President Biden doing? The Biden administration has taken swift action on many of our priorities, including climate, wildlife and equity, but it's clear that the hard work is still ahead. On this 100-day milestone, here's a closer look at our priorities and the administration's actions in these first crucial weeks.
We must meaningfully address the threat of climate change.
On day one of the Biden presidency, the U.S. moved to rejoin the Paris Agreement. A week later, he signed an ambitious executive order committing the federal government to combat the climate crisis. The president has also nominated climate experts to key positions in the federal government and tasked them with incorporating climate considerations into their work.
Other early executive orders include a directive on renewable energy calling to increase renewables on public lands and expand offshore wind and Defenders will continue to work to ensure that this extensive investment is "smart from the start" for wildlife and habitat.
In addition, President Biden held a Climate Leadership Summit attended by 40 world leaders on April 22, where the U.S. pledged (Nationally Determined Contribution) to cut greenhouse gas emissions by 50% by 2030.
Moving forward, the White House must work with Congress to pass a largescale climate investment plan that supports green energy, community resilience, and wildlife adaptation.
We have to act now to stop biodiversity loss.
In addition to the climate crisis, the world also faces biodiversity losses on a massive scale, the looming "Sixth Mass Extinction" of potentially one million species in the coming decades. As with climate change, we lost ground under the Trump administration's relentless rollback of environmental protections.
President Biden has already signed executive orders to begin undoing much of the harm, directing agencies to review regulations and policies promulgated by the Trump administration, including several Endangered Species Act-related rules. Some of the most damaging rollbacks, however, will require a new rulemaking process and thus take more time to undo. Defenders is also still campaigning for a robust and invigorating National Biodiversity Strategy to protect biodiversity and comprehensively address the factors that lead to biodiversity loss. 
Image
Image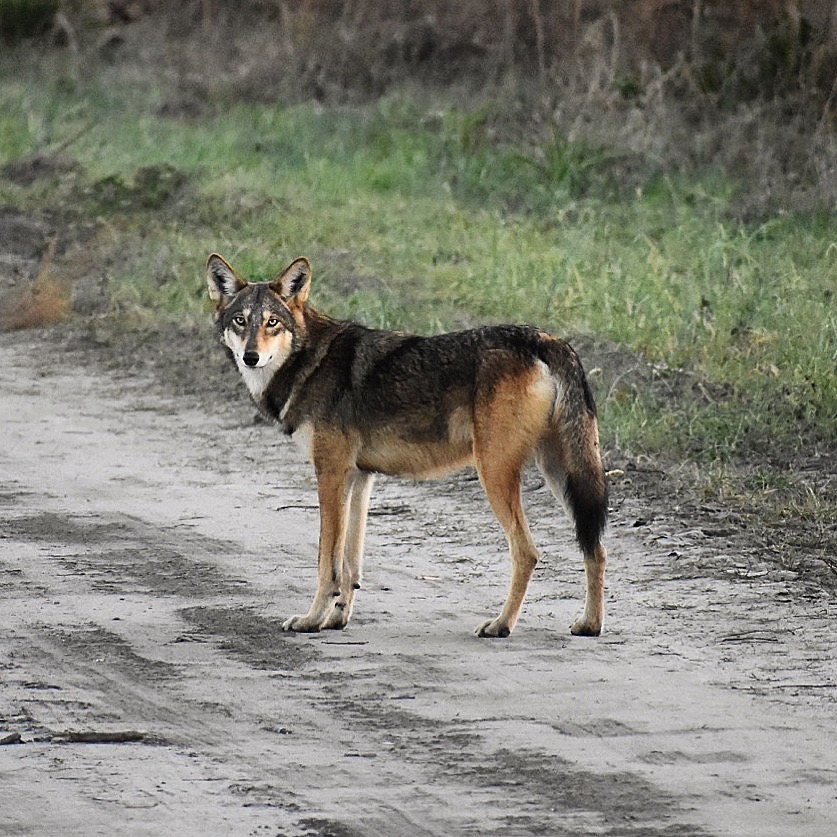 Image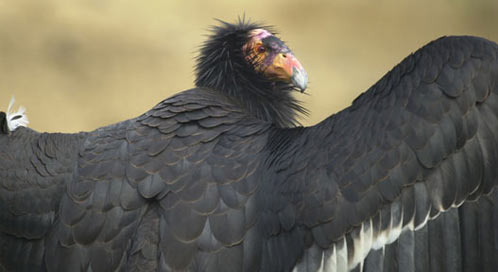 Image Credit
Scott Frier/USFWS
Image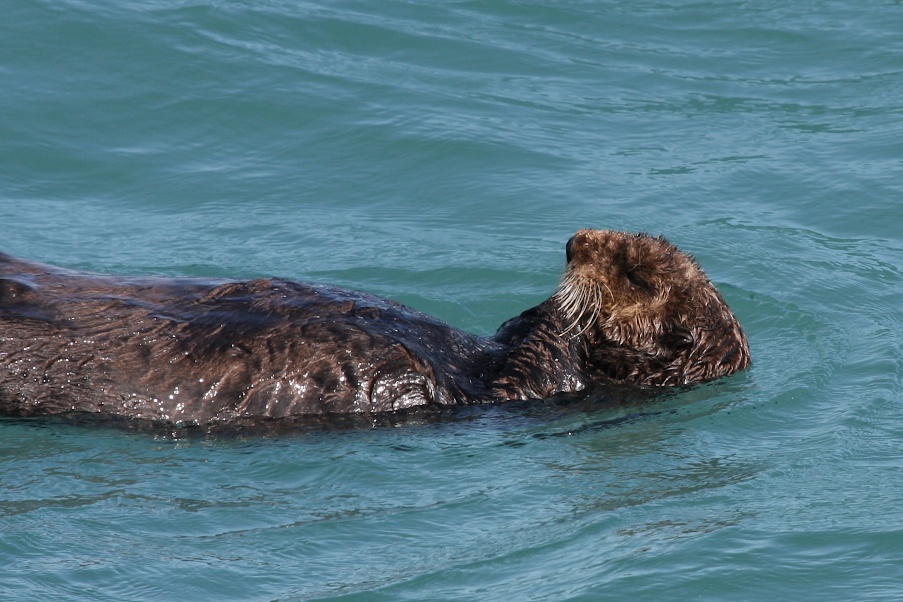 Image Credit
Jim Pfeiffenberger/NPS
Image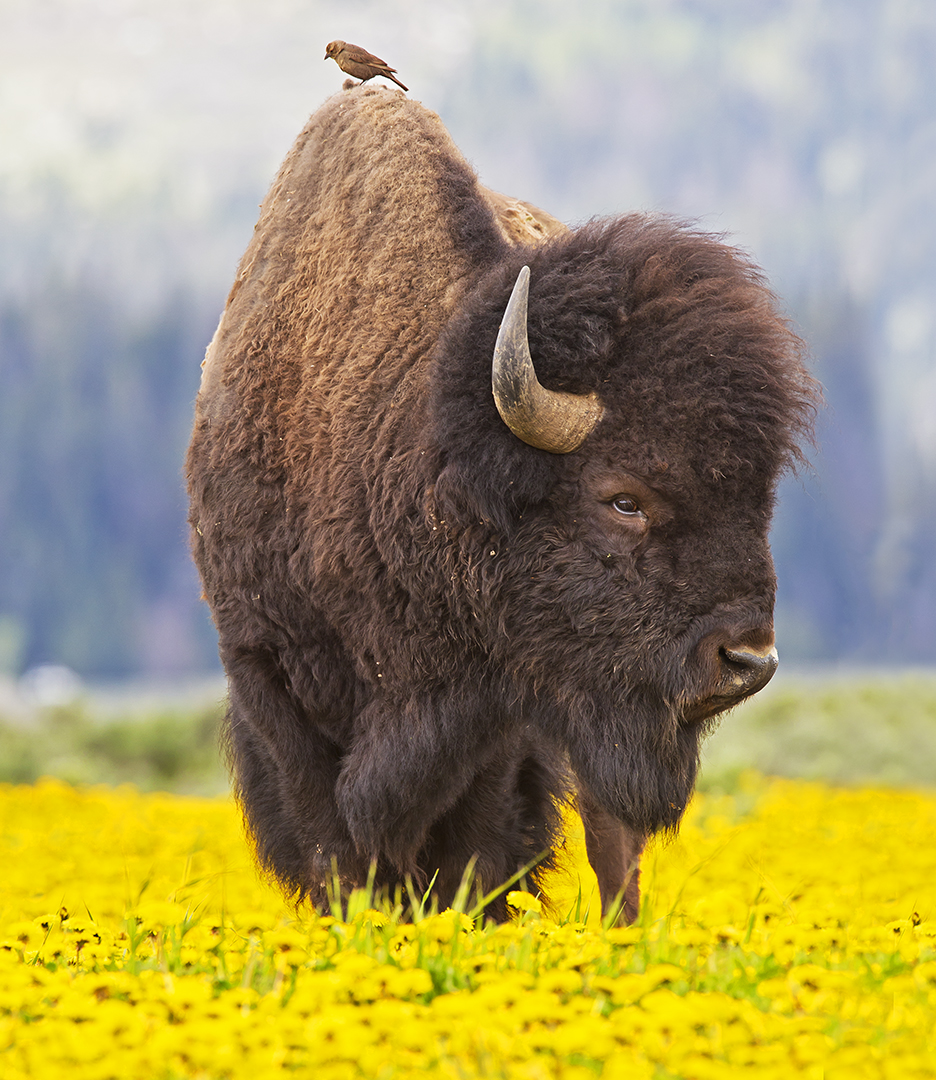 Image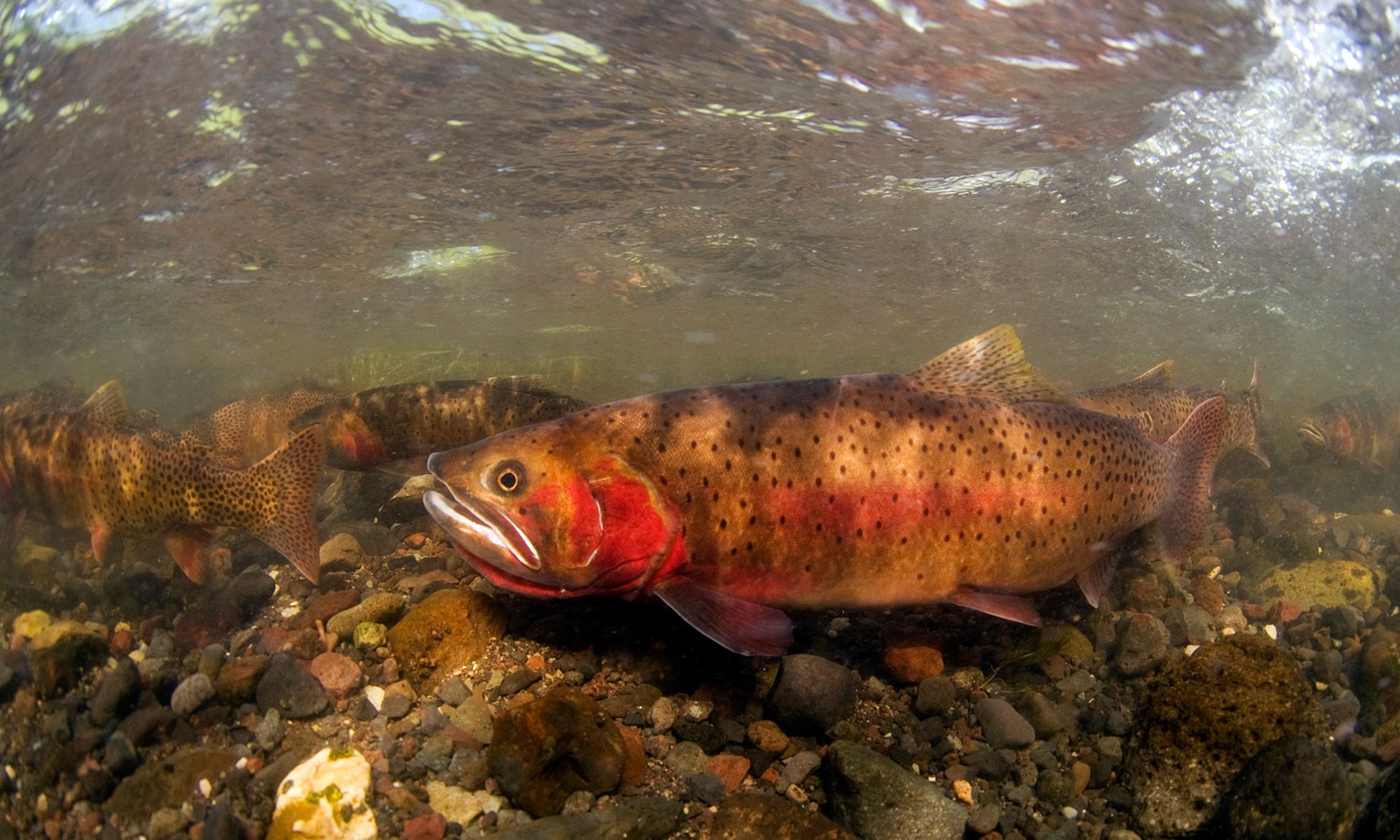 Image Credit
Jay Fleming/NPS
We need to protect public health and prevent pandemics by strengthening efforts to combat wildlife trafficking.
The American Rescue Plan, signed by President Biden on March 12, 2021, invests $105 million to help the U.S. Fish and Wildlife Service and partners to address pandemic-related impacts to wildlife. The funds will support work to prevent future pandemics by combating wildlife trafficking and addressing wildlife diseases that could impact the health and welfare of communities across the nation and around the globe.
We must promote racial justice and equity, including enhanced partnerships with tribes and disadvantaged communities.
Last year, the murder of George Floyd reignited a civil rights movement, sending the country into a deep reckoning over race. At that time, Presidential candidate Biden's campaign released a comprehensive plan to address racial disparities and since taking office, President Biden has vowed to make racial equity central to every element of his agenda — from his response to the coronavirus pandemic to where infrastructure is built to how climate policies are crafted.
The historic selection of Deb Haaland to fill the critical post of Secretary of the Interior, the first Native American woman ever to hold a Cabinet post, was a highly visible signal that federal action on conservation issues will be linked with action on environmental justice for tribes and disadvantaged communities. Moving forward, we will do our part to ensure that President Biden's emerging conservation initiatives follow an inclusive transparent public process, promote equitable access to nature, honor the requirement to consult with tribes on issues that affect them, and promote environmental justice.
We must rebuild the economy while putting people back to work and investing in conservation.
A key theme of President Biden's climate messaging is that solving the crisis will mean "jobs, jobs, jobs." His proposed Infrastructure bill would make major investments in green infrastructure, habitat restoration, clean energy deployment, and climate resilience, in addition to traditional things like roads and bridges. It is heartening to see an emphasis on retraining and investment in communities that have previously depended on employment in the fossil fuel industry to create good-paying green jobs. And President Biden's new Civilian Climate Corps intends to recruit even more people to address climate change and biodiversity loss head on, mobilizing the next generation of conservation, restoration and resilience workers. 
We must refocus the federal land management system on conservation.
The work is cut out for the Biden administration to shore up habitat protections on federal lands. But on day one, as part of executive orders on the environment and climate crisis, President Biden directed the Interior Secretary to review the three national monuments reduced under the Trump administration. Restoring the legal boundaries will reestablish protections for numerous at-risk wildlife species and sacred Tribal lands.
Biden's early executive orders included placing a temporary moratorium on all activities of the federal government relating to drilling in Arctic National Wildlife Refuge, pausing new oil and natural gas leases on public lands or offshore waters, and setting a national goal to conserve at least 30% of our lands and waters by 2030 ("30x30").  Following the important preliminary Arctic Refuge action, the White House must now urge Congress to secure legislation to repeal the Coastal Plain Oil and Gas Leasing Program.  It must also work to implement 30x30 so as to fully realize its potential for conserving biodiversity through actions including strategic growth of the National Wildlife Refuge System.
Regarding the border wall, so far, a slew of executive orders aimed at undoing much of the environmental harm of the past four years caused by the wall has been an encouraging start, but complicated politics and realities surrounding these issues have contributed to significant delays in decision-making regarding the wall. In consultation with communities, Tribal governments, scientists and other environmental experts and stakeholders, the administration should initiate a process to remediate the devastating environmental and societal damage caused by the wall, including removal or breach to restore ecological connectivity in critical habitats.
We must rebuild the federal government, restoring transparency, accountability, integrity and the rule of law.
President Biden has made statements and issued executive orders and presidential memoranda that set the tone of transparency, accountability and the rule of law. He has also signaled that science and stakeholder engagement will take a more central role in decision-making. Climate change information has returned to a prominent place on many agency websites. But agencies across the federal government—from the Environmental Protection Agency to the Bureau of Land Management to the State Department—all suffered an exodus of experienced and dedicated career staff in recent years, and rebuilding those agencies is a project that will take more than 100 days.
For the Biden administration, this is just the very beginning and there's a long way to go. Defenders of Wildlife will continue to applaud the Biden administration when it does the right thing for wildlife, as well as hold them accountable when actions fall short. 
Author(s)
Image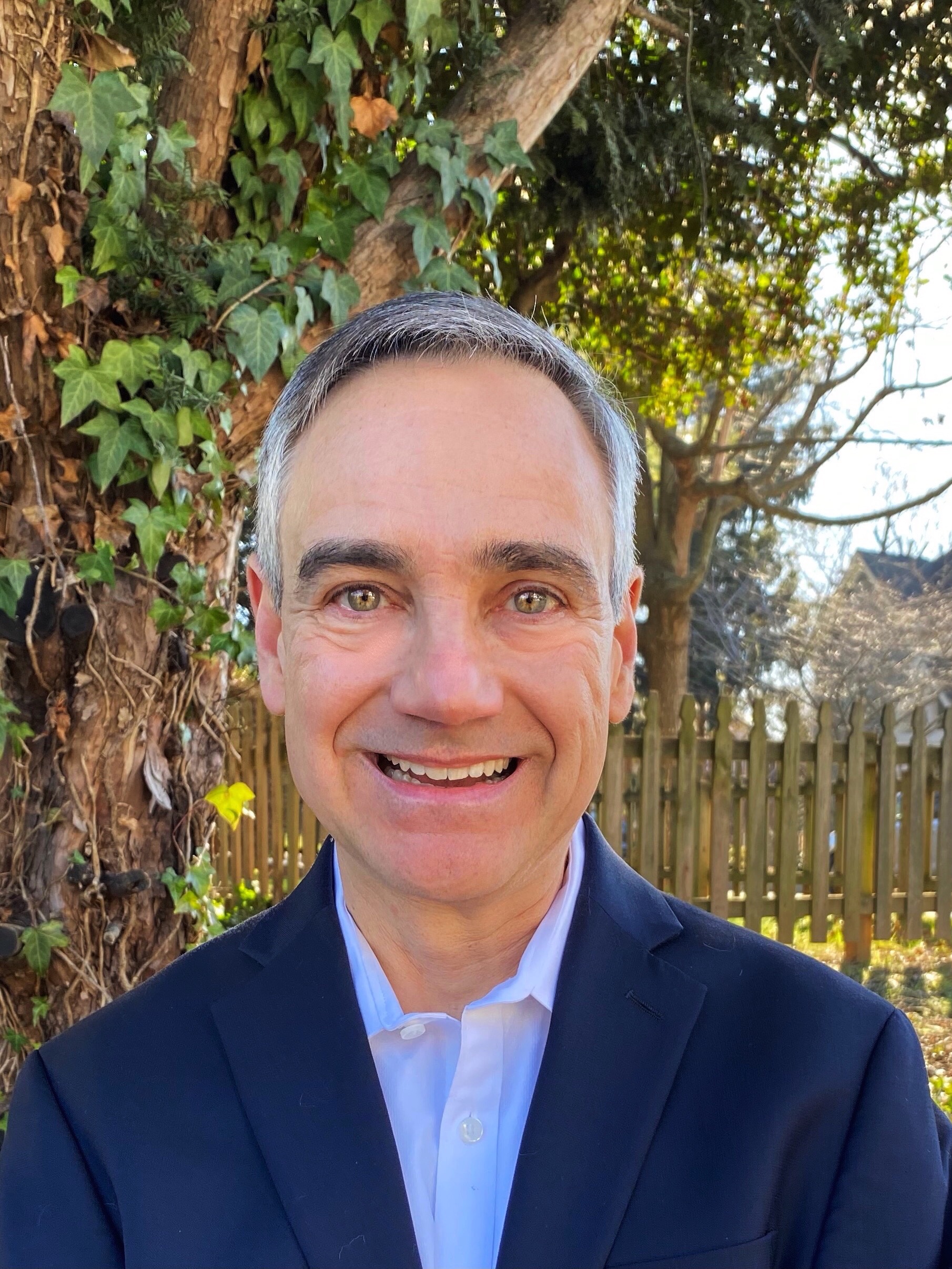 Robert Dewey oversees the implementation of Defenders' national legislative and administrative priorities through legislative and grassroots advocacy, coalition participation and national environmental community coordination.
Image