Today, as we celebrate Women's Equality Day and pay tribute to the trailblazers and suffragists of the past who gave us the right to vote, I want to talk about the importance of women to the future of our planet. 
When I graduated from college, I wasn't sure where my career would take me. What I did know was that my commitment to saving imperiled wildlife was clear. At the time, there were very few women in wildlife conservation. But I knew I wanted to do something that mattered and spoke to the passion I'd had for nature since I was a child. For me, that was saving species on the brink of extinction. 
As I took my first steps towards a career in conservation biology, I looked to the women who came before me for inspiration. Rachel Carson was one. We have much to thank Carson for: an understanding of the fragility of nature and an awareness that we need to be unapologetic ambassadors for wildlife and vocal stewards to ensure a healthy, sustainable environment. But she faced great adversity as a woman scientist. Her courageous perseverance was critical at a pivotal time, and she is now widely recognized as one of the most important and eloquent pioneers of the environmental movement. As I learned more about her life and her remarkable contributions, I was moved and energized by Carson's bravery, tenacity, and drive to make a difference. And she's not alone among female trailblazers. 
As we endure what, undoubtedly, are some of the most difficult times our country has ever faced, I imagine that each of you must feel the weight of enormous expectations. Our world today is certainly overwhelming, and we face unprecedented challenges. Nature is unraveling, not only for endangered species but also entire food webs and ecosystems, as people consume an ever-greater share of our planet's resources. And the pandemic we are all struggling with has staggered the world. Global climate change has gained unchecked momentum, and scientists now believe that if we do not act boldly—we stand to lose as many as one million species within our lifetime. 
It is understandable for anyone, of any age, of any gender to be intimidated by these prospects. I'm here to encourage you – to embolden you. Do not ever let this weight bring you down or make you feel small. As women who will guide the future, your voice matters a lot, and the planet needs you now more than ever. I believe this generation of female conservation leaders will make an even more profound difference than any that has come before. You are not as burdened by the limitations and biases that held back innovative women of the last century. And you are strong, opinionated, important and relevant!
I have seen first-hand your successes from working together to solve problems, from caring about the world beyond your immediate circle. You don't see the world with its borders and boundaries as many of my generation do. As you speak out for the things you believe in, you are doing so with passion, empathy and authentic collaboration that embraces all voices and all people from all walks of life. 
Perhaps most importantly, I urge you to believe in yourself and be relentless in defense of your values. There's no time to waste. It's time to be audacious, creatively collaborative and fearless to drive transformational change to save our planet and ourselves. So goes nature, so goes us! 
Author(s)
Image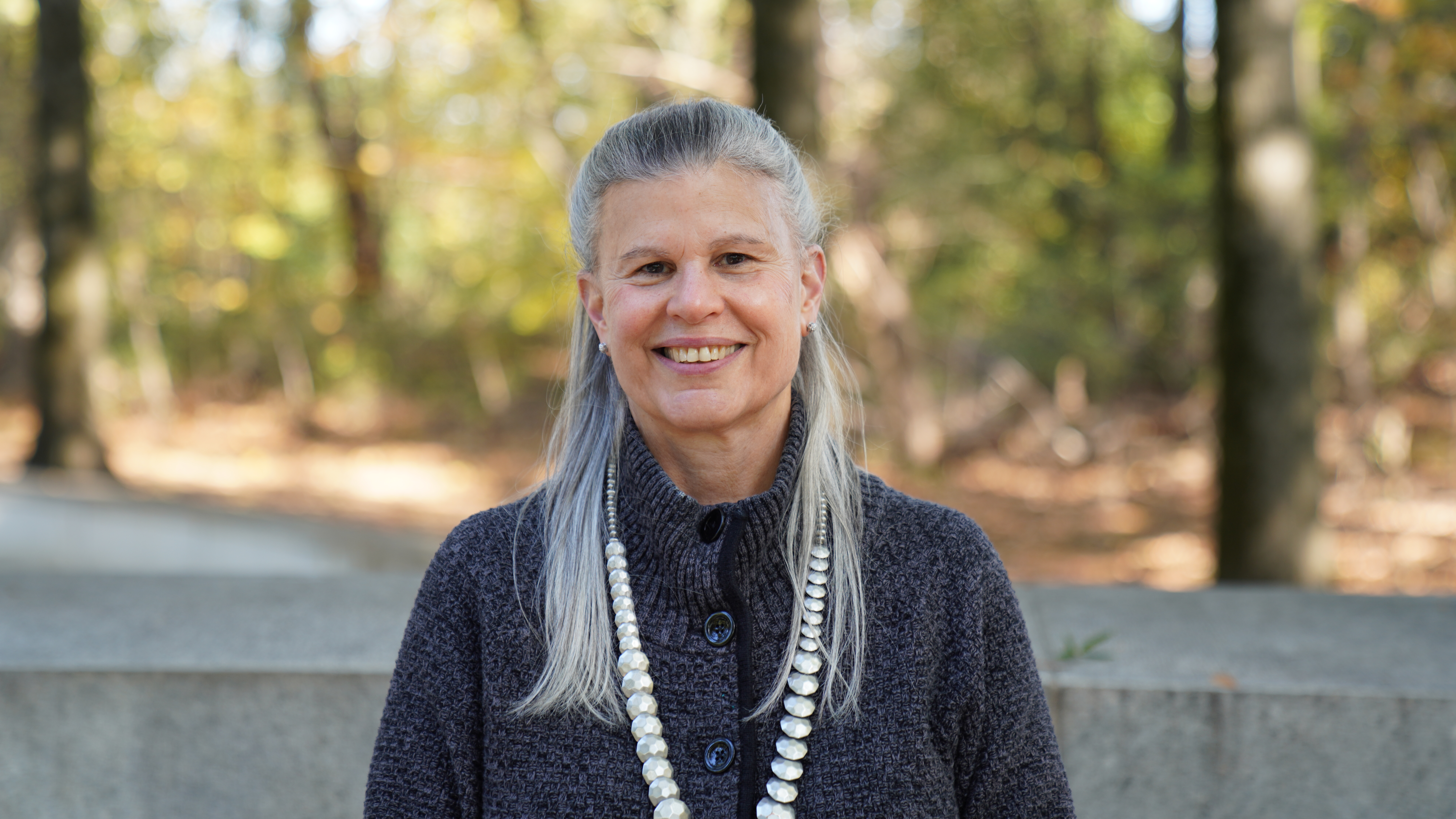 Jamie Rappaport Clark's lifelong commitment to wildlife and conservation led her to choose a career in wildlife biology. She has been with Defenders of Wildlife since February 2004 and took the reins as president and CEO in 2011.
Image