Thanks to an inexplicable legal settlement, the future of America's last great blackwater wetland once again hangs in the balance. Having bypassed federal oversight, Twin Pines Minerals hopes to mine on the doorstep of the Okefenokee National Wildlife Refuge, the largest refuge east of the Mississippi, along a feature known as the Trail Ridge. New research confirms what's at stake.
In comments submitted to the state, Dr. C. Rhett Jackson, John Porter Stevens Distinguished Professor of Water Resources at the University of Georgia, cautioned against the project and its inevitable impacts. After examining the effects of groundwater pumping, dewatering of the mine pit and destruction of the soils that constitute the Trail Ridge, Jackson concluded that mining "will have significant hydrologic and other impacts on the Okefenokee Swamp."
The Trail Ridge, Jackson noted, acts as the swamp's "earthen dam" and plays a critical role in maintaining the Okefenokee. Mining "can be expected to make the swamp drier in dry periods and also to make dry periods last longer. Drought frequency and severity, along with fire risk, would increase," transforming the Okefenokee as we know it today.
Equally at risk, Jackson notes, is the wilderness character of the refuge. Nighttime operations "would degrade the night sky quality and diminish the recreational value of the swamp."
Indeed, if Twin Pines Minerals executes its long-term vision, draglines and bulldozers would eventually destroy roughly 6,000 football fields worth of land, coming within 400-feet of the Okefenokee. People driving Swamp Perimeter Road would be stunned by the contrast: the famed Okefenokee on their left; an industrial moonscape, with mining pits, buildings and infrastructure on their right.  
The refuge records as many as 700,000 visits per year, making it among the country's most economically productive wildlife refuge for local communities. It would not, however, exist as we know it today—alive and brimming with wildlife, functioning as it has millennia—but for the resolve of national and state leaders who resisted a similar venture, decades ago.  
The science makes clear—a similar display of leadership by the Department of the Interior, Georgia officials and legislators is needed now more than ever.  
You can encourage the Georgia Environmental Protection Division to reject the permits at TwinPines.Comment@dnr.ga.gov.
Author(s)
Image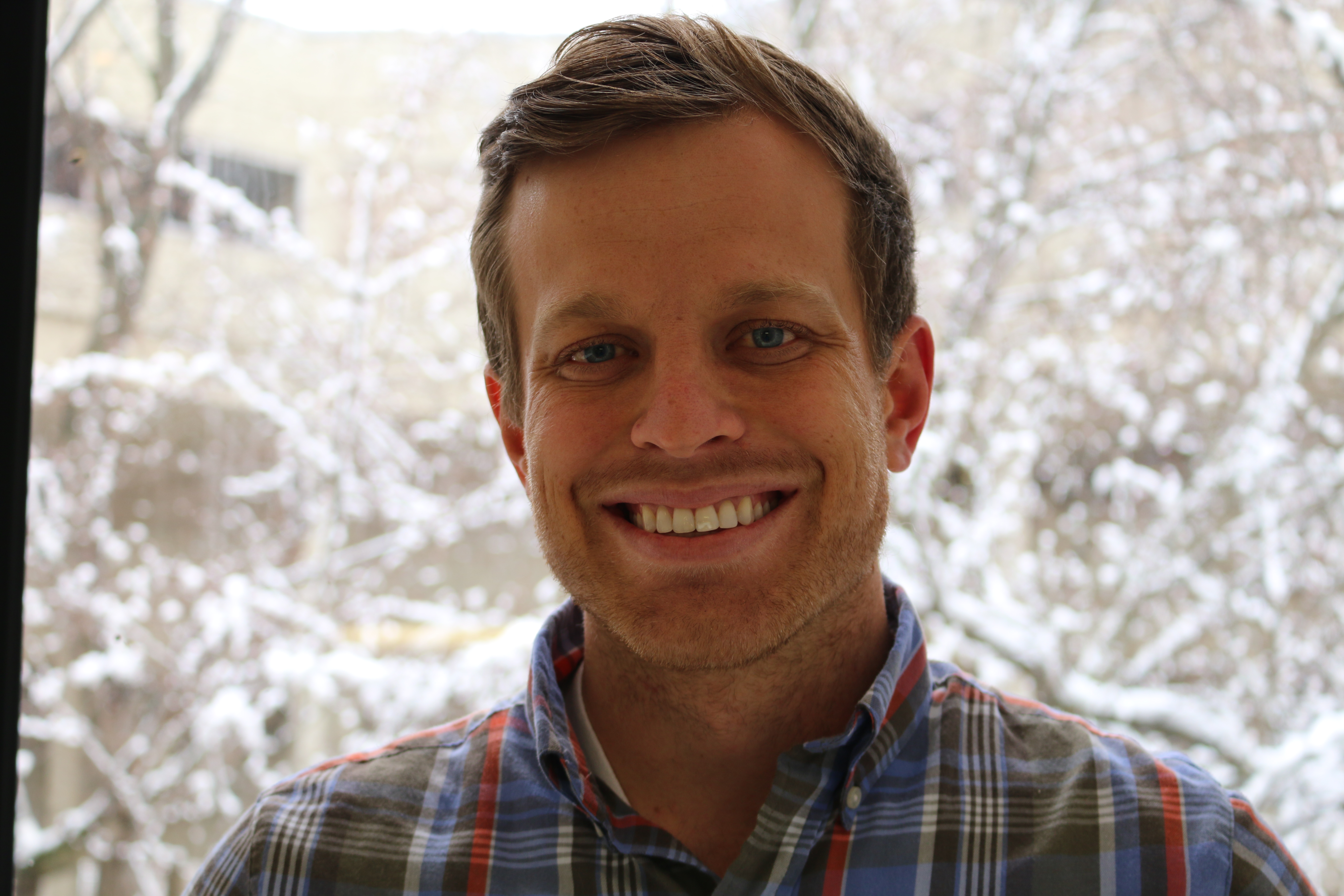 Christian Hunt works to increase habitat protections and advance imperiled species recovery on the lands and waters of the National Wildlife Refuge System by partnering with agency decision-makers, influencing members of Congress, building coalitions, and coordinating community advocacy efforts. 
Image