Twenty-five years ago, on March 29, 1998, I was standing in the bitter cold with then Secretary of the Interior Bruce Babbitt and members of the White Mountain Apache Tribe in the remote wilderness, releasing 11 Mexican gray wolves into the wild. The few of us lucky enough to bear witness knew how important it was to give this wolf and the landscape a second chance. But we wouldn't understand the full picture of just how important it was until years later.
It was at the midpoint of my time as director of the U.S. Fish and Wildlife Service (FWS), and this amazing effort marked a highlight in my career. I had been working toward this release from the beginning of Mexican gray wolf recovery, first overseeing the program in the southwest regional office, then as chief of endangered species for FWS and later as assistant director of ecological services. 
I can clearly remember carrying that first crate into the acclimation pen with Secretary Babbitt. It was a female wolf, and she was quiet and watchful in the crate. Even in captivity, the wolves were treated as wild, so they were never handled. I opened that crate and she roared out of it, getting as far away from us humans as possible.
It was a profound feeling of accomplishment and achievement. And I was so proud of what we pulled off. I was proud of the role I played in making it happen. I was proud of our relationship with the zoos that got the right combination so the wolves could develop pair bonds and ultimately start their own packs with pups. And because I'd been there from almost the beginning. It was particularly rewarding to see it come to fruition right before my eyes. I was awestruck and wasn't able to appreciate it for the unbelievable recovery achievement it was until I was back in Washington, DC.
In late February, FWS released the results of the 2022 end-of-year count—the wild population in the U.S. increased to 241 animals. While the growth of the population is good news, there is still much work to be done. We have a ways to go before wolves are secure and thriving on the landscape where they belong.
Mexican gray wolves remain the most endangered subspecies of wolf in the world due to compromised genetics, human intolerance and the reluctance of state governments to release more individuals and bonded pairs into the wild. Humans pose the greatest threat because of intolerance and misconceptions about wolves.
So why should we care? Beyond the fact that they are magnificent creatures, we should care because saving all species is critical to saving humanity. Especially with top predators like wolves and bears, saving these species is essential to how we manage, recover and sustain ecological systems in the southwest and beyond. 
If we're losing species like wolves, it indicates how much we're losing below them on the food chain. It's a cascade effect. There is an anonymous quote that I think about frequently, "When tugging at a single strand of nature, you find it connected to the rest of the world." That's what the wolf signifies to me. If we pull that out, it's still connected to the rest of the world. And if you pull out that linchpin, you don't know what else we lose in the process.
  
To help ensure that people and Mexican gray wolves can coexist, we must respectfully address and de-escalate conflicts, incentivize conservation, build trusting relationships and demystify wolves.  
 
How we manage the restoration of predators in a human-populated landscape is really important, especially as people are stretching out into habitat where wolves roam. We're also pushing for Mexican gray wolves to have more space (wolves don't want to be near people) to allow them to move north of Flagstaff.  
 
For vulnerable high-conflict species like predators, FWS needs to lead boldly and affirm its responsibility. They need the scientific underpinnings to back up any action. They need to do a better job of partnering and openly communicating their challenges and desired outcomes with impacted communities. This is where the nonprofit world can support this effort—greater stakeholder involvement, implementation and engagement. Saving the Mexican gray wolf should be a robust partnership among federal, state, Tribal and nonprofit players, but it's FWS at the wheel. 
 
Over the next 25 years, I hope we see wolves running from Alaska down the spine of the Rockies all the way to Mexico. This is our time to correct the mistakes of the past and to learn how to better respect nature and how to coexist in a way that is much more sustainable for everyone. I hope the acceptance of wolves will be normalized as other wildlife have been like grizzly bears, black bears, elk and mule deer. I look forward to celebrating the day when wolves won't be either revered or reviled, when they can just be. 
Author(s)
Image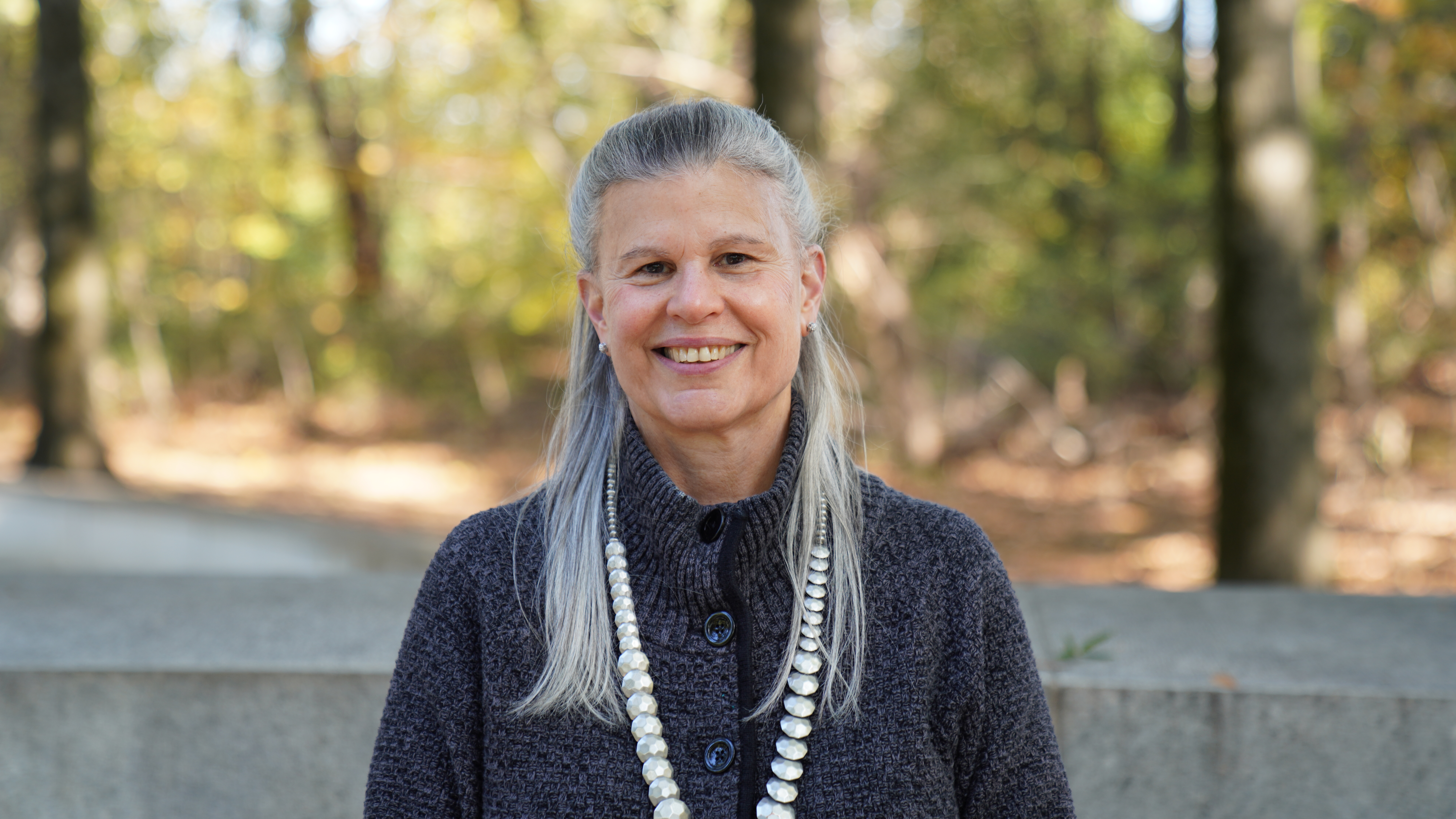 Jamie Rappaport Clark's lifelong commitment to wildlife and conservation led her to choose a career in wildlife biology. She has been with Defenders of Wildlife since February 2004 and took the reins as president and CEO in 2011.
Image