Wolves, grizzly bears and bison have become part of Montana's political conflict as Governor Greg Gianforte used the 68th legislative session to continue to introduce bills aimed at derailing wildlife preservation efforts.   
Protecting wildlife in Montana is crucial in the fight for biodiversity. Wolves are an essential species in keeping ecosystems healthy and it's equally important to make sure bison and grizzly bears thrive. The recent attack against our wildlife and the state's biodiversity efforts not only demonstrate a disappointing political stance, but also a drastic change to the typical science-based approach best suited for these issues. 
Wolves 
Several harmful bills from the 68th session clearly show the government's affinity toward anti-wolf policies. One bill mandated inhumane wolf snaring within occupied grizzly habitats while another established the wolf snaring and trapping season as Montana law, bypassing the typical public participation process that determines the season. Defenders of Wildlife testified against both bills and, thankfully, neither passed.   
The overwhelming anti-wolf state legislature makes it extremely difficult to pass beneficial measures, but a few optimistic bills were drafted. One proposed to remove the wolf bounty system, making it illegal to compensate hunters for snaring and trapping wolves. Another proposed bill would restore the ability of the Montana Fish and Wildlife Commission to set a quota of zero wolves around Yellowstone National Park. This measure would establish a safe zone on the Montana side of Yellowstone, where wolf hunting would be strictly prohibited. Sadly, both these bills were tabled in committee.  
While there weren't any particularly adverse outcomes for wolves in the 68th session, existing conditions did not improve. Currently, Montana remains a hostile environment for wolves, with highly liberal hunting and trapping regulations in place.  
Grizzly Bears 
Much of the ant-wildlife legislation introduced in the 68th session was centered around grizzly bears. Defenders testified against several anti-grizzly bear bills and challenged anti-grizzly actions. In particular, Defenders requested that the governor veto Senate Bill 295, which allows landowners to apply for permits to kill grizzly bears they believe are "threatening." The definition of threatening is exceptionally vague and is essentially left up to interpretation. Sadly, SB 295 was signed into law in May 2023 and will further undermine the vital role public lands play as a secure habitat and key connection between grizzly bear recovery areas. 
Before SB 295 can take effect, however, Montana needs to remove Endangered Species Act protections. In addition to U.S Fish and Wildlife Service's status review of the Grizzly Bears, Montana must prove they have "adequate regulatory mechanisms" in place to continue grizzly bear conservation to remove ESA protections. These mechanisms are challenging to define and would leave the bears in a questionable state of protection. Some bills attempted to prove Montana had regulatory mechanisms in place while other bills attempted to relax the laws about killing grizzly bears. 
The passing of SB 295 is a stark reminder of how Montana plans to manage grizzly bears. Defenders will continue to fight and advocate for a secure future for this iconic symbol of the wild. 
Bison 
Defenders continued to chair the Montana Bison Working Grouping, in which weekly calls with NGO and Tribal partners resulted in coordinated efforts for this year's legislative session.  
Defenders and Tribal members of this group testified against a joint resolution opposing "bison introduction" at Charles M. Russel National Wildlife Refuge in Montana. Unfortunately, the House and Senate still passed the resolution. While the resolution does not have policy ramifications, it clearly shows the anti-bison sentiment and Republican-dominated legislature's message to oppose bison recovery in Montana despite being on federal lands and in cooperation with the Tribes. Defenders has now shifted its efforts to advocate in support of the FWS continuing its stakeholder engagement for an environmental impact statement and public process to ensue, which has yet to be determined by the agency.  
Montana's Future 
Even though this session did not provide the results Defenders had hoped for, we remain committed to protecting wildlife and biodiversity, especially in Montana. Hopefully, the state will prioritize wildlife conservation rather than jeopardize species existence during its next legislative session.  
Regardless, Defenders will remain committed to our core mission advocating for native wildlife and their habitats in Montana. To support Defenders and our conservation efforts, please help us to advocate for wildlife in Montana. 
Sydney St. Rose-Finear, Communications 2023 summer intern, helped write this blog. 
Author(s)
Image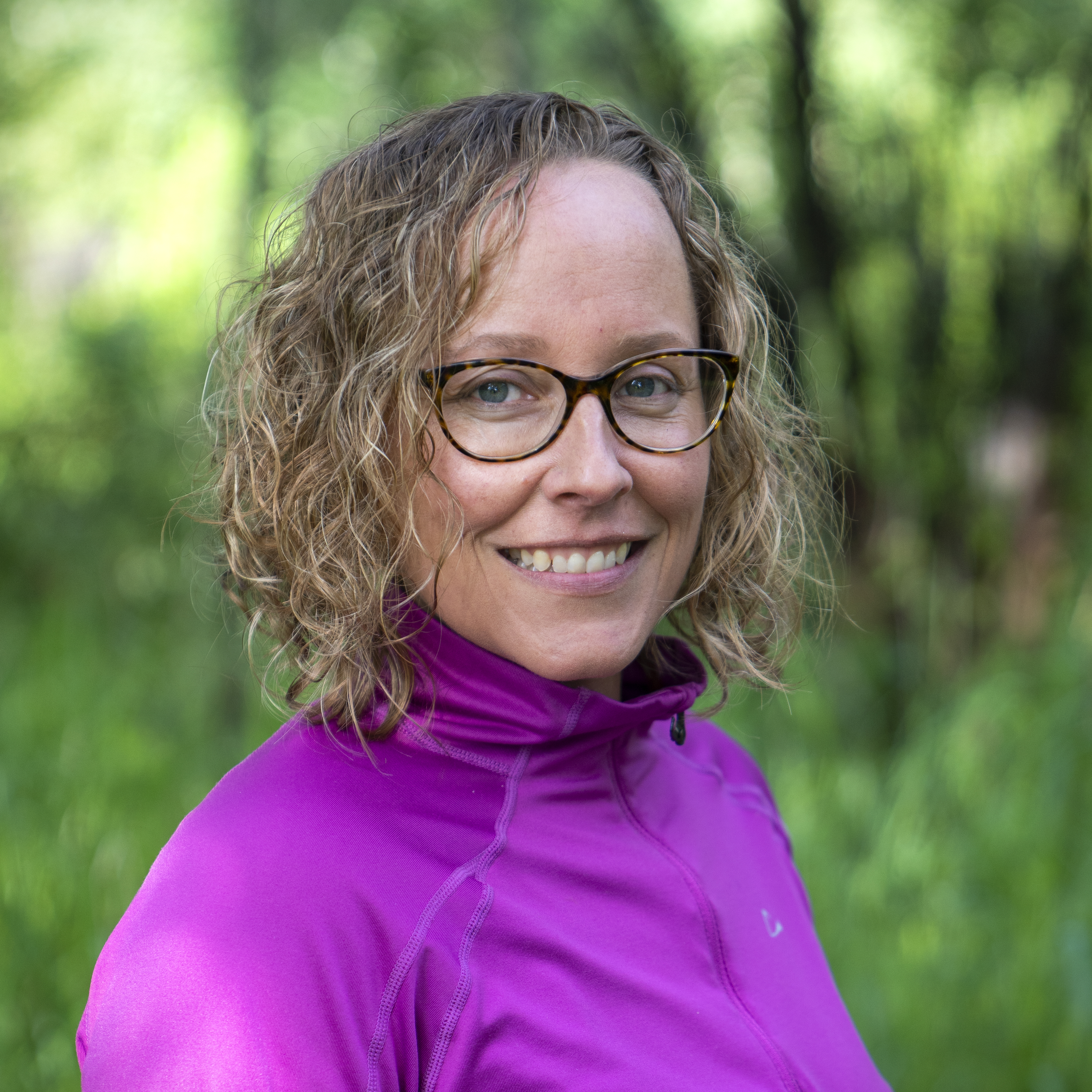 Erin Edge has been with Defenders since 2006 and is based in Missoula, Montana.
Image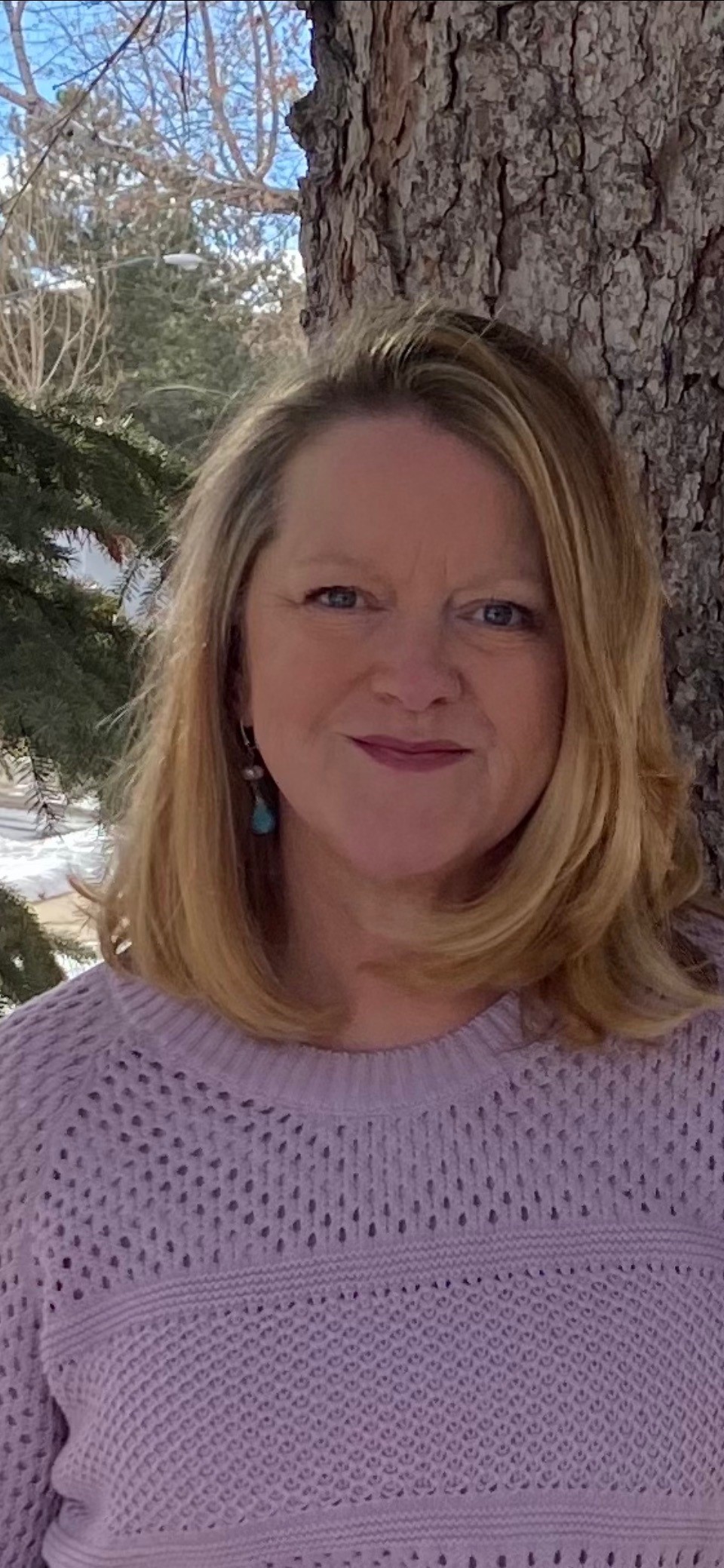 Chamois Andersen is responsible for advancing the Defenders' conservation programs for the American bison and endangered black-footed ferret in the Rocky Mountains and Great Plains.
Image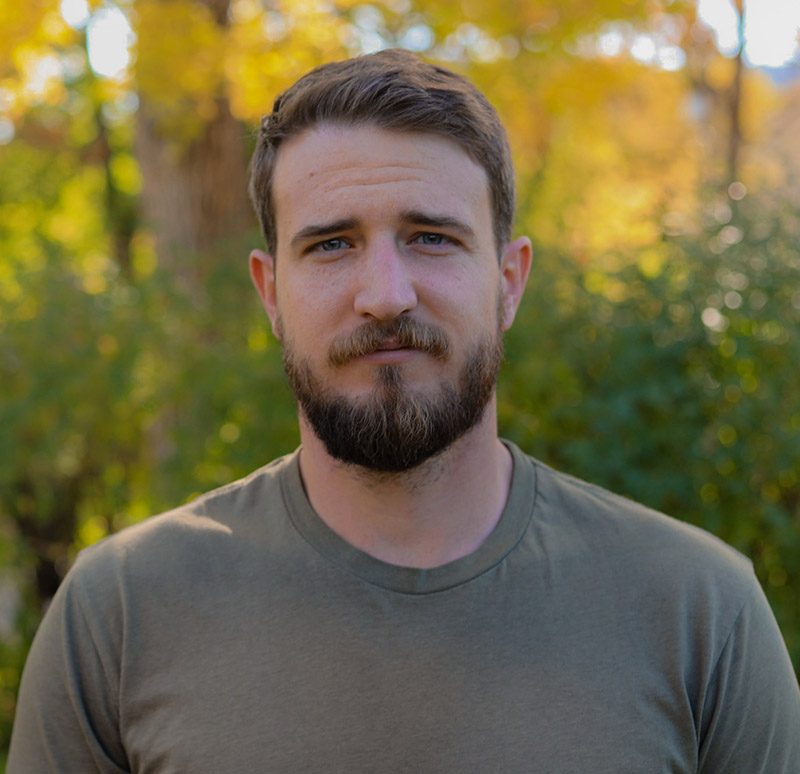 Eric Clewis is responsible for Defenders of Wildlife's wolf conservation efforts in Montana, Idaho, and Wyoming. Through policy change, advocacy, and wolf-livestock conflict reduction, his
Image