In today's highly globalized world, national wildlife conservation efforts must be complemented by international advocacy.
As with climate change, today's biodiversity crisis cannot be addressed without international cooperation. Many endangered and ecologically significant species have ranges that extend beyond the existing political boundaries of modern states, including sea turtles, sharks, parrots and jaguars. The success or failure of global and regional conservation efforts will have a critical and perhaps even determinative effect on the future of many of the world's most imperiled species and their habitats. 
Multilateral environmental agreements (MEAs), such as the Convention on Migratory Species (CMS), the Convention on Trade in Endangered Species of Wild Fauna and Flora (CITES) and the Convention on Biological Diversity (CBD) must continue to expand protections for wildlife and be effectively enforced. Similarly, regional fisheries management organizations (RFMOs) must utilize the best science and technology available to manage global fish stocks; eliminate illegal, undocumented and unreported (IUU) fishing; and protect vulnerable non-target species from being threatened by the global fishing effort.   
While national governments and MEAs provide much needed protection to many species, these efforts are often offset, or even overwhelmed, by the immensely profitable illegal trade in wildlife. For international conservation efforts to be successful, significant increases in political will, multilateralism and consumer awareness will be needed. Only then will it be possible to put an end to wildlife trafficking and ensure that countries have the support they need to effectively conserve their biodiversity.
Defenders' Impact
Defenders' International Program advocates for the conservation of wildlife within the framework of MEAs and RFMOs, works to combat wildlife trafficking and assists countries in their efforts to conserve biodiversity.
For decades we have engaged in international advocacy on behalf of amphibians, reptiles, marine species, trees and many other species to gain additional protections within the framework of CITES. For this reason, it forms the core of the international program. Defenders also advocates for the protection of migratory species within CMS and for action to be taken to conserve biodiversity and prevent pandemics within CBD. To be effective in these international fora, we engage with country negotiators and similar-minded organizations to achieve the best conservation outcomes possible. 
Since wildlife conservation efforts are often seriously undermined by wildlife trafficking, Defenders works with the U.S. and foreign governments to combat the illegal trade in wildlife. These efforts take various forms, including making legislative and policy recommendations and raising awareness about wildlife trafficking. 
Our International Program also works with countries around the world to conserve biodiversity. If a country needs assistance to develop a conservation plan or believes a workshop could improve the implementation of its wildlife related laws, Defenders wants to be part of the solution.
Due to the global significance of the region's biodiversity and its proximity to the U.S. where Defenders is based, we focus our international conservation efforts on the Latin America region. This regional concentration leads us to advocate for adoption of best management practices within regional RFMO's such as ICCAT, engage with countries throughout the hemisphere to protect endangered species like the jaguar, and work to address wildlife trafficking in the region through the successful implementation of the Lima Declaration.  
Advocating for Species Internationally Blog Posts
Read More About the Advocating for Species Internationally
News
Image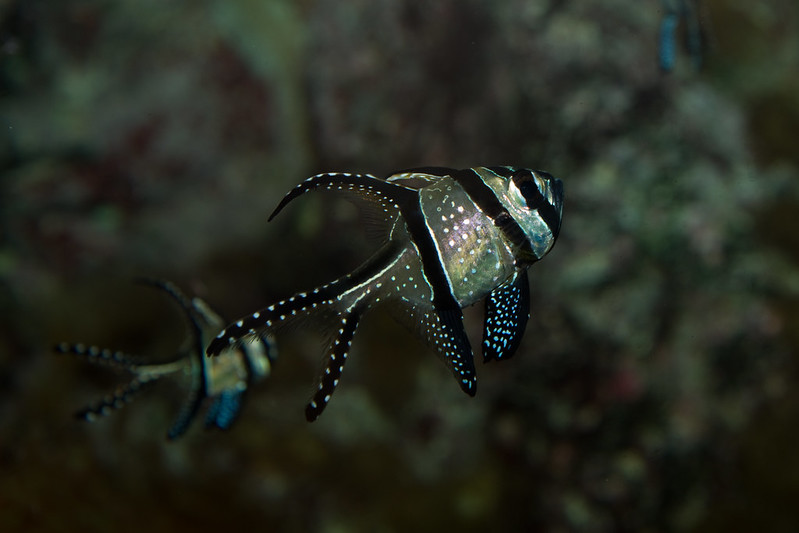 NOAA Fisheries has announced a proposed rule to ban the import and export of threatened Banggai cardinalfish, following a 2021 petition from conservation groups
Image