Tweet
Twenty-eight Yellowstone bison were released today at the Fort Peck Indian Reservation, marking the sixth successful transfer from Yellowstone National Park to the Assiniboine and Sioux Tribes of Fort Peck since 2019. The transfer program is supported by Defenders of Wildlife and has resulted in the transfer of 182 bison to restore populations on tribal lands.
"This program has made incredible strides in the cultural and ecological restoration of bison across the country," said Chamois Andersen, senior Rockies and Plains representative at Defenders of Wildlife. "We are grateful to be a part of this partnership between Yellowstone National Park and the Assiniboine and Sioux Tribes of Fort Peck working to bring back bison to tribal lands."
Defenders of Wildlife began working with the Assiniboine and Sioux Tribes of the Fort Peck Indian Reservation on bison restoration in 1999, partnering with the tribes to secure state and federal political support and by contributing financially to the effort. In 2019, the Fort Peck Tribes, Yellowstone National Park, Animal and Plant Health Inspection Service (APHIS), and State of Montana, with support from Defenders of Wildlife and others created the Bison Conservation Transfer Program to divert disease-free Yellowstone bison from slaughter to tribal-led restoration efforts. Since the program began, these bison have been transferred to tribes across the country, including 56 bison transferred to the Yakama Nation in Washington and Modoc Nation in Oklahoma in December.
Following their relocation to Fort Peck, bison remain in quarantine pastures for one year before final testing for brucellosis—a disease found in some bison and elk in the Greater Yellowstone Area. After the final brucellosis tests at Fort Peck, they are made available for translocation to other tribal nations, aiding with the continuing restoration of the species throughout its historic range. Previously, due to Yellowstone's bison population limit, these bison—whether brucellosis positive or negative—were indiscriminately sent to slaughter. 
You can access photos of the transfer here. When prompted, use the password "Defenders" and please attribute the photos to Don Woerner.
Background:
This is the sixth transfer of Yellowstone bison to Fort Peck under the Bison Conservation Transfer Program. Five bison were transferred from the Yellowstone area in April 2019, another 55 were transferred in August 2019, 33 in January 2020, 11 in June 2020, and another 50 in February 2021.
Quarantine is the best option for translocating animals that test negative out of the Greater Yellowstone Ecosystem so that they can be used for restoration of the species on tribal lands. 
The Fort Peck Assiniboine and Sioux Tribes are leaders in buffalo restoration and continue the expansion of their own Yellowstone buffalo program, now at nearly 15,000 acres with a capacity for 350 buffalo. 
Two transfers of bison to Fort Peck have occurred prior to this program authorized by Yellowstone National Park. Under a pilot project approved by the state of Montana, 61 bison made the journey from the Yellowstone region to Fort Peck Reservation in 2012 where a crowd of tribal members and others waited to welcome bison home after a 120-year absence. Another 136 were relocated in 2014. Defenders of Wildlife assisted Fort Peck Tribes and the Montana governor's office by arranging and paying for the transfer logistics.
The bison sent to Fort Peck are direct descendants of the last bison saved from the mass slaughter of the 19th century. While the species once boasted a population of more than 30 million across North America, only about 1,000 remained by 1900, most in captivity, with one small herd in Yellowstone. Though saved from extinction and numbering 500,000 today, almost all bison are managed as livestock and contain cattle genetics. 
Defenders of Wildlife is celebrating 75 years of protecting all native animals and plants in their natural communities. With a nationwide network of nearly 2.2 million members and activists, Defenders of Wildlife is a leading advocate for innovative solutions to safeguard our wildlife heritage for generations to come. For more information, visit defenders.org/newsroom and follow us on Twitter @Defenders.
News
Image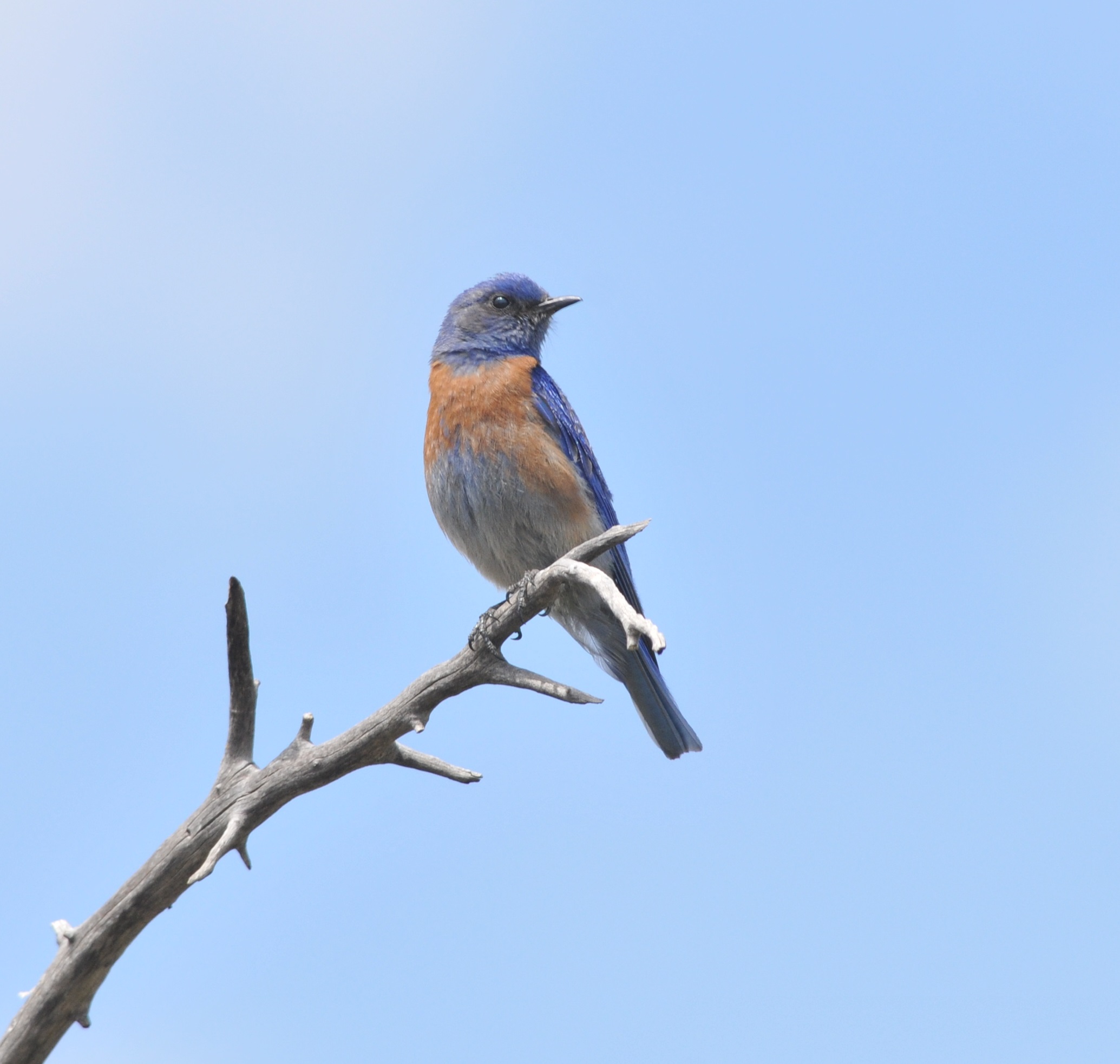 The U.S. Department of the Interior today announced it is halting efforts to finalize key protective measures under the Migratory Bird Treaty Act—the nation's landmark
Image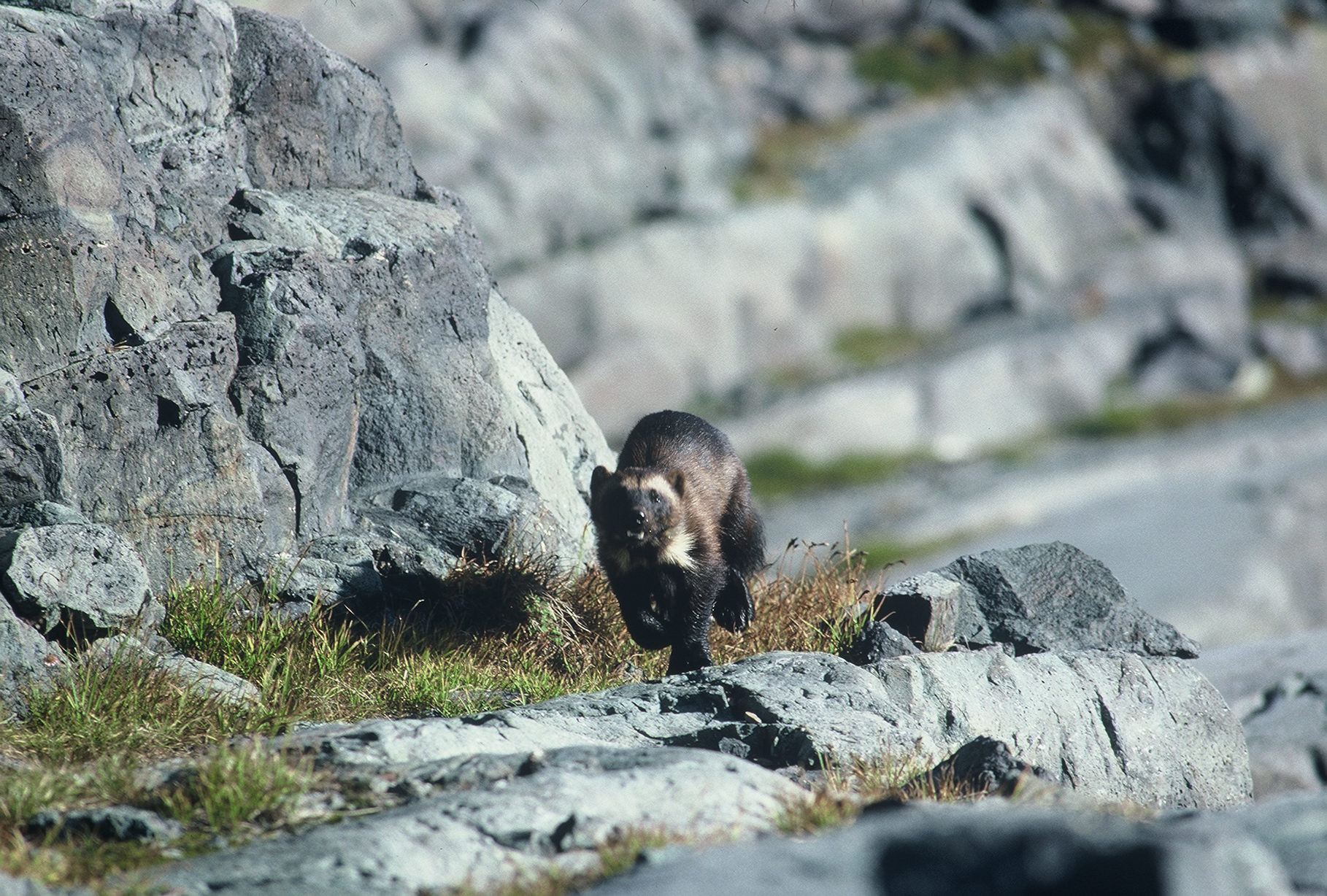 The U.S. Fish and Wildlife Service announced today that it will protect the wolverine population in the lower 48 states as threatened under the Endangered