Mexico's scarlet macaws are finding a nesting refuge in an unlikely place – barrels.
 
This unusual artificial home is used by a reintroduction project in the Los Tuxtlas Biosphere Reserve in Veracruz, Mexico. The project, which brings together scientists, NGOs and communities, aims to restore a healthy population of scarlet macaws in the reserve, which is part of its historical range. Scarlet macaws, a parrot species endemic to tropical evergreen rainforests, were wiped from their range in Veracruz by the 1970s due to poaching and deforestation.
 
In past years, the project focused on reintroducing adult birds, but this year the COVID-19 pandemic halted that process. Instead, the team leader Patricia Escalante, Ph.D., of National Autonomous University of Mexico (UNAM), found other ways to advance the population by focusing on their nesting habitat.
 
"The coronavirus pandemic prevented the research team from releasing birds this year, but they were able to find other ways to help advance the population," said Juan Carlos Cantú, director of Mexico programs for Defenders of Wildlife, which helps fund the project. "Even though they faced a lot more restrictions on their work, those restrictions pushed them to use creative solutions – and that's what they did."
 
Defenders of Wildlife provided the funding for 20 barrels, and although artificial, they were altered to provide the same amenities as natural nests. The barrels were placed high in the rainforest trees.
 
"We are encouraged by the macaws' response to these new nests," said Escalante. "These barrels were a surprising but successful tool."
 
The project initially used wooden boxes, which were amenable to the birds but attracted a host of problems. The decision was made to switch to plastic after bee swarms moved in, predators such as ring-tail cats and iguanas raided the nests, and they were flooded by rainwater. The barrels have a hole cut into the side for nesting parents to enter. To deter tree-climbing predators, tree trunks were lined with sheets of metal. The result is a cozy space with relative privacy for the macaws.
 
"Through camera traps, the research team observed six nestlings in the artificial nests and one natural nest that also has nestlings," said Escalante. "Overall, we are very pleased because this means the released population is getting established and it is starting to increase on their own."
 
Scarlet macaws are among several parrot species in Mexico that are threatened by poaching. Poachers raid nests for nestlings and capture live juvenile and adult birds to sell as pets to consumers around the world, including the United States. According to Cantú, dozens of scarlet macaws are taken each year and sold as pets, hurting the genetic pool of the remaining wild population which is in the lower hundreds.
 
"What's done to these birds is inhumane," said Cantú. "What people don't realize is that these birds are taken from the wild, sometimes as nestlings from the nest. If they live through the process of being shipped to a market, they're bought as a pet and are forced to live the rest of their life in a cage. It's a horrible prospect for such a social species." 
To combat poaching effectively, Cantú says community involvement is essential. He says the scarlet macaw project is an example of one model that's proven both sustainable and successful. 
 
"This project works to empower communities to protect their bird neighbors," said Escalante. "By educating villages and providing tools for bird watching, including the macaws without disturbing them, we create a new form of income that incentivizes humans to protect the habitat and leave the birds in their native space." 
Defenders of Wildlife is dedicated to the protection of all native animals and plants in their natural communities. With over 1.8 million members and activists, Defenders of Wildlife is a leading advocate for innovative solutions to safeguard our wildlife heritage for generations to come. For more information, visit defenders.org/newsroom and follow us on Twitter @Defenders.
Media Contact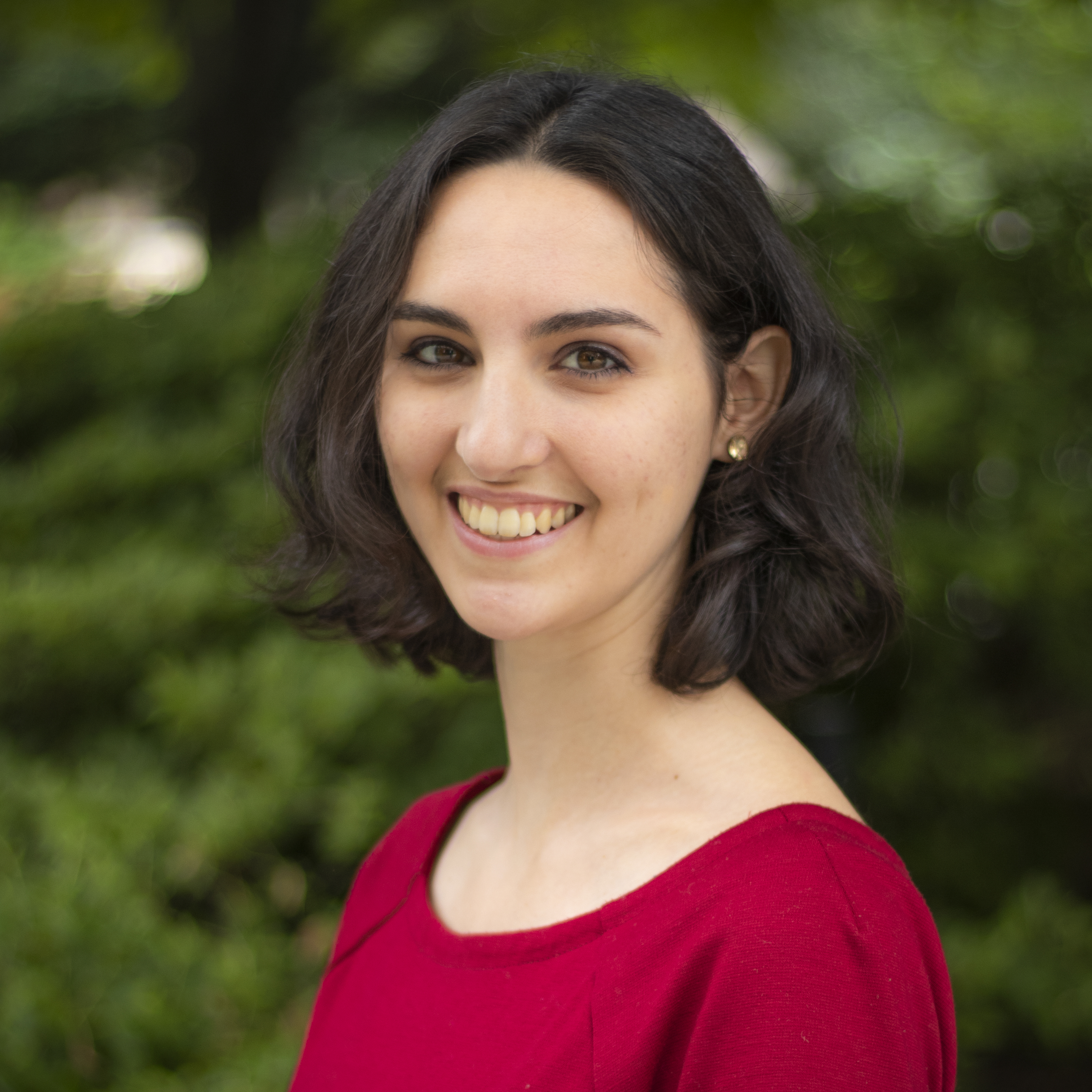 Kerry Skiff
kskiff@defenders.org
(202) 772-0253
News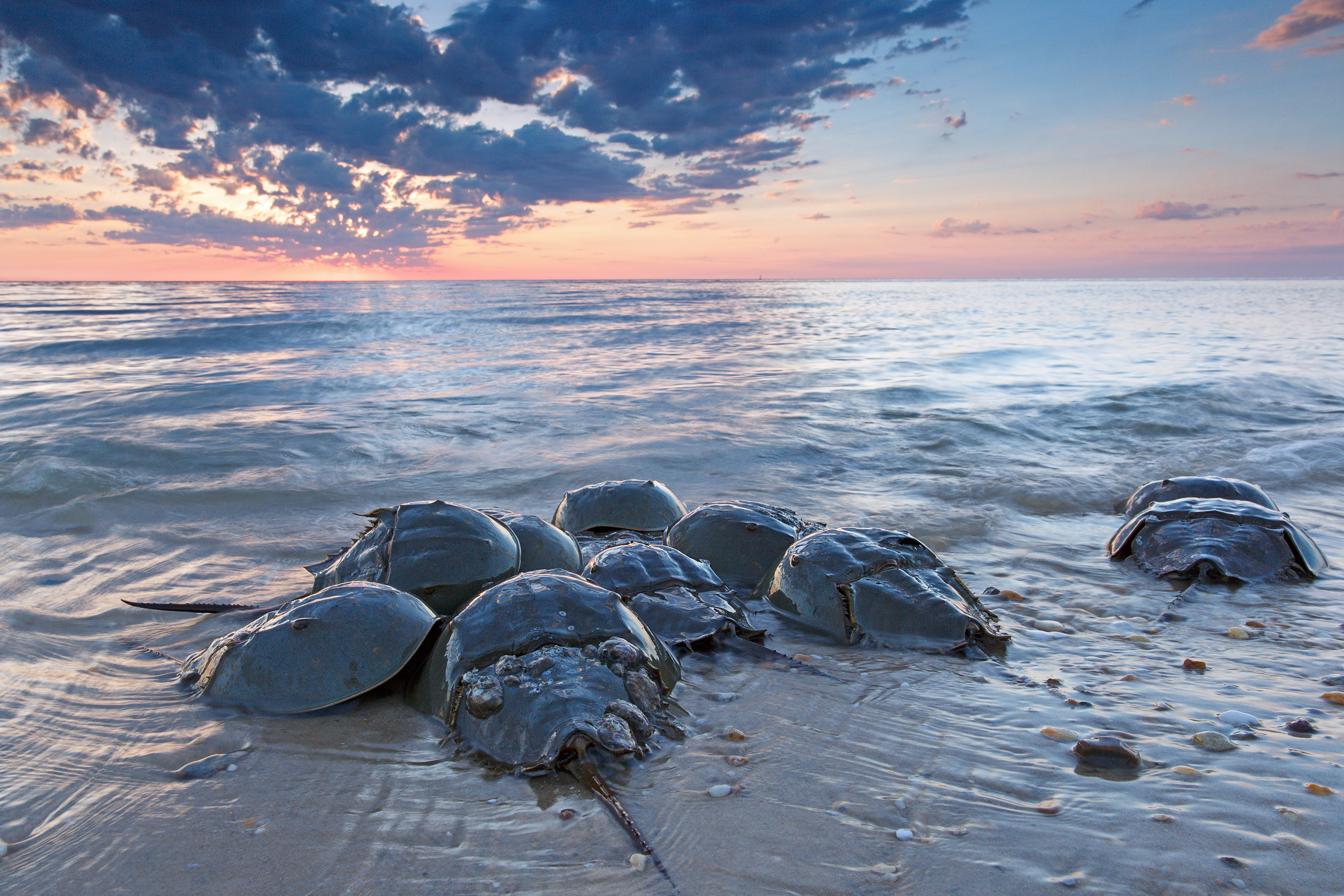 The U.S. Fish and Wildlife Service is failing to follow the law and its obligation to protect one of South Carolina's most pristine coastal sanctuaries by allowing commercial harvest of horseshoe crabs at Cape Romain National Wildlife Refuge.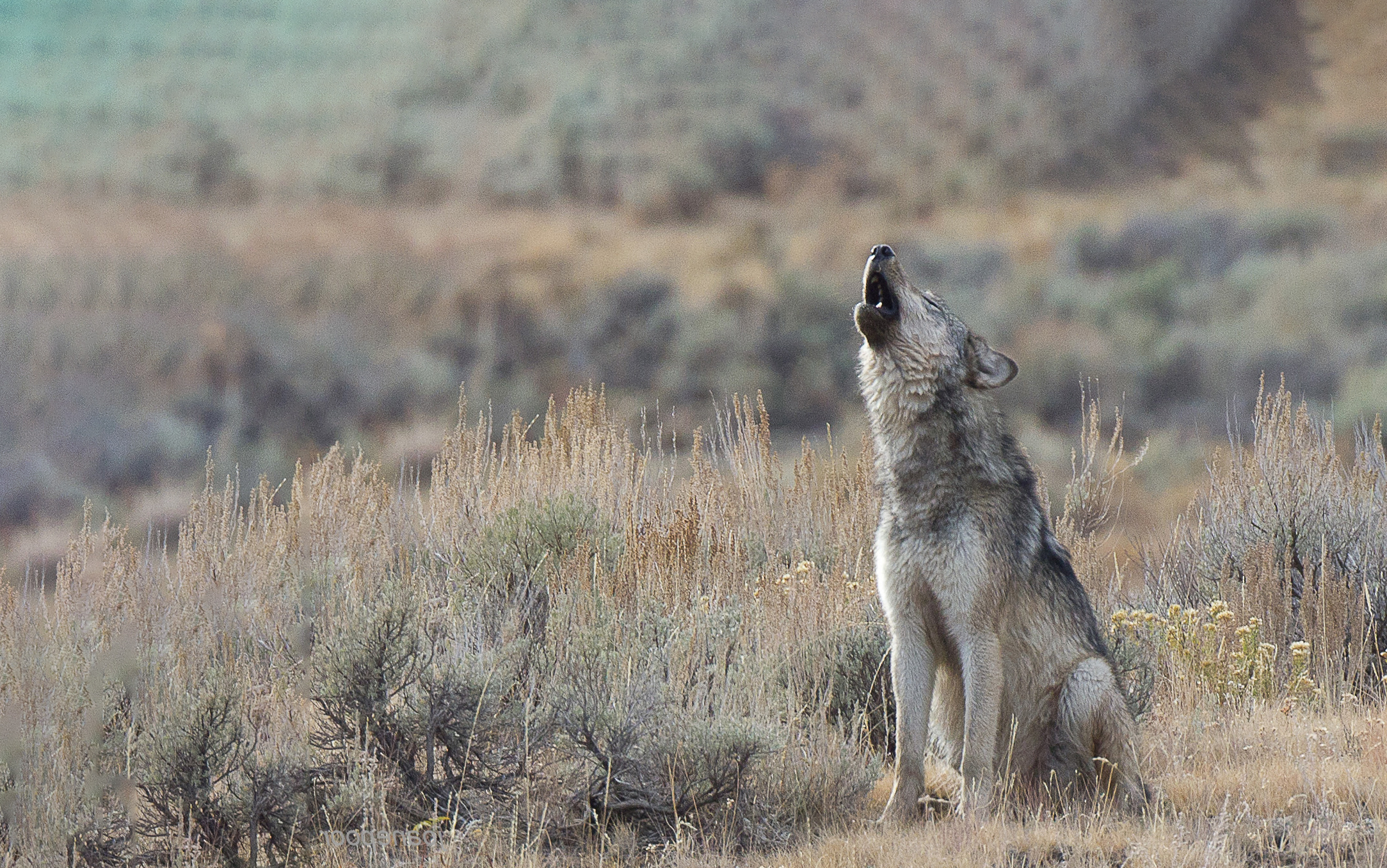 As a top predator, wolves are essential to maintaining the health of many ecosystems around the world. With their piercing looks and melancholy howls, wolves