Former Vice President Joe Biden is the next President of the United States, signaling an end to four years of relentless attacks on wildlife, including more than 100 environmental regulation changes.
Defenders of Wildlife President and CEO, Jamie Rappaport Clark issued the following statement: 
"After a tense season, the outcome of this election provides a ray of hope and a welcome respite from the relentless attacks on the wildlife and wild places of the last four years. President-elect Biden and Vice President-elect Harris will assume office as the nation faces a surging climate crisis, an unprecedented biodiversity crisis, and an overwhelming loss of confidence in the government that now threatens our democracy. We look forward with a sober awareness of the work ahead but with optimism and a focused determination to change the direction for wildlife.
"The new administration must get the nation on track to creating a clean-energy economy and reverse the damage done to our nation's public lands, wildlife and other natural resources. Investments in conservation and clean energy go hand-in-hand and can be the catalyst for a stronger economy and a clean and healthy environment for all Americans.   
"We call on the Biden administration to revive and restore the federal government's role as the careful stewards of America's natural resources. We look forward to working with them in the years ahead."
Defenders of Wildlife is dedicated to the protection of all native animals and plants in their natural communities. With nearly 2.2 million members and activists, Defenders of Wildlife is a leading advocate for innovative solutions to safeguard our wildlife heritage for generations to come. For more information, visit defenders.org/newsroom and follow us on Twitter @Defenders.
Media Contact
Image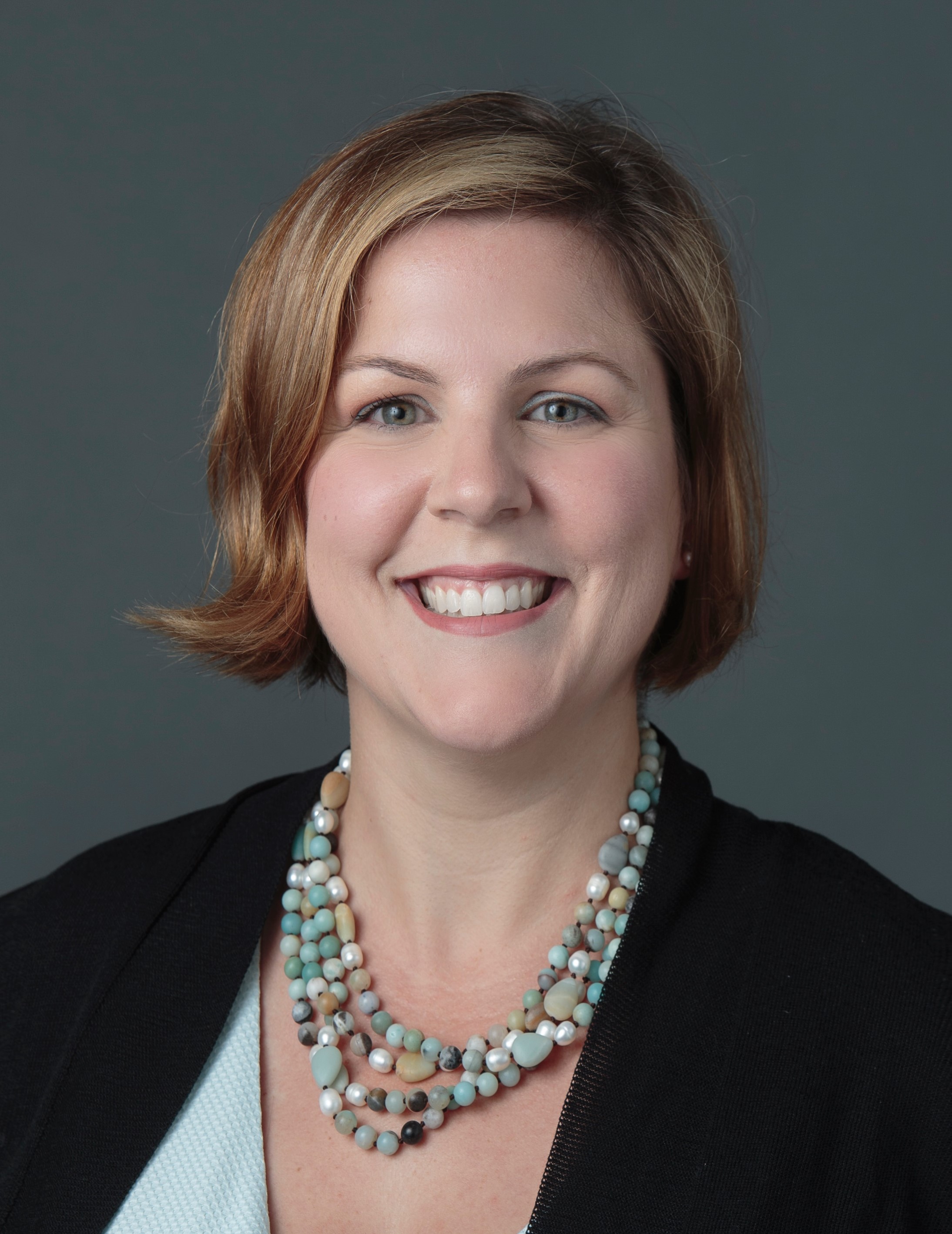 Rachel Brittin
rbrittin@defenders.org
(202) 772-3255
News
Image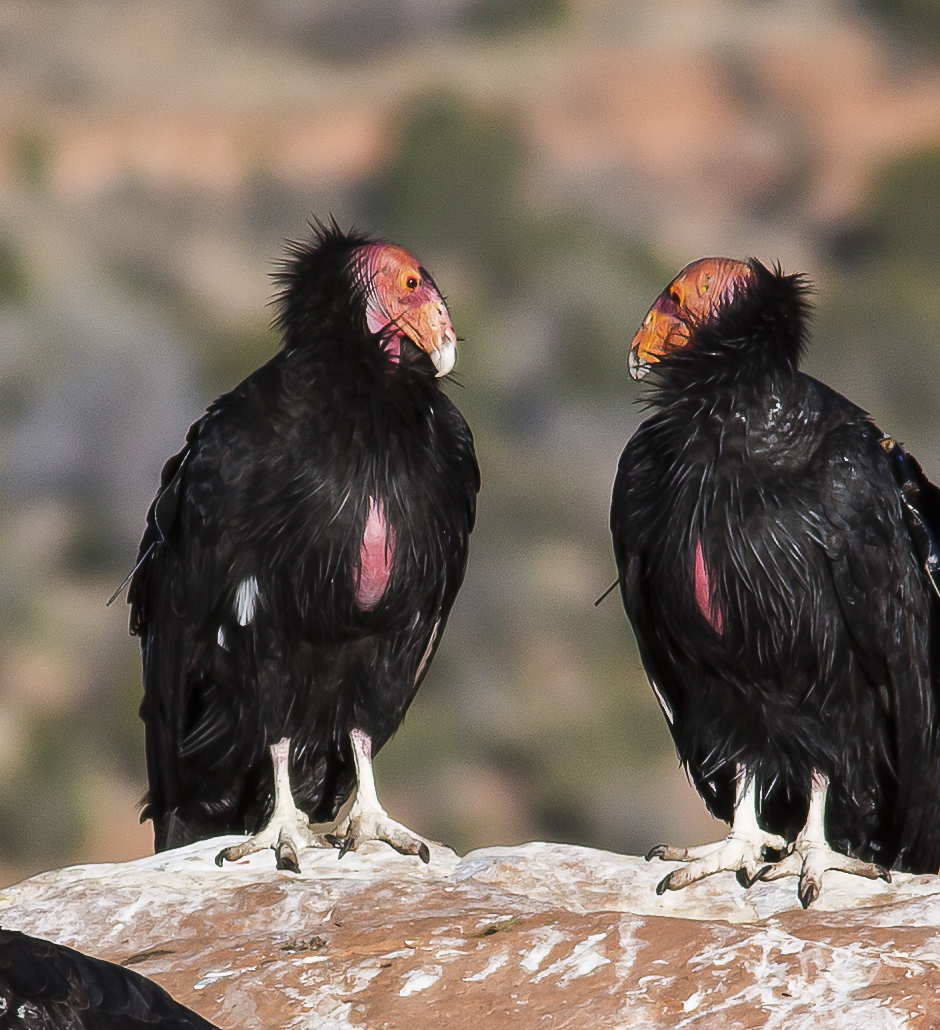 The Biden administration announced it is reversing two harmful Trump administration rules that undermine the Endangered Species Act (ESA), the bedrock law that protects our nation's wildlife from extinction. Broadly, the two rules had altered the way critical habitat is designated.
Image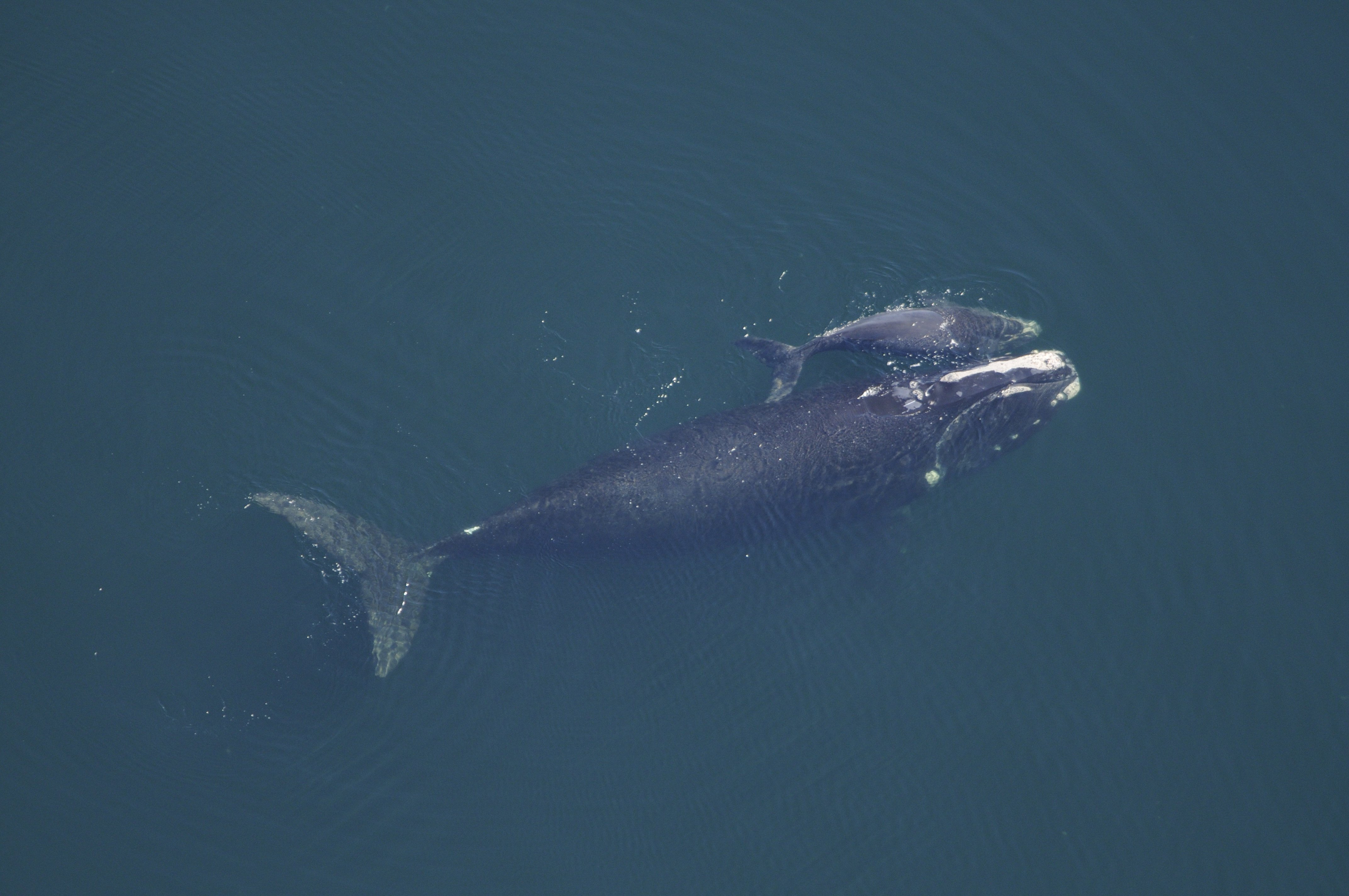 Today, the North Atlantic Right Whale Consortium announced that the critically endangered North Atlantic right whale's population continued its decade-long decline, dropping from 366 in 2019 to 336 in 2020—an 8% decline.