Tweet
The fourth North Atlantic right whale calf born this season has already been severely wounded. The Florida Fish and Wildlife Conservation Commission (FWC) announced Thursday morning that the calf had two "parallel and s-shaped" injuries along its body, consistent with wounds caused by boat propellers. Experts believe the calf was born in the last few days and the wounds are only hours old. The calf's mother, known as Derecha, has only given birth four times, the last time in 2010. The North Atlantic right whale is one of the world's most endangered whale species, with fewer than 400 alive today.  
Jane Davenport, senior attorney at Defenders of Wildlife, issued the following statement: 
"North Atlantic right whales no longer live to old age: entanglements and ship strikes have slashed this creature's life expectancy from 70 years to 30. This tragic–and preventable—event shows that even living a few days is a struggle. Now more than ever, the right whale desperately needs the federal funding that the SAVE Right Whales Act would provide to invest in technologies to save right whales from these grievous injuries." 
 
Defenders of Wildlife is dedicated to the protection of all native animals and plants in their natural communities. With over 1.8 million members and activists, Defenders of Wildlife is a leading advocate for innovative solutions to safeguard our wildlife heritage for generations to come. For more information, visit defenders.org/newsroom and follow us on Twitter @Defenders.
Media Contact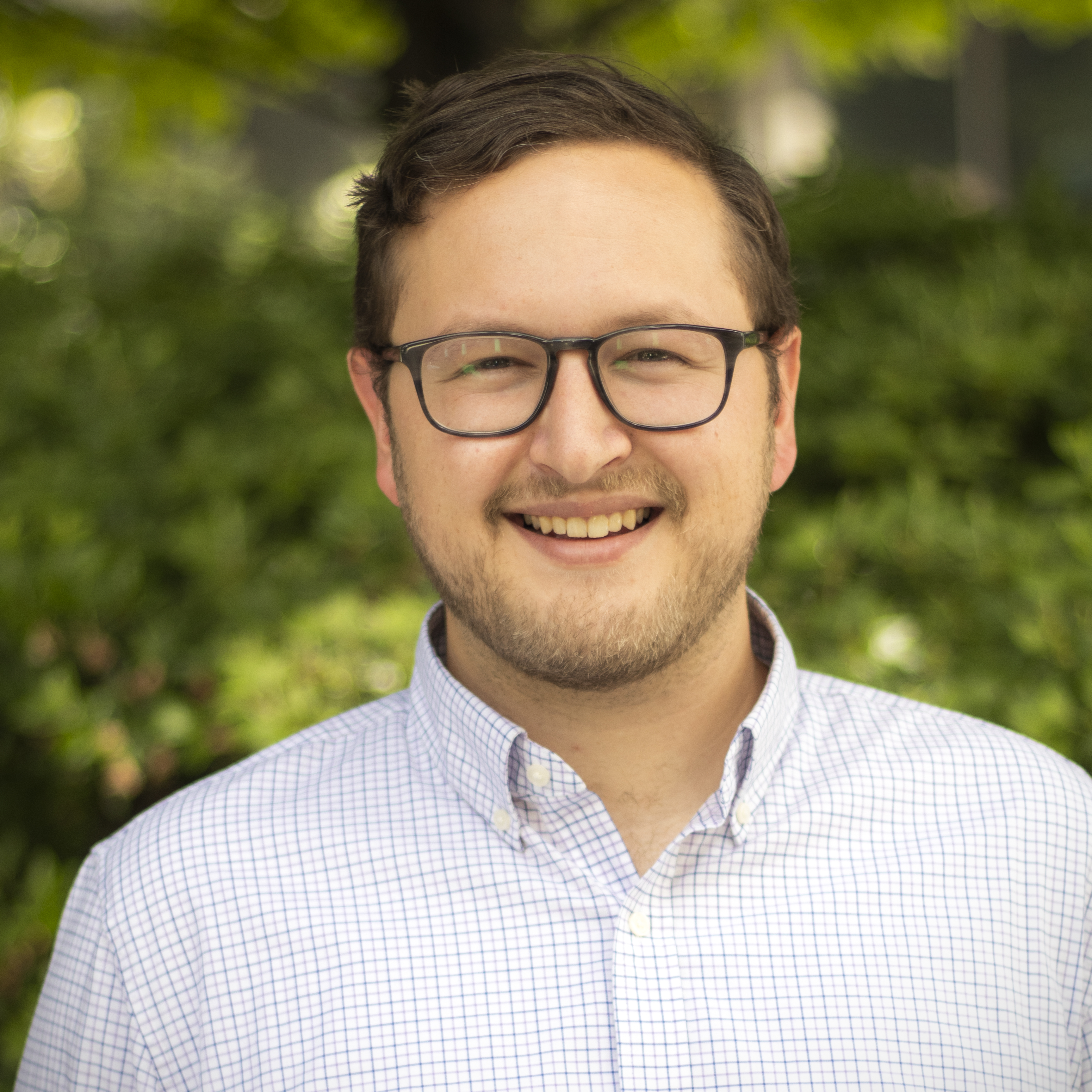 Jake Bleich
jbleich@defenders.org
(202) 772-3208
News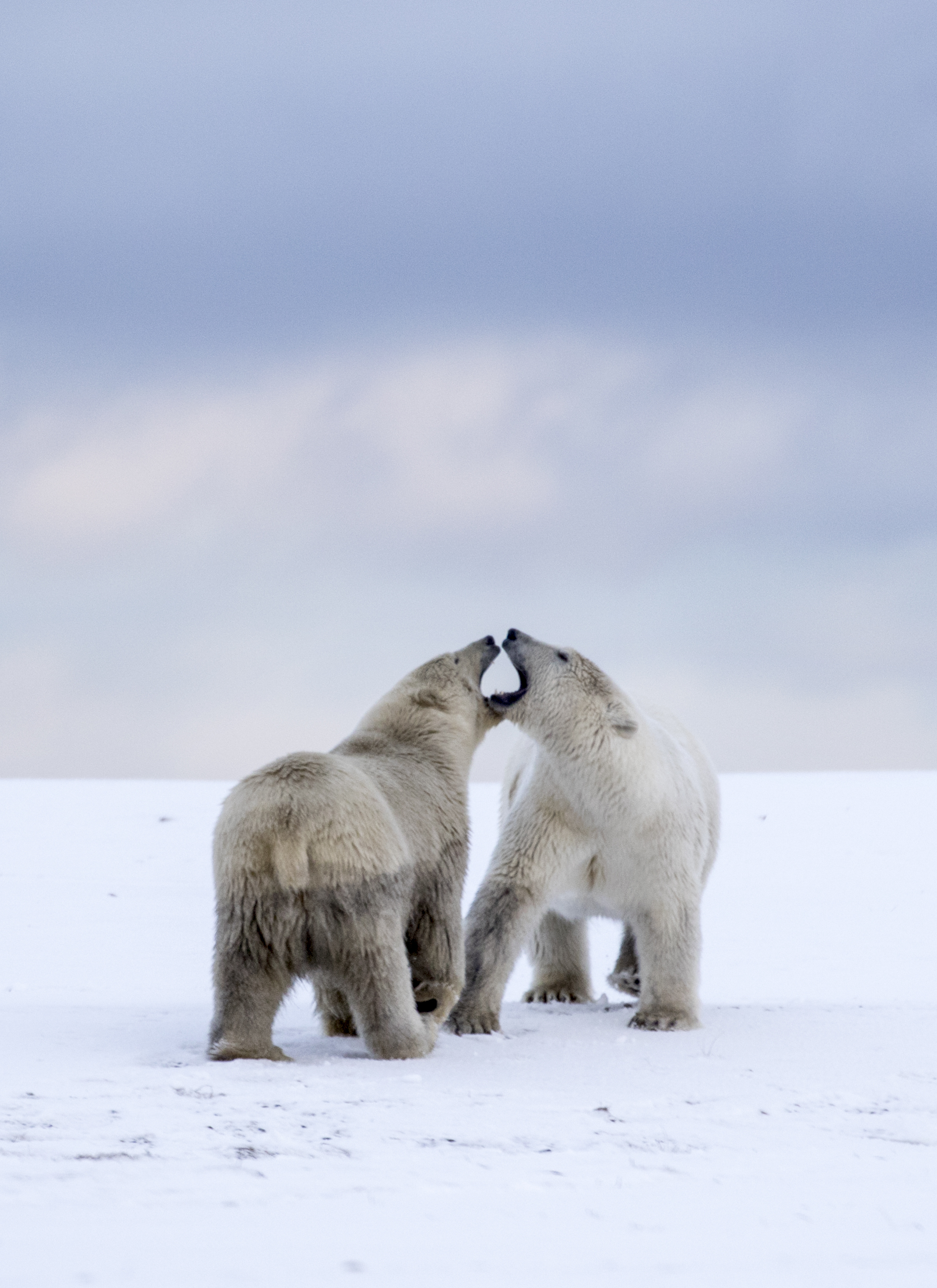 On Tuesday, February 18, the Trump administration will open an unprecedented 60-day comment period asking the public to comment on a study authored by its own scientists at the U.S. Fish and Wildlife Service (USFWS) and the U.S. Geological Survey (USGS) entitled "Seismic survey design and potential impacts to maternal polar bear dens." The study is intended to support decision making on potential fossil fuel development in the Arctic National Wildlife Refuge, though such research is not typically offered for public comment.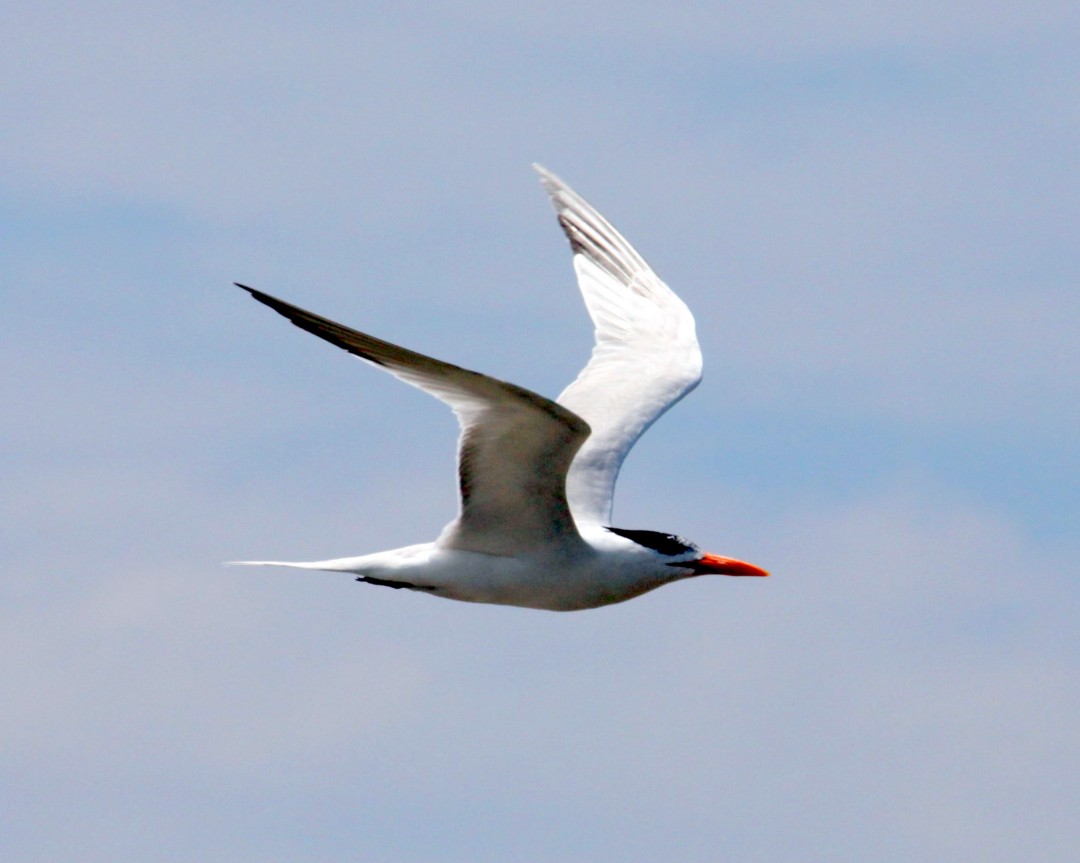 The commonwealth of Virginia announced today that it will take actions to ensure the protection of migratory birds in the face of the Trump administration's abandonment of enforcement of the Migratory Bird Treaty Act (MBTA). The state announced that the Virginia Department of Game and Inland Fisheries (DGIF) will begin a process to promulgate state-wide regulations to establish a permitting process to minimize the incidental take of migratory birds by commercial, industrial and construction projects.